BMW 330e plug-in hybrid 2016 new car review
The 3-series is BMW's most famous line and accounts for more than 30% of sales globally.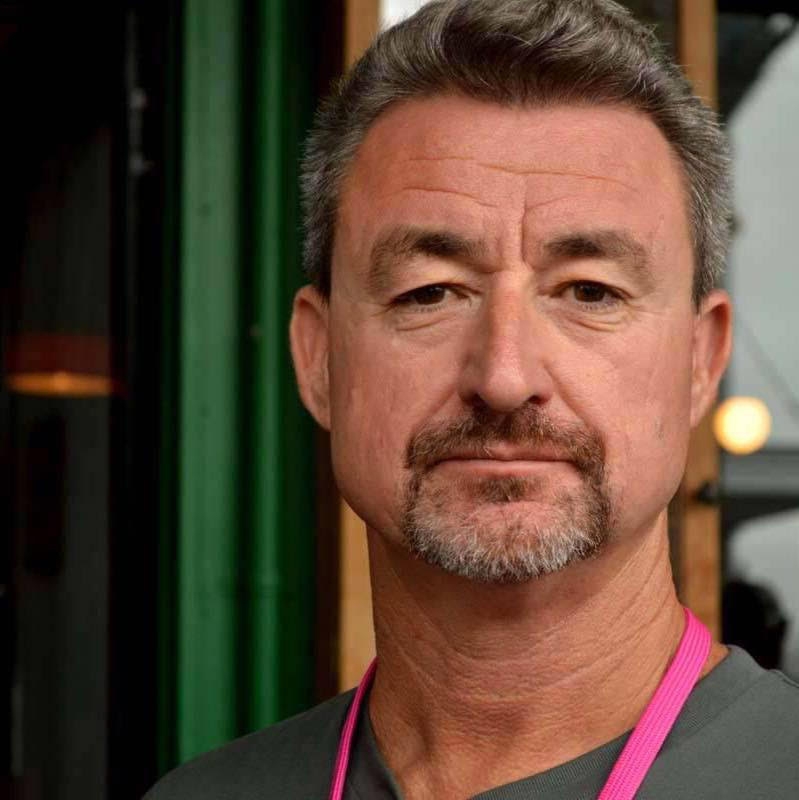 Robert Barry

Expert reviewer | Auto Media Group
The 3-series is BMW's most famous line and accounts for more than 30% of sales globally. It was perhaps inevitable that sooner or later a plug-in hybrid model would join the range of sedans and wagons.
This plug-in hybrid BMW 3-series is a car that offers customers the best of both worlds - Monday to Friday, the 330e is a commuter EV running silently on stored electricity. At the weekend it becomes a comfortable touring car with a direct-injection 2.0-litre turbocharged engine on tap.
Inside and out
Visually, the 2016 BMW 330e is similar to its 3-Series siblings, incorporating standard LED lights and large 19-inch light alloy wheels, but it differentiated from the non-hybrid cars by its charging socket located in the left front wing, as well as the 330e badging and 'eDrive' logo on the boot lid and door sills. Our review vehicle is also fitted with the M Sport package which further differentiates this 330e from the standard car.
The M Sport package adds the M Sport suspension which is 10mm lower than standard, M Sport front, and rear bumper as well as side sills, M Sport brake package with blue callipers, a kidney grille with bars in black high-gloss, chrome tailpipe finisher, and sun protection dark tint on the rear windows.
The M Sport treatment continues inside the 330e with sports design seats for the driver and front passenger; a sports instrument cluster and the luxury interior is complemented with aluminium hexagonal and highlight trim finishers in high gloss black, plus there's a tactile M leather steering wheel thrown into the mix as well. Completing the sporting look are a set of Star-spoke style 19-inch alloy wheels.
On the Road
The 330e pairs a 135kW/290Nm BMW twin power turbocharged 2.0-litre four-cylinder petrol engine with a 65kW/250Nm synchronous electric motor to power the rear wheels. By fitting the electric motor in between the petrol engine and standard eight-speed automatic transmission BMW is endowing the combined powertrain with a maximum power output of 185kW and peak torque of 420Nm which it says is the same peak power plus an additional 70Nm of torque compared to the petrol BMW 330i.
The intelligent hybrid powertrain control offers three modes of operation depending on driver requirements, which allows the vehicle to save stored battery power, use it as required, or solely run in full EV mode.
With the powertrain mounted over the front axle and the 7.6kWh (5.7kWh net usable) high-voltage lithium-ion battery that supplies energy for the electric motor located under the boot, the 330e has a near perfect 48/52 (F/R) weight distribution to ensure it continues to deliver agile driving dynamics.
Kerb weight increases by 165kg to 1,660kg due to the addition of the battery pack and associated hardware.
The 330e also features BMW's driving experience control that offers four modes of operation – Comfort, Sport, Sport+ (available with Sport Line and M Sport Package) and ECO PRO - to further tailor the powertrain, transmission, and steering to the driver's personal preferences.
It's an eerie feeling when you hit the start/stop button of a BMW sedan, the result greeting you with pristine silence but a lit-up dashboard, but don't let this fool you into believing the 330e is a gutless wonder, it is anything but that.
While the power delivery might differ from a non-hybrid petrol or diesel BMW 3-series sedan, the 330e still has the getup and go combined with 50:50 front to rear weight distribution that provides for engaging driving fun. According to BMW, the electric motor provides additional electric drive in parallel with the petrol engine or it can provide the purely electric drive with a range of up to 37km.
In everyday driving, after recharging the car at the local charge station in our car parking building, I found the pure EV range was closer to 25 to 30km. It may not seem like a lot, but it was ample for my daily office commute which is a 22km round trip from the Auckland suburb of Mount Roskill into the CBD.
Cost of ownership
As mentioned above, 330e drivers have the option to allow the car to choose to use the electric power automatically as it sees fit, or they can also "save" battery power while on the move, electing to use the pure electric drive when they don't want to disturb fellow residents late at night or early in the morning.
While the review car pictured might proclaim average fuel consumption of 2.1L/100km, in reality, 4 to 5L/100km is closer to the mark. That's still pretty frugal for a car that weighs more than 1.5 tonnes.
Conclusion
Annoying for the green Prius brigade, BMW have moved from its Efficient Dynamics strategy to iPerformance embracing the benefits of plug-in hybridisation. It makes perfect sense in a country where renewable electricity is readily available.
Now we just need to get a national charging station network up and running, but BMW Group NZ is putting its finances behind such a venture.
Lovers of the blue and white propeller brand can still enjoy its hallmark luxury and performance in the 330e while wearing a self-righteous halo knowing that they are also contributing to lowering greenhouse gas emissions and saving valuable fossil fuels.
Price: $96,900
---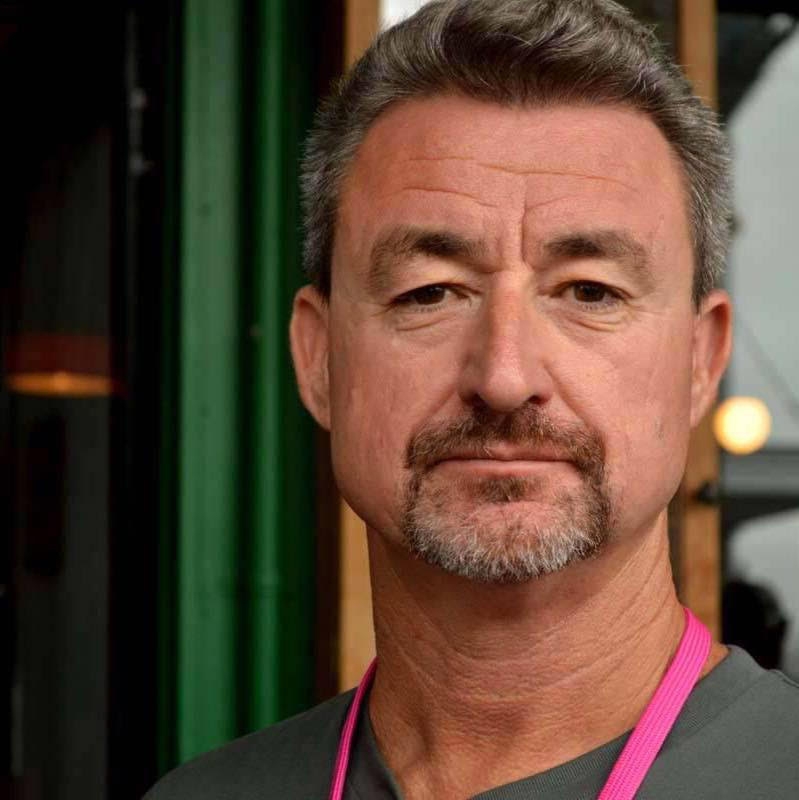 ---