BMW i3 2017 new car review
With eye-catching looks and green credentials, the BMW i3 is the ideal choice for forward-thinking individuals.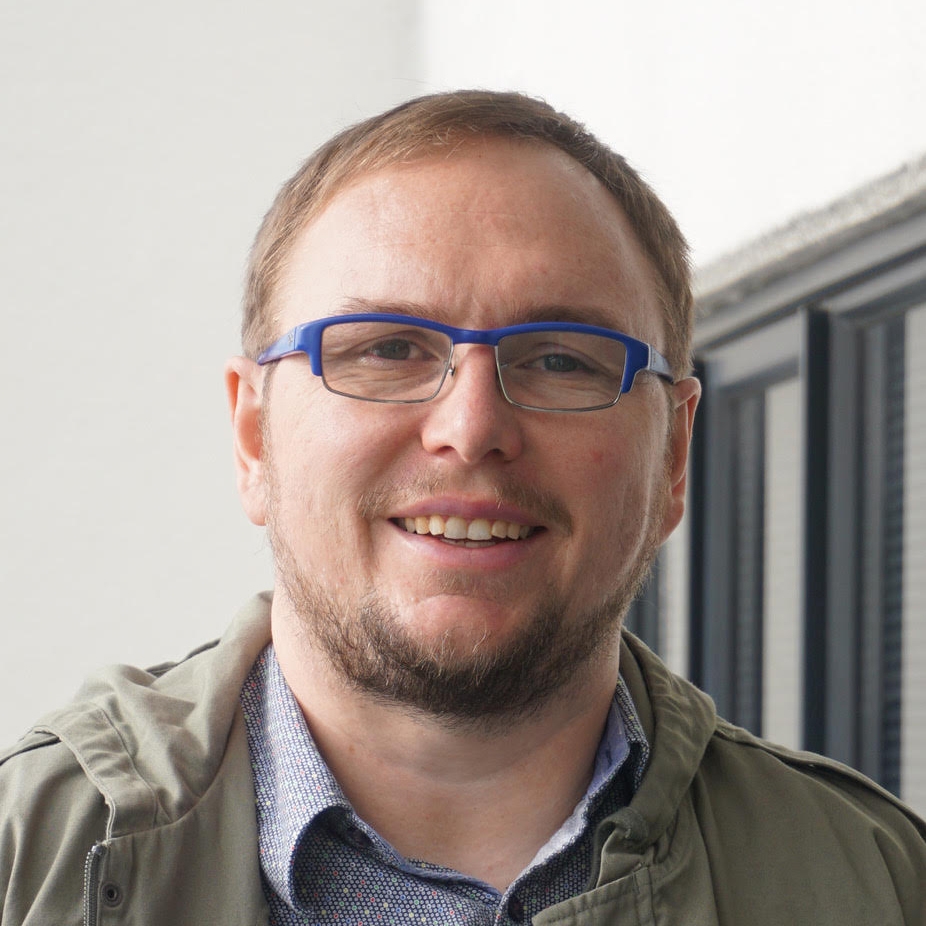 Richard Edwards

Expert Reviewer | Auto Media Group
With eye-catching looks and green credentials, the BMW i3 is the ideal choice for forward-thinking individuals or drivers looking for a zippy and efficient city car.
The electric car is unlike any other small hatchback in the market. It's built from reinforced plastic, making it very lightweight, and features backwards opening rear doors.
BMW has boosted the battery capacity and added a model without a range-extending petrol engine - it's now capable of rapid charging. Most models sold in New Zealand to date feature a two-cylinder engine underneath the back seat to charge the i3's battery and extend the range.
BMW was an early player in New Zealand's growing market for electric cars and the futuristic i3 was its first. It was well received by critics and won the 2015 New Zealand Car of the Year award.
Inside and out
BMW suggests the i3's upright design gives it the interior space of the much larger 3 Series. It doesn't really, but big windows and special thin seats make it feel spacious and roomy. The rear seat is only for two and getting in and out can be a little awkward.
The front door needs to be opened before the rear door can be, and if front and rear passengers try to get out at the same time when parked next to another car, it is easy to get trapped between the doors.
There are no traditional gauges - just a small LCD panel on the steering column and large panoramic screen for the standard satellite navigation, infotainment, and vehicle system controls. Despite the huge screen, there is no Apple CarPlay or Android Auto.
The system will talk to your mobile phone through a special app that allows you to set the climate control while the car is charging, set charging schedules and unlock the vehicle remotely. The main screen is controlled using BMW's iDrive dial.
Inside, the i3 is trimmed in environmentally friendly materials, including wool, bamboo and eucalyptus wood. Our test vehicle featured a light tan colour scheme, helping create a feeling of openness. A sunroof, split into left and right sections, is an option.
The car looks tall and narrow, riding on efficient, narrow 19-inch wheels.
At the front is BMW's traditional kidney grille, while the sides feature a unique window line, which helps break up the slab-like side of the car. The boot is small and there is no underfloor storage thanks to the batteries underneath. There is a small storage area under the bonnet, occupied by the portable charging lead and tyre repair kit.
On the road
The i3 has all the best traits of electric cars. The 125kW electric engine is super responsive. There are no gear changes and progress is virtually silent - just a slight whirring from the motor and some tyre noise.
There is a range of driving modes, from comfort to EcoPro+, that vary the engine and limit speed to improve efficiency and available range. The shift between park, drive, and reverse uses a combination of buttons and a twist lever on the steering column.
An advancement that helps its range is regeneration. If you lift your foot off the throttle, the car will slow; it feels like the brakes are gently applied. You can see if you are using battery power to drive the vehicle or regenerating on a graph on the information screen. It becomes a game to see how much energy you can recoup or conserve.
The bigger 33kWh battery gives the car really usable range. You would have to be driving very aggressively not to get 200km out of the i3's battery. At home, it will take up to 14 hours to charge on a standard charger. The time drops to nine hours if you buy an optional BMW Wall Box charger.
Charging at home could cost you just a few dollars each time, depending on your electricity provider's plans.
The updated i3 can now fast-charge at a network of stations. Some BMW-branded ChargeNow stations offer owners discounts on their charging. A charge from empty to 80% takes around 30 minutes.
The i3 is not ideal for carving up twisty roads or the highway. Its tall stance and narrow tyres mean grip is limited and it can feel a little unsteady in crosswinds at motorway speeds. In the city it's perfect, with a tight turning circle and quick steering. That makes it very easy to park, helped by a huge screen for the reversing camera. A parking-assist system will steer the i3 into parallel parking spots if required.
Safety
BMW claims the reinforced structure of the i3 is lighter and stronger than steel, making it more durable in the event of an accident. It has also fitted front, side, and overhead airbags, as well as traction control and electronic stability control. The i3 has been awarded a five-star ANCAP safety rating. What is missing is autonomous emergency braking and lane-keep alerts, which are offered as an option only.
Cost of ownership
There is no getting around it - the BMW i3 is expensive. At $74,300 the small city hatchback costs more than many large, and very luxurious, sedans and SUVs. It is, however, $10,000 cheaper than the version with the range-extending petrol engine and around the same price as the less impressive Renault Zoe EV.
RightCar estimates that over 14,000km of driving a year, a BMW i3 will cost a tiny $240 a year to power. For context, a petrol-powered BMW 1 Series costs $1,430 to travel the same distance. On this basis, it would take 25 years to pay back the difference in costs.
Slightly balancing this is that electric vehicles can cost less to service over their lifetime because the electric motor has few moving parts. Servicing is variable depending on your usage of the car and is free for the first three years.
Trade Me Insurance estimates insurance for the BMW i3 will cost from $74.48 per month.*
Details
Price
$74,500
Engine
Electric, 125kW/250Nm
Transmission
Single-speed automatic, rear-wheel drive
Safety rating
ANCAP Five-star
Warranty
Five years or 100,000km. Eight years or 100,000km for the battery
Servicing
Variable, free for three years
Spare wheel
Temporary repair and inflation kit
Fuel economy
13.5-kWh per 100km
Fuel type
Electricity
Length
3999mm
Width
1775mm
Height
1578mm
Turning circle
9.9m
*Our insurance estimates are based on a 35-year-old male with no accidents in the last two years, garaging the car in Mission Bay, Auckland. The car is not used for business and will cover 10,000km-20,000km a year. We estimate with no optional add-ons and $500 excess. Customise your estimate at www.trademeinsurance.co.nz.
Note: This was reviewed as a new vehicle.
---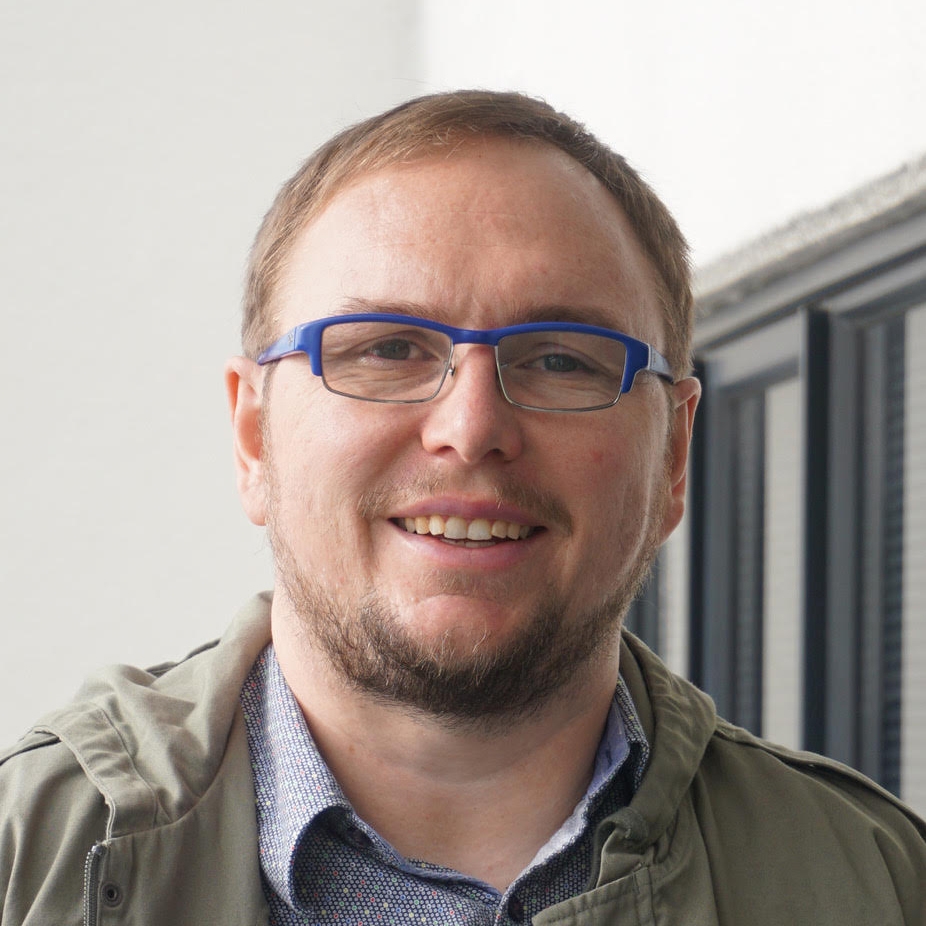 ---