Ford Fiesta 2008-2013 used car review
The Ford Fiesta is one of the best-driving small cars you can buy.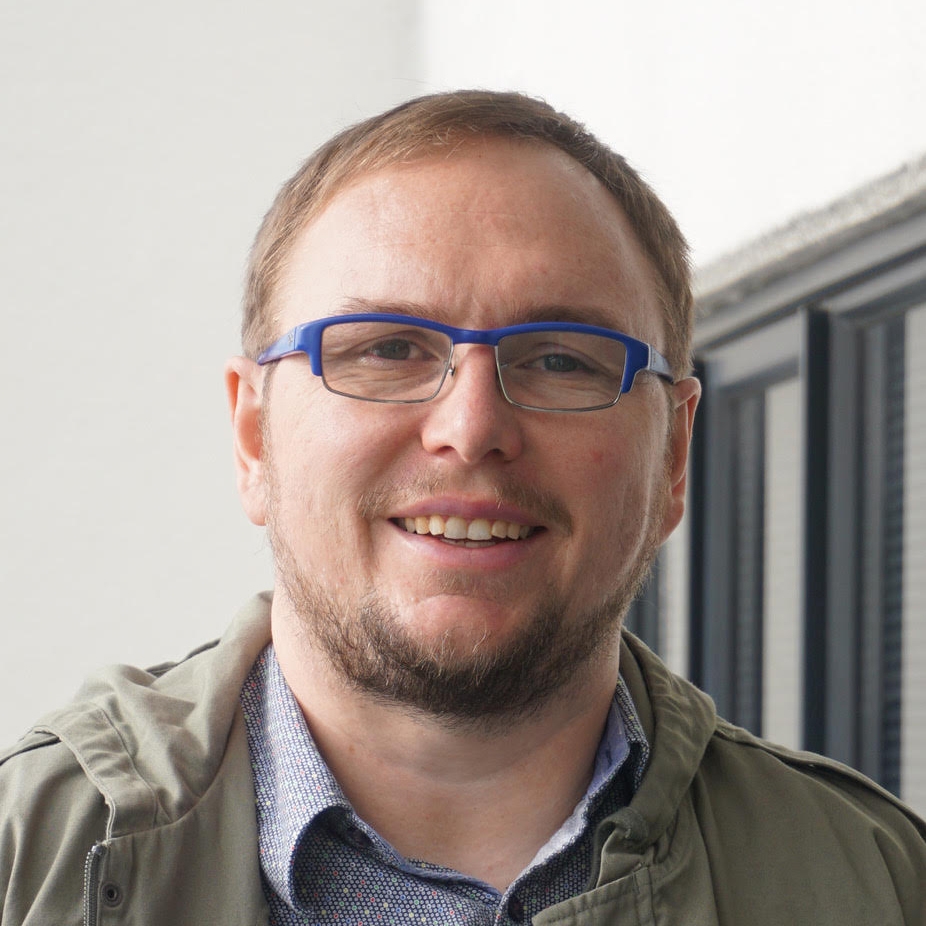 Richard Edwards

Expert Reviewer | Auto Media Group
The Ford Fiesta is one of the best-driving small cars you can buy. There are issues with the dual-clutch automatic transmission.
The Ford Fiesta has been around since the 1970s, though wasn't officially sold in New Zealand until the early 2000s. Three and five-door hatchbacks are available here - the sedan version was not offered. A special ECOnetic model is one of the most fuel-efficient cars you can buy, using around 3-litres of diesel to travel 100km. In 2013 a major update was released which, while based on this car, is significantly different.
Inside and out
This generation Fiesta is a little more angular and sporty in profile than the previous boxy model. At the front is a rounded nose, with headlights that stretch more than halfway up the bonnet. The side windows get higher and narrower as they go towards the back of the car. At the rear, there is a small spoiler over the window and tall tail lights. Alloy wheels are standard.
The Fiesta's interior feels well-built and durable, although the hard plastics in this later model version are not as nice as the soft-touch finishes in earlier ones. The steering wheel has a sporty shape, features buttons for the cruise control and stereo, and is wrapped in leather. There is a small information screen between the gauges and an information screen on the dash. This screen controls the stereo and some vehicle functions, and is voice-controlled - you can ask it to make calls, change the station or adjust the volume.
For a small car, the front seats are excellent, with a well-shaped backrest and deep, supportive lower cushion. The rear seat is only wide enough for two adults, yet the base is flat which means when three children sit here the middle passenger will not be sitting on a lump. Headroom for adults is quite tight.
The Fiesta's boot is larger than other small cars at 281 litres, enough for two medium or four small cases. The extra space comes from a low floor, created by the replacement of the spare tyre with a repair system. Be aware replacement cartridges for this system are not cheap.
On the road
This generation Fiesta is available with three engines: a 1.4-litre four-cylinder petrol, a 1.6-litre four-cylinder petrol and a frugal 1.6-litre turbocharged diesel engine. A five-speed manual and four-speed automatic were offered until they were replaced by the six-speed PowerShift transmission in 2011.
The 1.6-litre petrol in the review car produces 88kW and 151Nm - it's good for zippy performance around town, although probably slightly underpowered on the open road.
The Fiesta's chassis is impressive - this is one of the best handling small cars you can buy.
The steering is accurate and responsive, and there is lots of grip and little body roll. It is zippy and fun to drive. The brakes are also excellent. The only disappointment is the transmission, which is easily caught out hunting for the right gear at the wrong time.
With its small size and quick handling, the Fiesta is good in the city and tight carparks. There is decent visibility forward, and while the rearview is a little restricted the size of the car makes it easy to park. The rear headrests slot down over the top of the back seat to improve rear vision.
The Ford Fiesta is not of a size where you want to do much towing. It will pull 500kg unbraked (a small garden trailer), and up to 900kg braked (a very small trailer boat).
Safety
The Fiesta (2009-) carries a five-star ANCAP rating. Standard safety features include front, side, curtain and driver's knee airbags, electronic stability control and anti-lock brakes with brake assist and electronic brakeforce distribution.
ISOFIX child seat mounts are found in the rear window seats. The rear seat features full shoulder-type belts in all three positions, which offer more protection than the lap-only type.
Reliability
The Ford Fiesta has a reasonable reputation for reliability - provided you avoid the PowerShift automatic transmission model we are driving. All the engines use a cambelt, which will require regular replacement - although the replacement period is long at 160,000km or eight years.
The PowerShift dual-clutch transmission has become notorious for issues, leading to significant legal issues for Ford in Australia.
Common symptoms include harsh shifting, jerking, delayed downshift, delayed acceleration and general failure. Initially, Ford would "reset" the transmission, but the only real fix is a full rebuild or replacement. If you consider one of these cars - which were introduced in 2011 - check service records to see if this was done. Avoid cars where it has not been.
The alloy wheels on early models were a little weak, so if you experience a steering shake or vibration have these checked.
The diesel models can experience injector issues, and they are not cheap to diagnose or fix. Ensure these cars run cleanly and smoothly and if not, have the injectors checked.
Cost of ownership
Ford recommends servicing the Fiesta every year or 20,000km - a long distance for a small car. The standard service costs $425, which sounds expensive, though over the life of the car it works out to be around the same as more frequently-serviced models.
RightCar estimates that over 14,000km of driving a year, you will spend from $1,710 to fuel the Fiesta. The Fiesta's fuel consumption is very low. The 43-litre tank will cost $86 to fill at $2 a litre and should take you 620km before the fuel light comes on.
A vehicle licence for the Fiesta costs $99.02 a year, with the car in the second cheapest ACC levy group.
Trade Me Insurance estimates insurance for a Fiesta valued at $10,280 will cost $44.69* per month - the same as a Toyota Yaris.
Buyers' guide
This generation Ford Fiesta is available on Trade Me from $5,500 to $15,000. Something to be aware of is cars built before 2011 came from Europe, while those produced after this update came from Thailand. The interior finishes in the Thai-built cars feel slightly lower quality, while they also get a tyre repair kit rather than a spare wheel.
Variants
LX - Features steel wheels, CD player stereo with USB input and steering wheel controls, cruise control alloy wheels, leather steering wheel and Bluetooth.
S - Adds sports all wheels and rear spoiler.
Zetec - Adds body kit and fog lights.
ECOnetic - As per LX but with unique aerodynamic panels and wheel covers, as well as special engine tuning and weight reduction for low fuel use.
Timeline
2008 Launched in New Zealand
2011 The 1.4-litre and automatic models are dropped
2011 PowerShift six-speed dual-clutch automatic transmission added
2011 All models except ECOnetic now built in Thailand
2013 Replaced by heavily updated model
Details
Review vehicle
2011 Ford Fiesta LX PowerShift
Price
$7,700 to $14,500 for models which have travelled 70,000 to 120,000km
Engine
1.6-litre four-cylinder, 88kW and 151NM
Transmission
Six-speed dual-clutch automatic, front-wheel drive
Safety rating
Five-star ANCAP rating
Servicing
12 months or 20,000km
Spare wheel
Repair kit
Fuel economy
6.1-litres per 100km (claimed)
Fuel type
Regular
Length
4067mm
Width
1722mm
Height
1473mm
Towing capacity
500kg (unbraked), 900kg (braked)
Turning circle
9.5m
This review covers the Ford Fiesta for model years 2008, 2009, 2010, 2011, 2012 and 2013.
Review vehicle supplied by Turners Cars.
*Our insurance estimates are based on a 35-year-old male with no accidents in the last two years, garaging the car in Mission Bay, Auckland. The car is not used for business and will cover 10,000km to 20,000km a year. We estimate with no option add-ons and $500 excess. Customise your estimate at Trade Me Insurance.
---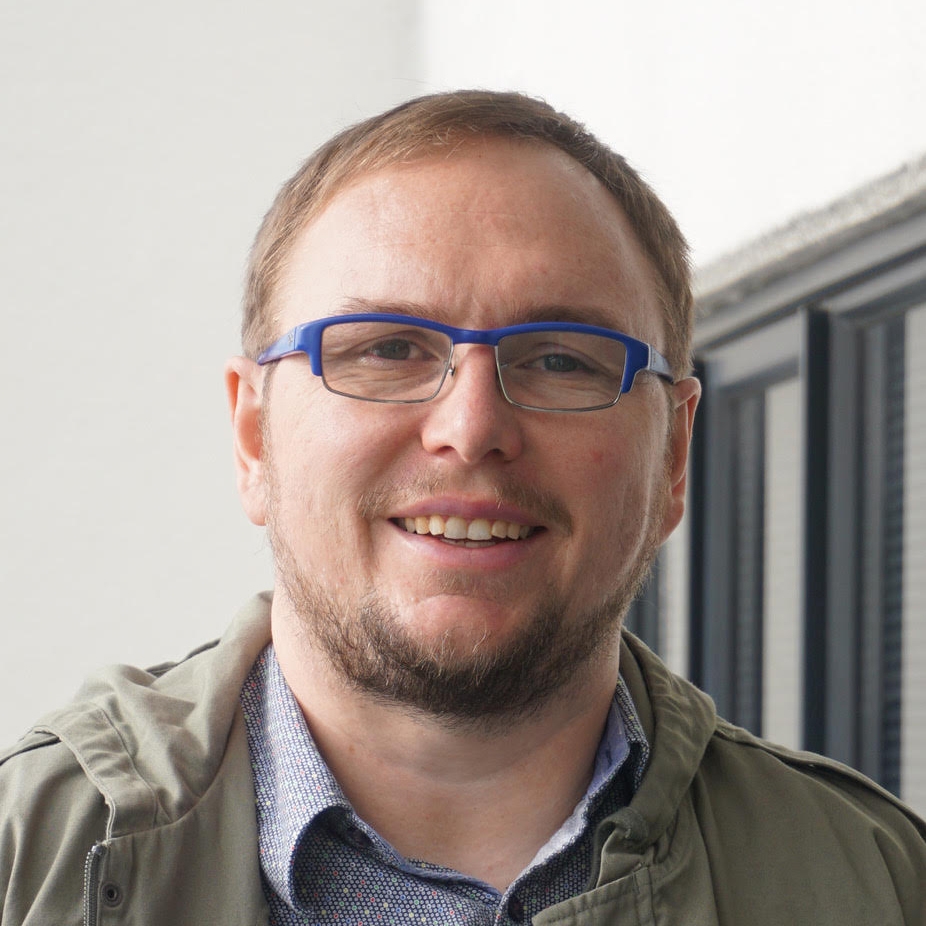 ---