Ford Focus ST 2013 new car review
There is no point in buying the Ford Focus ST if you don't like excitement.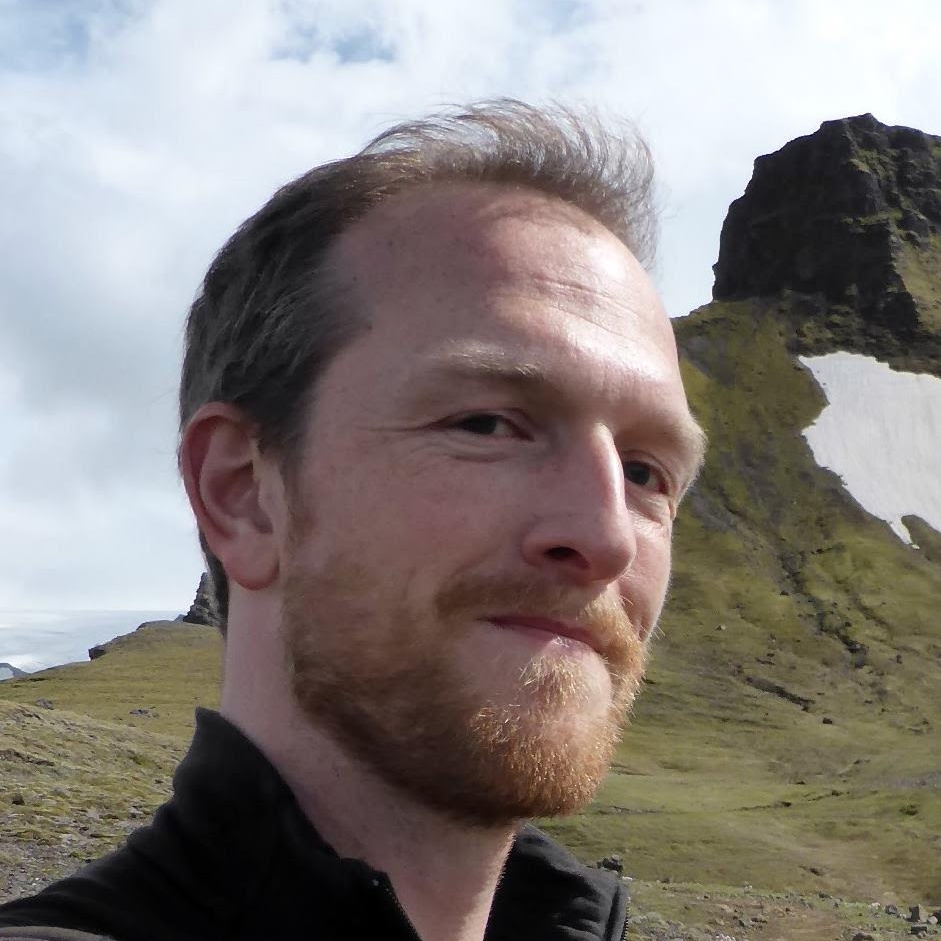 Darren Cottingham

Expert reviewer | Auto Media Group
There is no point in buying the Ford Focus ST if you don't like excitement. You will also want to give it a very wide berth if you look at manufacturer-supplied fuel economy figures and think that you'll want to drive sensibly enough to match them. You won't.
The good
The performance and handling balance is right
The not-so-good
Fiddly controls
Limited storage options
On the road
You will be burying those aluminium pedals into the carpet so you can adore the sonorous four-cylinder turbo howl from the two-litre EcoBoost motor. This sound is piped into the cabin rather than letting the firewall transmit the acoustics, and you notice a definite change in engine tone as the revs rise.
184kW and 360Nm of torque means 100kph will come up in 6.5 seconds if you're good enough at swapping cogs in the six-speed manual gearbox, but it's not the acceleration that's the high point of the Ford's performance, it's cornering.
Direct steering is the foundation of any car that feels sporty, and the Focus has it.
Only when the torque threatens to overwhelm the front wheels do electronics intervene and you lose a little bit of the connection, but basically the Focus is at home on a long sweeper or a tight switchback and everything in between. And when you've finished with that, put your sensible hat back on and you can cruise back home at motorway speeds getting fuel economy under 8l/100km. My trip from downtown Auckland to Whangaparaoa town centre and back achieved 7.8l/100km; Ford quotes 7.2l/100km combined.
I love the Recaro seats. I have to say that my passenger at one point didn't love the seats so much, thinking that they were pushing her shoulders forward. The inserts, piping and lettering make them the stand-out feature of the whole car.
The steering wheel features an ST badge and is adorned with various buttons and switches for cruise control and media centre.
Inside and out
There are three dials on the top of the dash that tell you what the turbo and oil are doing, and in the main instrument cluster, there's a comprehensive trip computer. Where the interior falls down is the poorly designed centre dash area where you're going to spend too much time with your eyes off the road trying to accomplish some kind of change in settings or music. Ford needs to take a new design approach with this area and implement a larger touchscreen with a better operating system and graphical user interface.
In the rear, the seats are comfortable, but legroom is cramped. The boot has an average amount of space (316 litres), but there are split-folding rear seats to make it more versatile.
Being the sports version, you miss out on the City Safe collision avoidance system, Active Park, and Adaptive Cruise Control that the Titanium model has, but there is still a raft of safety features (ABS, EBD, EBA, DSC, Hill Launch Assist, a reversing camera, parking sensors and a 5-star EuroNCAP rating). The ST also gets an alarm, which the Titanium doesn't.
Even though it is very grin-inducing on the road, it has some frustrating characteristics: rubbish interior storage space, difficult media and features operation via the screen and a couple of other very minor quirks. However, they are outweighed by the multitude of beautiful details that make this hot hatch quite possibly the best hot hatch in this price range.
Verdict
Yes, you can get a Mazda MPS for three grand less, but it's all squiffy up the front end because it doesn't deal with the power as well. If you're really considering the Mazda you'll want to wait for the new 3 that comes out early 2014 because it looks like it'll be astonishing.
You could go budget and look at the Nissan Pulsar SSS, which is way less, but it feels like a cheap car with a boob job and make-up. Or you could look at the evergreen VW Golf GTI (we get to play with that in a few weeks), but that is seven grand more expensive.
I think my money is on the Focus. The engine tone is right, the details are pleasing and the handling is spot on. Front-wheel drive and sporty: it's a difficult equation, but the Focus pulls it off.
Note: this was reviewed as a new vehicle.
---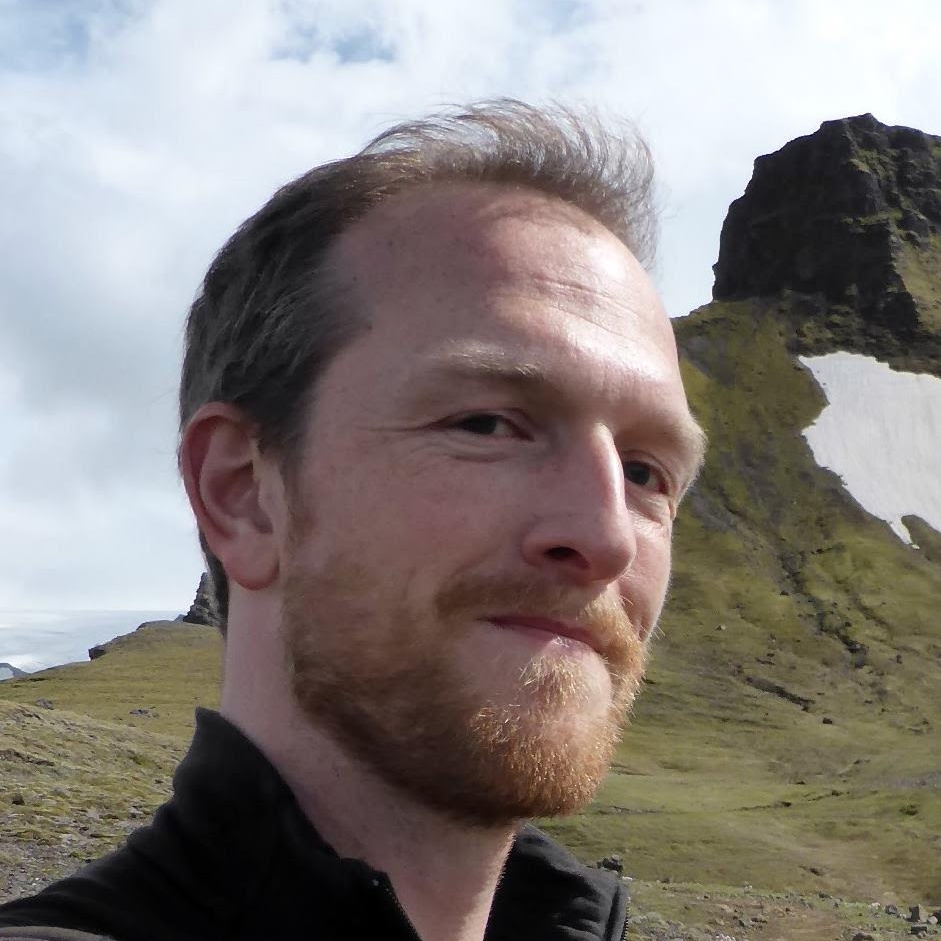 ---