Ford Mustang EcoBoost 2016 new car review
Things were always better in the old days. The summers were longer, ice creams bigger and Ford Mustangs had V8 engines.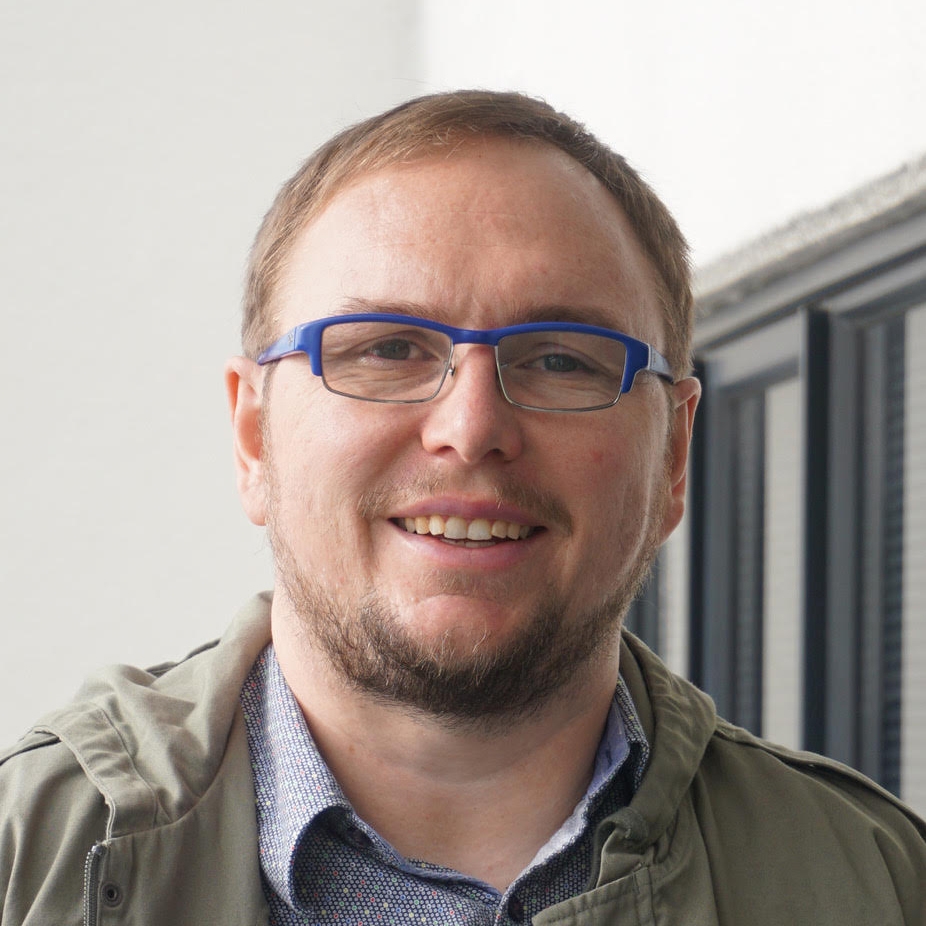 Richard Edwards

Expert Reviewer | Auto Media Group
Things were always better in the old days. The summers were longer, the ice creams bigger and Ford Mustangs had V8 engines.
That is not entirely true. While the iconic muscle car is well known for its 5-litre V8 power plant, a huge number were fitted with less iconic engines, often a wheezy six-cylinder. Rent a Mustang for an American road-trip, and you get a V6 shared with SUVs, not sports cars.
The 2016 Ford Mustang EcoBoost we are reviewing today is not the first with a four-cylinder engine, smaller engines fitted to model in the late 70s and early 80s in a bid to save fuel.
Pony-car looks
The previous generation Mustang became one of the rare success stories in retro styling, projecting cues from the 1960s originals – the front bonnet overhang, angled headlight pods, and broad rear panel with faux-fuel cap in the centre.
The new model does the same, sharpening and modernising the look. 'Pony' cars have a great overall shape, with a long bonnet and high rear haunches, that Ford has translated well.
It is a tricky game of spot the difference to find an EcoBoost over a V8.
They get 19-inch black alloy wheels in different designs, and if you look closely, the front brake discs are slightly smaller, as are the exhaust outlets at the rear. Also at the back of the car, the emblem features a Mustang, rather than the GT lettering on V8 models.
If you are choosing the colour of your new 'stang, Race Red, as on our review car, looks stunning.
Can a Mustang seat four?
In a pinch.
Accommodations up front are spacious and airy. The back seats are more occasional. I offered to sit in the heavily sculpted rear bucket for a short trip, and at six-foot found my head angled to the side to fit underneath the rear tailgate glass.
Nor is it that easy to get in or out. There is no simple lever to angle and slide the front seats forward. You pull a lever to tip the seat back forward, then need to slide the whole seat using the electric seat controls.
The interior is satisfyingly chunky and retro, with hints to Mustangs of the past such as the round steering wheel centre, two-level dash on the passenger side with metallic surfacing, and toggle switches for some driver systems. It's well specified; there are keyless entry and start, leather – and the seats are big and comfy for cruising, the fronts are heated, cooled and power adjusted.
Despite the modest cabin size, the air-conditioning is dual-zone. There is an ergonomic oddity with the handbrake. It has remained on the left with the re-engineering of the car for right-hand-drive. It is big, sits a little high and can be hard to grab.
Interior build has improved since the first Mustangs we saw land here but remains a little behind say, a Holden Commodore
The six-speed transmission is operated with a traditional shifter, with an odd aluminium toggle switch to unlock it on top. It's a neat touch but even with relatively low miles on our test car was already showing signs of scratching, likely from jewellery.
CarPlay comes to Mustang
We are driving a Mustang again as there has been a slight upgrade in the car – its infotainment system shifting from Ford's Sync 2 system to Sync 3. That brings with it Apple CarPlay and Android Auto – and certainly, with CarPlay it is one of the better implementations. Notifications pop up seamlessly even when out of the Apple-based screens.
Ford's control pages for climate and vehicle settings look like they were designed on an 80's Commodore 64 computer, but they work well, and the 8-inch colour touchscreen is an excellent size.
There is a smaller colour information screen in the dash cluster for driver assistance settings, driving modes and cool 'Track Apps' like lap timers. We still miss out on a burnout-inducing line-lock function seen in some markets.
Got kids? A programmable MyKey lets you limit speed, stereo volume, and block phone calls while they are driving.
An economical sports car?
The EcoBoost engine is pitched as performance with economy, and we have seen one go 27km on a litre of fuel – admittedly on a test track. For most of us, the temptation to bury the foot will be too strong to make this a true economy car, but it will certainly burn less than the 5-litre V8.
How much less? The EcoBoost is rated at 9.7-litres per 100km on a combined cycle, compared to 12.6 for the equivalent V8. Bonus points for running on 91 against premium for the V8 option.
The output is impressive at 233kW of power and 432Nm of torque. The engine that wants to pull, and you won't miss the V8 that much purely from a power perspective. It is teamed to a six-speed automatic. It is around 1 second slower to 100km than the V8.
The Mustang comes with a selectable drive mode system; that can change steering assistance, throttle sensitivity, transmission calibration, and even engine noise levels. Choose between Normal, Sport+, Track, and Snow/Wet. You can select the steering assistance separately, and we set ours – generally – in Sport+ for a little more weight to it.
Under controlled conditions
On the road, the EcoBoost may lack the power of the V8, but it gains in handling and feel. It is 140kg lighter, must of that removed from the front of the vehicle. It feels a little more balanced, a little quicker to respond, and rides marginally better, the suspension not having to cope with that extra weight going up and down on bumps.
There are lighter and more nimble sports cars out there, but what Ford has done with a car of this size is impressive. It's genuinely enjoyable.
Want to have even more fun? Hit a track day, or in our case, a piece of private tarmac switch the car to 'Track' and kick the tail out. For the money, only the Toyota 86 or Mazda MX-5 comes close for fun, catchable, tail out action – under controlled conditions only, of course.
At $59,880 the Mustang is not that much of a step up from the smaller Toyota or a step sideways from a mid-range Falcon.
We are never going to argue the V8 GT is not the more appealing Mustang. It sounds great, drives well, and has an amazing V8 soundtrack to go with it. Should you feel bad for just buying the four-cylinder? Not at all.
---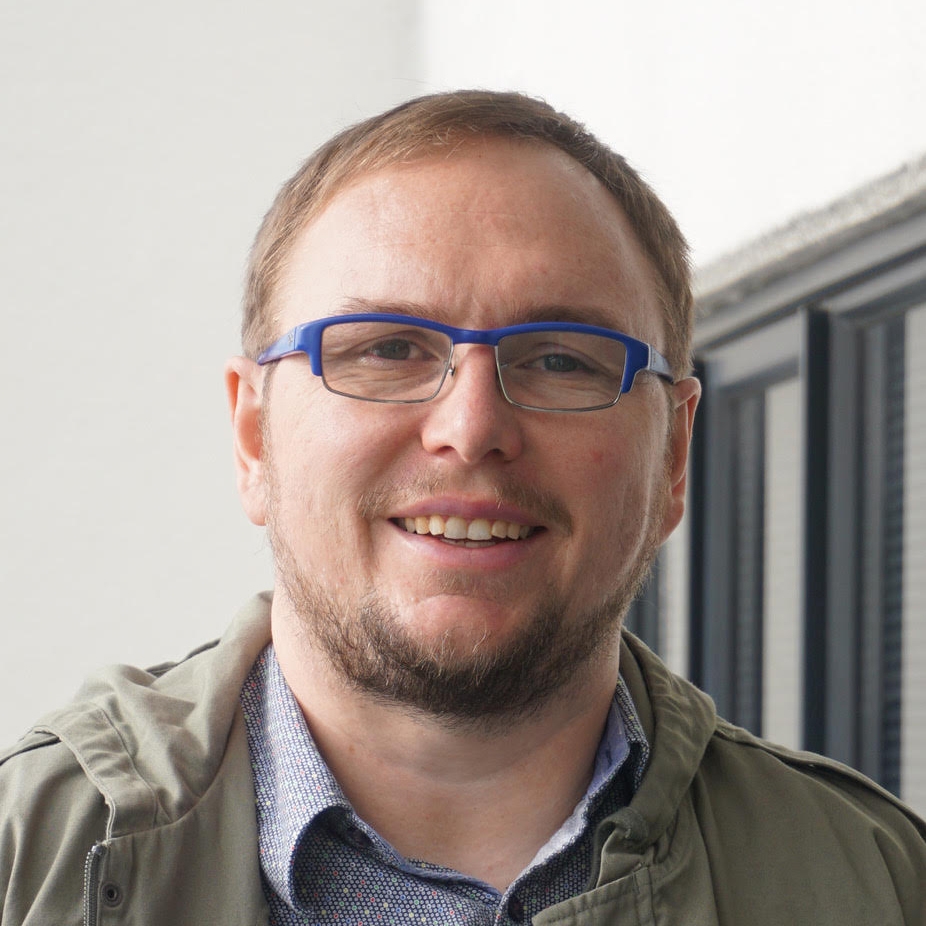 ---