Ford Ranger 2006-2011 used ute review
The Ford Ranger is a work-friendly ute that offers a reasonable level of passenger comfort.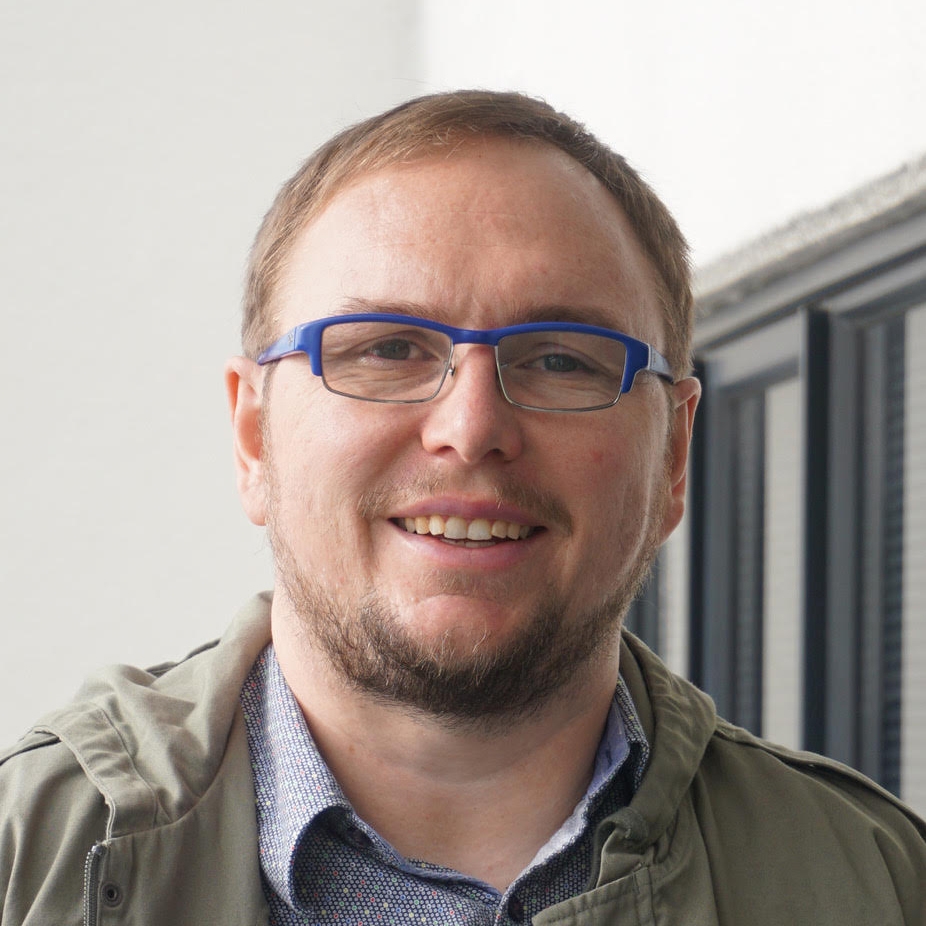 Richard Edwards

Expert Reviewer | Auto Media Group
The Ford Ranger is a work-friendly ute that offers a reasonable level of passenger comfort.
The Ford Ranger was developed by Mazda and is largely the same as the Mazda Bounty. Ford added its styling and specification to the model. Single, double and extra-cab models with rearward-opening doors were available. This generation Ranger introduced the range-topping Wildtrack version.
Inside and out
The main difference between the Ranger and the Bounty is the styling. Ford worked to make the Ranger look more truck-like, with its chrome front intended to look similar to the American F150 truck. Our review ute has a canopy to provide secure and weatherproof storage space for tools and luggage. The top-spec Wildtrack model features wheel arch extensions, body classing and a "style bar" over the tray.
For a work vehicle, the Ranger feels surprisingly comfortable and car-like inside, though the plastics seem thicker and tougher than in a typical car. The three main instruments are huge and easy to read. The centre console features a large CD player stereo - which can play MP3 CDs - with the manual air-conditioning controls below. Most interior buttons and dials are large and easy to grab. Cup holders and two handy cubby holes sit between the seats.
A slide-out tray above the glove box can carry up to 10kg. The front seats are supportive and comfortable, with good side bolster support. Rear legroom is reasonable although the seat's width means three adults might not be comfortable there for long. The back seat rest does not have much recline, which can reduce its comfort on long trips.
The load tray is 1.53 metres long and 1.45 metres wide, but the space between the wheel arches is just 1.09 metres. Our vehicle features an optional tray liner - they cost from $500 and we think they are a must-have.
On the road
Only diesel engines were offered in the Ranger: a 2.5-litre four-cylinder turbocharged diesel found only in two-wheel drive models and a 3-litre four-cylinder turbocharged diesel engine found in the four-wheel drives. This produces 115kW and 380Nm and performs well. Acceleration is good and a large amount of torque means the ute is a reasonable open-road cruiser.
A five-speed manual is standard but our review vehicle uses a smooth five-speed automatic. The Ranger handles quite well for a ute, with firm suspension and not a lot of body roll. Passengers will get jiggled around a little on bumpy roads, which is normal for this kind of vehicle.
There is one annoying feature to the driver controls. The Ranger was one of the last utes to have an under-dash pull-type handbrake. It's awkward to use and takes some getting used to - especially when doing manoeuvres on hills.
The Ranger will perform well off the road, thanks to its low-range four-wheel drive transfer case and limited slip differential. Despite its substantial ground clearance, the Ranger's large size could hold it back on tight trails.
Visibility from the driver's seat is fine to the front and side of the vehicle, and large mirrors help with parking.
Rear visibility is poor though, especially when a rear canopy is fitted or in the Wildtrack model with its "style bar" over the tray. We recommend you add a reversing camera which wasn't an option when the car was new. You can buy these to fit yourself from $50 or have one professionally installed from $200.
The ranger has a tow bar. At the time of its launch, the Ranger set the standard for utes on tow ratings. It can pull 750kg unbraked (a large garden trailer) and up to 3,000kg braked, (a large trailer boat).
Safety
The Ranger has a three-star ANCAP rating (2007 onwards) and a four-star Used Car Safety Rating (2006-2011), based on real-world crash data. All models feature driver and passenger airbags and anti-lock braking with electronic brakeforce distribution. The Wildtrack also has side airbags.
There are ISOFIX child seat mounts in the rear window seats. The centre seatbelt is lap-only which does not offer as much protection as the shoulder type.
Reliability
This Ford Ranger has a solid reputation for reliability. The key mechanical downside is that it has a cambelt which requires replacement every 100,000km.
There have been some reports of issues with the automatic transmission, though these are not yet widespread. Make sure it drives and shifts cleanly without excessive slipping between gears.
The condition of Rangers on the market varies significantly - many have lived a hard life as work vehicles. Check them carefully because dents, scrapes and scratches can open up the body to corrosion. They can also be an indicator of how the ute was treated by previous owners.
Cost of ownership
Ford recommends servicing the Ranger every year or 10,000km, which is frequent for a diesel commercial. This service costs around $550. The cambelt needs to be replaced every 100,000km - expect a bill of just over $1,000.
RightCar estimates that over 14,000km of driving a year, a four-wheel drive Ranger will cost $2,980 in fuel and Road User Charges. The 70-litre fuel tank will cost $101.50 to fill at $1.45 a litre and could take you up to 625km before the fuel light comes on.
A vehicle licence for the Ranger costs $183.31 a year, with the car in the cheapest ACC levy group for diesel.
Trade Me Insurance estimates insurance for a Ranger valued at $20,320 will cost $56.40* per month, $3 less than a Toyota Hilux.
Buyers' guide
This generation Ford Ranger is available on Trade Me from $12,000 to $30,000, with mileage and condition more important than age.
When buying an older diesel vehicle, check that the Road User Charges are up to date and that a previous owner has not disconnected the odometer to keep the mileage down - this is fraud. Get a MotorWeb VIR check and look for inconsistent distances travelled throughout the vehicle's history.
Variants
XL - Steel wheels, wind-up windows, air-conditioning, vinyl flooring and CD player stereo.
XLT - Adds alloy wheels, fog lights, anti-lock brakes, electric windows and carpet flooring.
Wildtrack - Adds roof rails, side steps, style bar, tray cover, wheel arch extensions, part-leather seats, cruise control and off-road gauges.
Timeline
2006 Launched in New Zealand
2009 Given cosmetic facelift
2009 Wildtrack model introduced
2011 Replaced by new model
Details
Review vehicle
2010 Ford Ranger XLT
Price
$18,000 to $25,000 for models which have travelled 70,000 to 120,000km
Engine
3-litre five-cylinder turbocharged, 115kW/380Nm (claimed)
Transmission
Five-speed automatic with low range, Four-wheel drive
Safety rating
Three-star ANCAP and four-star Used Car Safety Rating
Servicing
10,000km or twelve months
Spare wheel
Full size wheel
Fuel economy
10.4-litres per 100km (claimed)
Fuel type
Diesel
Length
5170mm
Width
1804mm
Height
1762mm
Towing capacity
750kg (unbraked), 3000kg (braked)
Turning circle
12.6m
This review covers the Ford Ranger for model years 2006, 2007, 2008, 2009, 2010 and 2011.
Review vehicle supplied by Turners Cars.
*Our insurance estimates are based on a 35-year-old male with no accidents in the last two years, garaging the car in Mission Bay, Auckland. The car is not used for business and will cover 10,000km to 20,000km a year. We estimate with no option add-ons and $500 excess. Customise your estimate at Trade Me Insurance.
---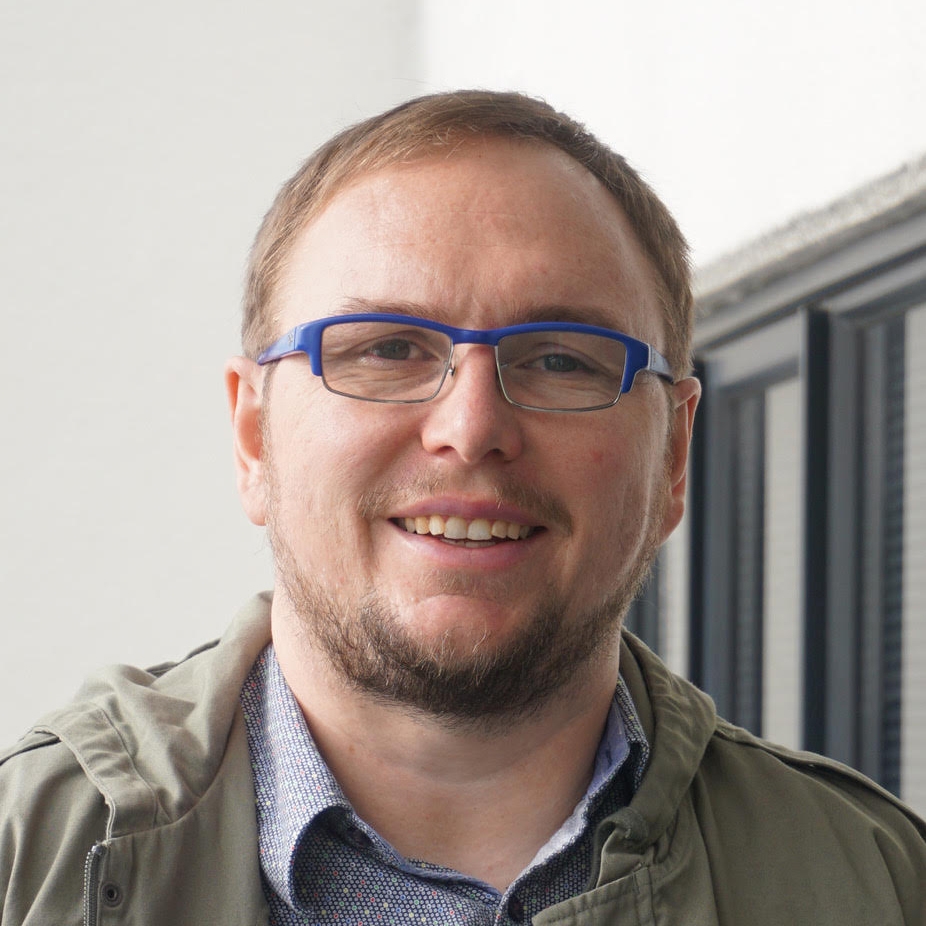 ---