Ford Ranger Wildtrak 2014 new ute review
The Ranger Wildtrak is the top-of-the-range ute for when you have to look like you need a ute.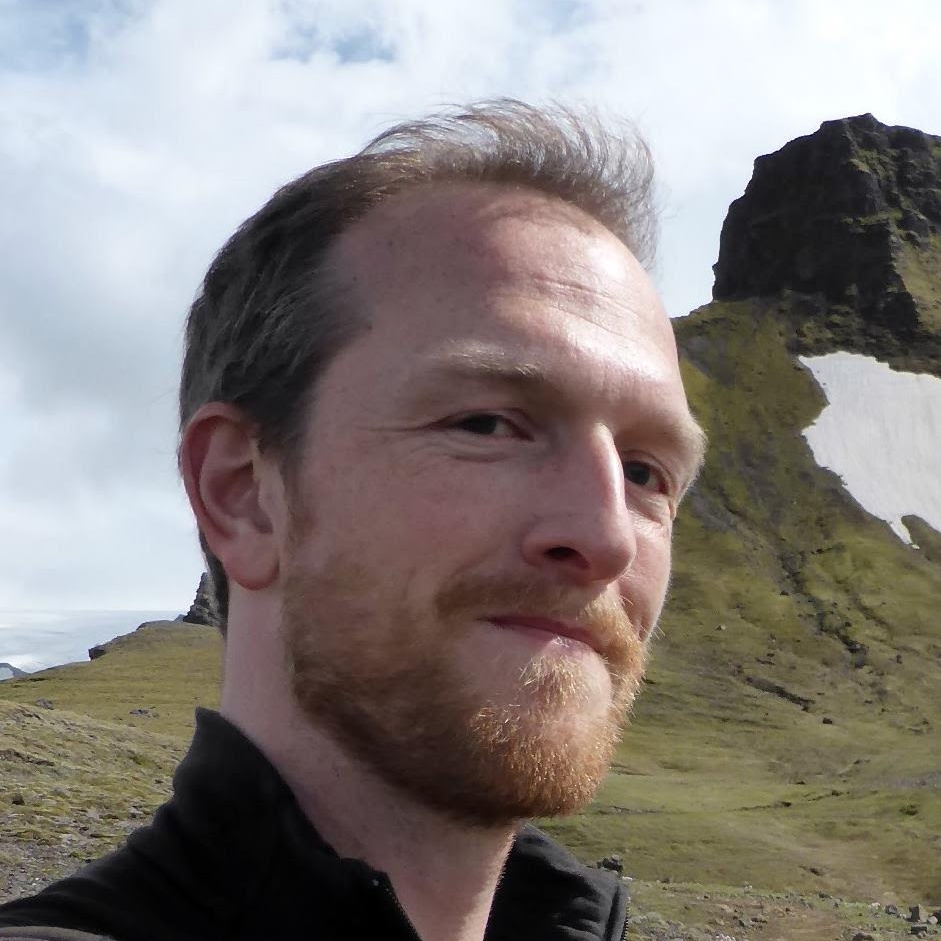 Darren Cottingham

Expert reviewer | Auto Media Group
The Ranger Wildtrak is the top-of-the-range ute for when you have to look like you need a ute, but you're not going to be doing hard-core driving that will damage its many accessories and prominent livery.
The good
Looks great
Class-leading towing grunt
It's a premium ute with car-like features
The not-so-good
Seemed noisy with jerky gear changes
The large engine doesn't mean good acceleration
On the road
We first drove the Ranger back in 2012. It was the XLT which is the model down from the Wildtrak and we said it set a new benchmark in utes as it was a huge leap forward from what the likes of Mitsubishi and Nissan were offering. Now the gap isn't so wide but, as you'll see, the Ranger offers a formidable package.
The capabilities of the Ranger Wildtrak are designed to intimidate the competition: 3500kg towing capacity, 950kg payload capacity (some Rangers will take up to 1402kg), a locking differential and water wading up to 800mm. Ground clearance is 237mm. The length is 5351mm plus the tow bar, so check it'll fit in your garage.
Approach and departure angles are 29 and 28 degrees respectively (when unladen). Our review vehicle had the automatic gearbox; but you can save a couple of grand by plumping for the manual. The 3.2-litre turbo diesel is essentially unchanged. Torque and power stay the same as the previous model at 470Nm and 147kW respectively, and that means it still feels slower than it should for the noise.
Inside and out
It's not all brawn and muscle: on the inside, it feels more like a car with its jazzed-up seats and multifunctional centre console. The seats are plush, there's a sat nav on a 5-inch screen, dual climate control, reversing camera which displays in the rearview mirror, heated seats and rain-sensing windscreen wipers. Even the mirrors are heated.
In fact, the Wildtrak is designed more for the business owner than the worker. The glovebox is big enough to fit a small laptop and documents, and the cooled central binnacle is large, too. There's Bluetooth connectivity and streaming for your phone, and it (so far) is the quickest car to connect to my phone after turning the engine on. While this might seem like a minor thing, when you're busy, it's really welcome.
The Ranger would connect to my iPhone 5 before I'd managed to get it in gear. This is important because I stream podcasts and internet radio via my phone, or use Google Maps for the sat nav rather than the built-in one, and having to wait for vehicles to connect can be a bit frustrating. It meant that I could jump in the car, start it up, and by the time I'd put my seatbelt on it was already connected. In comparison, some cars can take 30 seconds or more. The Ranger also comes with Voice Activation for almost every function in the ute.
The Ranger comes with all the safety features you'd expect in a car (including a 5-star Euro NCAP and ANCAP safety rating), but when you're pulling 3500kg, they're even more welcome. Firstly, the automatic gearbox has some intelligence: if you are coasting downhill with light brake pressure it will change down for you to help you maintain your speed rather than overheating your brakes.
Active safety features include anti-lock brakes, emergency brake assist, emergency brake light, hill descent control, hill launch assist, load adaptive control, roll-over mitigation, and trailer sway mitigation. There are enough air bags to make it like a bouncy castle inside if the other electronics fail to prevent you avoiding an accident.
It came with road tyres so I wasn't going to test the Ranger's full off-road abilities, especially after the storm that came through with 120kph winds and heavy rain. I took it over a rocky area at a local beach and it seemed to traverse it with aplomb.
On the road there's a bit of bounciness, but it's not far off what a car feels like at times. There are 265/80R18 wheels on 18-inch alloys. The visibility is excellent because of the sheer size and height.
Overall
The Wildtrak is the ute that you get when you need to be a bit flash. Cheaper utes in the range are more rugged with better credentials for payload, for example, but if you want to say 'I'm successful, but I still need to carry stuff', then the Wildtrak is the way to go. A couple of serious competitors to the Ranger Wildtrak are the Hilux double cab SR5 diesel at $65,290, and the Volkswagen Amarok 4Motion TDI Auto Highline at $65,990.
While I haven't driven a recent Amarok, the Ranger is definitely better than the Hilux.
Note: This was reviewed as a new vehicle.
---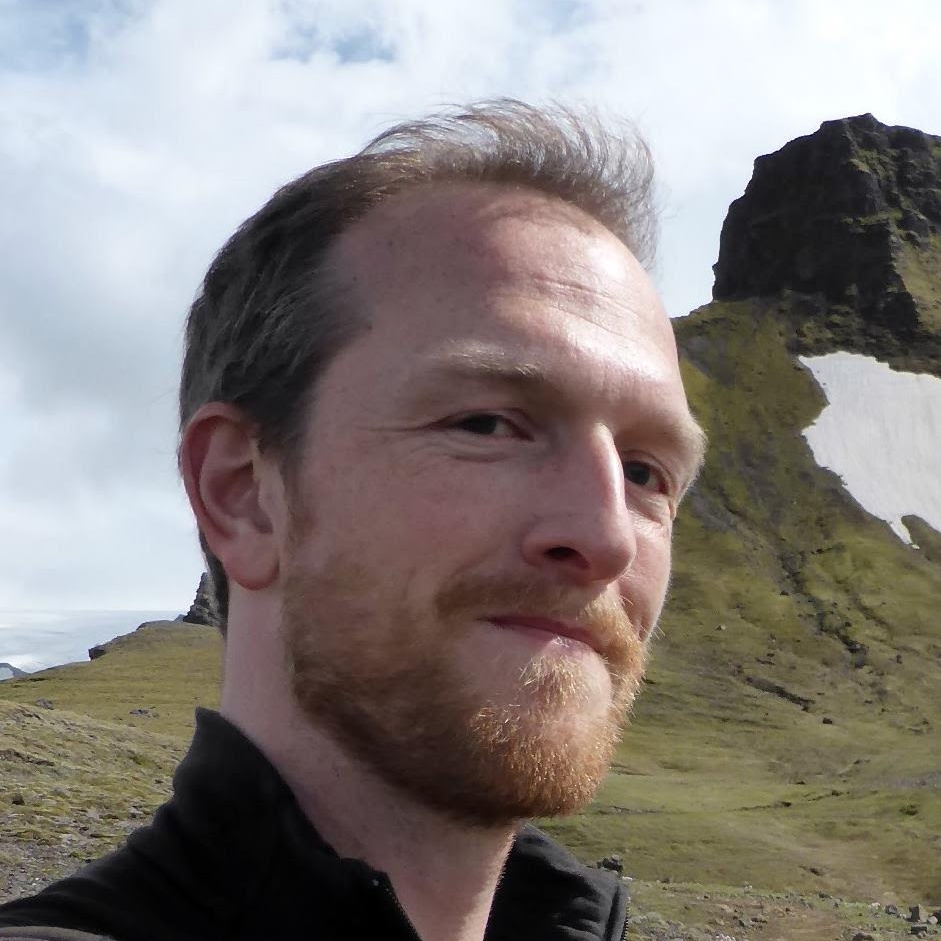 ---