Ford Territory 2004-2011 used car review
The Ford Territory takes the power and handling of a large family car and puts it into an SUV body.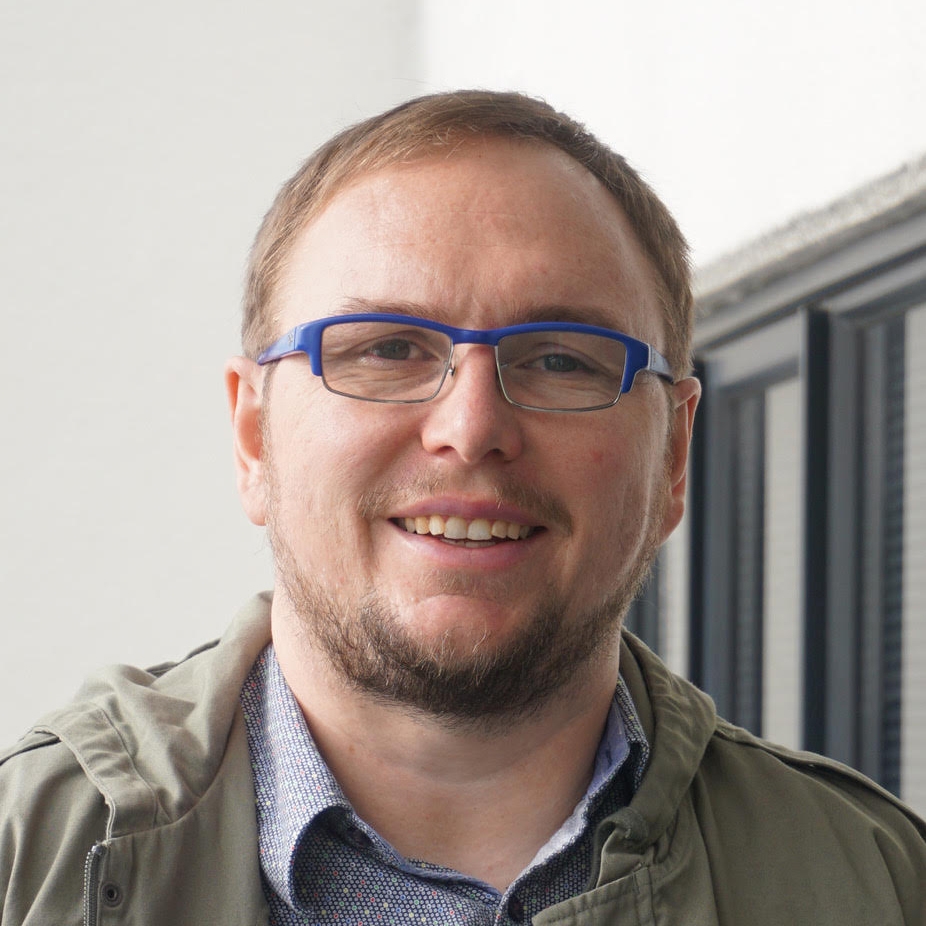 Richard Edwards

Expert Reviewer | Auto Media Group
The Ford Territory takes the power and handling of a large family car and puts it into an SUV body. Early models are prone to rust and they drink a lot of fuel.
The Ford Territory was launched in 2004 as Australia's homegrown SUV. Based on the Falcon, it shared its platform, suspension and engines. Rear-wheel drive was an option yet almost all Territory models sold in New Zealand were all-wheel drive. The same basic car is still on sale today, although the model was subject to a major redesign in 2011.
Inside and out
There is no getting away from the size of the Territory - at nearly 4.9m long and 1.9m wide, it is bigger than any seven-seat car-based SUV on the market. It looks like other Ford SUVs of the time at the front, with its big headlights and a large slatted grille. We think it looks best from the side and rear with its angled rear pillars and blacked out corners – it's a look that remains modern today. The wheel arches are large to give it an off-road look.
Inside, a huge amount of space and storage is available. Ford says there are 30 storage areas in the interior, including massive door pockets with pull-out bottle holders, dash-top cubby holes and under-floor storage in the rear. The interior quality is okay, although the plastics feel more like they were chosen for durability than to be pleasant to touch.
The dash is almost the same as the Falcon's, including its sporty-looking gauges, a colour control screen for the six-CD player audio system and climate control with separate temperature settings for the driver and passenger.
The front seats are very comfortable and the leather on this Ghia model feels nice as well as appearing durable.
The driver's seat is adjustable electrically and has three memory positions for different drivers. The steering wheel can be adjusted for height as well as reach. The middle row seat is big enough for three adults and it has a flat base which means the middle passenger is not sitting on an uncomfortable lump. The third row can fold completely flat into the floor, yet when it's up it is surprisingly spacious. Larger adults will not find it comfortable, although teenagers will find it okay for medium distances.
With all three rows of seats in use, the Territory outdoes almost every other SUV for boot space. On paper, the boot's 441 litres is a lot, though it is a little narrow and will be best for soft bags. Drop the third row and the boot expands to 1153 litres, more than a third bigger than a large station wagon and enough for six large suitcases. With both the second and third rows down, 2000 litres of space is created.
On the road
Just one engine powers this generation Territory: a four-litre six-cylinder petrol. Early cars got a 182kW version, cars built from late 2005 received a more powerful engine - producing 190kW and 282Nm. This is the one fitted to our review vehicle. A turbocharged version of the engine was launched mid-2006.
The early cars used a four-speed automatic, while our car is equipped with a six-speed automatic that can be shifted manually. All-wheel drive was optional on the TX. The engine is smooth and offers reasonable performance although it seems to struggle a little with the Territory's heavy weight. The transmission is smart and shifts smoothly.
The Territory was lauded for its handling when new – it feels very much like a large sedan to drive. The steering has a lot of weight to it and is reasonably accurate, giving you a good feel for what the car is doing. There is plenty of grip and while there is some body roll, it is minimal for a high riding vehicle.
The ride is excellent with most bumps easily absorbed.
While it has the look of an SUV, the Territory is not meant to go far off the road. Ground clearance is relatively low and there is little under-body protection nor are there any particular differentials or off-road electronics. The long wheel base also increases the risk of getting hung up on objects. A gravel road or ski field access are its natural limits.
The Territory has an average tow rating for cars of this size. It can pull up to 2,300kg braked (a medium to large trailer boat) provided a heavy-duty towing kit is fitted. Check with your local dealer if this has been done. Cars without the heavy-duty pack can only tow 1,600kg.
Parking sensors were standard on the TS and Ghia models, with a camera becoming standard on the Ghia in 2005 and optional on the TS. It's such a large vehicle that we recommend fitting a camera for extra safety when reversing - you can buy one to fit yourself from $50 or have one professionally fitted for $200.
Safety
RightCar list the Territory (2004-2010) as having a five-star Used Car Safety Rating, which is based on real-world crash results. Cars built in 2011 are rated the safest, getting a five-star ANCAP rating, over the four-star rating for earlier cars. All Territories have front and side airbags, anti-lock brakes and electronic stability control. Curtain airbags became standard in 2009.
ISOFIX was not fitted on Australian-made vehicles after 2014 because of Australian design rules. There are three tether points for child seats on the back of the second row. All five rear seats feature full shoulder-style belts, which offer more protection than a lap-only belt.
Reliability
The Territory's engine has a timing chain that will not need regular replacement. There are few issues with the engine and they are minor. There can be some oil seepage from the rocker cover gasket, a cheap fix at around $300. Coil packs can fail, which causes the engine to run roughly when under load. They cost around $100 and are very easy to replace.
As the Territory is a heavy, performance-orientated car, it's known for being hard on brakes. If you feel a shudder through the steering wheel when braking, the cause is likely to be warped front brake rotors. These can be skimmed for around $100 or replaced for around $300.
Chief complaints amongst Territory owners centre on suspension issues.
The front suspension bushes are notoriously prone to premature wear and failure, evidenced by uneven front tyre wear or edging. This also shows up as a "clunk" or "rattle" when going over undulating or rough surfaces - not always audible in the cabin but certainly noticeable from the outside or with the window down.
Initial replacement components supplied by Ford Australia were no better in quality so some examples might well have had two sets of bushes or be overdue for replacement. Vehicles can be affected at as low as 30,000km so this is certainly a less-than-expected failure. Problems with the rear suspension bushes are not quite as common but are still well above the industry average for a vehicle of this style and price bracket.

Driveline "shunt" is another issue. That's where a worn rear differential unit takes a split second to take up power sent to it and then thumps when it finally catches up. To find out if the vehicle you are looking at has this problem, drive slowly and gently press on and off the accelerator. If the car is not smooth doing this, there could be a problem.
Additives for the differential oil can reduce the issue. Ultimately the differential will need to be replaced or refurbished, and that will cost from $1,500. A similar noise from the rear can also be a sign of worn rear differential mounts and that repair is more affordable at around $300.
The six-speed automatic transmission is known to fail, with replacement costs hideously expensive unless a used unit can be sourced and is verified to be in good shape. When you buy, make sure the transmission shifts smoothly and quietly.
Bodywork has become one of the biggest problems for Territory owners, with rust the enemy of long life.
Sadly, the Territory carries a well-deserved reputation in the trade for being prone to significant corrosion. The main location is the tailgate - moisture collects in the tailgate and rots it from the inside out, especially around the lower seams and behind the rubber sealing trims.
It's also very common to have nasty rust issues in the panel behind the rear bumper, and these are visible through the small gap in the bumper top to access the jacking point, and, worryingly, around the tailgate catch itself. Even the seam in the tailgate aperture goes rusty at the slightest opportunity - pull a section of the rubber seam seal up and have a look at what lies beneath.
Open the bonnet and look up around the front inside forward area - where your fingers would rest as you open the bonnet - for signs of rust around the panel work here and inside the first skin of the bonnet itself.
You might not need to look hard from the outside - rust will eat away from the inside of the front bonnet lip and then sprout forward like an ugly rash on the outside. If it's got that far, there's a far bigger issue behind it where the main body of corrosion cannot be seen.
Inside the cabin, some of the plastic trim and clips do not stand up well to heavy family wear and tear. Items like the door-well kick panels, seat frame clips, centre console lids and hinges commonly break. The top dashboard "cubby box" lid breaks catch regularly.
Make sure you check that the bonnet release catch operates properly. The brittle plastic can snap off in your hands or pull away from the lower dashboard where it is mounted - a problem when you need to get under the bonnet.
Cost of ownership
Ford recommends a Territory is serviced every 12 months or 15,000km, whichever comes first. Dealers charge $412 for each service, with extra service work required at 90,000km and 120,000km.
The Territory was notorious for being thirsty. RightCar estimates that over 14,000km of driving a year, it will cost $3,500 a year to fuel. On paper, this is only $450 more than a Falcon sedan though, in the real world, consumption is expected to be higher. The 75-litre fuel tank will cost $150 to fill and should take you 560km before the fuel light comes on.
A vehicle licence for the Falcon costs $76.92 a year, with the car in the cheapest ACC levy group.
Trade Me Insurance estimates insurance for a Territory valued at $14,680 will cost $49.65* per month. That is $5 less than a Toyota Highlander.
Buyers' guide
On Trade Me, prices for the Ford Territory range from $4,500 to $25,000 for later and lower mileage vehicles. The Ghia Turbo model fetches the most money.
When shopping, consider if you can afford to spend a little more for the 2011 "SZ" model - it offers more specification and refinement for little difference in price over the newer versions of this generation.
Variants
TX – Alloy wheels, fabric interior, front and side airbags, electronic stability control, manual air-conditioning, electric windows, cruise control and fog lights. Seven seats and all-wheel drive is optional.
TS – Adds climate control air-conditioning, leather steering wheel, premium audio system with colour control screen and all-wheel drive. Seven seats are optional.
GHIA – Adds electric front seats, separate temperature settings for the driver and passenger, and side steps. Optional turbocharged engine.
Timeline
2004 Launched in New Zealand and Australia
2005 'SY' model introduced, added a reversing camera to some models, and parking sensors for TS models. The engine generates slightly more power and all-wheel drive models now get a six-speed automatic transmission.
2006 Turbocharged version introduced
2008 'SYII' model introduced, offering slight styling changes and updated interior trim. Changes were made to the front suspension to reduce wear and failure.
2010 A seatbelt warning chime is added
2011 a five-star ANCAP rating
2011 Replaced by heavily updated SZ model
Details
Review vehicle
2007 Ford Territory Ghia
Price
$11,000 to $25,000 for models which have travelled 70,000 to 120,000km
Engine
4-litre six-cylinder, 190kW/383Nm (claimed)
Transmission
Six-speed automatic, all-wheel drive
Safety rating
Five-star Used Car Safety Rating
Spare wheel
Full-size alloy wheel
Servicing
15,000km or 12 months
Fuel economy
12.5-litres per 100km (claimed)
Fuel type
Regular
Length
4856mm
Width
1898mm
Height
1714mm
Towing capacity
750kg (unbraked), 2300kg (braked) - with heavy duty towing package
Turning circle
11.4m
This review covers the Ford Territory for model years 2004, 2005, 2006, 2007, 2008, 2009, 2010 and 2011.
Review vehicle supplied by Turners Cars.
*Our insurance estimates are based on a 35-year-old male with no accidents in the last two years, garaging the car in Mission Bay, Auckland. The car is not used for business and will cover 10,000km to 20,000km a year. We estimate with no option add-ons and $500 excess. Customise your estimate at Trade Me Insurance.
---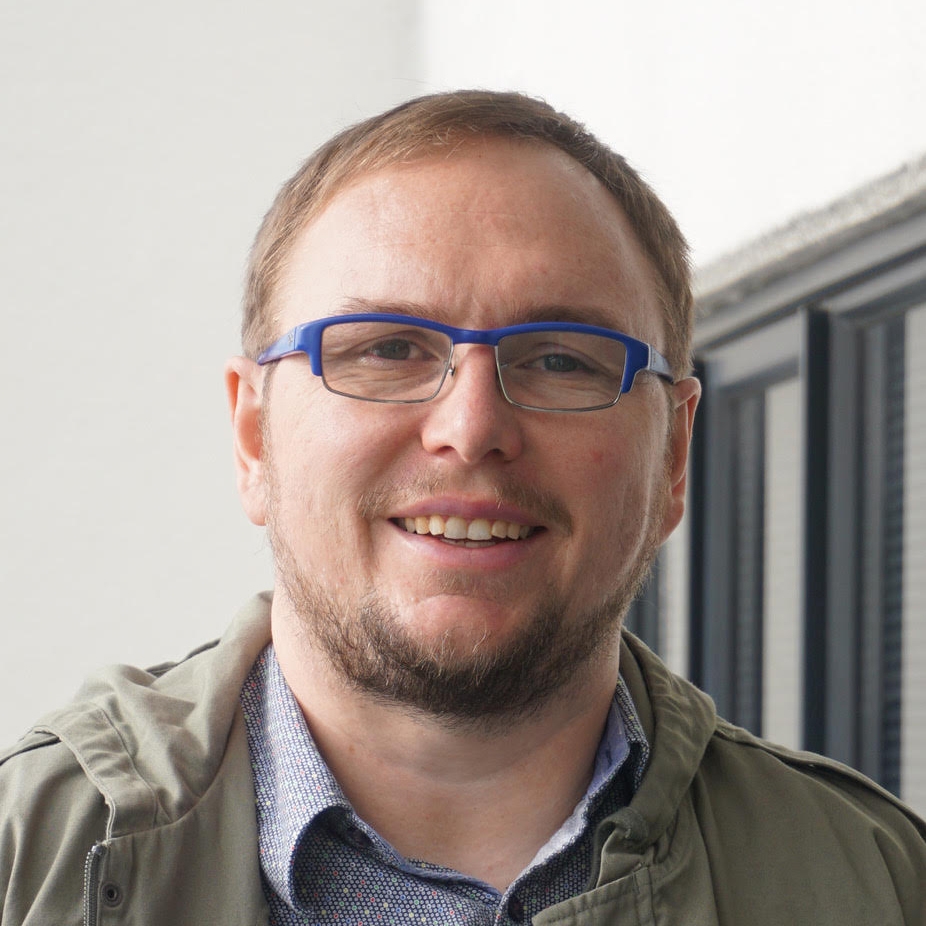 ---