Holden Commodore SS-V Redline 2006-2013 used car review
The Holden Commodore SS-V Redline is the performance flagship of Holden's VE Commodore range.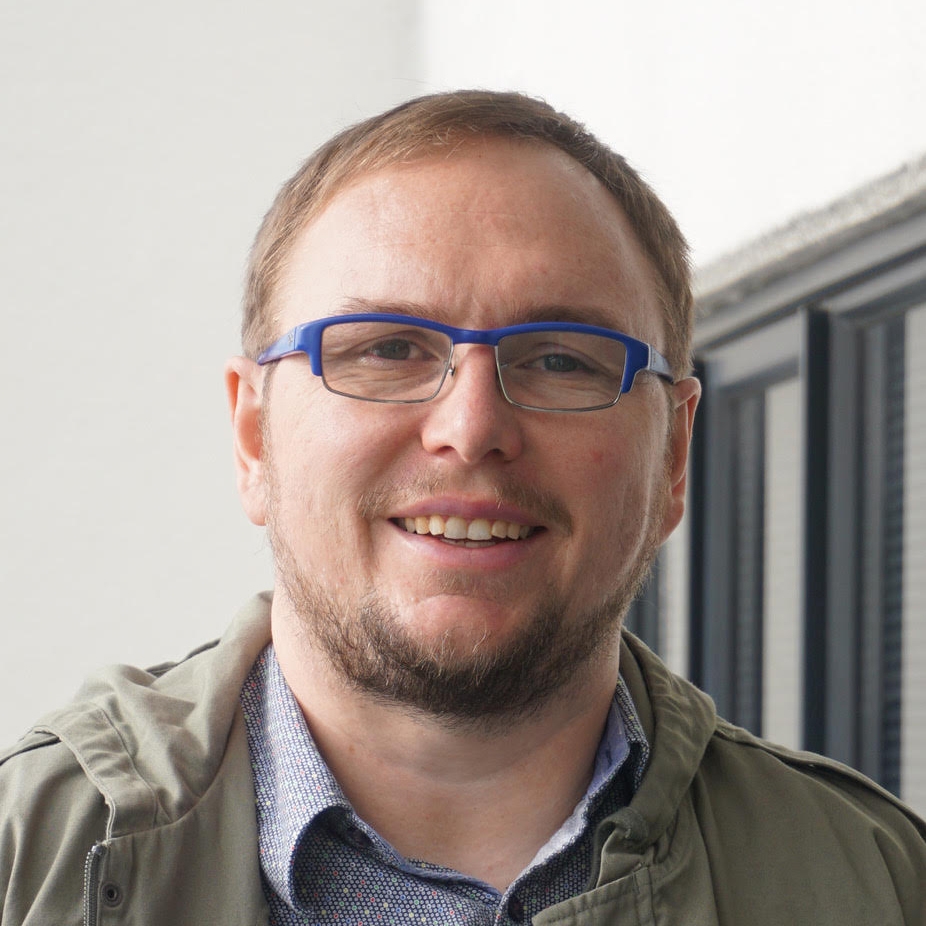 Richard Edwards

Expert Reviewer | Auto Media Group
The Holden Commodore SS-V Redline is the performance flagship of Holden's VE Commodore range. It offers performance and aggressive looks. Drive it hard and you will spend a lot of time at the petrol station.
The VE generation of Commodores was launched in 2006. It was the first Commodore designed from the ground up in Australia – previous generations were based on a German-designed car. It is bigger and roomier than its predecessor and attention was paid to making it cheaper to repair. The sedan model was available first, followed by a 'Sportwagon' station wagon version and a two-door ute.
Inside and out
The SS-V Redline is a sporty and imposing looking car, particularly in the black tones of our review vehicle. The front features a large spoiler and air dam, with chrome trim around the air intakes and fog lights. The 19-inch wheels are finished in polished chrome. SS and 'Series II' badging appears on the side of the car. The boot lid features a huge spoiler and the rear taillights look like individual units housed inside a large transparent shell – a very modern look.
There are acres of space inside the Commodore. The front sports seats are large, soft and comfortable. Even with big supportive bolsters in the front, you don't feel you are being squeezed. The driver's seat is electrically adjustable for slide and height but the backrest tilt is controlled by an awkward manual dial. The seats are leather with SS graphics. The rear seat is huge, with excellent legroom and enough width for three adults to sit in reasonable comfort.
The steering wheel is adjustable for both reach and tilt. It features controls for the stereo, Bluetooth phone system and trip computer.
Most of the information for these systems is shown on the 'iQ' 6.5-inch touchscreen infotainment system in the middle of the dashboard and on a second screen tucked between the two main gauges in the dash cluster. The 'iQ' system is impressive and easy and intuitive to use.
You can plug in your phone to play music or stream it via Bluetooth. The system can also read and store up to 15 CDs of music digitally and record radio. Satellite navigation is standard on SS-V models, with directions shown on the screen in the dash cluster to avoid the need to look at the centre screen.
Below this are the controls for the climate control system, which allows separate temperature settings for the driver and passenger. On the centre console is the transmission shifter and, oddly, controls for the electric windows and mirrors. When you first get into a Commodore, you will find yourself regularly hunting for these buttons on the door. The handbrake is blended into the centre console.
We were disappointed by the quality of the plastic in the interior. When new, this car costs $74,990 and the materials used look like they belong in a far cheaper vehicle.
The Commodore's boot is large at 495 litres, enough for four large suitcases. The competing FG Falcon has a slightly larger capacity at 535 litres, though it achieves this by dropping a full-size spare tyre for a space saver. The Commodore's boot has a very efficient, mostly square shape. A 'ski port' allows large items to be carried by passing them through into the rear cabin area. The rear seats do not fold down. If you need more space, the Sportwagon version offers nearly 900-litres of space.
On the road
Under the bonnet of all SS Commodores is a big 6-litre, eight-cylinder engine – better known as a V8. All three versions of the car put out the same amount of power – 260kW and 517Nm. This is a real Jekyll and Hyde kind of engine. Around town under a gentle throttle, it is quiet and very flexible.
Mash your foot into the carpet and it will sprint off quickly with a distinctive throaty roar. Our review vehicle was a little louder than a standard model, thanks to an aftermarket air intake system. Two transmissions are available: a six-speed manual and a six-speed automatic that can be shifted manually. Our review car had the latter and it is smooth but a little slow to change.
It is still better for city use than the manual, which is not particularly precise and has a heavy clutch. Series II SS models feature a new Active Fuel Management (AFM) system. This unit shuts down four of the eight cylinders while the car is cruising and absolute power isn't required. It works seamlessly and a quick prod of the gas pedal is all it needs to have all cylinders firing again. The AFM does slightly reduce fuel consumption although you need to be driving gently most of the time to see any real gains.

The Redline version reviewed features suspension upgraded for better handling performance over other SS models.
The upgrades included stiffer dampers, springs and sway bars. Holden has done an excellent job of tuning the setup and the Redline corners very flat with plenty of grip.
The steering is not particularly quick to respond but has a nice weight to it and offers some feedback on what the wheels are doing. Ride comfort is surprisingly good considering the new, firm suspension. Big bumps are soaked up well although the car can get a little jiggly on rough-surfaced roads.
Visibility forward from the driver's seat is excellent in the SS-V but small rear vision mirrors and the large rear spoiler restrict vision to the rear. A reversing camera is standard on these models. That feature was optional on the basic SS which has reversing sensors.
A VE Commodore with the six-speed automatic transmission has a relatively poor tow rating, with a maximum of 1,600kg (braked), a small to medium-sized trailer boat. Manual models can pull up to 2,100kg (braked).
Safety
RightCar lists the VE Commodore (2008-2013) as having the maximum five-star ANCAP safety rating. Standard safety specifications are high and include front, side and curtain airbags, seat belt reminders, electronic brakeforce distribution and electronic stability control.
ISOFIX was not fitted on Australian-made vehicles after 2014 because of Australian design rules. There are three tether points for child seats on the rear parcel shelf. All three rear seats feature a full shoulder-style belt, which offers more protection than a lap-only belt.
Reliability
The 6-litre engine in the SS line of cars is considered far more reliable than the 5.7-litre version it replaced, although it is not without its issues. It has a reputation for using lots of engine oil. You can live with that provided you check and top up the engine regularly. The only other option is a costly rebuild.
The harmonic balancer – a spinning wheel found as part of the belt system at the front of the engine – can fail. This will initially appear as a wobble in the wheel when spinning and it will eventually make the belts squeal and lose drive. A replacement costs $300-$500, plus labour to install.
We have heard of rear differential units failing. The problem starts with a knock or shunt from the rear of the car when power is applied at low speeds.
A refurbishment will cost from $1,500 and a replacement from $2,500.
When buying, check for oil leaks between the engine block and transmission. If there is oil there, it could be a sign of a rear main seal leak. The first attempt to fix this will be re-torquing the bolts joining the engine and transmission. If this does not work, the seal will need replacing at the cost of up to $2,000.
As a performance vehicle, many SS examples will have been driven hard. That makes it crucial to properly inspect any vehicle you are considering or have a professional take a look at it. Check the quality and legality of any modifications made to the car too. Changes like lowered suspension and intake systems are common and in some cases may need to be certified to be legal.
Cost of ownership
Holden recommends servicing the SS every 12 months or 15,000km, whichever comes first. Services alternate between a standard service, including oil and filters, for $315 at a Holden dealer, to $499 which includes additional mechanical and electrical checks.
RightCar estimates that over 14,000km of driving a year, an SS-V Redline will cost $3,440 to fuel. The 73-litre fuel tank will cost $146 to fill at $2 per litre and should take you 560km before the fuel light comes on. While the AFM system reduces fuel use during gentle driving, make use of the engine's power by driving quickly or aggressively and you will use far more fuel than these numbers indicate.

A vehicle licence for the Commodore costs $85.59 a year, with the car in the cheapest ACC levy group.
Trade Me Insurance estimates insurance for a Commodore SS-V Redline valued at $31,750 will cost $72.97* per month. As this is a high-risk vehicle, coverage will require an alarm and immobiliser to be fitted and an additional excess of $750 will apply. Drivers under 25 will not be covered.
Buyers' guide
This generation of Commodore SS is available on Trade Me priced from $18,000 to $39,000 for later and lower mileage vehicles.
The 'Series II' version is far more appealing than the first series. It is slightly more refined and fuel-efficient. The interior upgrade is the most notable improvement and the 'iQ' infotainment system is very useful.
Near the end of the VE Commodore's production, Holden offered special edition packs to raise interest in the then ageing car. These offered additional features and value. The most common are the Z-Series which added premium trim and upgraded alloy wheels to the SS range.
Variants
SS – Body kit, boot spoiler, 18-inch alloy wheels, 6.5-inch touchscreen infotainment, leather steering wheel, sports seats, electric adjustment for the driver's seat, separate temperature settings for the driver and passenger and electronic stability control.
SS-V – Adds leather seats, satellite navigation, optional coloured dashboards, 19-inch wheels with the option of 20-inch wheels, aluminium trim on pedals, reversing camera.
SS-V Redline – Adds a chrome wheel finish, alloy wheels, Brembo brakes, 'track-inspired' sports suspension tuning
Timeline
2006 Launched in New Zealand
2009 V8 models get 'Active Fuel Management' system, able to shut down cylinders under light load to save petrol. The interior received minor cosmetic changes.
2010 Suspension received a recalibration for improved handling.
2011 A 'Series II' upgrade included cosmetic updates inside and out. The 'iQ' touchscreen infotainment unit was introduced. It included full iPod and smartphone integration, USB charging and music streaming. On high-spec models, new navigation software was introduced.
2012 Further cosmetic changes were made, including a new front spoiler for SS models and redesigned alloy wheels for the SS-V Redline
Details
Review vehicle
2012 Holden Commodore SS-V Redline
Price
$23,000 to $39,000 for models which have travelled 70,000 to 120,000km
Engine
6-litre eight-cylinder, 260kW/517Nm (claimed)
Transmission
Six-speed automatic, rear-wheel drive
Safety rating
Five-star ANCAP safety rating
Servicing
15,000km or twelve months
Spare wheel
Full size wheel
Fuel economy
12.2-litres per 100km (claimed)
Fuel type
Regular
Length
4894mm
Width
1899mm
Height
1476mm
Towing capacity
1600kg (automatic), 2100kg (manual)
Turning circle
13.4m
This review covers the Holden Commodore for model years 2006, 2007, 2008, 2009, 2010, 2011, 2012 and 2013.
Review vehicle supplied by Turners Cars.
*Our insurance estimates are based on a 35-year-old male with no accidents in the last two years, garaging the car in Mission Bay, Auckland. The car is not used for business and will cover 10,000km to 20,000km a year. We estimate with no option add-ons and $500 excess. Customise your estimate at Trade Me Insurance.
---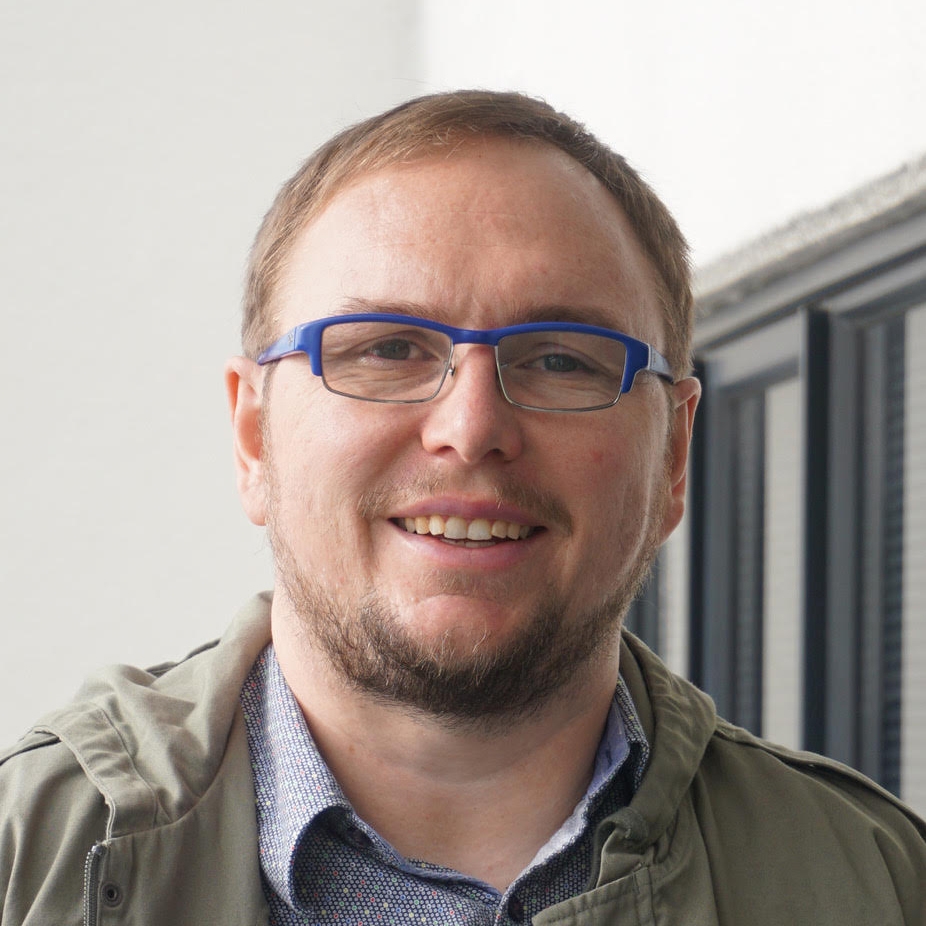 ---