Holden Commodore VF-VFII 2013-2018 used car review
The VF-VFII Holden Commodore is a sporty driving yet practical large family car.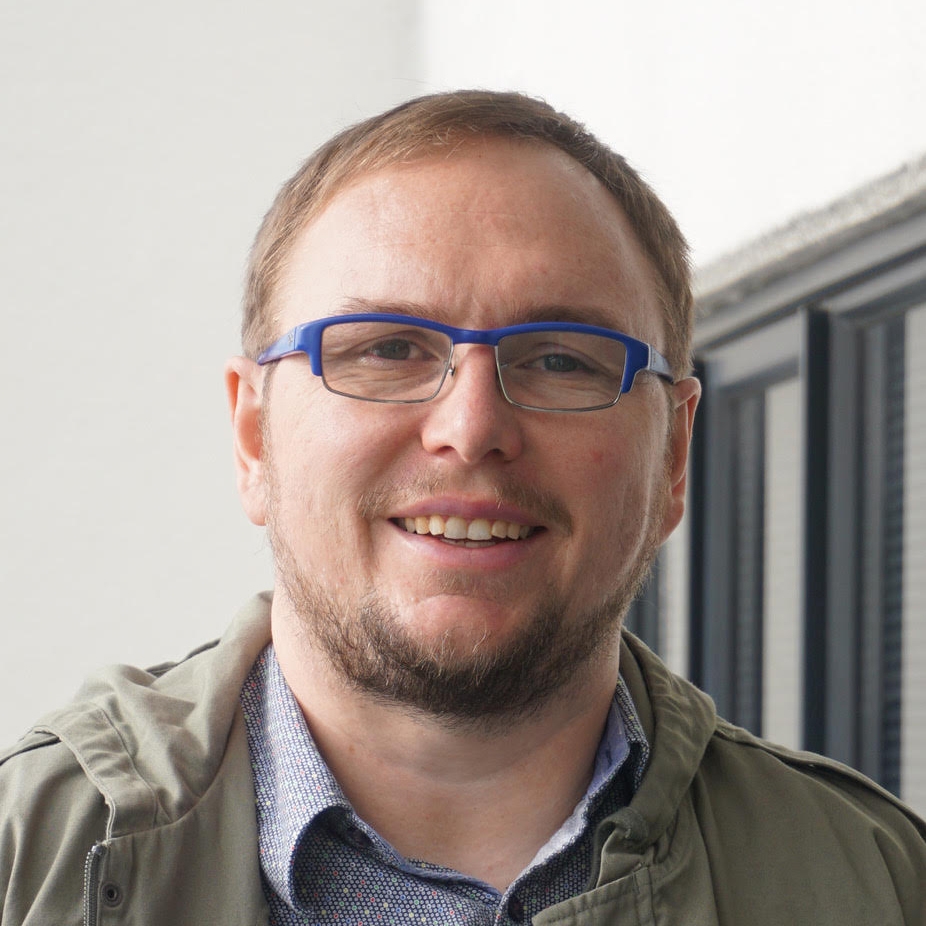 Richard Edwards

Expert Reviewer | Auto Media Group
The VF-VFII Holden Commodore is a sporty driving yet practical large family car. With this kind of car no longer sold new, demand for used examples could rise.
The Commodore has been Holden's large car option since the late 1970s, and for many years was one of New Zealand's most popular cars. With demand falling, however, the VFII model tested here is one of the last large rear-wheel drive vehicles built, production ending late in 2017. The VFII is derived from the VE model, launched in the mid-2000s. It is available in sedan, Sport Wagon and ute forms.
Inside and out
Our review vehicle is the Sportwagon version of the Commodore, which has a more rounded and arguably stylish look than a traditional wagon. The front features LED driving lights, a large front lower grille and swept-back headlights. Alloy wheels are standard - and the SV6 gets a body kit for a sporty look. At the rear are twin tailpipes and a chrome trim across the width of the car.
The interior of the Commodore feels spacious, particularly in terms of width. In the SV6 there is a sporty, premium feel - with leather and imitation carbon trim on the dash, a sporty leather-wrapped steering wheel and solid plastics. The wheel puts audio and cruise control functions at hand, and the gauges are backlit in red and also look sporty.
There is a small information screen between the gauges and a large MyLink infotainment scene in the middle of the dash. The screen works OK, although the menus are a little clunky and the size of the vehicle means the controls can be a slight reach.
The seats are big and comfortable - in the front, the synthetic leather and suede buckets are wide enough to handle larger people despite their aggressive shape. The driver's is electrically adjustable. Legroom and width in the rear are excellent, with space and headrests for three adults to find comfort.
The boot of the Commodore is spacious at 895 litres, though this is less than traditional large station wagons. To allow for large items to be loaded into the car, the rear hatch is hinged well forward into the roof of the car. The sides are squared off and well protected, and there are tie-down points in the floor. The rear seat splits and folds 60/40 for additional load space.
On the road
Entry-level V8 Commodores are powered by a 3-litre six-cylinder engine, while the SV6 model uses a 3.6-litre six-cylinder engine. The SS models use a 6-litre eight-cylinder on VF models and 6.2-litre eight-cylinder on the VFII update models. Six-speed automatics are standard on the six-cylinder cars, with the option of a six-speed manual on the SS range. All are rear-wheel drive.
A 3.6-litre six-cylinder version powered by LPG was also available until 2015. The engine in our SV6 model produces 210kW and 350Nm, and performance is excellent. Lots of torque means you get away from the lights quickly, while the transmission is reasonably smooth and makes good gear selections.
The sports suspension in the SV6 means the ride is a little firmer than the base Evoke model. It is tuned, however, for Australasia's rough roads, so it rides well and does not crash or bounce over bumps. The steering may feel a little heavy to some drivers, though offers a good response. The brakes perform very well despite the car's size. Road noise levels are low, and even when pushed the engine is muted.
A parking camera is standard on this model, as are front and rear parking sensors - which help make it easy to park despite its large size. On top of this, there is a parking assistant system, which will find you a suitable car park by driving past the spot, and then control the steering and advise you on when to change gears, accelerate and brake. When backing out of parks, the cross traffic alert will let you know if something is coming out of the blind spots to either side of the car.
All Commodores can pull 750kg (unbraked), a medium-to-large size garden trailer.
Automatic models, when fitted with the heavy-duty tow package, can pull up to 2,100kg (braked), a medium-size trailer boat. Check the label on your tow bar to confirm the specification of the tow package fitted. This tow rating is lower than a Ford Falcon.
Safety
The Holden Commodore carries a full five-star ANCAP rating (2013-2018), with good results for most tests, except for pedestrian protection. Safety equipment levels are high with front, side and curtain airbags standard, along with electronic stability control and electronic brake-force distribution.
The SV6 model tested also gets daytime running lamps for visibility, rear cross-traffic alert - which warns you of vehicles coming from either direction when you are reversing out from a carpark or driveway, and blind spot warning.
All three rear seatbelts are the full shoulder-type, which offer more protection than a lap-only belt. ISOFIX child seat mounts can be found in the rear seat window positions.
Reliability
Reports from industry contacts indicate that overall the VF and VFII model Commodores offer good reliability, though being relatively new this could change over time. The engines use a timing chain, which will not require regular replacement. There were issues with timing chain stretch on earlier models that use the 3.6-litre engine. It is unclear if this will ever surface in this generation.
The VF's new electric power steering has experienced issues with moisture penetrating the electrical connections on the side of the rack motor. Other owners have complained of steering rack knock on turns, through to failure of the rack itself, not in relation to corrosion of the electrical connections. Ensure the steering is smooth and assistance consistent in any vehicle you test.
The six-cylinder engines are sensitive to carbon deposit build-up, which has been attributed to both a lack of use or extensive idling. This can lead to rough running, misfires, difficulty in starting and reduced performance. Solutions are available, such as fuel additives, to clean out this build-up and restore performance.
The MyLink infotainment system is known to have a few bugs and can experience software glitches and failures. Usually, these can be rectified with a software flash at a dealer, although this can cost so check the system before you buy. The air-conditioning systems gather occasional complaints. The system can be sensitive and struggle to heat or cool to match the set temperature at random times. Fans can also be noisy and make a ticking noise.
When you buy, look for screw holes or cut-outs both inside and outside of the vehicle. This can indicate the vehicle has been used as either a police vehicle or taxi. These cars are likely to have been serviced well, though driven hard. While they may be tempting in price, consider carefully before purchase.
Cost of Ownership
Holden recommends you service this model every 12 months or at 15,000km, whichever comes first. Service costs vary depending on the mileage travelled - between $300 and $500.
Fuel use by the Commodore is not as bad as you would expect for a car of this size and performance. RightCar estimates that over 14,000km of driving a year, you will spend $2600 on fuel. The 71-litre fuel tank will cost $142 to fill at $2 a litre and will potentially take you 700km before the fuel light comes on.
A vehicle licence for the Commodore costs $76.92 a year, with the car in the cheapest ACC levy group.
Trade Me Insurance estimates insurance for a VFII valued at $36,000 will cost $60.90* per month. This is the same as a Ford Falcon XR6 of the same year. If you buy eight-cylinder models, please note your insurer may place additional conditions on the coverage.
Buyers' guide
The VF and VFII Commodore are available on Trade Me at prices from $13,000 - though at this price you are only likely to get an Evoke with mileage more than 200,000km. The cheapest SV6 models like this cost from $20,000. Virtually new VFII models cost up to $73,000.
Keep an eye on prices. With this kind of vehicle no longer built, some models - particularly the eight-cylinder models - are likely to hold their value well.
Variants
Specifications are for the VFII model. VF model specifications are similar, though some safety and convenience options are available in lower models in the later generation cars. VFII sports models also had a slightly different suspension tune.
Evoke - Available with a 3-litre six-cylinder petrol engine and six-speed automatic transmission. Features 16-inch alloy wheels, LCD information screen, CD player stereo with iPod and mobile phone USB integration, Bluetooth, cruise control, reversing camera, front and rear parking sensors with park assist, cruise control, dual-zone climate control and remote start.
SV6 - Available with a 3.6-litre six-cylinder engine with a six-speed manual or automatic transmission. Adds sports suspension, 18-inch alloy wheels, headlight trims, chrome exhaust tips, body kit, leather steering wheel, part-Sportec synthetic leather sports seats, rear armrests with cup holders, heads-up display, satellite navigation, LED daytime running lamps, push-button start, blind-spot alert and rear cross-traffic alert. Manual models get a limited-slip differential.
SS - Powered by a 6-litre (VF) or 6.2-litre (VFII) eight-cylinder petrol engine with a six-speed manual or automatic transmission. Adds 19-inch alloy wheels, sports steering wheel and quad exhaust tips.
SS-V (VF-only) - Adds fog lights, chrome trim, sports steering wheel, leather upholstery, alloy pedals, colour trip computer, premium audio system, satellite navigation and DVD player.
SS-V Redline - Adds forward collision alert and departure warning, automatic wipers, forward collision alert, lane departure warning, Bose audio system, sunroof, unique alloy wheels, Brembo performance brakes, Ultra sports suspension, launch control and a Competitive mode.
Also based off the Commodore are the premium Calais and Caprice models. Some special models were released as sales promotions - these include the Equipe, Storm and Director. The final special edition models were called the Motorsport and Magnum.
Timeline
2013 Launched in New Zealand
2015 VFII update released
2015 LPG engine dropped and 6-litre engine replaced with a 6.2-litre engine
2017 Production ends
2018 Final cars delivered in New Zealand and new model released
Details
Review vehicle
2016 Holden Commodore VFII SV6 Sportwagon
Price
$17,000 to $50,000 for models which have travelled 70,000 to 120,000km
Engine
3.6-litre six-cylinder, 210kW/350Nm (claimed)
Transmission
Six-speed automatic, rear-wheel drive
Safety rating
Five-star ANCAP rating
Servicing
15,000km or 12 months
Spare wheel
Full size
Fuel economy
9.3-litres per 100km (claimed)
Fuel type
Regular
Length
4939mm
Width
1898mm
Height
1474mm
Towing capacity
750kg (unbraked), 2100kg (braked)
Turning circle
11.4m
This review covers the Holden Commodore VF-VFII for model years 2013, 2014, 2015, 2016, 2017 and 2018.
Review vehicle supplied by Turners Cars.
*Our insurance estimates are based on a 35-year-old male with no accidents in the last two years, garaging the car in Mission Bay, Auckland. The car is not used for business and will cover 10,000km-20,000km a year. We estimate with no optional add-ons and $750 excess. Customise your estimate at Trade Me Insurance.
---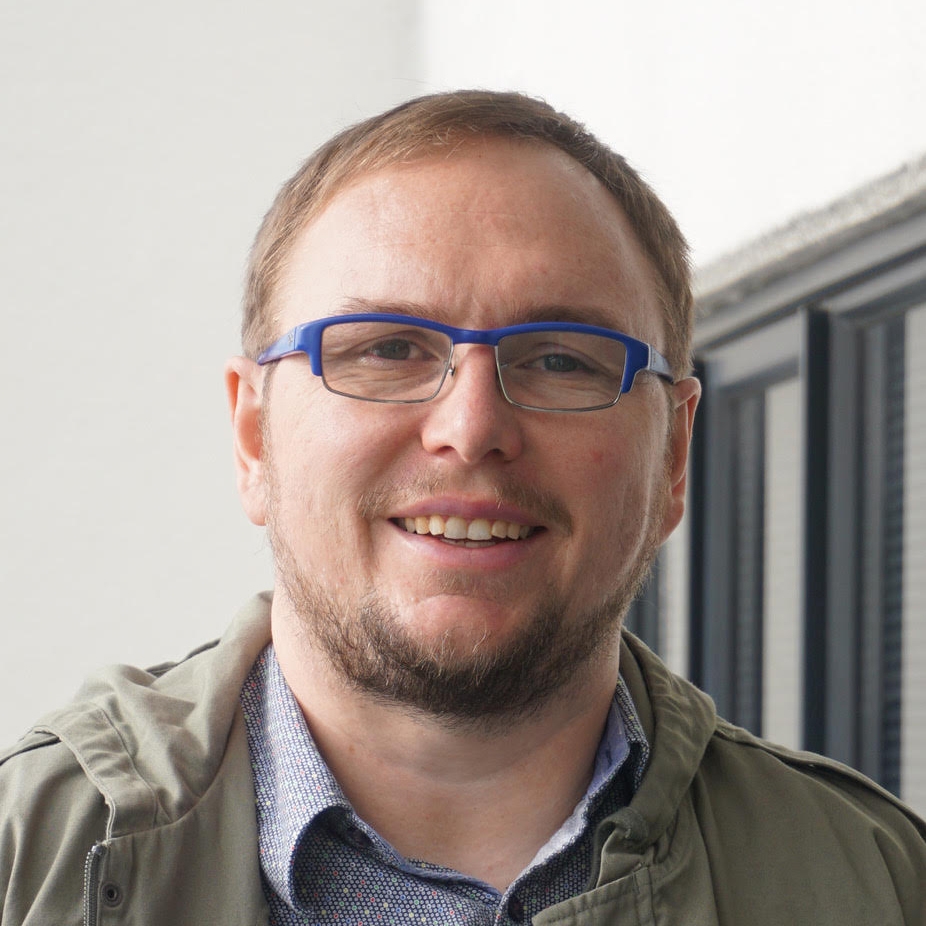 ---