Honda Accord 2008-2012 used car review
The Honda Accord offers reliable, safe and comfortable motoring.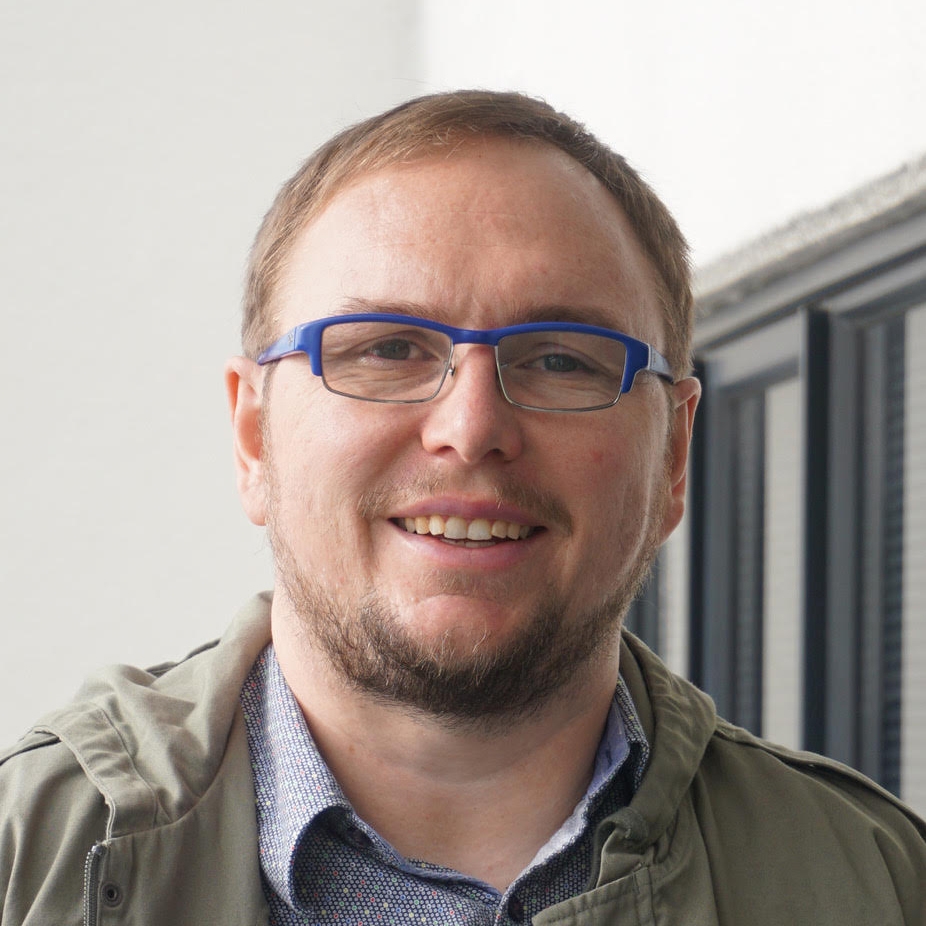 Richard Edwards

Expert Reviewer | Auto Media Group
The Honda Accord offers reliable, safe and comfortable motoring. The station wagon version let you take a huge amount of gear along with you.
Since 2002 there have been two Honda Accords: the larger, softer version focused on American buyers and the slightly smaller, better handling car in Japan and Europe. New Zealand drivers have been able to get both, with the latter being more popular. This version is often called the 'Euro'. Our review car is a Japanese used-import. It is also the less common station wagon or, in Honda terms, it's a Tourer.
Inside and out
The exterior look of the Accord is very modern. The Accord looks big and bulky. That's partially down to the windows being relatively narrow, meaning more of the car is painted metal. The windows are tinted, and there is a set of roof rails. All Accords feature attractive alloys.
The interior sports a two-tone colour scheme common in Accords. The lower sections and seats are finished in a tan colour which is separated by a metal strip from the black upper surfaces. A large screen for the stereo and satellite navigation sits at the top of the dashboard. Being tucked away in the dash, it is shaded and does not get affected by glare.
It does not have maps for New Zealand and will require a band expander to receive local stations. Below it are the controls for the system and the separate temperature settings for driver and passenger. The instrument panel has large, easy-to-read rev and speedometer dials.
The steering wheel holds controls for stereo, cruise control and Bluetooth phone systems. The front seats are big, soft and comfortable. The driver's is electrically adjustable. With the steering wheel adjustable for reach and tilt, it is easy to get comfy. A heavily padded centre console lid makes a great armrest. Legroom in the rear seat is excellent. Although it's wide enough for three adults, a big hump in the middle of the seat makes it uncomfortable for adults.
The boot is large at 672 litres. That's enough for four large suitcases and some additional small bags. The rear seats fold flat to produce a 1252-litre space, although bikes would have to be laid on their sides because the roofline is low. A low load lip at the rear of the boot makes it easy to place heavy objects. A retractable net between the boot and rear seat is a safety feature.
On the road
Two engines are available in the Accord, a 2-litre and a 2.4-litre four-cylinder petrol. Our review vehicle featured the larger engine, which produces 147kW and 233Nm. It is happy efficiently cruising around town. However, it is also happier than most of its type to be revved for more power when driving hard or accelerating. The five-speed automatic transmission is smooth and changes at the right times. Enthusiastic drivers will enjoy shifting it through paddles on the back of the steering wheel. A six-speed manual is a rare option.
The Accord's handling is soft and tuned for comfort. It's not so soft that it feels soggy and the body roll is well controlled. The steering is very responsive. Road noise is also very low. The Accord is a quiet, relaxing car to drive.
Parking is easy, thanks to a range of cameras available to the driver. Honda has compensated for the Accord's length and large rear blind spots by fitting three cameras. At the back is a traditional reversing camera while two front cameras look to either side. They come on when the transmission is shifted to drive and switch off when you reach 20km/h.
Honda lists only the one towing weight for this generation Accord - up to 1,600kg (braked).
Safety
The Honda Accord (2008-2013) is listed on RightCar with the maximum five-star Used Car Safety Rating, which is based on real-world crash data from New Zealand and Australia. Safety specifications are high. Our review vehicle features driver, passenger, and side and curtain airbags. Also fitted are anti-lock braking, electronic brake distribution and electronic stability control.
The rear seats have ISOFIX child seat mountings, along with tether mounts, for the window seating positions. The centre seat has a full shoulder-style seatbelt, which offers more protection than a lap-only type. In the Tourer, this belt comes down from the ceiling and can be retracted entirely away from the seat when not required.
Reliability
So far, few issues have been found with this generation Honda Accord. It has a strong reputation for being well built and reliable. The engines do use a cambelt which will require regular replacement.
Honda engines are particularly sensitive to the need for regular and correct service intervals and procedures. Sludge build-up can cause issues with their advanced variable valve timing systems.
Replacement second-hand panel and trim parts are very expensive to source in New Zealand for later model Hondas. We recommend you have comprehensive insurance and leave repairs, in the event of a minor fender-bender, to your insurers.
Cost of ownership
Honda recommends servicing the Accord every 12 months or 10,000km, whichever comes first. A Honda dealer quoted us $340 for that service. The cambelt needs to be changed every 100,000km, at a cost of up to $1,200.
RightCar estimates that over 14,000km of driving a year, an Accord will cost $2,550 a year to fuel. At $2 a litre, the 70-litre tank will cost $140 to fill and should take you 710km before the fuel light comes on.
A vehicle licence for a 2009 Accord is $85.59 a year, with the car in the cheapest ACC levy group.
Trade Me Insurance estimates insurance for a car valued at $13,440 will cost $51.21* per month. This is slightly higher than for the competing Ford Mondeo and Toyota Avensis wagons.
Buyers' guide
Honda Accord wagons on Trade Me range from $11,000 to $20,000 for lower mileage vehicles. Sedans are more common and fetch lower prices, from $7,500 to $17,000. New Zealand-new versions were available until 2015 and are priced at up to $32,000.
The slightly larger Accord is known as the Inspire when imported from Japan. It is a little less refined and not as good to drive as the Euro version.
Variants
TL – The standard specification. Includes a full suite of airbags, keyless entry and start, reversing camera, 17-inch alloy wheels and steering wheel controls for the audio system.
Type S – Based on the TL. Receives a body kit, 18-inch alloy wheels and part-leather sports seats.
IL – Based on the TL. Adds a full leather interior and heated front seats.
New Zealand-new vehicles come in two versions: the N, which is similar to the TL, and the L, which is similar to the IL.
Timeline
2008 Launched in Japan
2012 Sales end in Japan
2015 Production ends for New Zealand
Details
Review vehicle
2009 Honda Accord Tourer TL
Price
$7,800 to $18,000 for models which have travelled 70,000 to 120,000km
Engine
2.4-litre four-cylinder, 147kW/233Nm (claimed)
Transmission
Five-speed automatic, front-wheel drive
Safety rating
Five-star Used Car Safety Rating
Servicing
10,000km or six months
Spare wheel
Space saver
Fuel economy
9.1-litres per 100km (claimed)
Fuel type
Regular
Length
4750mm
Width
1840mm
Height
1470mm
Towing capacity
1600kg (braked)
Turning circle
11.4m
This review covers the Honda Accord for model years 2008, 2009, 2010, 2011 and 2012.
Review vehicle supplied by City Motor Group, Penrose.
*Our insurance estimates are based on a 35-year-old male with no accidents in the last two years, garaging the car in Mission Bay, Auckland. The car is not used for business and will cover 10,000km-20,000km a year. We estimate with no optional add-ons and $750 excess. Customise your estimate at Trade Me Insurance.
---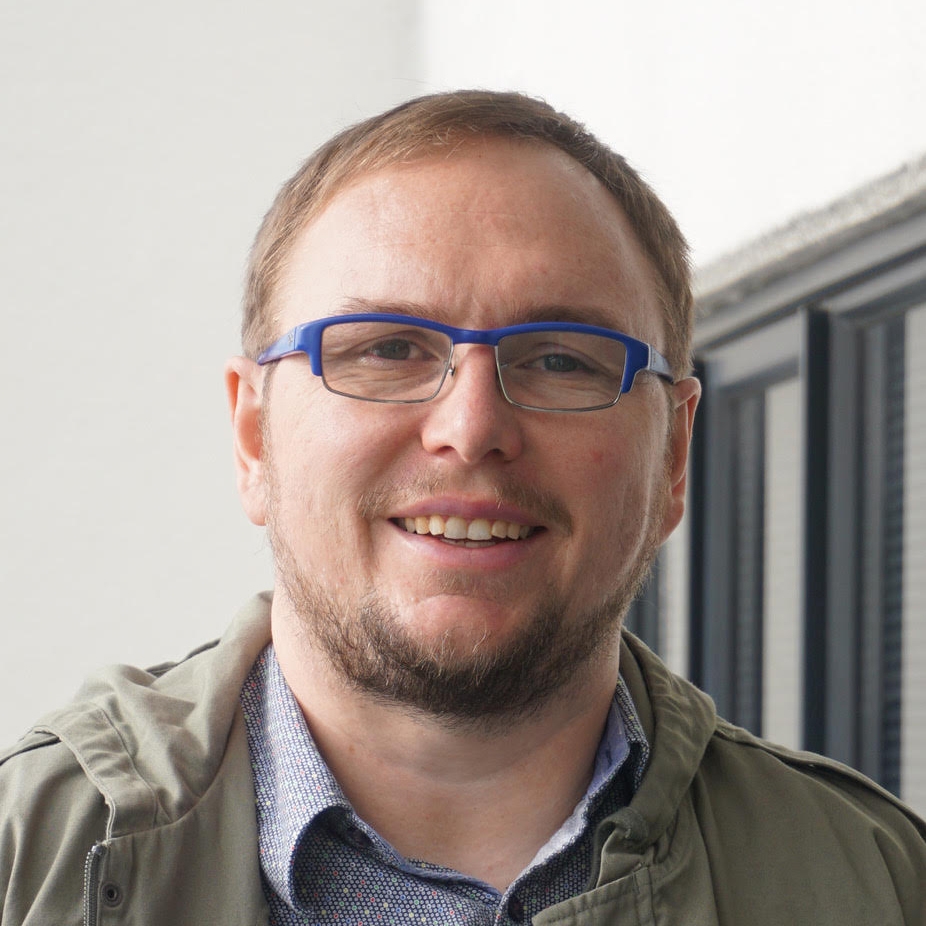 ---