Honda Inspire 2008-2012 used car review
The Honda Inspire offers space, performance and safety at a relatively low purchase price.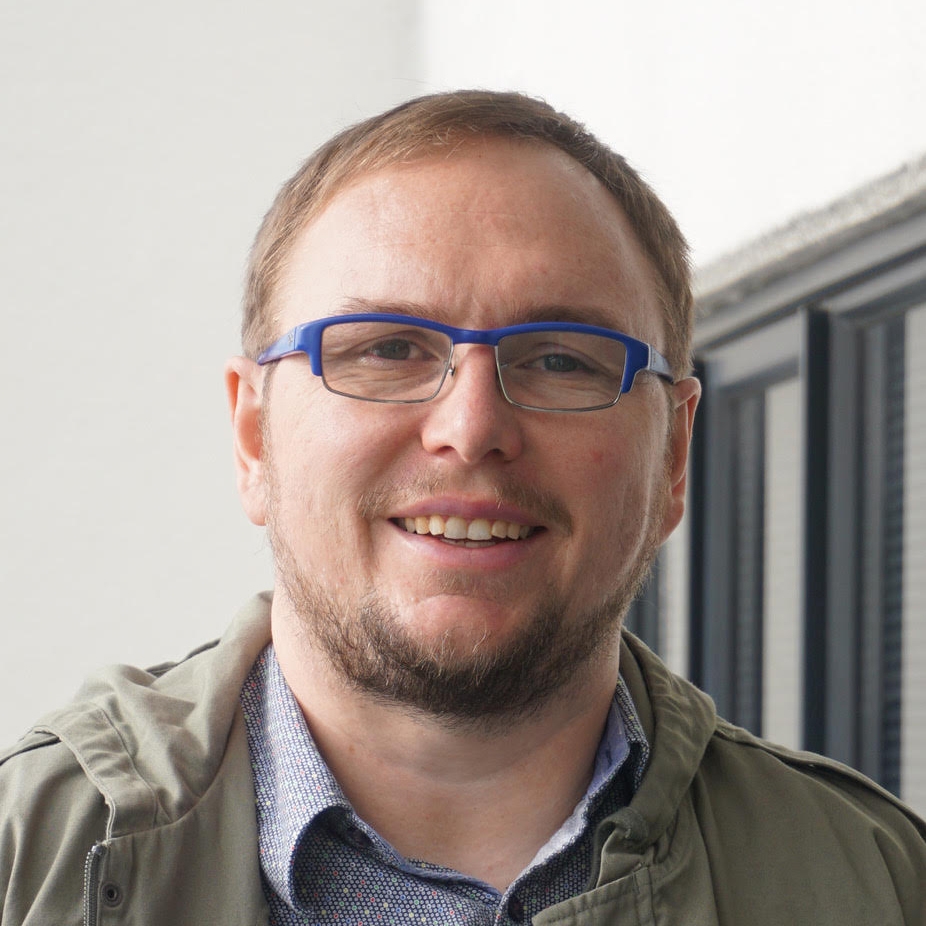 Richard Edwards

Expert Reviewer | Auto Media Group
The Honda Inspire offers space, performance and safety at a relatively low purchase price. If you can handle the six-cylinder fuel bill, it could be a good buy.
The Honda Inspire is the Japanese-market version of the car known in New Zealand as the Accord V6. Developed for the American market, this is a larger and more powerful car then the European accord that was more popular here at the time. While the Accord V6 and Inspire look identical, there is specification and tuning difference.
The Accord was built in Thailand while the Inspire was made in Japan. This model is available as a sedan only, with no wagon option.
Inside and out
For a Japanese sedan, the Inspire is a large car - around the same size as a Holden Commodore of the time. The car has a rounded, solid look to it. The headlights are sculpted and bulb out from the vehicle, with a chrome grille in-between. Spotlights are standard. The door handles and window surrounds also get chrome trims. At the rear, the TL model reviewed has a small spoiler, and all versions get twin exhaust pipes and alloy wheels.
Slip into the driver's seat, and the equipment and feel of the car are better than what you would expect for the prices the Inspire is available for. There is a lot of fake wood trim in the car, which may not be to everyone's taste. Most surfaces feel a little hard though of good quality. The steering wheel and shift leather are covered in quality leather. The wheel features buttons for the stereo, cruise control, Bluetooth and information screen. The gauges are basic and clear, and we like the transmission indicator in the centre.
At the top of the centre console is a navigation screen which also shows the stereo and climate control information. The navigation does not work in New Zealand, and some features are in Japanese - you will also need a band expander to receive local stations. The stereo and climate controls below this use many buttons and can be a little frustrating at first. A CD player and storage cubby sit below this. The centre armrest is large and finished in stitched leather - nice to rest your elbow on.
The seats are impressive all around. A part-leather finish is standard with electric adjustment for the drivers. The cushions are firm yet comfortable, with plenty of side support. In the rear, the outer seats are very comfortable - wide and supportive with good legroom. There is just enough width in the centre for an adult, though a hump in the middle of the bench reduces comfort.
A feature more typically found in premium vehicles is an electric sunshade, and it slides up from the rear parcel shelf to block the sun from hitting passengers.
The boot matches the interior for size, at 450 litres it is deep and vast. This is enough for five medium cases. The rear seat folds forward in one piece, though the gap is a little narrow. A pass-through port allows you to carry long, thin items and still use two rear passengers.
On the road
The Inspire is fitted with only one engine, a 3.5-litre six-cylinder. It produces 206kW and 342Nm, slightly more than the New Zealand-sold Accord. Performance is excellent, though to get the most from the engine it needs to be revved to a high level. The transmission is particularly smooth and can be shifted manually.
The engine uses technology to reduce fuel consumption when the car is cruising at a light load - it will turn off two cylinders and become a 2.3-litre four-cylinder. You will know the car is doing this when a green Eco light appears on the dash, and you may notice a marginal change in the engine's tone.
The Inspire handles well. There is plenty of grip from the tyres through corners, and while the ride is a little firm, it is still very comfortable. There is a little body roll though nothing dramatic. The brakes feel nice and are effective. While the steering has a nice weight to it, it is not particularly quick and offers little feel.
Road noise is impressively low, thanks both to a lot of insulation and an active noise cancellation system that outputs audio frequencies to cancel out annoying sounds - like a set of noise-cancelling headphones.
Visibility from the front seat of the Inspire is reasonable, though it is a large car with relatively narrow windows. Luckily a reversing camera with guidance lines is standard across the range. The turning circle is relatively small for a large vehicle at 11.49 metres.
We could not find an official tow rating for the Inspire, though we believe it should be the same as the Accord - at up to 1,500kg braked. This means you can pull a small trailer boat - not high for a large car.
Safety
There is no local safety rating for the Inspire, though it should perform the same as the Accord V6. This car carries a four-star Used Car Safety Rating - used on real-world conditions.
Standard safety features include driver, passenger, and side and curtain airbags. Also fitted are anti-lock braking, electronic brake distribution and electronic stability control.
If you can find one, get the IL model. This has the added benefit of an early version of Autonomous Emergency Braking and Adaptive Cruise Control.
The rear seats have ISOFIX child seat mountings, along with tether mounts for the window seating positions. The centre seat has a full shoulder-style seatbelt, which offers more protection than a lap-only type.
Reliability
The Inspire is relatively new, and few issues have arisen yet. The engine uses a cambelt which does require regular replacement.
While our contacts have not heard of it being an issue yet, preceding vehicles with the cylinder deactivation system were known to suffer from problems. Hopefully, the system is more reliable in these newer cars.
Honda engines are particularly sensitive to the need for regular and correct service intervals and procedures. Sludge build-up can cause issues with their advanced variable valve timing systems.
Replacement second-hand panel and trim parts are costly to source in New Zealand for later model Hondas. We recommend you have comprehensive insurance and leave repairs, in the event of a minor fender-bender, to your insurers.
Cost of Ownership
Honda recommends servicing the Inspire every 12 months or 10,000km, whichever comes first. A Honda dealer quoted us $350 for that service. The cambelt needs to be changed every 100,000km, at a cost from $600 - though it is recommended that the water pump and other items are done at the same time. This could raise the bill to over $1,000.
Despite the fuel economy technology, the Inspire still uses a lot of fuel.
RightCar estimates that over 14,000km of driving a year will cost $3,000 to fuel. At $2 a litre, the 70-litre tank will cost $140 to fill and should take you 600km before the fuel light comes on.
A vehicle licence for a 2009 Accord is $76.92 a year, with the car in the cheapest ACC levy group. The cost will rise to over $100 next year when the ACC risk rating system is dropped.
Trade Me Insurance estimates insurance for a car valued at $9,560 will cost $56.29* per month - around $4 more than an Accord Euro.
Buyers' guide
The Inspire is available on Trade Me from $7,500 to $19,000. Condition, rather than mileage or specification, appears to be the most significant variation in price. Most vehicles have driven close to 100,000km or more - so try to find one that has already had the cambelt change done.
The Inspire is very well specified, and there is little difference between the Basegrade and other models. The IL is still worth hunting for as it has desirable additional equipment.
Variants
Basegrade - Includes a full suite of airbags, electric driver's seat, electronic stability control, keyless entry and start, part-leather seats, reversing camera, alloy wheels, cruise control, steering wheel controls for the stereo and 17-inch alloy wheels.
TL - Adds 18-inch alloy wheels and rear spoiler.
IL – Adds adaptive cruise control, autonomous emergency braking and heated front seats.
Timeline
2008 - Launched in Japan
2010 - Given slight cosmetic upgrade
2012 - Production and sales end
Details
Review vehicle
2011 Honda Inspire TL
Price
$7,500 to $19,000 for models which have travelled 70,000 to 120,000km
Engine
3.5-litre four-cylinder, 206kW/342Nm (claimed)
Transmission
Five-speed automatic, front-wheel drive
Safety rating
Four-star Used Car Safety Rating
Servicing
10,000km or six months
Spare wheel
Space saver
Fuel economy
10.7-litres per 100km (claimed)
Fuel type
Regular
Length
4940mm
Width
1845mm
Height
1475mm
Towing capacity
1500kg (braked)
Turning circle
11.4m
This review covers the Honda Inspire for model years 2008, 2009, 2010, 2011 and 2012.
Review vehicle supplied by Turners cars, Penrose.
*Our insurance estimates are based on a 35-year-old male with no accidents in the last two years, garaging the car in Mission Bay, Auckland. The car is not used for business and will cover 10,000km-20,000km a year. We estimate with no optional add-ons and $750 excess. Customise your estimate at Trade Me Insurance.
---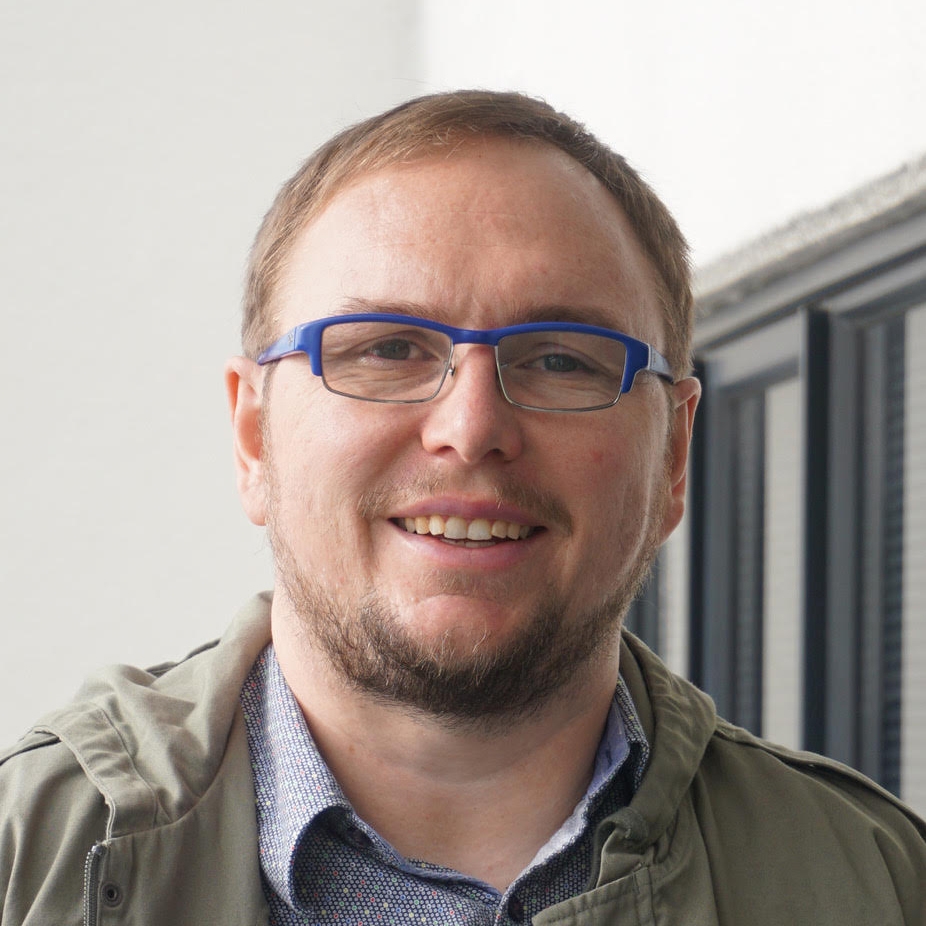 ---