Honda Odyssey 2003-2009 used car review
The Honda Odyssey is a people mover capable of taking up to seven passengers.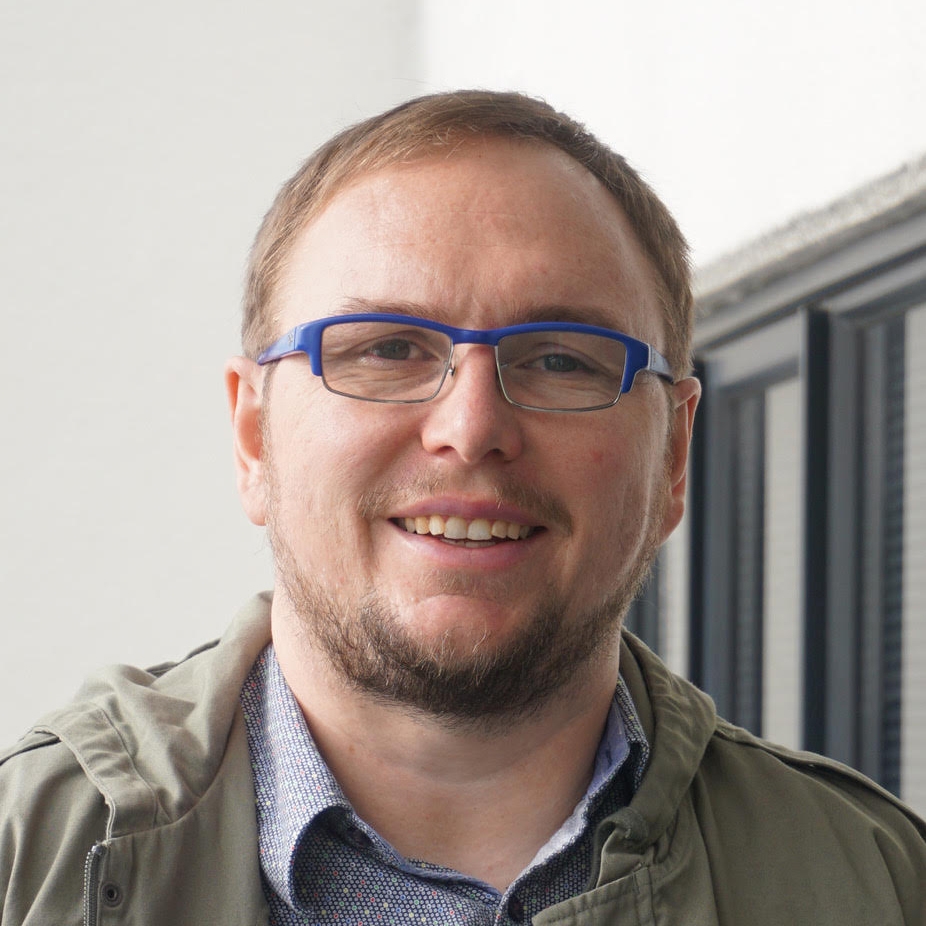 Richard Edwards

Expert Reviewer | Auto Media Group
The Honda Odyssey is a people mover capable of taking up to seven passengers with a reasonable amount of luggage along for the ride. It has strong safety credentials.
The third-generation Honda Odyssey set itself apart from the rest of the people mover market when it launched in 2004. Its new look was striking and modern. The new design was long, low – designed to fit in tight Japanese parking buildings – and it had regular outward opening doors rather than sliding ones. For buyers reluctant to drive a van-like vehicle, it was more like a large station wagon.
Inside and out
While from a distance the Odyssey looks long and low, when you get close you realise how large a vehicle it is. The front features a narrow, chrome grille, flanked by similarly shaped headlights. At the rear, there are triangular tail lights connected by a chrome strip with the Odyssey name on it. There is a stylish chrome strip recessed into the side of the car running its full length. Our review vehicle drives on sporty aftermarket alloy wheels.
The dashboard design is very curvaceous and flows through into the doors. A strip of very bright, plastic wood runs across the interior. The instruments are set deep into a pod in front of the steering wheel, coloured blue and red, and have a three-dimensional look to them.
Our review vehicle is fitted with a basic CD player stereo, which will require a band expander to receive local radio stations. Climate control air conditioning is standard. On premium models, there is an additional system to feed air to the rear of the Odyssey, but in our entry-level M model, the rear vents are blanked off.
The gear shift is a small lever on a chrome base immediately to the left of the steering wheel.
The front seats are big, soft and comfortable. They are covered in a plush feeling grey fabric. There is a gap between the front seats to provide access to the middle row. Three adults will easily fit in the second row, and it can slide back and forward to vary the amount of legroom. There is a huge amount of room available in this row. The third row seats two and is comfortable for adults. Passengers in this row get handy cup-holders for their drinks.
The third row can cleverly flip and fold for storage in the floor of the boot. With all seats in place, 245-litres of storage is available. This is not huge, though with space the seats fold into, it is enough for three medium suitcases to fit. Drop this row into the floor, and the boot expands to a massive 674 litres, enough for four large suitcases. Fold down the second row as well and you can carry large pieces of furniture or two mountain bikes lying down.
On the road
Two engines and two transmissions are available in the Odyssey. Most, including our review vehicle, are powered by a standard 2.4-litre engine paired with a CVT automatic transmission. All-wheel drive models with this engine use a five-speed automatic transmission. A top Absolute model uses a higher-powered version of the engine, paired with a five-speed automatic that can be shifted manually. The standard 2.4-litre engine produces 118kW and 218Nm.
It is a very quiet and refined engine, and power is adequate for moving such a large vehicle. With a full load of people on board, it is likely to need to be pushed hard to overtake or tackle large hills – though for round town driving it is just fine. The CVT automatic is excellent and did not wind the engine up to high revs as some are prone to do.
We were not so impressed with the Odyssey's handling. While it had a comfortable ride, it felt overly soft and floaty. There is body roll. However, it is not excessive. The steering worked well enough, though lacked any feel. The brakes, on the other hand, are responsive and inspire confidence.
The M version does not have a standard reversing camera or parking sensors, and these are something we recommend seeking out. It is tough to see the front corners of the Odyssey and with all seats up, seeing out the back is near impossible. We had a nervous moment trying to get the car out of its parking space. Systems are available on Trade Me from $50, or you can have one professionally installed from $200.
The Odyssey's towing capabilities are meagre. Honda recommends towing up to 400kg (unbraked) or 720kg (braked). This means a small trailer or tiny boat are your limits.
Safety
RightCar has rated the Honda Odyssey (2004-2009) as being up to the maximum five-star Used Car Safety Rating, which is based on real-world crash data from New Zealand and Australia. Our review vehicle features driver and passenger and anti-lock brakes. Electronic stability control is an option and can be identified by looking for an 'ESC off' button below and to the right of the steering wheel.
The rear seats have ISOFIX child seat mountings, along with tether mounts, for the window seating positions in the second row. All seats provide full shoulder-style seat belts, except the centre position on the second row. This seat has a lap-only belt, offering less protection.
Reliability
The previous generation Honda Odyssey had issues with its automatic transmission. Honda appears to have ironed these out in this generation, though some concerns remain for the five-speed and CVT. Signs of concern with the CVT are a shudder on take off or an occasional loss of drive. A poor five-speed will flair or rev between shifts.
Avoid any vehicles showing these signs, as the only cost-effective repair is a replacement transmission at a cost from $2,500.
The engines do use a cambelt which will require regular replacement. Honda engines are particularly sensitive to the need for regular and correct service intervals and procedures. Sludge build-up can cause issues with their advanced variable valve timing systems.
Replacement second-hand panel and trim parts are costly to source in New Zealand for these model Hondas. We recommend you have comprehensive insurance and leave repairs, in the event of a minor fender-bender, to your insurers.
Cost of ownership
Honda recommends servicing the Odyssey every 12 months or 10,000km, whichever comes first. A Honda dealer quoted us $339 for that service, with a larger service including the transmission fluid required on a variable schedule. The cambelt needs to be changed every 100,000km, at the cost of up to $1,200.
RightCar estimates that over 14,000km of driving a year, an Odyssey will cost $2,460 a year to fuel. At $2 a litre, the 65-litre tank will cost $130 to fill and should take you 680km before the fuel light comes on.
A vehicle licence for the Odyssey is $85.59 a year, with the car in the cheapest ACC levy group.
Trade Me Insurance estimates insurance for an Odyssey valued at $8,950 will cost $46.36* per month. This is significantly less than its key competitors: the Mazda MPV and Toyota Estima.
Buyer's guide
Odysseys on Trade Me range from just over $6,500 to $14,000 for later and lower mileage vehicles.
An 'Aero' option package is available on all models. This includes a body kit, rear spoiler and alloy wheels. All-wheel drive is also an option on all levels and comes with a five-speed automatic that can be shifted manually.
Variants
S – Entry-level model. Features climate control air conditioning, fabric upholstery and steel wheels.
M – Adds premium cloth interior, arm rests for the front seats and leather steering wheel.
L – Adds wood trim steering wheel, rear air conditioning, infotainment screen with steering wheel controls, Bluetooth, reversing camera, alloy wheels, cruise control and cornering headlights.
Absolute – Adds a part leather interior, electric driver's seat, fog lights, body kit and alloy wheels. Powered by the more powerful 2.4-litre engine paired to a five-speed automatic only.
Timeline
2003 Launched in Japan
2004 Launched in New Zealand
2008 Replaced by new model
Details
Review vehicle
2008 Honda Odyssey M
Price
$6,500 to $15,500 for models which have travelled 70,000 to 120,000km
Engine
2.4-litre four-cylinder, 118kW/218Nm (claimed)
Transmission
CVT automatic, front-wheel drive
Safety rating
Five-star Used Car Safety Rating
Servicing
10,000km or twelve months
Spare wheel
Space saver
Fuel economy
8.8-litres per 100km (claimed)
Fuel type
Regular
Length
4780mm
Width
1800mm
Height
1549mm
Towing capacity
400kg (unbraked), 720kg (braked) - unofficial
Turning circle
10.8m
This review covers the Honda Odyssey for model years 2003, 2004, 2005, 2006, 2007, 2008 and 2009.
Review vehicle supplied by Turners Cars.
*Our insurance estimates are based on a 35-year-old male with no accidents in the last two years, garaging the car in Mission Bay, Auckland. The car is not used for business and will cover 10,000km to 20,000km a year. We estimate with no option add-ons and $500 excess. Customise your estimate at Trade Me Insurance.
---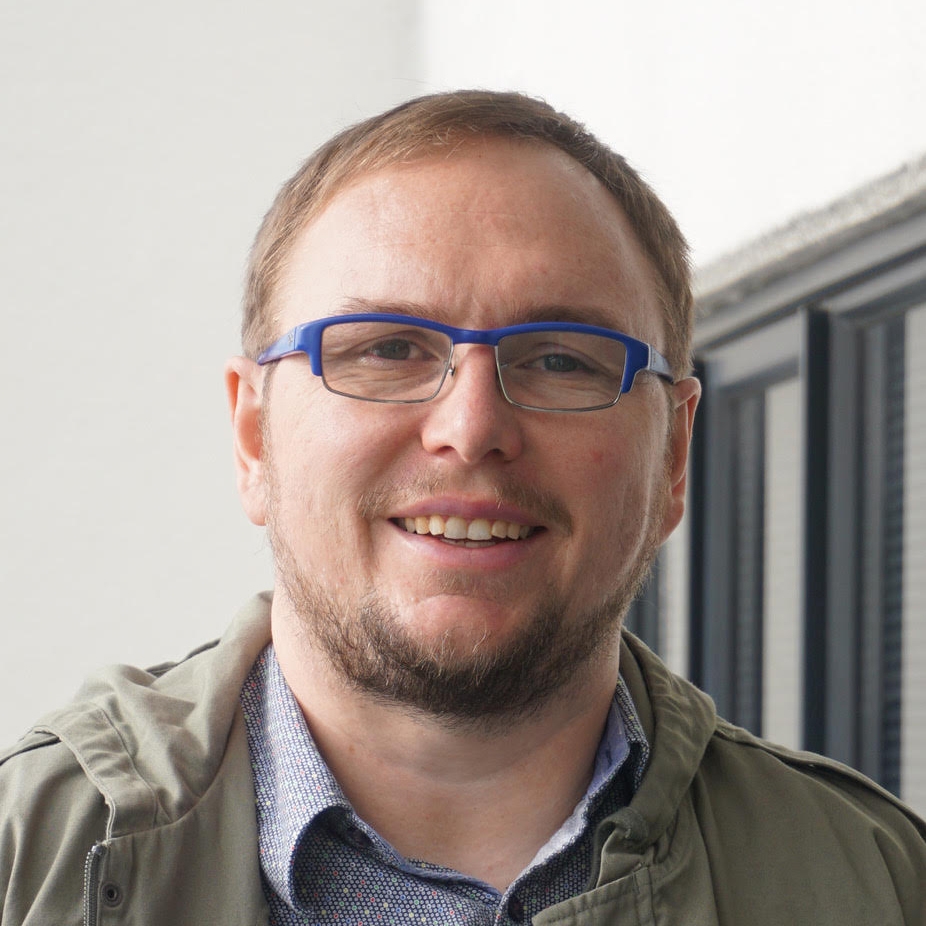 ---