Hyundai Elantra Elite 2016 new car review
Hyundai has made my life difficult but the Elantra is a car that is perfectly good.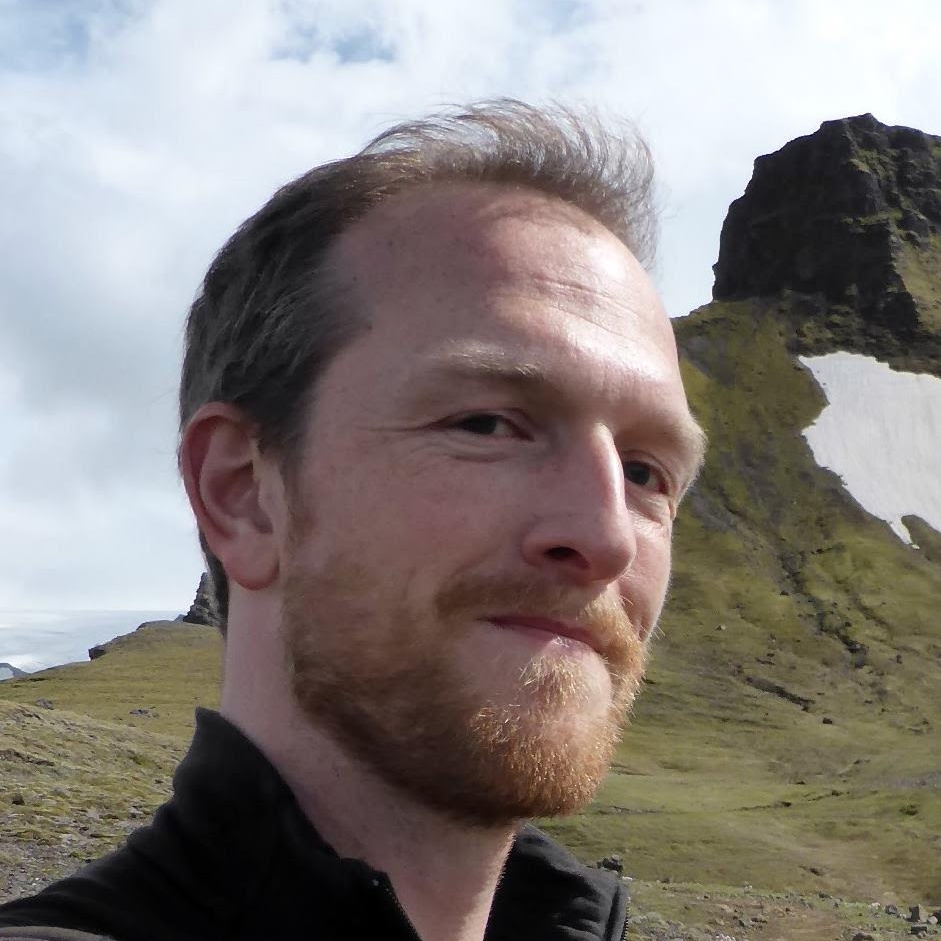 Darren Cottingham

Expert reviewer | Auto Media Group
Hyundai has made my life difficult but the Elantra is a car that is perfectly good.
Therein lies the problem: the Elantra is the quiet kid at school who overachieves but keeps his head down. It's easy on the eye, but the girls don't necessarily notice him. He's never on the podium in the 100m sprint at sports day, but he's a solid middle-order batsman in the school cricket team.
He's going to grow up to be sensible, maybe work in finance, maybe be a manager one day. He'll get married, have a couple of kids and a dog, and won't be able to afford a house in Auckland – who will?
No one writes stories about this kid. Unless they turn into serial killers.

So, I tried to provoke some anger and emotion from the Hyundai, but it swallowed up my luggage with its capacious boot, took care of my technological whims with Apple CarPlay accessed through the 7-inch touchscreen, connect your smartphone too (android auto) and was silent in response to high speeds on the road, even when I offended its goodie two shoes sensibilities by pushing it to 111km/h when overtaking on a road test.
Loving predictability
I feared that my review might just turn into a list of specifications with nothing to glue them together – no emotion, no playground fights and no snogging behind the bike sheds. Then I realised that this is what people want: predictability. When you're 14, three years seems like an eternity after which you'll be old, whereas a three-year, 100,000km warranty seems barely enough because you know you'll want to own it for at least five.
A suite of safety technology that makes it difficult to crash is a prerequisite for your progeny, and if it's wrapped in a tidy package that has a hint of exec about it, no one's going to question your judgement.
Let's take a look at what it's got. This is a good-looking car with queues from the halo model, the Genesis. There are the vertical daytime running LED lights and a large grille to lead the way. An aesthetically pleasing, almost parallel pair of creases runs down the side of the car.
The top one meets with the rear headlights, which underscore a small boot lip lift; it's not a spoiler, but a pleasant little flick of the stylist's pen.
Inside it's fairly basic Hyundai fare – a sea of grey plastic that fits together well, albeit uninspiringly. The layout is excellent, with everything within easy reach and well-positioned rear seats. The Elite has heated leather front seats as well.
The 2-litre engine produces 112kW and delivers 7.2l/100km fuel economy, a figure which is shamed by some of its rivals but isn't ridiculously thirsty. There's enough performance for everyday use, but it's nothing sizzling.
What are your other options?
The Honda Civic is a strong performer in terms of space and aggressive styling but has a CVT gearbox that moans like someone being tortured in a distant dungeon. The Mazda3 is a looker with great fuel efficiency and more pep, but it lacks the storage space. The Volkswagen Golf TSI Highline is a much better drive and way more economical, but you can only have it in a hatchback.
The Elantra is not the best at anything, but the sum of its parts make it quite an appealing package.
Note: this was reviewed as a new vehicle.
---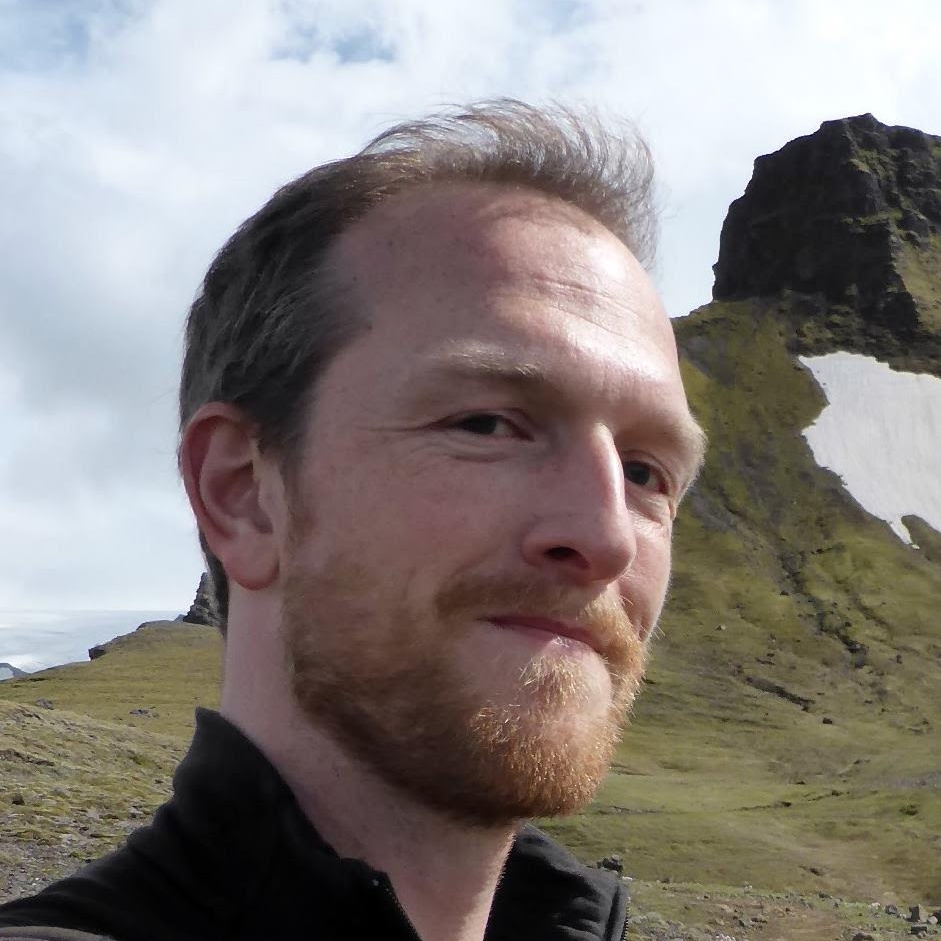 ---