Hyundai i30 2007-2012 used car review
The Hyundai i30 is well built and pleasant to drive.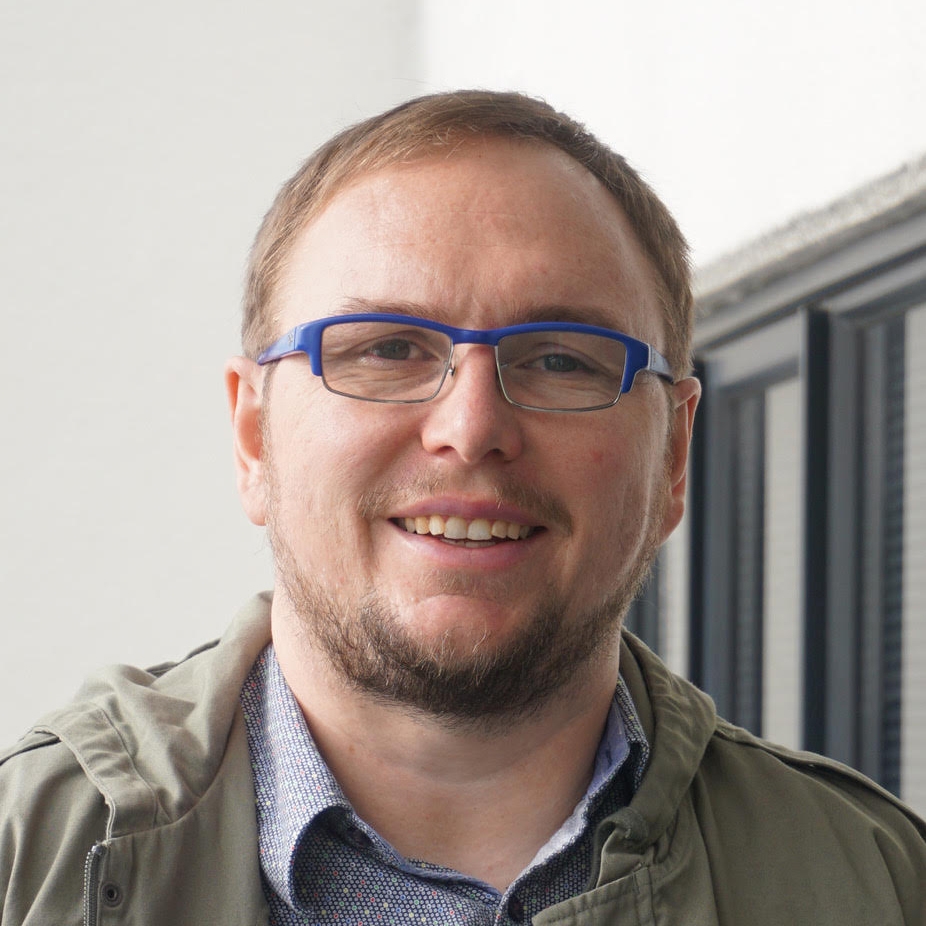 Richard Edwards

Expert Reviewer | Auto Media Group
The Hyundai i30 is well built and pleasant to drive. Rear seat legroom is inadequate for this size of the car.
Hyundai's i30 was developed in Germany to take on cars like the Volkswagen Golf and Japanese models such as the Toyota Corolla. Both hatchback and station wagon versions are available. The wagon is taller with a longer wheelbase and offers significantly more interior space.
Inside and out
The Hyundai i30 has a very typical small hatch shape to it. The front features a slim chrome grille with an inset Hyundai badge. The front guards house the headlights and are set slightly lower than the rest of the bonnet. The side window lines come together to a point at the rear, which creates a chunky rear corner. The rear lights are enormous, which makes them more visible and increases safety.
The interior has a pleasant modern design, although the materials are disappointing. They feel durable but are hard and look a little cheap. The steering wheel is leather-covered, a nice touch for a base model car. The gauges are large and easy to read with white on grey faces. The stereo has a blue-coloured digital screen and sits within easy reach high on the centre console. The glove box is large and there is a lidded storage box and two 12 volt power outlets low on the centre console.
The front seats are soft and comfortable, although they don't offer a lot of lateral support. The rear seat is disappointing. It is comfortable and offers good headroom, but legroom is poor. Kids and small adults will be satisfied but your taller friends will prefer to be in the front.
Boot space is high for the class at 340 litres - expect to carry two medium and two small cases. The rear seat splits and folds 60/40 to expand the space to more than 1,300 litres. A standard luggage net does a great job of holding items in place. Hyundai New Zealand fitted a high visibility vest, first aid kit and a fire extinguisher to all its new cars at the time, and our review car still had them. It is a good idea to check if they are still up to date before they are needed.
On the road
Three engines can be found in the i30: 1.6-litre and 2-litre four-cylinder petrol engines, and a 1.6-litre four-cylinder turbocharged diesel. Five-speed manual and four-speed automatic transmissions were available initially and a six-speed manual became available with the diesel in later models.
The 1.6-litre petrol engine in our car produces 93kW and 154Nm and, with the four-speed automatic, provides reasonable power around town. If you want to take a lot of long trips or carry a lot of people and luggage, we recommend the diesel model for its efficiency and power.
In line with its "European" design, the i30 offers quite a firm ride, however, it is not uncomfortable. It corners very well with light steering and decent brakes. Road noise is very low.
This is a good car to drive around town. Large windows all around make for excellent visibility. It's easy to park - parking sensors or cameras were not fitted as standard and we don't think they're needed.
The i30 has a low tow rating. It can pull 500kg unbraked (a small garden trailer) and 1,100kg braked (a small trailer boat).
Safety
Early base model i30s, from 2007 to 2009, lack curtain airbags and only carry a four-star ANCAP safety rating. All cars from 2009 carry a full five-star ANCAP rating, thanks to the front, side and curtain airbags, electronic stability control and emergency brake assist.
ISOFIX child seat mounts can be found in the rear-seat window positions. The centre seat gets a full shoulder-type seat belt, which offers more protection than the lap-only type.
Reliability
The Hyundai i30 has proved to be incredibly durable. It is a relatively simple car, which means there is little to go wrong. The 1.6-litre petrol engine uses a timing chain which will not need to be regularly replaced.
If you buy a diesel, it is essential to check the car has been serviced correctly.
An extended cranking period to start the vehicle could indicate it has not been treated well. The manual transmission can wear over time, indicated by crunches when changing gear. Luckily, the four-speed automatic is more common and very durable.
When buying, check that the ignition key is in good condition and feels solid. They are known to break off from the plastic base when turned too hard - not an expensive fix, but a broken key could leave you stranded.
Make sure too that all electrical switches, knobs and controls in the cabin are working. The plastics are known to harden and become fragile over time. Inspect the electric window switches and indicator stalks in particular.
Cost of ownership
Hyundai recommends that you service the i30 every 12 months or 15,000km. Each service will cost around $350.
RightCar says the i30 petrol will cost $1,930 a year to fuel over 14,000km - on the lower side for its size. The 53-litre fuel tank will cost $106 to fill at $2 per litre and should take you 680km before the fuel light comes on.
A vehicle licence for the i30 costs $76.92 a year, with the car in the most expensive ACC levy group.
Trade Me Insurance estimates insurance for an i30 valued at $10,680 will cost $44.17* per month. That's more than $1 cheaper than a Toyota Corolla.
Buyers' guide
This generation i30 is available on Trade Me priced from $4,600 to $17,000. Mileage appears to be the biggest factor in prices, with CRDi Elite models the most expensive.
Variants
Base - Powered by 1.6-litre or 2-litre petrol engines. Features fabric upholstery, manual air-conditioning, CD player stereo, Bluetooth phone connectivity, steering wheel audio controls and alloy wheels.
CRDi - As per base model, powered by a 1.6-litre turbodiesel engine.
Elite - Adds leather upholstery, leather steering wheel, climate control air-conditioning and fog lights.
CRDi Elite - As per Elite model, powered by a 1.6-litre turbodiesel engine.
Timeline
2007 Launched in New Zealand
2008 Six airbags and electronic stability control become standard
2010 Six-speed manual option for CRDi added
2012 Replaced by new model
Details
Review vehicle
2012 Hyundai i30
Price
$5,500 to $14,000 for models which have travelled 70,000 to 120,000km
Engine
1.6-litre four-cylinder, 93kW and 154Nm
Transmission
Four-speed automatic, front-wheel drive
Safety rating
Five-star ANCAP rating
Servicing
15,000km or 12 months
Spare wheel
Space saver tyre
Fuel economy
6.9-litres per 100km (claimed)
Fuel type
Regular
Length
4245mm
Width
1775mm
Height
1480mm
Towing capacity
500kg (unbraked), 1100kg (braked)
Turning circle
10.2m
This review covers the Hyundai i30 for model years 2007, 2008, 2009, 2010, 2011 and 2012.
Review vehicle supplied by Turners Cars.
*Our insurance estimates are based on a 35-year-old male with no accidents in the last two years, garaging the car in Mission Bay, Auckland. The car is not used for business and will cover 10,000km to 20,000km a year. We estimate with no option add-ons and $500 excess. Customise your estimate at Trade Me Insurance.
---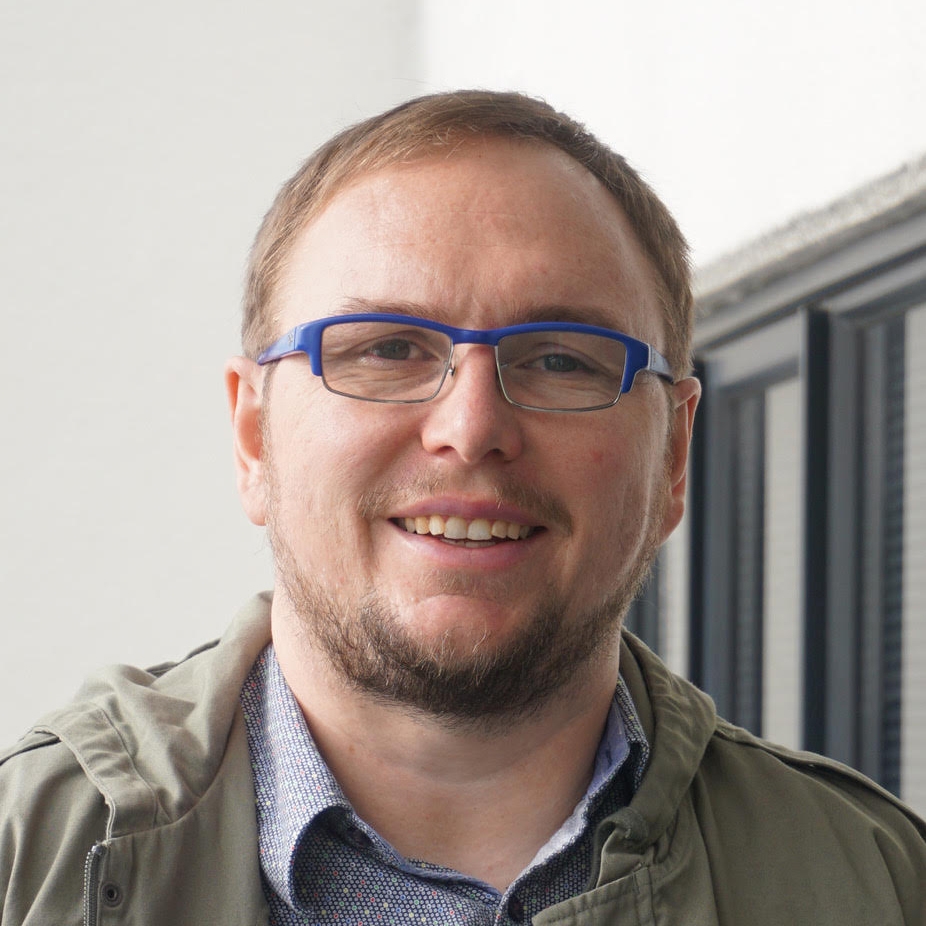 ---