Jeep Wrangler 1997-2006 used car review
The Jeep Wrangler is exceptional off the road, and fun for summer roof-down motoring.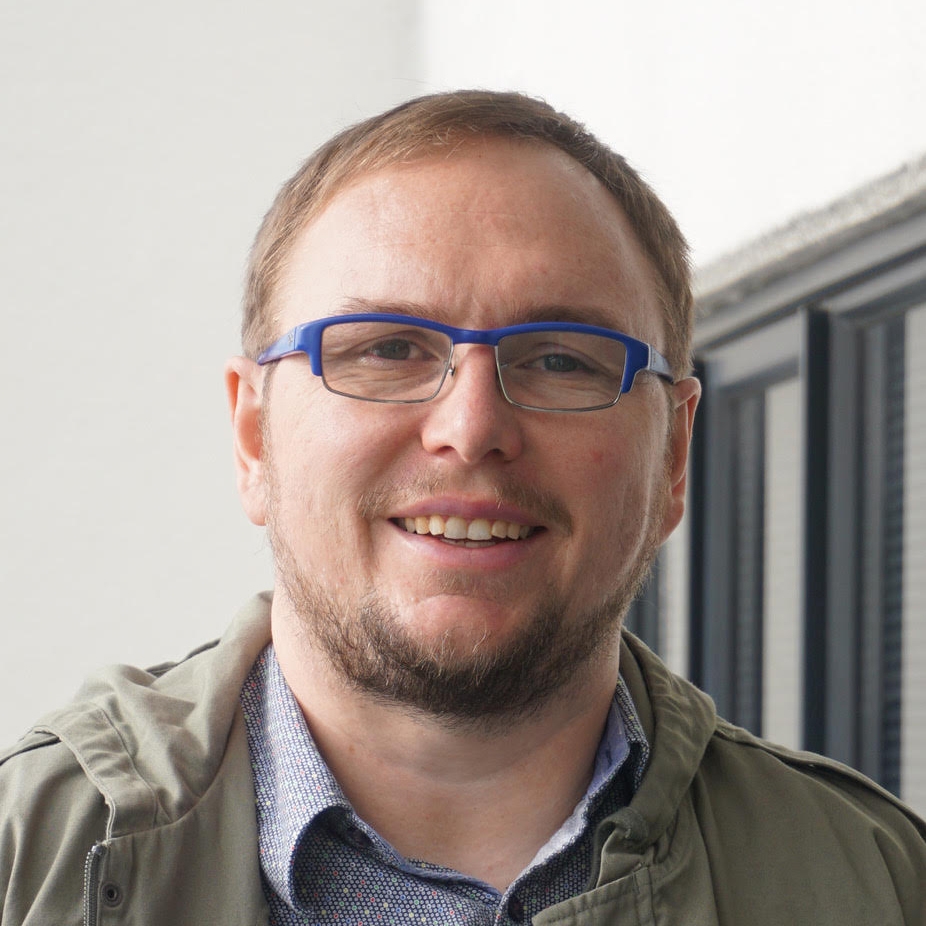 Richard Edwards

Expert Reviewer | Auto Media Group
The Jeep Wrangler is exceptional off the road and fun for summer roof-down motoring. For the rest of the year, its poor handling and noise will disappoint.
The Jeep Wrangler is an off-road legend. With engineering and styling based on the legendary military Willy's Jeep, the Wrangler has go-anywhere ability. In recent years Jeep has attempted to sell it as more of a lifestyle vehicle for those spending more time in the city. While more recent versions have become feature-packed and comfortable, the 1997-2006 version reviewed here is still basic and utilitarian.
Inside and out
The 1997 Wrangler Sport we drove for this review still shares a lot of its style with the World War II original. At the front, it features Jeep's seven-slot grille and round, chrome-surrounded headlights. The bonnet is held down by rubber clips, and there are points on top to allow the windscreen to be folded down for very open motoring. The Sport also features durable bolt-on black plastic wheel arches and a basic steel front bumper. All Sports have a soft canvas top, with the option of a removable hard top. It is short – 400mm shorter than a Toyota Corolla.
To get in, you need to step over a lip in the side of the door. You realise the car is very compact once you're inside. The front passengers sit close to the very vertical dashboard and windscreen. The gauges are basic and sit in a pod fixed into the dash in front of the steering wheel made out of a brittle-feeling plastic. In the centre of the dash is an aftermarket CD player stereo and the controls for the heater – the Sport does not have air conditioning as standard.
The front seats are very soft and comfortable, though not very supportive. There is not much adjustment forward and back. At 182cm I was comfortable, though would have preferred to sit a little further back. Access to the rear is difficult; there is a lever on the side of the front seats to tilt them forward, though they don't automatically slide to make more space. There is enough rear legroom for children or small adults. The back seat is very soft and springy. There is no rear headrest, and the backrest is quite low. There is room for two people only, and seat belts to match.
The boot in the Wrangler is almost non-existent, made worse in our review vehicle by a set of aftermarket speakers sitting in the space. A couple of soft bags will fit here at most, and if you want more space you will need to fold the rear seat forward. Even in this format, the seat is still quite bulky. The boot is accessed by a side-opening door, which is hard to use in tight parking spaces. It is fiddly to open the soft top to access this from above.
The soft top is awkward to use. It's time-consuming to get up and down – expect 10 minutes or more to do either. You can fold it down to sit on the rear seat, although most users will pick a dry day and remove it entirely. The front windows are made of plastic and can be zipped out but not wound up or down. With the roof up you are kept dry - though driving at anything over 50km/h becomes very noisy. The top does little to insulate from the vehicle's noises, and creates wind noise of its own. The optional hardtop is a better choice if you intend to use your Wrangler regularly.
On the road
While a four-cylinder engine is available overseas, all the Wranglers sold in New Zealand came with only one engine choice: a 4-litre six-cylinder engine. It had been in use by Jeep and its predecessors since 1964. This generation was the last use of the engine in a production car. It produces 142kW and 305Nm, although in 2001 models it received a slight boost in torque to 319Nm. Underway it is a smooth yet noisy engine, though when cold it can sound a little lumpy and uneven.
The Jeep feels sprightly off the line thanks to short gearing; the progress seems less rapid the faster you go. This is not helped by the transmission in 1997-2001 models as it only has three speeds. Later model automatics have four speeds, and manuals are five-speed, except for 2005-2006 models which use a six-speed.
The Wrangler is not great on the road because of its heavy off-road axles and suspension. The steering lacks feel, and the suspension is soft, with lots of body roll and bounce over bumps. The brakes are also quite soft and require a hard stomp if you need to brake quickly. A positive in the city is that the steering is very quick, and only needs a little input for tight turns.
Off the road, the Wrangler is in a class of its own.
You can tackle extreme four-wheel drive trails with the right equipment and preparation. It has excellent ground clearance. The short distances between its wheels at both the front and rear give it excellent departure and arrival angles. This means it can get over steep inclines without its front or back getting stuck on the ground.
The 'Command-Trac' four-wheel drive system is for use off the road only, as when you put it into four-wheel drive it locks the front and rear axles together for maximum traction. If there is no wheel slippage you can severely damage the system. You can run the system in 2H for road use, 4H for slippery conditions or 4L for extreme conditions, which engages the low-range transfer box.
Visibility in front of the driver's seat is excellent. You sit high and can see the front corners of the bonnet, which are far lower than the centre section. You can also easily see where the rear of the car is, both in the huge mirrors and through the flat rear of the car. The biggest issue with vision is the plastic windows, which can become opaque with age, as is the case in the rear window of our review car. We do not believe a reversing camera is necessary.
The Wrangler has a low tow rating for a vehicle with a large engine. It can pull 650kg unbraked, or 900kg braked. This restricts you to little more than a small-to-medium sized trailer.
Safety
The Wrangler has a low level of safety equipment. There are seatbelts in the front and shoulder belts for two on the rear bench. Both the driver and passenger get airbags, though there is no anti-lock braking or other modern safety features on the Sport. All soft-top models have a partial roll cage. However, the soft top features an information panel which states it is not designed to protect you or keep you in the vehicle in the event of an accident.
The US group Consumer Reports rated the Wrangler acceptable for frontal impact protection and marginal for side impact protection.
It is difficult to put in the rear of the Wrangler is difficult, if not impossible. There are no ISOFIX points and no child seat tether points. Although there are tie-down tabs in the back of the vehicle, these are officially for cargo and not child seats. You cannot pull the seat belts all the way out to make them lock, as you can in most other modern vehicles.
Reliability
While they are known as robust and capable off-road vehicles which are great in tough conditions, many Wranglers of this age are becoming old and fragile. They are a car now for enthusiasts rather than being reliable everyday transport. Thankfully, parts are easy to source, particularly from US-based online stores.
The engine uses a cam chain which will not need regular replacement. It is a reliable and robust unit, though most develop some oil leaks, predominantly from the rocker covers and oil sump seals. These are not expensive to fix ($200-$300 each), though some owners may just accept them and put an oil drip tray under the vehicle. Both the front and rear differentials, and the transfer case, are prone to leaking lubricant as well. If the leaks are minor, you can get away with topping up the components at service times.
Exhaust manifold cracks are also common, and allow exhaust gases to leak into the cabin.
An exhaust smell and a ticking noise when the engine is idle are signs of this. The cost of repair depends on the seriousness of the cracks, and they can be replaced or rebuilt. Expect a bill of at least $500 for removing and fixing the manifold. This issue is more evident when the engine is cold, so make sure you see the engine running without it being warmed before buying.
Oxygen sensor failure is common and will lead to high fuel consumption and a check engine light. They are relatively easy to replace. Expect a bill from $300.
Suspension maintenance can be a big ongoing cost with the Wrangler. Some components in these systems will have worn out, or be close to wearing out, in these 20-year-old cars. A lot depends on just how hard the vehicle has been driven, how much it has been used off the road, and if it has been cared for. Listen for creaks, rattles and groans during your test drive, and ensure the car tracks and handles safely.
When driving, keep an eye out for a 'wobble' which occurs with this model. Under certain road and speed conditions the front end of the car can begin vibrating and wobbling. The only way to stop this is to slow down to a crawl.
Triggers include moderate speed and an uneven or bumpy road surface. It is usually a sign of worn suspension, a car that has been fitted with oversized tyres or an improperly raised suspension. Vehicles that show this behaviour should be avoided. A critical component to check is the radiator.
These are aluminium with plastic tanks, and they get brittle as they age. Look for signs of cracking in the plastic. A replacement radiator costs from $400, though if you do not catch a failure in time and the engine overheats the repair bill could be far higher.
Water leaks into the passenger footwell are all too common, due to a poorly designed front scuttle panel that directs any rain overflow straight into the passenger compartment. Look carefully under the carpets or mats for any signs of damp, mould or rust from years of wetness.
The door seal on the "A" pillar post can also perish and cause the entry of rainwater too. On models equipped with air-conditioning, a fault in the design of the unit drain hose can cause condensed water to drip out of the outlet and into the passenger footwell.
Cost of ownership
Jeep recommends servicing the Wrangler every 12 months or 12,000km, whichever comes first, with services costing around $450-500 each according to our local Jeep dealer.
For a relatively small vehicle it is very thirsty for fuel. RightCar estimates that over 14,000km of driving a year, it will cost $3,420 at the petrol pump. The 56-litre fuel tank will cost $112 to fill and will take you just 400km before the fuel light comes on. Due to this small range, Jeep fitted Wranglers built from 1999 with a larger 71-litre tank. Be cautious when planning any trip in the Wrangler based on the fuel gauge – it is notoriously unreliable.
A vehicle licence for the Wrangler costs $99.02 a year, with the car in the second cheapest ACC levy group.
Trade Me Insurance estimates insurance for a Wrangler valued at $8,296, will cost $47.93* per month. This is $10 less than the price to insure a Land Rover Defender of the same year.
Buyer's guide
This generation Wrangler is available on Trade Me from $10,000 to $23,000. Low mileage and options like hard tops and off-road suspension boost prices.
In New Zealand, two versions were sold of the Jeep, the Sport and Renegade. Wranglers are easy to modify, so many will have different equipment and specifications than factory-standard by the time they reach the used car market.
Variants
Sport – Driver and passenger airbags, CD player stereo, steel wheels, soft-top roof, fabric upholstery and lockable armrest.
Renegade – Adds alloy wheels, air-conditioning, premium CD player stereo with steering wheel controls, body-coloured wheel arches and side steps.
Timeline
1997 Launched globally
2002 Automatic transmission updated to four-speed
2003 Small cosmetic changes including new wing mirrors, upgraded front seats and a new front skid plate
2004 Longer wheelbase unlimited version launched
2006 Manual transmission updated to six-speed
2007 Replaced by new model
Details
Review vehicle
1997 Jeep Wrangler 'TJ' Sport
Price
$15,500 to $18,000 for models which have travelled 70,000 to 120,000km
Engine
4-litre six-cylinder, 142kW/305Nm (claimed)
Transmission
Three-speed automatic, four-wheel drive
Servicing
12,000km or 12 months
Spare wheel
Full size wheel
Fuel economy
12.2-litres per 100km (claimed)
Fuel type
Regular
Length
3840mm
Width
1730mm
Height
1780mm
Towing capacity
650kg (unbraked), 900kg (braked
Turning circle
10.6m
This review covers the Jeep Wrangler for model years 1997, 1998, 1999, 2000, 2001, 2002, 2003, 2004, 2005 and 2006.
Review vehicle supplied by City Motor Group.
*Our insurance estimates are based on a 35-year-old male with no accidents in the last two years, garaging the car in Mission Bay, Auckland. The car is not used for business and will cover 10,000km to 20,000km a year. We estimate with no option add-ons and $500 excess. Customise your estimate at Trade Me Insurance.
---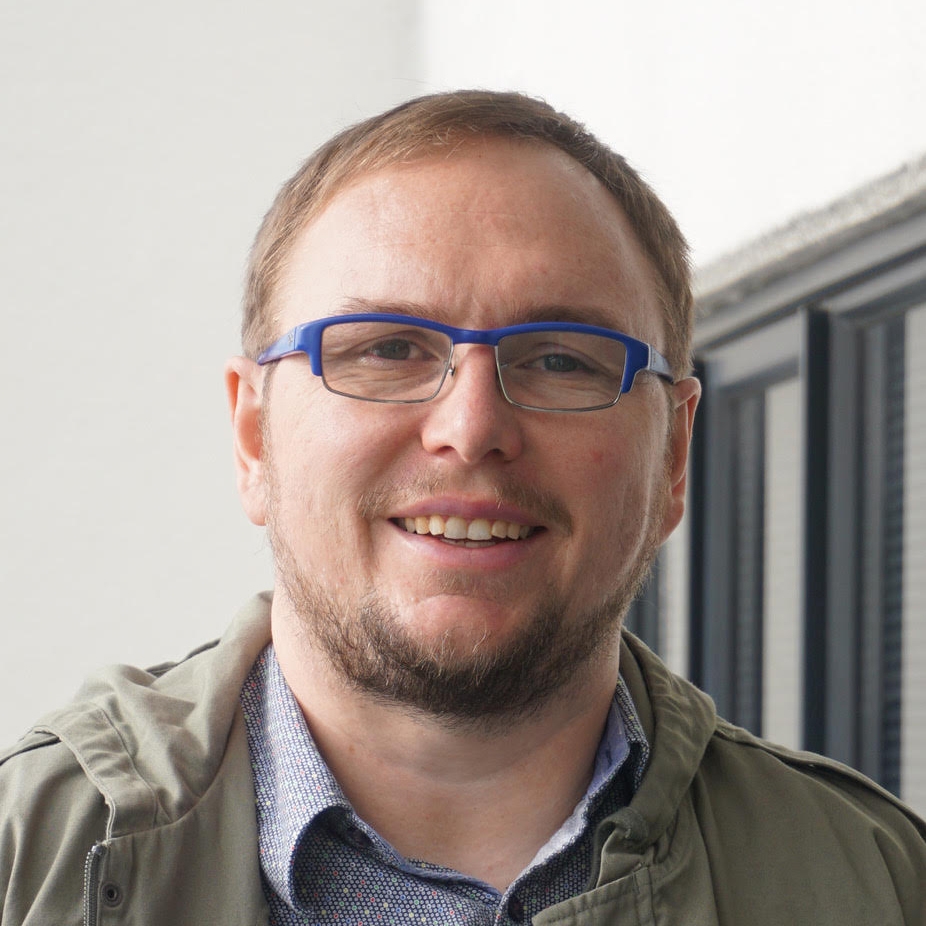 ---