Mazda Axela 2003-2008 used car review
With excellent handling and a sporty look, the Mazda Axela is an attractive option from the small car offerings.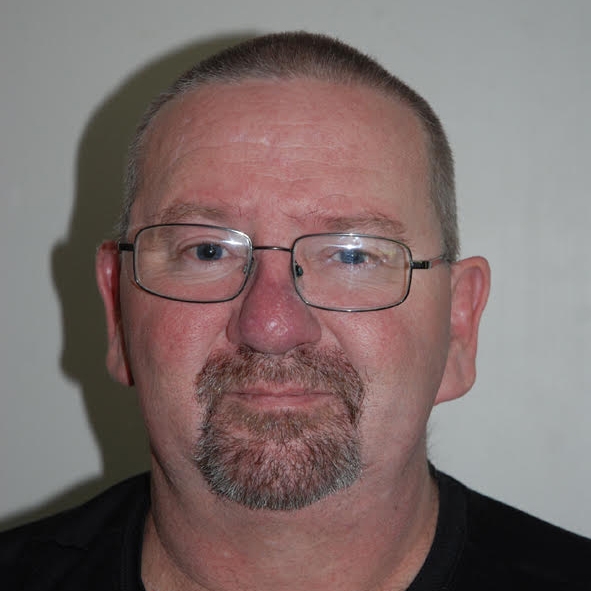 Sam Domett

Expert reviewer | Auto Media Group
With excellent handling and a sporty look, the Mazda Axela is an attractive option from the small car offerings. However, the strong performance does come with a high fuel bill.
Bigger, more powerful and better-handling than the models it replaced — the long-running 323 and Familia range — the 2003–2008 Mazda Axela marked a significant improvement for Mazda's small cars.
Very-well received by the media and buyers, it has been the one small car to seriously challenge the Toyota Corolla as a market leader.
Inside and out
Exterior design inspiration for the Axela came from Mazda's sports cars, the RX-8 and the MX-5. The front is sleek, with swept-back headlights, featuring smaller, inset circular lights. The taillights have a similar look, and the corners of the car extend to accommodate them.
The theme continues inside. The instruments sit in pronounced circular pods, as do the air vents. Most of the dash buttons and dials are backlit in a sporty red. Information for the air conditioning and radio is grouped on a long, thin, easy-to-read screen near the top of the dash.
While not proper sports units, the front seats are designed to look like they are – with contrasting fabric to highlight where there is a little extra padding. They are big and supportive, and the driver's can be adjusted for height. The steering wheel adjusts for both reach and angle, so it's easy for anyone to get comfortable.
Rear legroom is adequate for adults, and there is room for three people, but with an uncomfortable ridge in the centre seating position, this spot is probably better suited to children — but not car seats, which prefer a flat base.
Despite the car's curvy shape, the boot is spacious and usable. A low loading lip means you can easily access the 322 litres of space, 50 litres more than the Toyota Corolla equivalent. Two medium suitcases and two large soft bags should fit. For more room, the rear seatback splits 60/40 and folds down.
On the road
Engine choices range from tame to bonkers. The base unit is a 1.5-litre four-cylinder petrol producing 87kW, while a 2.0-litre version produces 108kW, increased to 112kW from 2006 on. Our 2006 used-import review car is powered by a 2.3-litre engine producing 126kW. A turbocharged performance version went on sale in 2007, offering 196kW.
Four-speed automatic and manual transmissions were the only choices until 2006 when a five-speed automatic and six-speed manual joined the line-up.
As a package, the 2.3-litre engine and five-speed automatic are excellent. This larger engine has plenty of power for the Axela's weight. Even when fully laden, hills and overtaking are easily handled without much noise or fuss. The automatic is very smooth and can be shifted manually.
Class-leading handling also makes the Axela appealing. The steering is quick, responsive and not too light. Our review vehicle is a sporty 23S model, with a firm and very comfortable ride. This Mazda is a family car you can enjoy on a twisty country road.
Visibility from the driver's seat is reasonable, but there are noticeable blind spots around the back corners. Well-designed rear-vision mirrors help — reversing cameras, and parking sensors are rarely fitted.
With a tow rating of 550kg (unbraked), or 1,300kg (braked), the Axela is capable of pulling a small-to-medium size trailer, jet ski or small boat.
Safety
RightCar lists the Mazda Axela (2003–2009) as having a three-star Used Car Safety Rating. While not ideal, this is higher than the Toyota Corolla (2002–2009) and Nissan Tiida (2006–2013) which only rate two stars.
Driver and passenger airbags and antilock braking are standard. A small number of 2006-on cars, including our Axela, have electronic stability control and electronic brake-force distribution.
ISOFIX child seat mounts and top tethers are fitted to both sides of the rear seat in cars made from 2006. The centre seatbelt is a shoulder type, offering more protection than the lap belt found in competitors like the Nissan Tiida.
Reliability
How reliable your Mazda Axela is likely to depend on the version you buy. Our research found the 1.5-litre engine is very reliable but the bigger engines, particularly the 2.3-litre we tested, are known to have some issues.
If not serviced correctly the 2.3-litre engine is prone to 'piston slap', which will eventually become terminal — the best solution is a replacement used engine costing from $2,500 installed. A noticeable knock or noise at idle is a sign to stay away from that car.
In higher-mileage Axelas — above 150,000km — automatic transmission issues can arise, showing as a harsh shift or thump between gear changes.
Replacement with a used transmission will cost at least $1,500.
Used-import Mazdas have a poor reputation for underbody protection and rustproofing, so if you are buying a freshly-imported Axela it is important to check there isn't any corrosion.
Get down on the ground and look underneath the car for discolouration or bubbling, particularly where the rear suspension connects to the body. The bottom of doors can also be affected, open them and check along the seams on the inside edge. If you see anything concerning, have the car professionally inspected, as repairs can be very expensive.
The control panel for the climate control air conditioning is known to fail. A used unit can be sourced for around $200, and it is a 'plug-and-play' replacement. If you are not confident swapping it yourself, it should take a mechanic or auto electrician around 15 minutes.
Cost of ownership
With a traditional automatic transmission and cam chain, the Axela doesn't require special services. The regular one is frequent — required every six months or at 10,000km. It will cost $249 at a Mazda dealer.
With its additional performance, the 2.3-litre Axela costs more to fuel than most other small hatchbacks. RightCar estimates the cost over 14,000km of driving at $2,490, $150 more than the 2.4-litre Toyota Corolla Blade. The 1.5-litre engine uses $1,740 a year, around the same as most other cars of this size.
The 55-litre fuel tank will cost $110 to fill at $2 a litre, and should take you 560km before the fuel light comes on.
It is in the cheapest class for ACC levies, so the annual licensing fee (registration) is low at $85.59.
Trade Me Insurance estimates insurance for a 2.3-litre Axela will cost $46.56* per month with the car valued at $9,100, $1 more than a Toyota Corolla Blade.
Buyers' guide
Mazda Axelas like our review vehicle are available for sale on Trade Me from $6,500 to $16,000. The model is very popular. and known to hold its value well.

Variants
C – The standard specification Axela, with steel wheels, manual air conditioning and basic upholstery
S – A sportier, premium specification including alloy wheels, climate control air conditioning, sporty seat upholstery and a body kit
MPS – A high-end performance version with a 2.3-litre turbocharged engine
The C and S Axelas are available in 1.5-litre, 2-litre and 2.3-litre versions, labelled the 15, 20 and 23 respectively – making our review vehicle a 23S.
Axelas are occasionally advertised as being a 'Sport' model, this is not a trim level, but a shortened version of Mazda's name for the hatchback, 'Sportwagon'.
Timeline
2003 Launched in Japan
2006 Minor facelift, improvements to 2-litre engine, new transmissions and electronic stability control introduced
2007 MPS performance model launched
2009 Replaced by new model
Details
Review vehicle
2006 Mazda Axela 23S
Price
$9,000 to $16,000 for models which have travelled 70,000 to 120,000km
Engine
2.3-litre four-cylinder, 126kW/214Nm (claimed)
Transmission
Five-speed automatic, front-wheel drive
Safety rating
Three-star Used Car Safety Rating
Servicing
10,000km or six months
Spare wheel
Space saver
Fuel economy
9.3-litres per 100km (claimed)
Fuel type
Regular
Length
4420mm
Width
1755mm
Height
1466mm
Towing capacity
550kg (unbraked), 1300kg (braked)
Turning circle
10.4m
This review covers the Mazda Axela for model years 2003, 2004, 2005, 2006, 2007 and 2008.
Review vehicle supplied by City Motor Group.
*Our insurance estimates are based on a 35-year-old male with no accidents in the last two years, garaging the car in Mission Bay, Auckland. The car is not used for business and will cover 10,000km to 20,000km a year. We estimate with no option add-ons and $500 excess. Customise your estimate at Trade Me Insurance.
---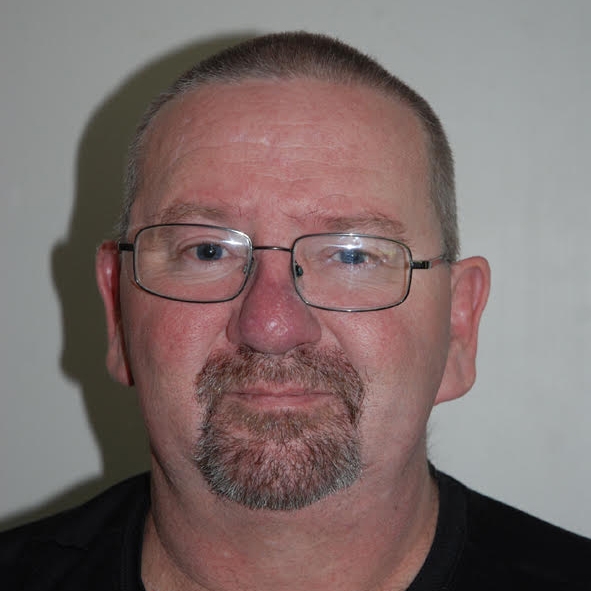 ---