Mazda BT-50 2011-2017 used ute review
The Mazda BT-50 is a large, capable ute with a grunty 3.2-litre engine.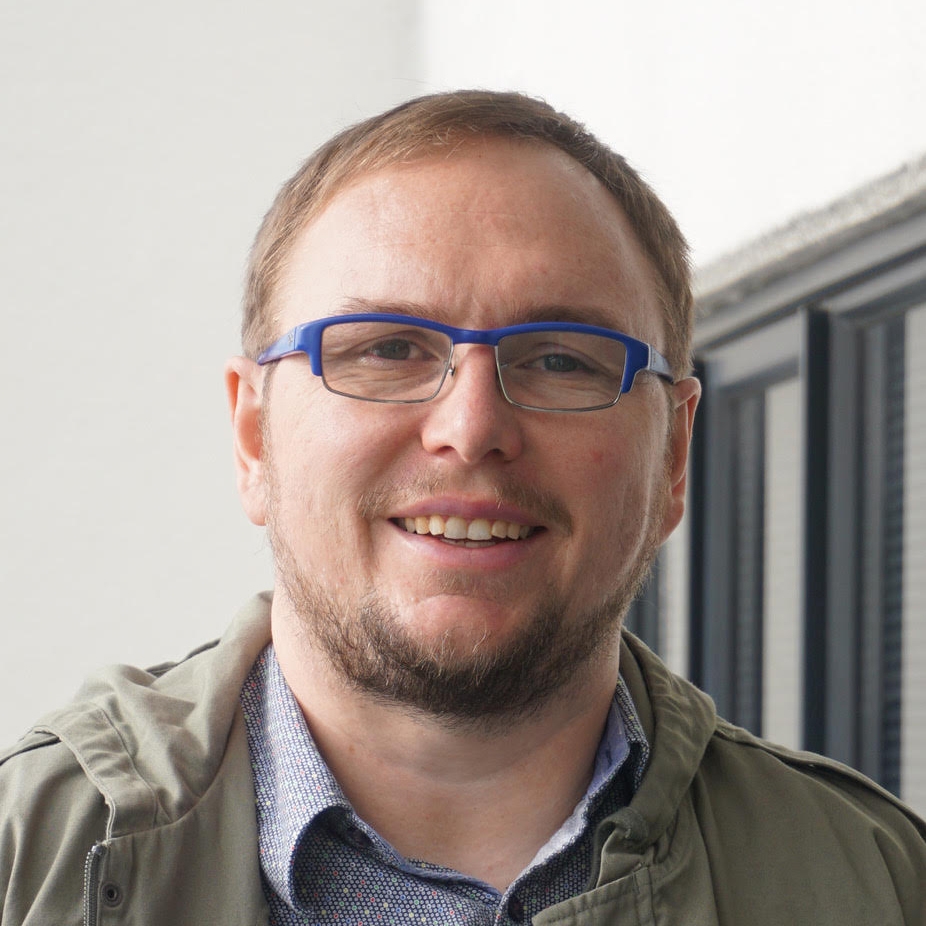 Richard Edwards

Expert Reviewer | Auto Media Group
The Mazda BT-50 is a large, capable ute with a grunty 3.2-litre engine. It is very similar to the Ford Ranger, although it has never been as popular.
The Mazda BT-50 is closely related to the Ford Ranger. They share a production line, chassis, engines, transmissions and some panels. Even though the BT-50 has bolder styling than the Ford, it has never been as popular. This makes it a better option as a used car – lower demand means you get more vehicle for your money. Three body styles are available: a single cab, a "Freestyle" cab with reverse-opening rear doors, and a traditional double cab.
Inside and out
It is a large vehicle – at nearly 5.4m in length it is 150mm longer than a Toyota Hilux. Compared to the squared look of most utes, the BT-50 stands apart. The front is sculpted and curved. It has large angular headlights and a big smiling grille. At the rear, the taillights extend into the drop-down section of the tailgate which makes them susceptible to damage. GLX models ride on steel wheels and our GSX review vehicle has 17-inch alloys.
The BT-50's tray is 1,549mm long, 1,560mm wide and 841mm deep. Items up to 1,139mm wide can fit between the wheel arches. Manual-transmission vehicles can carry a total load of up to 1,216kg, which includes the driver and passenger.
Loading can be an effort because, when it's down, the edge of the tailgate is still 840mm off the ground. Six tie-down points are available for securing a load. Our review vehicle is fitted with an aftermarket tray liner and we recommend installing one for protection. They cost from $400.
The BT-50's dash is in line with its exterior styling – softer and more sculpted than most utes. The instruments sit in a sporty-looking pod and the centre console is topped with a small information screen for the stereo, parking sensors and the Bluetooth phone system.
The leather-wrapped steering wheel also features controls for the phone system and stereo. The infotainment system offers a voice control option which allows you to make calls, play music and send messages by voice instruction – just press the speech button on the steering wheel and ask. It works okay once you understand the commands. Separate temperature settings for the driver and passenger are set using knobs with digital read-outs in the centre.
The seats are excellent and offer good support when going around corners. The driver's seat is adjustable in six different ways. Like the Ranger, the rear seat room is impressive - our 182cm reviewer was able to sit behind a front seat set in position for him. Two adults will be most comfortable, but a child or smaller adult can fit in at a squeeze. Each rear passenger gets a headrest, a nice feature considering how close the rear window is.
On the road
The BT-50 is available with one engine option only, a 3.2-litre five-cylinder turbocharged diesel. It produces 147kW and 470Nm and is paired with either a six-speed manual, as in our review vehicle, or a five-speed automatic. Performance is excellent considering the size of the truck.
There is so much grunt on offer you don't need to change gears often with the light-shifting gear shift when driving around town. The engine has a nice "burble" to it and does not sound like a traditional diesel.
The BT-50 handles very well for a ute. The suspension is tuned to be slightly firmer than the Ranger, so there is less body roll. The steering is well-weighted and responsive, great for open road corners. The downside is the ride can be quite jiggly around town, but a little weight in the tray will dampen this down.
If you are looking to go off-road, Mazda offers a four-wheel drive option on the BT-50. This includes a low-range transfer case. All BT-50s are fitted with a locking rear differential which provides additional traction on slippery surfaces - handy on muddy work sites or boat ramps.
Vision to the rear is restricted by the large tray. The GSX model and GLX well side utes get parking sensors as standard, which makes them far easier to park. The GSX model also received a reversing camera, which appears in the rear-vision mirror, as part of a 2015 update.
The BT-50 can tow loads equal to the best in the market. Trailers without brakes up to 750kg (a medium-size garden trailer) and 3,500kg braked (a large trailer boat) can be pulled. There have been some issues with towing – read about these in our reliability section.
Safety
All BT-50s are fitted with a high level of safety equipment. Front, side and curtain airbags, intelligent seat belt reminders, anti-lock braking, electronic brakeforce distribution and electronic stability control are standard. RightCar lists the model with a five-star ANCAP rating (2011 and onwards).
There are no ISOFIX child seat mounts in the rear, although there are child seat anchor points behind the seat. Like the Ford Ranger, the BT-50 could fit three child seats across the rear seat.
Reliability
Despite its reasonable record for reliability, the BT-50 is not without its faults. The engine can produce visible smoke from the exhaust when it is warmed to proper operating temperature and accelerating hard. It's nothing to panic about and is usually the diesel particulate filter using the high temperature to automatically clean itself. The ute uses a timing chain which does not require regular replacement.
It is important to get this vehicle serviced at the dealership rather than doing it at home. Make sure you check service records to confirm this. If it is drained of oil for longer than ten minutes, the self-priming oil pump can also drain and when re-started it's likely to be unable to operate efficiently – with potentially catastrophic results.
There have been reports of issues with early six-speed manual and automatic transmissions as a result of towing heavy loads, particularly with the higher gears. Be wary of vehicles you think have been used for this type of work.
Ensure the transmission is shifting smoothly and operates in all gears.
Don't allow the ute to pull heavyweights in too high a gear - simply change down if it sounds like it is labouring. The powerful engine can handle heavy loads, but the huge amount of torque on offer can stress the transmission.
The BT-50 uses a modern networked electronics system that can conflict with trailer lighting equipment, especially where LED lighting is involved. A poorly wired trailer can damage the vehicle's electronics, so make sure you fit only equipment supplied by Mazda or a professional supplier.
If your trailer lights flicker or dim, the issue can often be fixed with a $50 "bridging" cable available from Mazda or other towbar suppliers. For LED lights, the dealer or specialist will need to fit a separate stabilised power supply.
Cost of ownership
Mazda recommends servicing the BT-50 every 12 months or 15,000km, whichever comes first. Service costs vary with the mileage covered, with costs varying from $300 to $600.
RightCar estimates that over 14,000km of driving a year, a rear-wheel drive manual BT-50 will cost $2,570 in fuel and Road User Charges. The 80-litre fuel tank will cost $116 to fill at $1.45 a litre and could take you up to 890km before the fuel light comes on. Four-wheel drive models cost around $100 more to fuel a year.
A vehicle licence for the BT-50 costs $183.31 a year, with the car in the cheapest ACC levy group for diesel.
Trade Me Insurance estimates insurance for a BT-50 valued at $24,010 will cost $58.39* per month. That's $7 cheaper than a Ford Ranger. However, both are considered high-risk vehicles so you might need to fit an alarm or immobiliser. Under 25s won't be allowed to drive the BT-50 and an additional excess could apply.
Buyer's guide
The BT-50 is slightly cheaper as a used car than the Ranger. On Trade Me this generation starts from $18,000, about $7,000 less than the cheapest Fords. Used BT-50 prices reach as high as $52,000 for almost new demonstrator models.
Variants
GLX – Features steel wheels, MP3 and iPod-compatible CD player stereo, Bluetooth connectivity, manual air-conditioning, cruise control, electric mirrors, electric windows, vinyl flooring, keyless entry, six airbags, anti-lock braking and electronic stability control.
GSX – Adds alloy wheels, side steps, reversing sensors, automatic headlights, fog lamps, separate climate control settings for the driver and passenger, and a leather-wrapped steering wheel. Vehicles from 2015 receive a satellite navigation system.
Timeline
2011 Launched in New Zealand
2015 Given slight facelift and changes to specification
Details
Review vehicle
2013 Mazda BT-50 GSX
Price
$27,000 to $40,000 for models which have travelled 70,000 to 120,000km
Engine
3.2-litre five-cylinder turbocharged, 147kW/470Nm (claimed)
Transmission
Six-speed manual, rear-wheel drive
Servicing
15,000km or 12 months
Safety rating
Five-star ANCAP
Spare wheel
Full size wheel
Fuel economy
8.4-litres per 100km (claimed)
Fuel type
Diesel
Length
5359mm
Width
1849mm
Height
1837mm
Towing capacity
750kg (unbraked), 3500kg (braked)
Turning circle
11.8m
This review covers the Mazda BT-50 for model years 2011, 2012, 2013, 2014, 2015 and 2016.
Review vehicle supplied by Turners Cars.
* Our insurance estimates are based on a 35-year-old male with no accidents in the last two years, garaging the car in Mission Bay, Auckland. The car is not used for business and will cover 10,000km to 20,000km a year. We estimate with no option add-ons and $500 excess. Customise your estimate at Trade Me Insurance.
---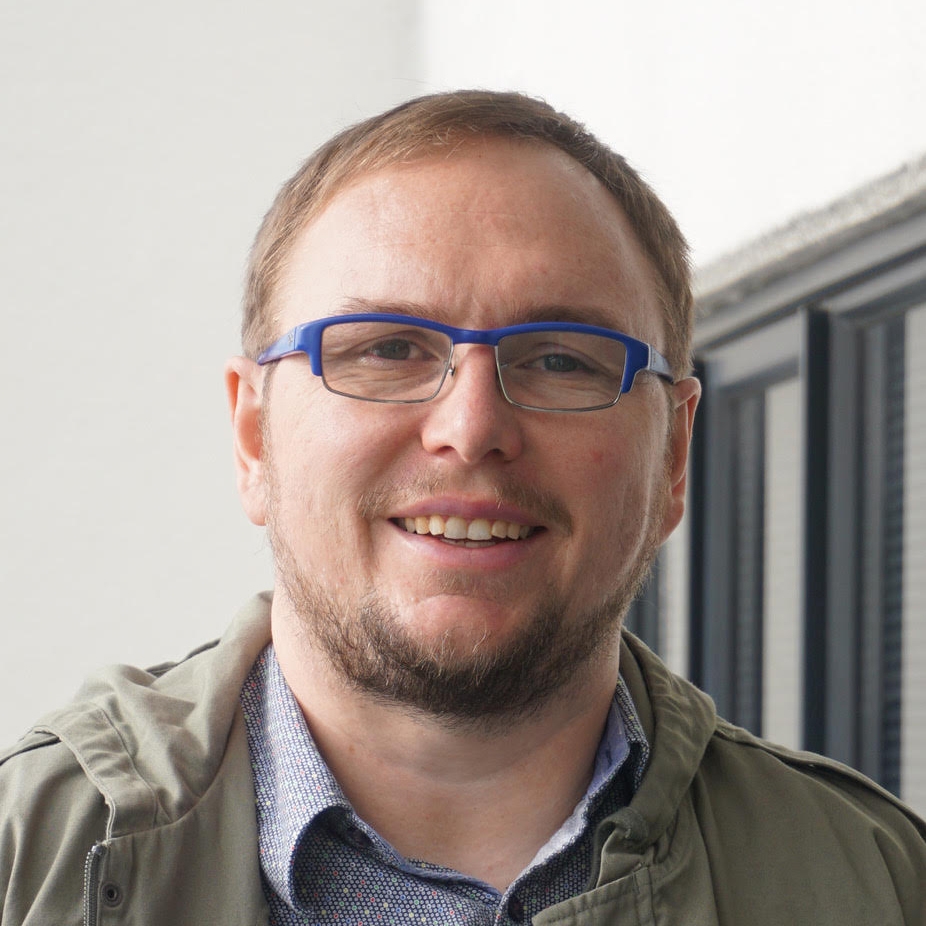 ---