Mazda Demio 2002-2007 used car review
The second-generation Mazda Demio is a small hatchback with a boxy body shape that is great for interior space.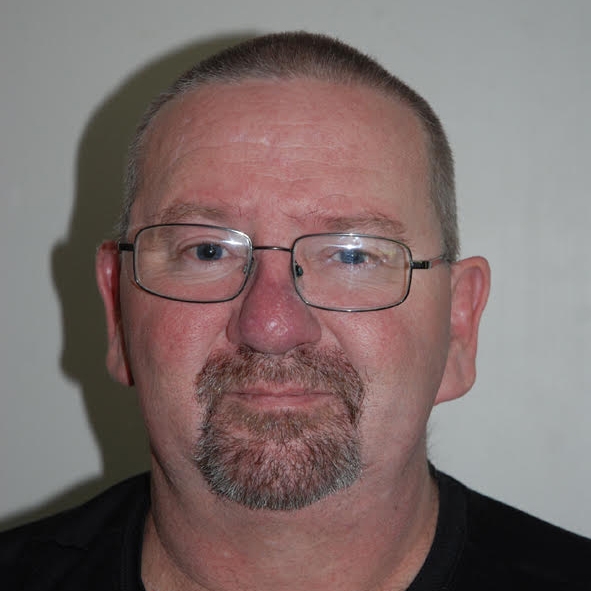 Sam Domett

Expert reviewer | Auto Media Group
The second-generation Mazda Demio is a small hatchback with a boxy body shape that is great for interior space. It's reliable, but keep an eye out for corrosion when buying.
Sold in New Zealand as the Mazda2, the second-generation Demio was launched in Japan in 2002. The wagon-like shape was carried over from the first-generation model and teamed with a sportier look. The innovative interior includes a flexible, folding rear seat, which enables surprisingly large items to be carried.
An update was launched in 2005, which included revised styling, subtle changes to the dashboard and new seating pattern choices.
Inside and out
The Demio's interior feels of higher quality than most other light cars of the time. The plastics feel thick and durable, and our Casual-specification review car has a stylish two-tone interior.
Controls for the air conditioning and stereo system are all easy-to-use chunky knobs, dials and buttons. A lot of handy storage is built into the dash - two gloveboxes, a long cubby hole on the passenger side and tray with a lid on top.
The chunky steering wheel sticks out closer to the driver than most cars similar to the Demio and only adjusts for height, not reach. The layout and set position feels better for taller and larger drivers than other small cars. Shorter drivers may find visibility, particularly to the rear, a little restricted.
Rear seat passengers will enjoy the extra headroom the car's boxy shape offers. The rear seat is also very versatile; it can be reclined, split 50/50, the base can flip up, or the whole seat can be folded forward to create a large, flat storage area.
Big for the class at 270 litres, the boot should carry one medium and two small suitcases. There is only a small lip at the bottom of the tailgate, which makes it easy to load. Handy hooks and tie-downs can be used to keep your shopping or larger items from sliding around.
The front looks modern, with sleek lines, large headlights and Mazda's signature five-pointed grille. The small alloy wheels do look small in the wheel arches, giving the car a top-heavy appearance.
On the road
Demios are almost exclusively powered by a 1.3-litre four-cylinder engine which provides 67kW of power and 110Nm of torque. The 1.3-litre is zippy around town, but for long periods of open road driving with a load on board, it can sound a little bit busy. A 1.5-litre engine is also available and is fitted to the New Zealand-sold Mazda2.
It is paired with a traditional four-speed automatic transmission, which is smooth and smart at shifting at the most appropriate times. CVT automatics are more common in the small car segment - they're more fuel-efficient but cost more to service.
Handling is very good — possibly the best in its class. The steering is light, but gives you enough feedback from the road, and the tyres have plenty of grip. The ride comfort is also excellent.
The Demio has a tight turning circle of 9.8 metres. Visibility is good with big windows all around although shorter drivers may find a few blind spots to the rear.
Reliability
Mazdas in Japan have a poor reputation for underbody protection and rustproofing, so if you are buying a freshly-imported Demio it is important to check that there isn't any corrosion. Get down on the ground and look underneath the car for discolouration or bubbling, particularly around where the rear suspension connects to the body.
If you see anything concerning, have the car professionally checked, as any repairs can be very expensive.
Engines and gearboxes are robust and very reliable. A distinctive tapping rattle upon start-up when it's cold could be an indication of engine wear that should be checked by a mechanic.
Rubber bushes in the front suspension wear out and commonly require replacement. This will likely be identified during Warrant of Fitness checks and is not expensive.
The folding rear seat is a great feature, but its plastic handle underneath in the centre can become brittle and snap off. Be careful with this control.
The Demio uses a clever two-piece rear parcel tray unit that is commonly removed by Japanese owners before selling. If your Demio has one, make sure it stays with the car and is not lost or broken, as replacements are almost impossible to find.
Safety
The Mazda Demio (2002-2007) has just one star under the Used Car Safety Rating system, which uses real-world crash data. The safety equipment list is short — driver and passenger airbags and antilock braking.
This real-world result is concerning, as the New Zealand–new version, the Mazda2 (2003–2007) which, with a similar safety equipment set, was awarded a four-star ANCAP rating. It received acceptable scores in the frontal and offset crash tests and a good side-impact result.
If you want to carry three people in the back seat of the Demio, be aware that the centre seatbelt is a lap belt, which will not provide as much protection as a full seatbelt. There are ISOFIX attachment points and child-seat tether points in the two outer seats.
Cost of ownership
Thanks to its traditional automatic transmission and cam chain, the Demio doesn't require any special services, but its regular service is frequent - required every six months or at 10,000km. This service will cost $280 at a Mazda dealer.
RightCar estimates that over 14,000km of driving a year, a Mazda Demio will cost from $1,570 a year to fuel. The 45-litre fuel tank will cost $90 to fill at $2 a litre and could take you up to 714km before the fuel light comes on.
It is in the second most expensive class for ACC levies, so the annual licensing fee (registration) is high at $127.37 a year.
Trade Me Insurance estimates insurance for the car will cost $48.78* per month. That's about $2 more than the Mitsubishi Colt and less than $1 more than the Honda Fit.
Buyers' guide
Mazda Demios on Trade Me range from just under $4,000, rising to $8,000 for later and lower-mileage vehicles.
Interiors are made of hard-wearing plastics that shrug off daily use without too much visible wear and tear, but we would recommend the grey interior fabric colour package over the light tan colour, which is easily stained.
Variants
Casual - A standard model, which can have packages added:
'Cozy' - premium interior trim
'Aeroactive' - sporty exterior body kit.
All-wheel drive, using an electric rear motor, is an option. A 1.5-litre engine is also available, in Casual or Sport models.
Timeline
2002: Enters production in Japan
2003: All-wheel drive option added
2005: Facelift model launched, with a more efficient electric power steering system added
2005: Aeroactive package added
Details
Review vehicle
2005 Mazda Demio Casual
Price
$4,800 to $10,000 for models which have travelled 70,000km to 120,000km
Engine
1.3-litre four-cylinder, 67kW/110Nm (claimed)
Transmission
Four-speed automatic, front-wheel drive
Safety rating
One-star Used Car Safety Rating
Servicing
10,000km or six months
Spare wheel
Space saver
Fuel economy
5.6-litres per 100km (claimed)
Fuel type
Regular
Length
3925mm
Width
1680mm
Height
1530mm
Towing capacity
400kg (unbraked), 700kg (braked) - for 1.5-litre engine version
Turning circle
9.8m
This review covers the Mazda Demio for model years 2002, 2003, 2004, 2005, 2006 and 2007.
Review vehicle supplied by 2CheapCars, Botany.
*Our insurance estimates are based on a 35-year-old male with no accidents in the last two years, garaging the car in Mission Bay, Auckland. The car is not used for business and will cover 10,000km to 20,000km a year. We estimate with no option add-ons and $500 excess. Customise your estimate at Trade Me Insurance.
---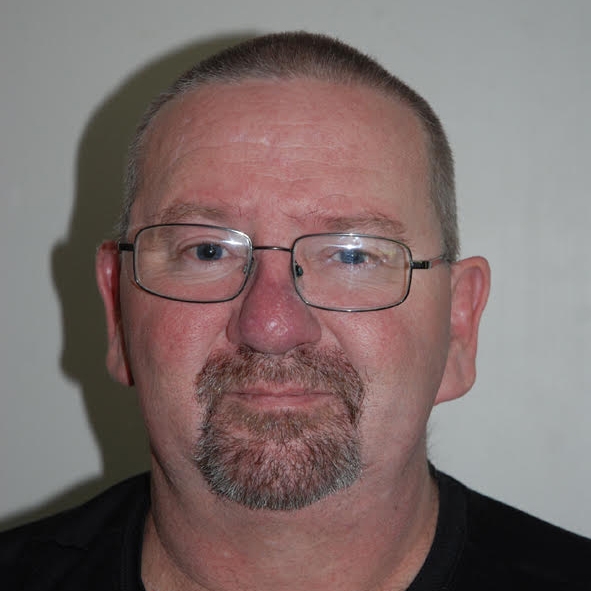 ---