Mazda Premacy 2004-2010 used car review
The Mazda Premacy offers flexibility and drives well for a small people-mover.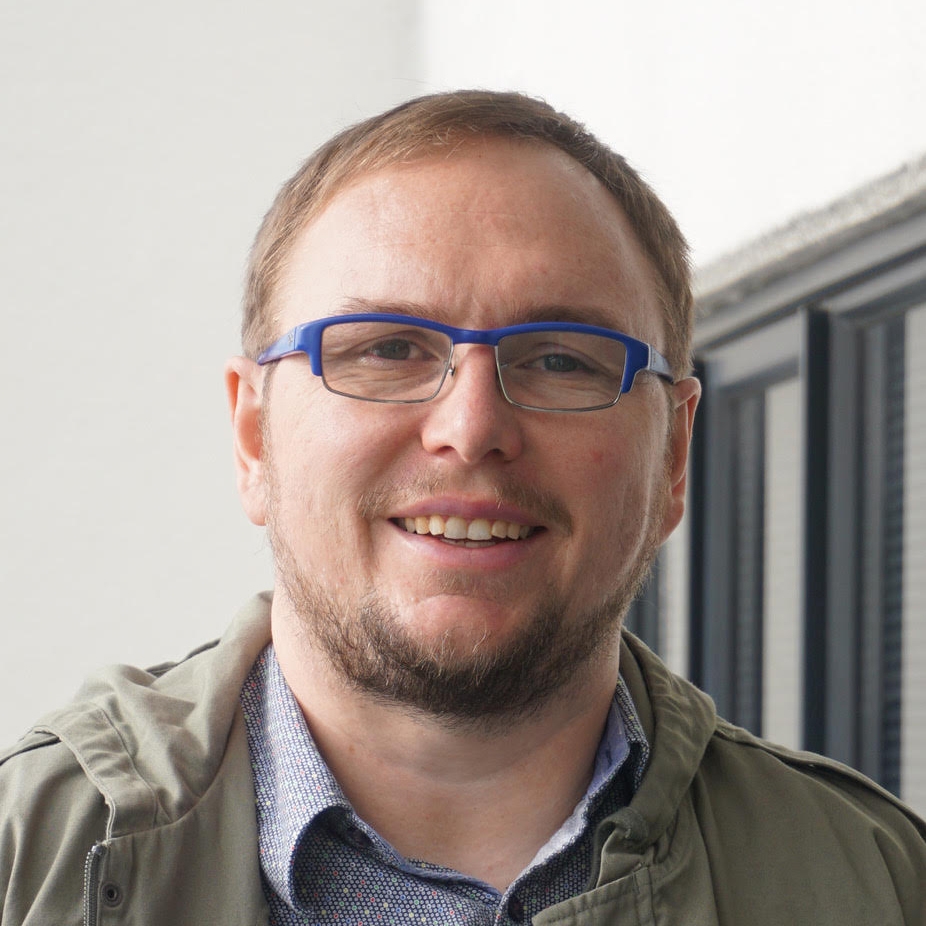 Richard Edwards

Expert Reviewer | Auto Media Group
The Mazda Premacy offers flexibility and drives well for a small people-mover. It is a bit thirsty and has little luggage space.
The Mazda Premacy is a small wagon-shaped people-mover. Most seat seven, though some base models dropped the third row of seats for a total of five. The Premacy is closely related to the popular Mazda3/Axela model and was sold in some countries as the Mazda 5.
Inside and out
The Premacy looks surprisingly sporty considering its intended task. The front features a prominent bonnet and sporty, slicked-back headlights. Along the side, the pillars of the car are blacked out which makes it appear as if the windows run uninterrupted all the way from the windscreen to the rear taillights. These are high on the rear of the car for better visibility and there is a small spoiler.
The Premacy's interior is very family-friendly. Finishes are hard and durable, and there are plenty of handy storage cubbies and bins. Slide behind the wheel and all the controls you need are close at hand - the stereo can be controlled from the wheel, the climate control settings are high on the dash for easy reach and to the right of the wheel are buttons to control the electric rear sliding doors. The stereo will require a band expander to receive local stations.
The front seats are impressive - firm and supportive with good side bolsters.
The rear seats all feel a little small, particularly the third row which is only suitable for kids. Their flexibility, however, is superb. The second row can slide forward and back to create more legroom and the middle row can be disassembled entirely to create a two-seat second row and a path to the rear seat. The second row has under-seat storage that can be used to hold the middle seat when it's not in use.
Luggage space is low when all seven seats are in place. Three small cases are about your limit, so a roof box or trailer might be necessary for family road trips with seven people seated. Fold the third row down - it splits 50/50 - and the space available expands dramatically - enough to carry six large cases.
On the road
Two engines are available in this generation Premacy. Most are fitted with a 2-litre four-cylinder engine, while the Z sports model has a more powerful 2.3-litre four-cylinder unit. Four-speed transmissions were standard until 2007 when a five-speed unit became available.
The 2-litre engine in our car produces 107kW and 181Nm. Its performance is reasonable around town, though with a load on board on the open road it is acceptable rather than exciting. The transmission is smart and reasonably smooth.
For a seven-seat vehicle, the Premacy drives well, with light and responsive steering and good brakes. There is little body roll and the slightly soft ride soaks up bumps well. Road and engine noise levels are low.
A short nose means excellent forward visibility, but it's not great to the rear and corners. Reversing cameras and sensors are not standard and would be handy to have. You can buy one to fit yourself from $50 or have a professional do it from $200.
We couldn't find an official or aftermarket tow rating for this generation Premacy. Aftermarket options are available, with an unbraked limit of 400kg (a small garden trailer) and 1,200kg braked (a small trailer boat).
Safety
No local or Japanese safety rating is available for the Premacy. The closest we could find was a European rating of five stars for adult protection and three stars for child protection, though this was for a model with side airbags. These are a rare option in Japanese import models which, like our review car, are usually fitted with just front airbags and antilock brakes.
ISOFIX child seat mounts and top tethers are found in the window positions in the second row. The middle seat in the second row uses only a lap belt, which offers less protection than a full shoulder-type belt.
Reliability
The Premacy has a good record for reliability – it is simple and shares many mechanical components with the Mazda 3. That makes inexpensive parts easy to source. The engine uses a timing chain which will not require regular replacement.
It is essential to make sure the sliding doors open and close freely. If there is undue noise or resistance, try lubricating the track and roller mechanism with some white lithium grease or similar (not CRC). If that does not help, investigate the track for damage.
The control panel for the climate control air-conditioning is known to fail.
A used unit can be sourced for around $200 and it is a "plug-and-play" replacement. If you're not confident swapping it yourself, it should take a mechanic or auto electrician around 15 minutes.
Mazdas have a poor reputation for underbody protection and corrosion. Get down on the ground and look underneath the car for discolouration or bubbling, especially where the rear suspension connects to the body. Check the cross support under the radiator. Repairs can be expensive so have the car professionally inspected if you see anything that worries you.
Cost of ownership
Mazda suggests servicing the Premacy every 12 months or 10,000km, whichever comes first. A local Mazda dealer says this service should cost from $370.
Over 14,000km of driving a year, RightCar says the Premacy will cost $2,800 a year to fuel. That's high for a small car, though not so bad for a seven-seater. Post-2007 models with the five-speed automatic are likely to be more fuel-efficient. The 60-litre fuel tank will cost $120 to fill and should take you 570km before the fuel light comes on.
A vehicle licence for the Premacy costs $76.92 a year, with the car in the cheapest ACC levy group.
Cover for a Premacy valued at $6,750 is estimated by Trade Me Insurance to cost $44.48* per month, around $1 less than a Toyota Space.
Buyers' guide
You will not struggle to find a Premacy of this generation on Trade Me – more than 400 are listed. Prices range from $3,000 for high mileage examples to $13,000 for low-mileage models in excellent condition

Variants
F - Features steel wheels, remote locking, climate control and steering wheel audio controls.
CS - Adds high-intensity headlights, keyless entry and start and electric sliding passenger doors.
S - Adds 16-inch alloy wheels, leather steering wheel and fog lights.
Z - Sports model: Adds 17-inch alloy wheels, sports steering wheel and trim, transmission shifters on the steering wheel, contrasting colour seat panels and body kit.
All-wheel drive is available as an option.
Timeline
2004 Launched in Japan
2007 Five-speed automatic transmission becomes available
2008 Given a cosmetic facelift
2010 Replaced by new model
Details
Review vehicle
2005 Mazda Premacy 20CS
Price
$4,000 to $13,000 for models which have travelled 70,000km to 120,000km
Engine
2.0-litre four-cylinder, 107kW and 181Nm
Transmission
Four-speed automatic, front-wheel drive
Safety rating
Five-star Euro NCAP (with side and curtain airbags)
Servicing
10,000km or 12 months
Spare wheel
Space saver
Fuel economy
10-litres per 100km (claimed)
Fuel type
Regular
Length
4505mm
Width
1755mm
Height
1665mm
Towing capacity
Unrated
Turning circle
10.6m
This review covers the Mazda Premacy for model years 2004, 2005, 2006, 2007, 2008, 2009 and 2010.
Review vehicle supplied by Turners Cars.
*Our insurance estimates are based on a 35-year-old male with no accidents in the last two years, garaging the car in Mission Bay, Auckland. The car is not used for business and will cover 10,000km to 20,000km a year. We estimate with no option add-ons and $500 excess. Customise your estimate at Trade Me Insurance.
---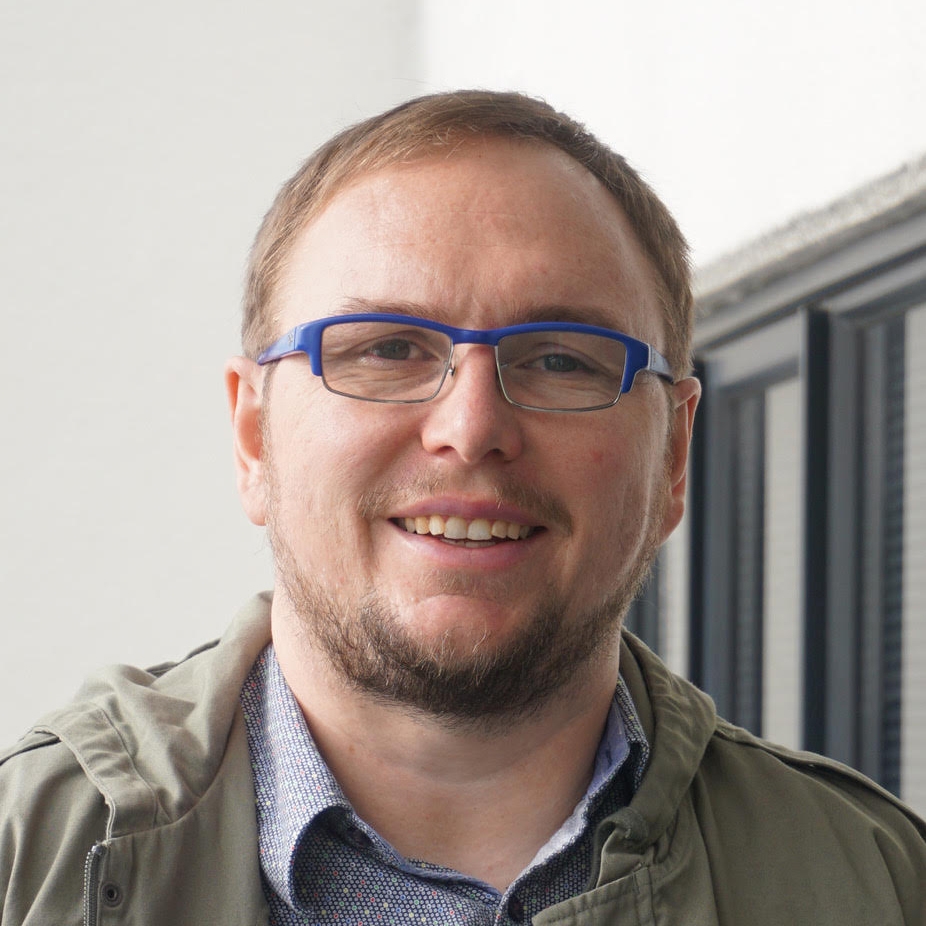 ---