Mazda3 SP25 Limited 2016 new car review
Battling in a segment against the Corolla, VW Golf and Honda Civic, the Mazda3 has to be good - and this SP25 is.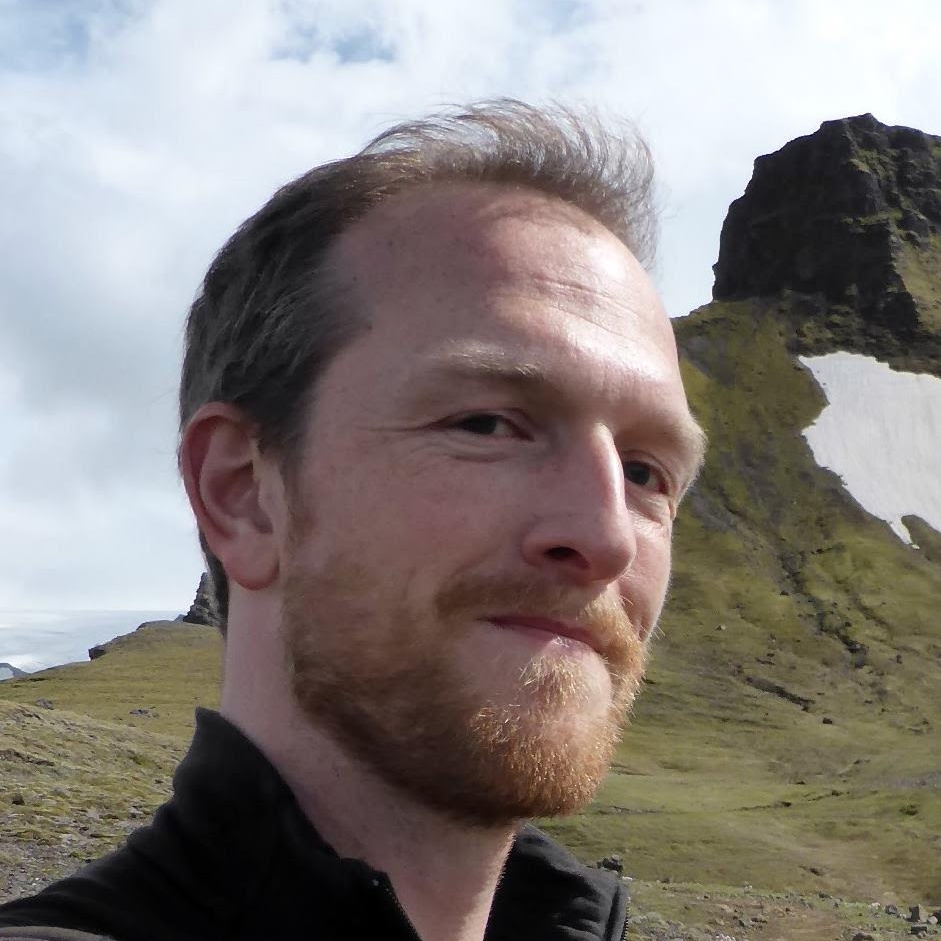 Darren Cottingham

Expert reviewer | Auto Media Group
Battling in a segment against the Toyota Corolla, Hyundai i30, VW Golf and Honda Civic, the Mazda3 has to be good - and this top of the range SP25 Limited is.
Perfectly executed curves
The Mazda3 is a beauty on the outside, especially in the Soul Red paint colour of our review vehicle. There's nothing out of proportion, nothing that is boring, and nothing that is offensive. It's a design that flows over perfectly executed curves that draws the eye to the rear where a small boot lip spoiler terminates the visual and aerodynamic flow. The interior, with its black leather, is batting above average, too. The instrument cluster, with its ancient-looking white on black LED-style display, lets down an otherwise top-notch cabin.
Rearward visibility is a bit restricted with the dramatically sloped rear pillars, but there's no problem reversing with the sensors (including rear cross traffic alert) and reversing camera. It'll even brake for you if you're about to hit something while reversing. The 2.5-litre engine delivers 138kW and 250Nm of torque.
This provides for a good kick of overtaking power while leaving fuel economy realistically in the 7-8 litres per 100km range for everyday driving (Mazda quotes 6l/100km officially) – something that's augmented by the automatic engine stop/start at traffic lights. You can drive it with the paddle shifters behind the wheel to change gears, or put it in Sport mode to make it more responsive.
Achilles heel
Eighteen-inch wheels shod with 215/45R18 tyres provide plenty of grip and suit the arches perfectly but create an Achilles heel: the amount of road noise. I drove it from Auckland to Napier and back – a good 850km – without using the stereo much, and my ears felt fatigued at the end of both journeys. When you do use the stereo, the road noise saps the bass out of it. Maybe a different tyre choice would help.
My journey was half daylight, half night-time. The SP25 Limited comes with a number of i-ACTIVSENSE safety technologies including traffic sign recognition (it recognises stop, no entry and speed limit signs and mostly worked), driver attention alert (it reminds you to take breaks), and smart city brake support (it stops you running into the back of braking vehicles).
A head-up display shows the speed, current speed limit, navigation prompts, a warning if you are drifting out of your lane, and the current speed and following distance set on the radar cruise control. The cruise control won't maintain the distance to the vehicle in front at night.
Town entry points
One thing which left me disgruntled: a rubbish satellite navigation. The very first address I entered into it was met with blankness, yet Google Maps found it fine on my phone. The operation of the sat nav is fiddly, too, plus (and this is the worst thing), every time you get to a town it says, "Town entry point…town entry point…town entry point…town entry point…town entry point." I couldn't figure out how to turn it off and so seethed in silence. Car manufacturers should stop doing sat navs and just make a decent interface so you can use a smartphone.
The issue for the Mazda3 is that, unlike the Civic NT, it doesn't support Android Auto or Apple Carplay into the MZD Connect infotainment system, so you don't get the benefit of that direct app integration. The sat nav is supposed to have functionality to warn you of traffic and give you detours, but I gave up. This doesn't bode well for less tech-savvy users and will end up being a system that just isn't used. MZD does support some apps, though – Stitcher, Pandora and Aha – and you can connect a phone via Bluetooth or USB.
The stiff competition the Mazda3 faces in this area is a problem for Mazda.
The SP25 Limited is $47,495 (plus a surcharge if you want Soul Red paint), and I'm not sure that it's five grand better than the Honda Civic NT. Is it four grand better than the Toyota Corolla ZR? I haven't driven that one, but they sell through sheer force of brand loyalty and, to be honest, I think Toyota rests on its laurels.
What about the Hyundai i30? Well, when I drove that I said it was struggling in the wake of the previous Mazda3, so there's no comparison. And then there's the VW Golf which sets the benchmark for interior refinement, but I haven't driven it.
Trickle down
There will come a day when small family hatchbacks and sedans like the Mazda3 can't feasibly pack in any more luxury items without seriously compromising fuel economy and/or handling; everything will have trickled down from the halo models. For the price, you can't really expect much more in the way of luxuries and safety features.
Price: $47,495
Note: this was reviewed as a new vehicle.
---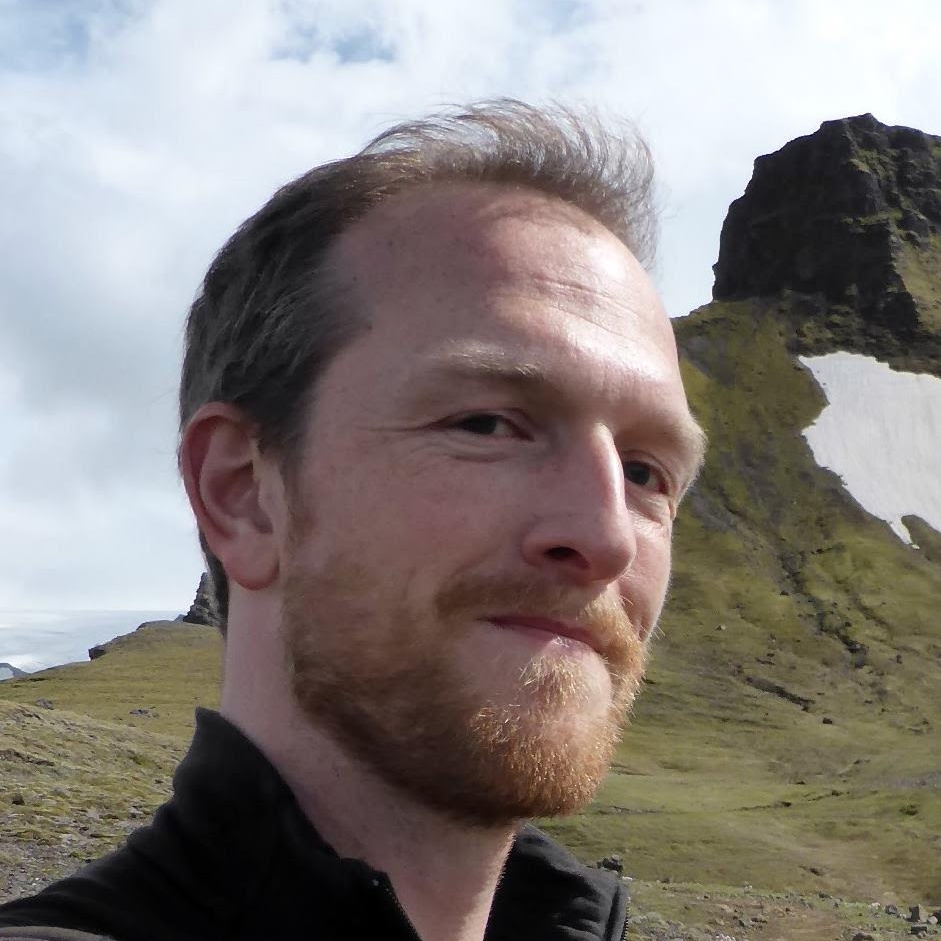 ---