Mercedes-Benz A180 2016 new car review
The 2016 Mercedes-Benz A180 holds onto the three-pointed stars non-negotiable call for quality, elegance, and style.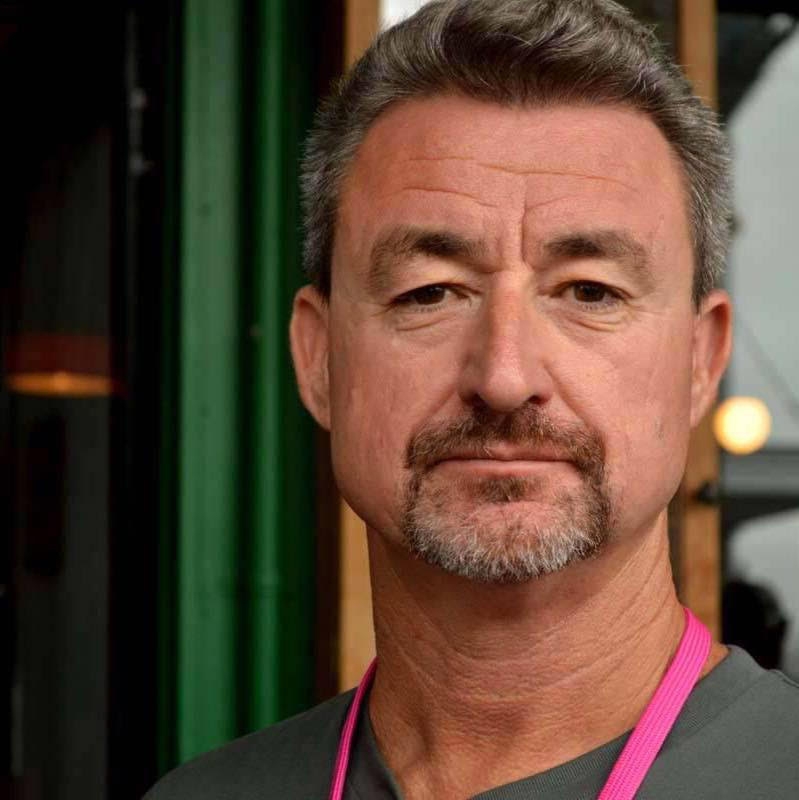 Robert Barry

Expert reviewer | Auto Media Group
While pitching itself to younger buyers of premium, entry-level vehicles, the 2016 Mercedes-Benz A180 holds firmly onto the three-pointed stars non-negotiable call for quality, elegance, and style in its manufacture.
Where other premium car manufacturers have tried and failed in the diversification of their offer, the custodians of the Mercedes-Benz brand can certainly hold their heads up high with the revised A180 hatchback doing them proud.
You can't beat this car for safety. There is every kind of new technology from brake assistance, blind spot assistance, reversing camera, nine airbags, collision prevention assist plus, run-flat tyre technology, childproofing for doors and windows, adaptive brake functions and even an active bonnet.
The fuel economy of the A180 will resonate with buyers thanks to its estimated combined cycle consumption of 5.8L/100km.
The standard feature list takes up two-thirds of the specification sheet with a few must-haves left for the optional extras page, yet this all delivered for an achievable $48,600 excluding on-road costs.
Power and performance
If you are like me and prefer to leave racing car driving to the professionals, you will be more than satisfied with the around-town performance of the A180 hatchback.
The direct-injection turbocharged 90kW 1.6-litre four-cylinder engine has 200 Newton metres of torque at its disposal, and a seven-speed dual clutch automatic transmission harnesses the power to the road.

There was no T-section or round-a-bout I couldn't time incorrectly, and there was no traffic light which I couldn't get away from without any worry.
I didn't feel out of depth from a short burst of the throttle either, with the equally compatible handling.
Luckily for me, the loan of this vehicle was over the ANZAC weekend allowing decent open road testing.
Just as I was almost writing the A180 off as suited only to the careful risk averse driver, the engine opened up and completely blew me away – the performance and handling were superb enough to shake out the cobwebs if you ever feel the need.
Interior
At a glance from the front row of seats, you'd think electronics giant Samsung had moved in on the Mercedes-Benz scene. However, the tablet look-a-like TFT colour display screen is actually an enhancement, only to achieve as little vehicle dismantling as possible in the event of repair or software upgrades – which I thought was kind of smart thinking even if the screen wasn't. The touchscreen mentality I now know I possess, however, mourned the non-existent feature every time I made an uneventful screen tap.
In defense of the Mercedes-Benz design, you shouldn't be playing with anything that diverts your eyes from the forward-facing position.
Once my mind managed to get past the unavailable touchscreen and found its way towards the control toggle in the centre, life was again rosy and it became second nature.
Experience
To drive this vehicle was a pleasure. The performance was ample for me, although I could see the average Mercedes-Benz enthusiast being a little disappointed.
This particular car is not made for outright speed, but more sensible, seekers of quality who like to enjoy their driving experience in comfort, arrive in one piece and not fan away any engine fumes as they exit the vehicle "Back to the Future" style.
One nice feature the A180 has is the ability to adjust the dynamics of the car to suit driving conditions, including rigidity of the suspension and engine revving notes.
All of which are self-explanatory. Sporty = bumpy ride, loud rev notes, comfort= comfortable softer suspension and less aggressive revs. There is also an automatic setting which mimics your unique drive pattern so that you can blame yourself entirely for the output of that one.
Verdict
If safety, comfort, and style are your top three buying motivators then you should buy this car. Additionally, buy this car if you can count on two hands, the amount of convenience modifications you wish someone would make to your vehicle because the chances are that this car already has it as standard and then some.
To one-up the neighbours, you would have to move up a model class or look at an additional page of accessories of what I would call cosmetic and comfort enhancers for the super style conscious.
The A180 offers optional features such as the Vision package, COMAND package, seat comfort package, night package, exclusive package, and driving assistance package running in price from as little as $1,200 to just over $3,000. For example, If you wanted to want to up-spec your exterior with the SP1 AMG Line and leave your opponent at the lights wondering just a little bit, that'd cost you $2,590 inc GST.
For that, you'll have 18-inch AMG 5 twin spoke alloy wheels, carbon fibre-look trim, diamond radiator grille, branded brake calipers and some other AMG exterior stylings.
It's nice to have, and you'll look the part.
But with the excellent standard specification line up, you could happily live without the AMG line, instead spending the money on a decent pair of Manolo Blahnik shoes or RM Williams boots (delete as applicable), to match your new car.
Price: $48,600 plus on-road costs
Note: This was reviewed as a new vehicle.
---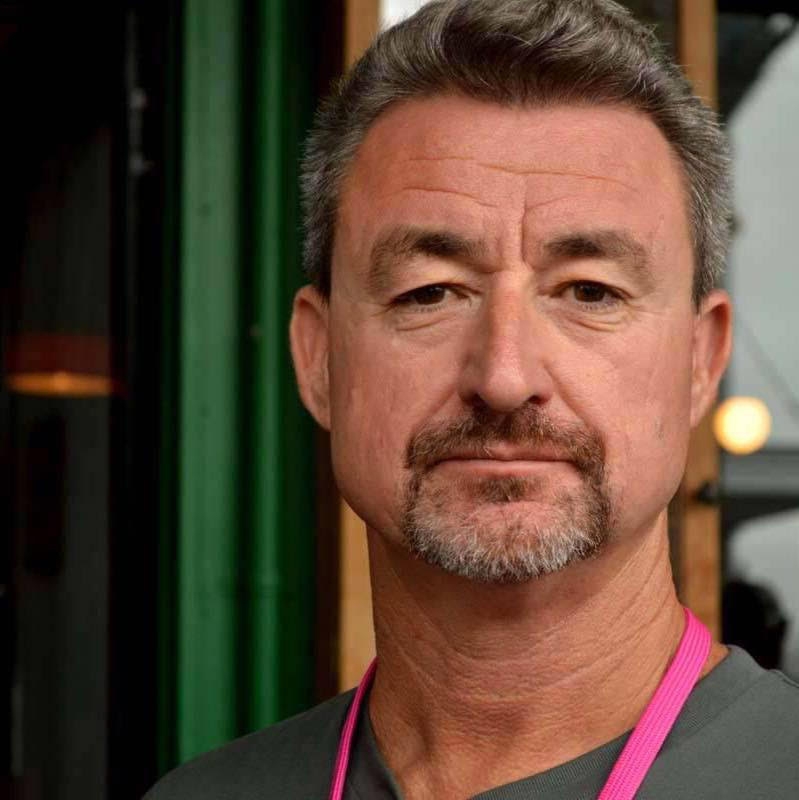 ---