Mercedes-Benz E350 2002-2009 used car review
The Mercedes-Benz E350 offers space, luxury and strong safety credentials at a budget price.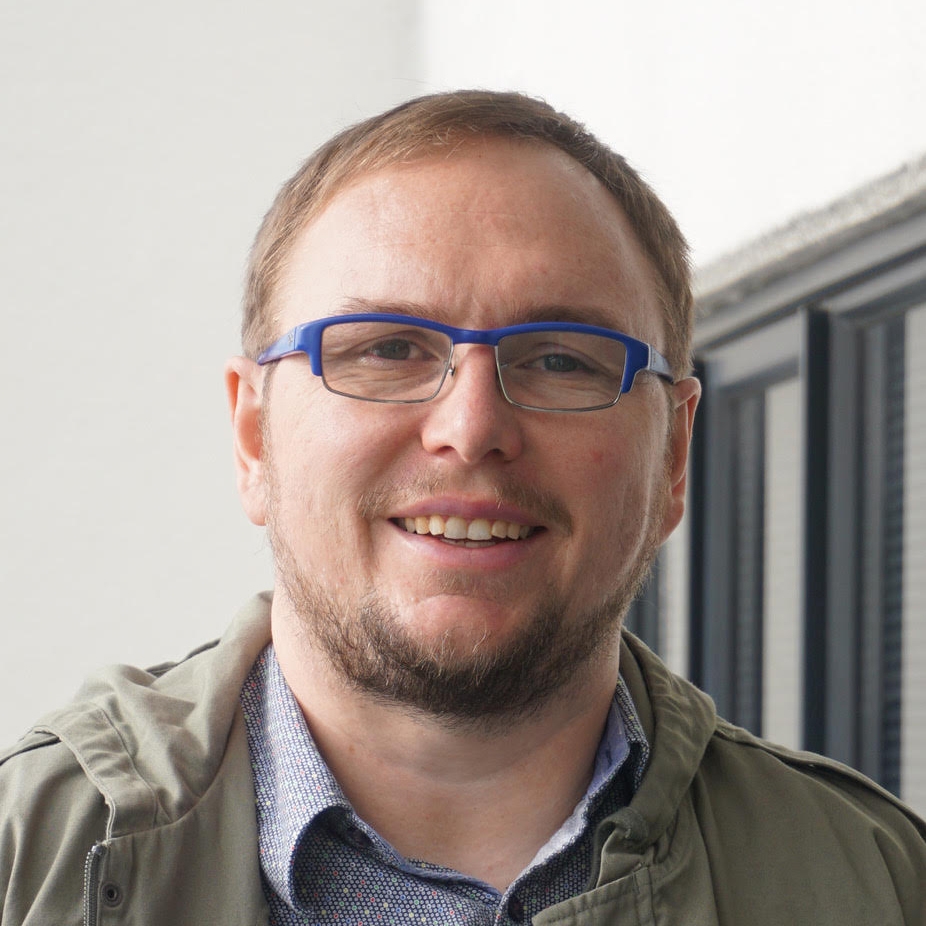 Richard Edwards

Expert Reviewer | Auto Media Group
The Mercedes-Benz E350 offers space, luxury and strong safety credentials at a budget price. Check it carefully because repairs are costly.
The Mercedes-Benz E-Class is a large, premium car that's available as a sedan, wagon, coupe or convertible. Although it comes in a range of engine and body shape combinations, the E350 in sedan and wagon are the most common on New Zealand's roads. The E350 offers technology that's ahead of its time, in the form of its braking, safety and handling systems.
Inside and out
The E-Class is best known for the four oval headlights that cut back into the bonnet on either side of its large chrome grille. The best way to tell the difference between the pre-2006 facelift cars and later model versions is that the post-facelift cars have a point at the bottom of the grille; early models like ours have a curved base. Even the wagon version of the E350 looks long, low and sporty. It also has practical roof rails for the addition of things like ski racks. The wing mirrors feature indicators for better visibility.
Inside it feels like a proper luxury car with leather on the seats and doors. The dash is covered in soft-touch materials except for a strip of dark, polished wood through the centre which wraps into the doors. Gauges are silver with black writing and their layout takes a moment to get used to. A round trip computer screen is inset in the central speedometer gauge. Most controls, such as those for the lights and wipers, are on a stalk to the left of the steering wheel with the cruise control on a second stalk on the other side. The steering wheel can be adjusted electrically.
The centre console features separate climate control settings for driver and passenger at the top and in easy reach. Below is the infotainment system which looks like a touchscreen but is controlled by buttons along either side. The radio will require a band expander for local frequencies. Further down are buttons for the heated seats and electronic stability control, and one that allows you to lower the rear headrests for better parking visibility.
The front seats are adjusted using buttons on the door sill, rather than the usual location on the side of the seat.
They are soft yet quite supportive. The rear seat passengers also enjoy plenty of leg and headroom. There is room for three but the centre passenger might find the position uncomfortable as it is raised forward to provide side support to the window seats. Rear seat passengers also get air-conditioning outlets.
The boot is massive and we think up to six large cases could fit with the right packing. A standard fold-up large guard protects passengers from bulky items. The tailgate is electrically operated, rising and lowering at the touch of a button, either on the door handle, the underside of the door or the key fob.
On the road
Four, six and eight-cylinder petrol and diesel engines are available in the E-Class range. The E350 is specifically powered by a 3.5-litre six-cylinder petrol engine which produces 200kW and 350Nm. The standard rear-wheel drive model gets a seven-speed automatic transmission that can be shifted manually and all-wheel drive versions - badged 4matic - have a five-speed transmission. The engine offers decent performance and produces a pleasant growl when being pushed. The transmission is impressive, smart with its shifts and silky smooth. Road noise is almost absent.
Ride comfort is also excellent. Bumpy roads are well smoothed out and there is little body roll. Handling is excellent - lots of grip means it's easy to corner at high speeds. The steering is a bit disappointing; it responds okay but there is little or no feedback to indicate what the wheels are doing. The brakes are impressive, probably because of a system that works out from throttle inputs when you are likely to brake and pre-applies the brakes so the pads are contacting the discs even before you hit them.
The E350 is a dauntingly large car to park and a low seat position makes visibility forward and back a little restricted.
Luckily, parking sensors are standard and most cars also have an optional reversing camera. The sensors are fitted both front and rear and LED indicators are fitted to the dashboard to indicate how close you are to the object you are parking near.
We could not find a local tow rating for the E350, although indicated ratings for overseas are average for this size car. The E350 should be able to pull up to 750kg unbraked (a medium-large garden trailer) and up to 2,100kg braked (a medium trailer boat).
Safety
RightCar lists the E350 with a five-star ANCAP rating (2004-2008). Used import models are not officially rated although they carry the same standard safety features. Standard safety equipment levels are very high and include front, side and curtain airbags that cover the front and rear seats, traction control, electronic stability control and electronic brake force distribution.
Autonomous emergency braking and a "Pre-safe" system, which tightens seatbelts and adjusts seats for protection if an accident is sensed, became standard from late 2006.
ISOFIX child seat mounts and top tethers are found in the window positions at the back. All three rear seats feature full shoulder-type belts which offer more protection than the lap-only type.
Reliability
The E350 is reasonably reliable for a European car of its age but it is not without its faults. And when things go wrong, the bills can be very expensive. The engines use timing chains which will not require regular replacement.
The chief issue with the 3.5-litre engine E350 is a failure of the engine balance shaft sprocket. Initially noticed when the engine warning lamp stays illuminated, over time it can lead to reduced performance and sluggishness to accelerate. Excessive sprocket wear, in turn, causes camshaft timing to be incorrect, leading to the loss of performance. Unfortunately there is no "easy fix" and a strip-down and partial rebuild is the only course of (expensive) action. Expect a bill from $4,000.
The automatic transmission is known to have issues if it's not serviced correctly.
These include valve body failure and seal leaks, which can then damage the transmission ECU. If the vehicle you're looking at is equipped with the optional air suspension, make sure it's checked for any sign of leaks or levelling inequality. These systems are costly to repair if faulty - the exclusive shock absorber and air-bag units alone command more than $1,000 each to replace on each corner.
Although the high-tech braking system in the E350 improves safety and performance, it does reduce the life of the pads and discs. Keep an eye on those because they too are more expensive than Japanese equivalents to replace. And while the brakes are being replaced, make sure there is no disturbance or damage to the ABS wheel sensors.
Check the operation of all electric windows, air-conditioning systems, electric seats and mirrors. None of these is cheap to fix - an electric mirror unit alone will cost nearly $1,000 to replace if broken.
Cost of ownership
Mercedes-Benz recommends servicing the E350 every 12 months. As with other high-end European vehicles, services are not cheap. You need to alternate between a full and standard service, which cost $550 and $700 respectively.
Fuel use is not excessive for such a large car, thanks to the seven-speed automatic transmission. RightCar estimates that over 14,000km of driving a year, it will cost $2,770 to fuel. The 80-litre fuel tank will cost $160 to fill and should take you 750km before the fuel light comes on.
A vehicle licence for the E350 costs $76.92 a year, with the car in the cheapest ACC levy group.
Trade Me Insurance estimates insurance for an E350 valued at $18,490 will cost $68.79* per month, $11 a month more than a BMW 530i.
Buyers' guide
This generation of E350 is available on Trade Me from $6,500 to $20,000. Models built from 2006 with their additional safety features and styling updates are worth the most. A reasonable supply of freshly imported cars from Japan with low mileages are available now.
Variants
While there is some variation, the models are primarily the same internationally - including between New Zealand and Japan where most of locally available used cars were sold new.
The E-Class was a highly specific car, particularly the E350. It was also highly optioned, which means the same model could have a range of extras specific to that particular vehicle.
Standard features across the range include climate control air-conditioning with separate temperature settings for the driver and passenger, electrically adjustable front seats, heated front seats, alloy wheels, cruise control, powered boot lid, parking sensors, automatic headlights, rain sensing wipers, leather-like "MBtex" seats, satellite navigation, front, side and curtain airbags, and electronic stability control.
Common options include air suspension, which provides a smoother, sportier drive, and "Multicontour" seats, which can change their side bolsters to offer more support through corners.
Three lines - the Elegance, Avantguard, and Avantguard S - were available with varied colours and styles of trim, alloy wheel design and body trim.
Timeline
2002 Launched internationally
2006 Receives a mid-life facelift
2006 Additional safety features, including new head restraints and "Pre-safe" system, become standard
2009 Replaced by a new model
Details
Review vehicle
2006 Mercedes-Benz E350 Elegance
Price
$10,000 to $17,000 for models which have travelled 70,000 to 120,000km
Engine
3.5-litre six-cylinder, 200kW/350Nm (claimed)
Transmission
Seven-speed automatic, rear-wheel drive
Safety rating
Five-star ANCAP
Servicing
15,000km or 12 months
Spare wheel
Full size wheel
Fuel economy
9.9-litres per 100km (claimed)
Fuel type
Premium
Length
4818mm
Width
1821mm
Height
1148mm
Towing capacity
750kg (unbraked), 2100kg (braked)
Turning circle
11.4m
This review covers the Mercedes-Benz E350 for model years 2002, 2003, 2004, 2005, 2006, 2007, 2008 and 2009.
Review vehicle supplied by Turners Cars.
*Our insurance estimates are based on a 35-year-old male with no accidents in the last two years, garaging the car in Mission Bay, Auckland. The car is not used for business and will cover 10,000km to 20,000km a year. We estimate with no option add-ons and $500 excess. Customise your estimate at Trade Me Insurance.
---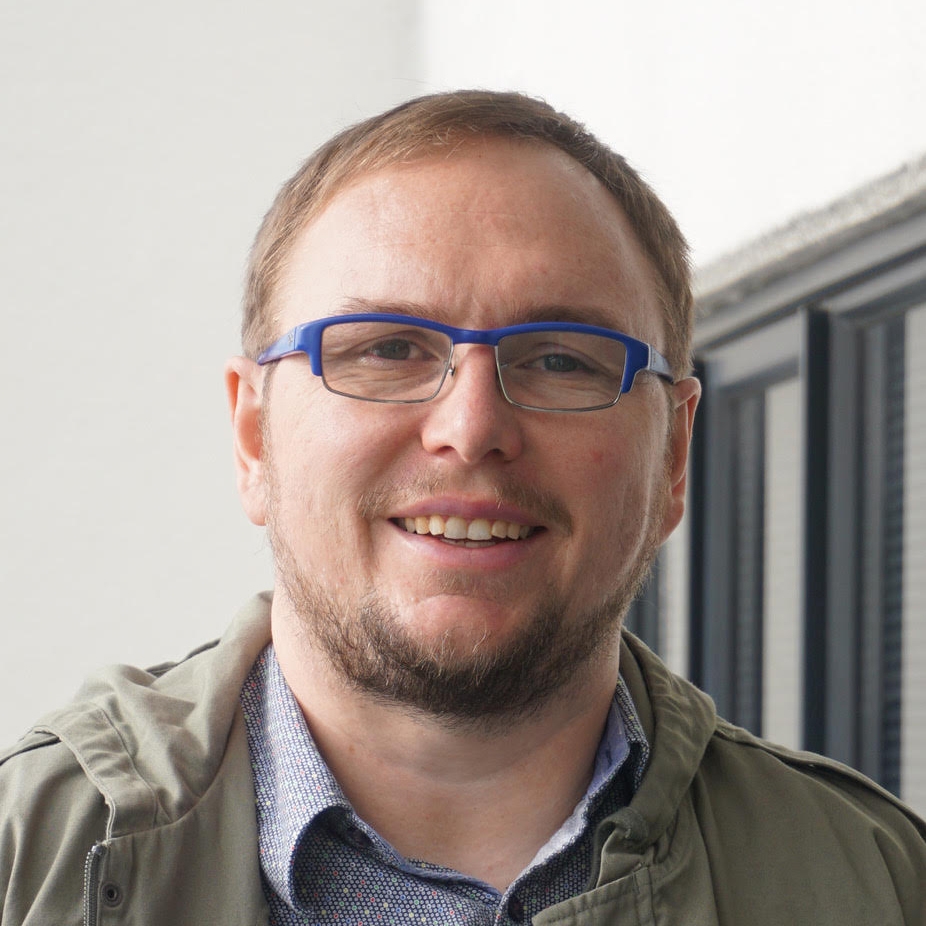 ---