Mini Cooper 2006-2013 used car review
The Mini Cooper attracts attention with its cute retro styling.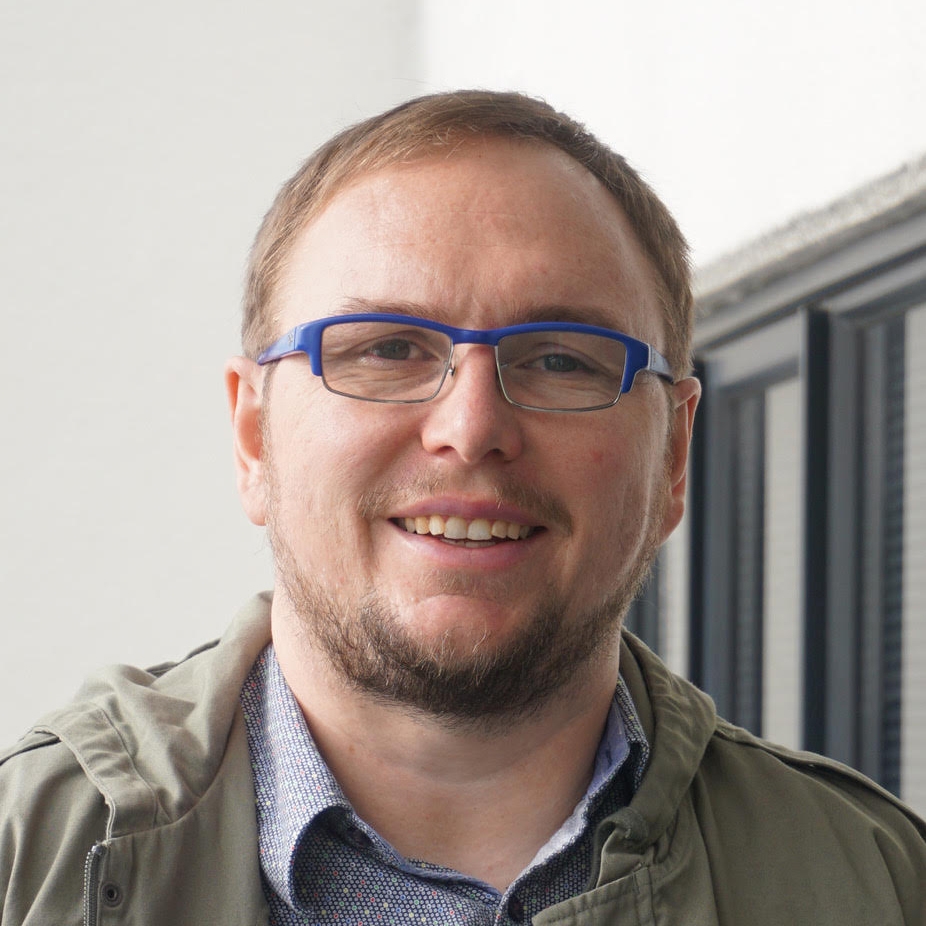 Richard Edwards

Expert Reviewer | Auto Media Group
The Mini Cooper attracts attention with its cute retro styling. This car is great to drive and you will find it is one of the most fun cars you can buy. The rear seat and boot are so small it is only practical as a two-seater.
The Mini brand was revived in 2000 under the leadership of German manufacturer BMW. The new car was an instant success, even though it was far bigger and less practical than the original. The second generation arrived in 2006. While the styling is similar, it was actually completely redesigned both inside and out. Also new was a range of engines developed in conjunction with Peugeot. Performance models received turbochargers for additional performance.
Inside and out
What is different about the second-generation 'new' Mini over the first? There is not a lot at first glance. Look more closely and you will realise it is slightly bigger. A higher front bonnet increases pedestrian safety at the front. The rear features larger tail lights. It still has the traditional round headlights and all-glass windows that look like they go right around the car. This makes the roof appear like it is floating. Our review car features black racing stripes which a common addition to the car. Also popular are checkered flag and Union Jack-designs on the roof and wing mirrors.
You sit down low in the Mini, with the dash quite high in front of you. You are close to the steering wheel and windscreen, both of which are very upright, creating a unique feel to the interior. Mounted on the steering column is a rev counter with a digital trip computer inset.
The speedometer is placed in the middle of the car and is huge – a nod to the original Mini. Below this is the CD player stereo, which has a USB plug for charging your phone and streaming music, and climate control air-conditioning. Most of the controls are either retro-styled knobs or toggle switches. These look good, although they can be fiddly to use.
There is no traditional key. Instead, you get a small round fob which you insert into a port in the dash.
You can then start and stop the car using a button. The front seats are manually adjustable for height. They are small, although supportive and do a good job of holding you in place around corners. Even tall drivers will find plenty of space in the front. The back seat is for two, although those two need to be very short. There is almost no rear legroom, even with the extra room sculpted out of the front seat in this generation.
The boot is small, though not as tiny as you would expect for the size of the car. At 211 litres we think it will take one medium and two small suitcases. There is a small amount of extra space under the boot floor. We suggest the best way to use the Mini is as a two-seater – fold down the rear seats for a handy two-seater with a big boot!
On the road
Driving enjoyment is guaranteed, as the new Minis are some of the most fun cars to drive. The steering is very direct and only needs a small amount of input on the wheel to take corners. With wheels at each corner, the car is very stable through corners. There is plenty of grip available from the tyres. It also feels far quicker than it is as you sit so close to the ground and look over the car's short bonnet. The brakes are excellent and stop the vehicle rapidly.
A range of engines are available. These include the 1.4-litre and 1.6-litre four-cylinder petrol versions, a turbocharged version of the latter, and 1.6-litre and 2-litre turbodiesels. The Mini Cooper is powered by the standard 1.6-litre engine. This produces 88kW and 160Nm, which is a healthy amount of power for such a small car.
Hills and overtaking are no issue for a Mini Cooper, and it will quickly get up to speed on motorway on-ramps. You have the choice of six-speed automatic or manual transmissions. Our review car had the automatic, which can be shifted manually through buttons on the steering wheel. It is a very responsive transmission and quick to change up and down, either on its own or when ordered.
In spite of having relatively small windows, visibility out of the Mini is very good. As you are so close to the windows, it is easy to work out where the ends of the car are, which makes parking easy. Plus, the Mini is small enough so you can squeeze into almost any space. We don't feel you need to add parking sensors or a rear vision camera.
We could not find an official tow rating for the Cooper. We found aftermarket tow bar packages capable of handling 500kg (unbraked) and 650kg (braked). Both these ratings are just enough for a small trailer.
Safety
There is no Used Car Safety Rating for our used import Mini Cooper S. It has the same safety specifications, however, as the New Zealand-new version rated as five-star under the ANCAP system. Standard safety equipment includes driver and passenger airbags, side airbags and curtain airbags that cover the front and rear seats. Standard from 2008, and fitted to virtually all earlier cars, are electronic stability control, electronic brake force distribution and emergency brake assist.
ISOFIX child seat mounts and top tethers are found in both the rear seats.
Reliability
When checking out Mini Coopers built up to 2009 with the 1.6-litre engine, listen for any sign of rough running or flat spots from the engine. It has a well-known issue with the plastic timing chain guides fracturing, sending plastic shards into the chain. This can weaken the chain and put it at risk of failure. The result could be catastrophic engine failure. Engine replacement can cost beyond $4,000 and may not be economical for early cars.
Minis have a plastic cooling tank and reservoir unit that sits low on the front plastic subframe. This makes them prone to fracture if the car is bottomed out on a road calming device or driven over a hazard. A quick check underneath will confirm if any damage has occurred.
The electric power-steering pump is prone to failure.
This can cost up to $2,000 to replace because it is not an easy job. Make sure the Mini you are looking at can turn smoothly from lock to lock before purchase. Other electronics are also known to fail on occasion, so ensure the electric windows, mirrors, accessories and air-conditioning all work well.
Cost of ownership
Modern Minis use a system where the car analyses the condition of the oil and fluids and works out how frequently it should be serviced. It will tell you through the trip computer when it wants to visit a dealership. At most, it will require servicing every 25,000km or two years. Services are infrequent, however they are expensive with the two-year service costing $550, and the four-year service $1,200. A brake pad and disc replacement will cost $900 and brake fluid flush about $200.
RightCar estimates that over 14,000km of driving a year, a Cooper will cost $1,880 to fuel. The 50-litre fuel tank will cost $100 to fill and should take you 670km before the fuel light comes on.
A vehicle licence for the Mini costs $76.92 a year, with the car in the cheapest ACC levy group.
Trade Me Insurance estimates insurance for a Cooper valued at $22,700 will cost $66,22* per month.
Buyers' guide
On Trade Me, Mini Coopers range from $7,500 to $24,000. Cooper S and John Cooper Works models can fetch up to as much as $34,000.
A large number of Cooper and One models are now coming into the country from Japan, offering a similar specification to New Zealand-new cars. There are also a small number of used import cars from the United Kingdom on the market. Almost all diesel cars on sale will have come from here.
Locally-sold cars were offered with option packs that included items like leather trim, wheels and decals. The most common is the 'Chilli' pack.
Variants
Mini One – Powered by a 1.4-litre (NZ-new and United Kingdom import) or 1.6-litre (Japanese import) engine, paired with a six speed automatic or manual transmission. Features electronic stability control, front, side and curtain airbags, air-conditioning, CD player stereo and 15-inch alloy wheels.
Mini Cooper – Powered by a 1.6-litre engine. Adds sports suspension, chrome interior trim, steering wheel buttons for the automatic transmission, sports setting for the electric power steering, climate control air-conditioning and a start button.
Mini Cooper S – Powered by a 1.6-litre turbocharged engine, paired with a six speed automatic or manual transmission. Adds 17-inch alloys, a rear spoiler and sports front seats.
Cooper D – Same as a Cooper, powered by a 1.6-litre turbocharged diesel engine.
Cooper SD - Same as a Cooper, powered by a 2-litre turbocharged diesel engine. Only available as a United Kingdom used import car.
John Cooper Works – Based on the Cooper S, using a higher-powered version of its 1.6-litre engine paired with a special six-speed manual transmission. Features an electronic differential lock for additional traction, high-performance Brembo brakes, sports suspension, lightweight 17-inch alloy wheels, aerodynamic body kit and part-leather sports seats.
Timeline
2006 Launched globally in Cooper and Cooper S versions
2007 Mini One and Cooper D diesel launched
2008 Electronic stability control becomes standard, as well as a fuel-saving packing including a stop/start function.
2009 Convertible version launched
2009 John Cooper Works version launched
2010 Cooper SD version launched
Details
Review vehicle
2008 Mini Cooper
Price
$7,500 to $23,000 for models which have travelled 70,000 to 120,000km
Engine
1.6-litre four-cylinder, 88kW and 160NM
Transmission
Six-speed automatic, front-wheel drive
Safety rating
Five-star ANCAP
Servicing
Variable depending on use
Spare wheel
Tyre repair kit
Fuel economy
6.7-litres per 100km (claimed)
Fuel type
Premium
Length
3698mm
Width
1684mm
Height
1407mm
Towing capacity
Unofficial: 500kg (unbraked), 1400kg (braked)
Turning circle
10.7m
This review covers the Mini Cooper for model years 2006, 2007, 2008, 2009, 2010, 2011, 2012 and 2013.
Review vehicle supplied by City Motor Group.
*Our insurance estimates are based on a 35-year-old male with no accidents in the last two years, garaging the car in Mission Bay, Auckland. The car is not used for business and will cover 10,000km to 20,000km a year. We estimate with no option add-ons and $500 excess. Customise your estimate at Trade Me Insurance.
---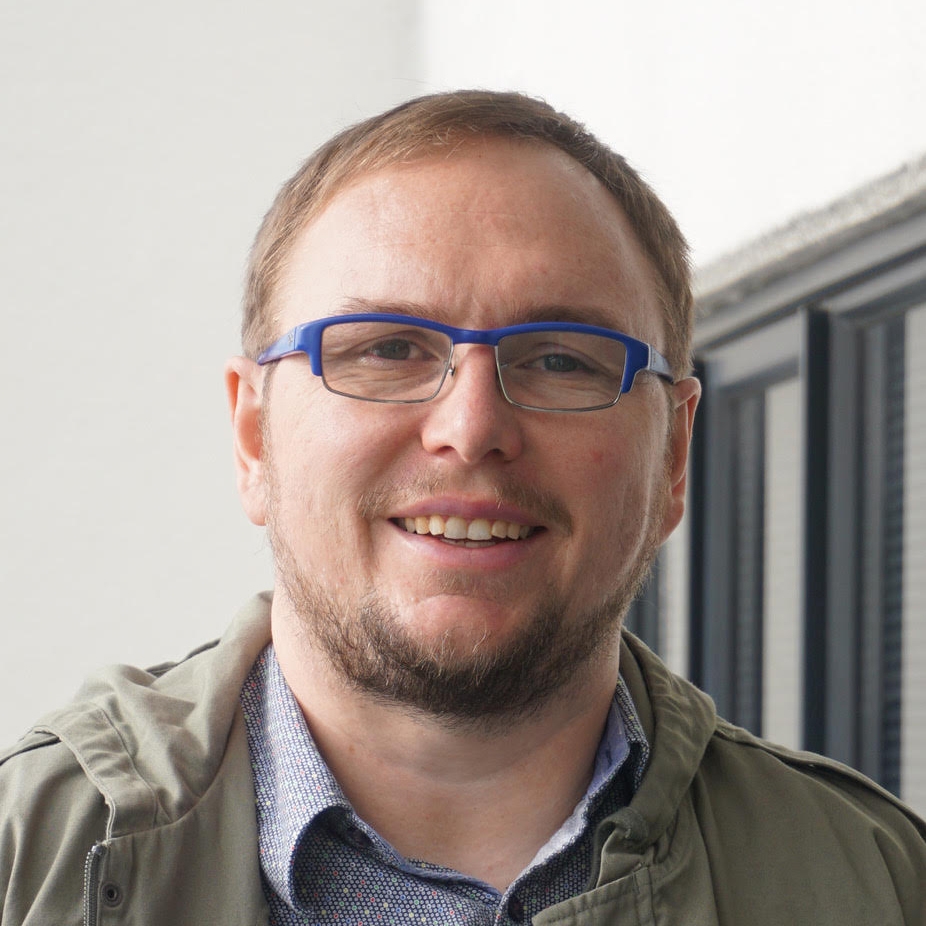 ---