Mitsubishi i-MiEV 2009-2018 used car review
The Mitsubishi i-MiEV is a tiny, city-friendly electric car.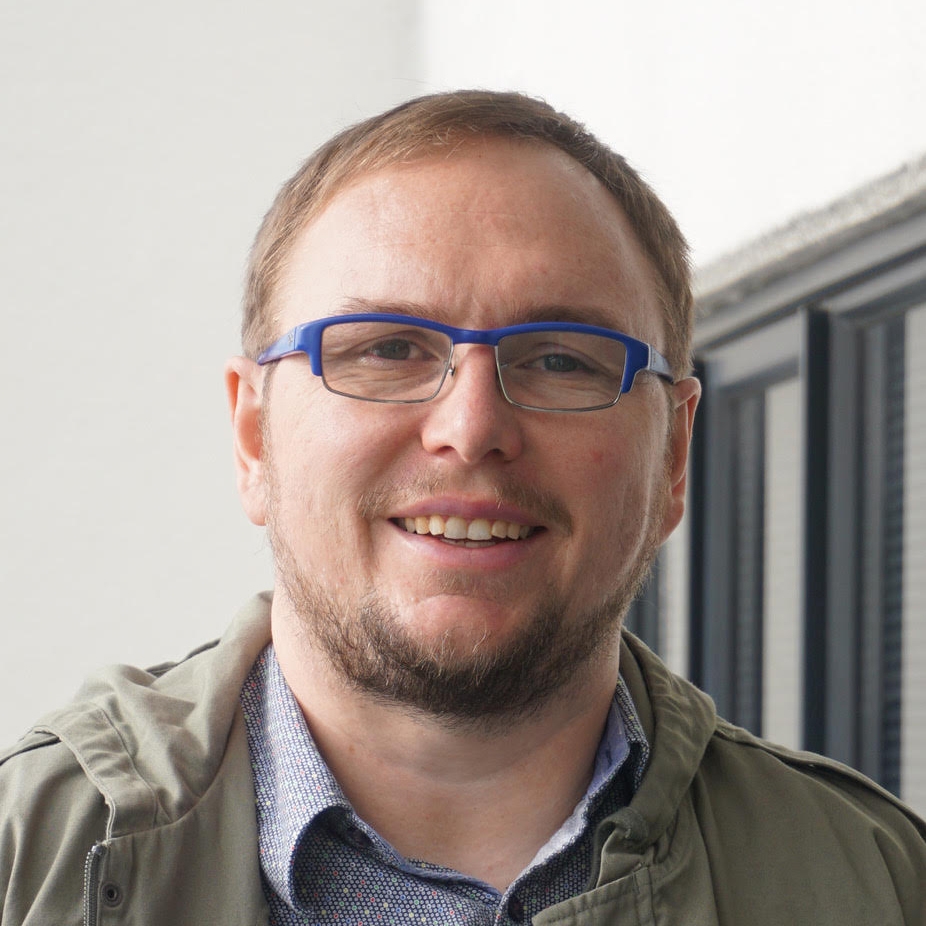 Richard Edwards

Expert Reviewer | Auto Media Group
The Mitsubishi i-MiEV is a tiny, city-friendly electric car. It is cheap to buy, although slightly limited in what it can do.
The Mitsubishi i-MiEV was the first modern electric vehicle sold in New Zealand and has since arrived in reasonable numbers as a used import. It is tiny, fitting into Japan's Kei-car low tax bracket, and seats just four. Its unusual shape and the placement of the electric motors under the boot floor increase interior space. It was sold as the Peugeot Ion and Citroen C-Zero as imports from the United Kingdom. A petrol version was also sold here, called the Mitsubishi i-Car.
Inside and out
At just 3,395mm long and 1,475mm wide, the i-MiEV is a very small car. To make the most of its small footprint, it is tall at 1,600mm, with the wheels pushed to the corner of the car and the windscreen sitting just behind the front of the vehicle. The bonnet is very short and steep and flows straight into the screen. Many, like the review car, feature a two-tone paint scheme. At the rear, the tail lights are mounted high for increased visibility.
Inside, the i-MiEV feels very narrow, though the extra height means it does not feel as small as you would expect. The tiny steering wheel is leather-wrapped, while the gauges feature a digital speedometer, and battery indicator with a dial to show how much energy you are using.
High on the centre console is a local aftermarket CD player stereo, though most imported cars feature a radio that will require a band expander. The passenger side features a storage pocket, glovebox and pull-out cup holder. Rather than a continuous centre console, the transmission lever sprouts from a pod that comes up from the floor.
The front seats are firm and narrow, with larger drivers likely to spill out of them. For most people, however, they will be comfortable enough except on longer trips. Only the driver's seat is heated – which is more efficient than using the air-conditioning system for warmth. The rear seat has belts for just two people, and legroom is a little tight. Headroom is excellent both front and rear. The back seat is a flat bench with little support.
At 233 litres the i-MiEV's boot is comparable to other 'micro' cars, with only two to three small suitcases likely to fit. As a city car, there is enough load space for a small weekly shop, and the lack of a loading lip helps. The rear seat splits 50/50 and folds forward to create 860 litres of space. For some buyers, the car may make a more practical two-seater with the additional load capacity.
On the road
The i-MiEV comes with the choice of three batteries. These are 10.5kWh and 14.5kWh "SCIB" batteries which are said to withstand fast charging better, and the most common 16kWh battery, also found in the review vehicle.
This i-Miev's motor produces 49kW and 180Nm of torque. While power is low, the high level of torque and the car's light 1,100kg weight makes acceleration feel sprightly and smooth. The car is capable of 130km/h, though sustained high speeds – over 80km/h - will rapidly eat into your potential range.
It should be noted when shopping that the motor in the 10.5kWh "M" model only produces 30kW, which will reduce performance slightly. It provides the same amount of torque, which is more important for usability.
The i-MiEV's good acceleration and modest range combined with its small size to make the car perfect for the city. The steering is light and quick, and the ride great at soaking up small bumps.
You can nip through small gaps in traffic and squeeze into small parking spots with ease.
The transmission has "Eco" and "B" settings – the former reducing response, while the latter increases engine braking. On the open road the i-MiEV is less at home, as it feels the effect of winds and large vehicles passing. It can also experience an odd forward-to-rear pitching motion over uneven surfaces.
As mentioned, the car's tiny size makes parking very easy. Visibility is excellent in all directions, and the wing mirrors are large. Cameras or parking sensors are not fitted by the factory, and they are just not needed.
Mitsubishi forbids towing with the i-MiEV. There are tow kits available for the car from overseas, although with its small size, their use is not recommended.
Safety
The used import version of the i-MiEV is not rated for safety by any local agency. It has a relatively low level of safety features as standard – dual front airbags, anti-lock brakes and traction control. From 2011, electronic stability control became standard. New Zealand models have a four-star ANCAP rating and feature front, side and curtain airbags, and get electronic stability control as standard.
The rear seat features ISOFIX child seat mounts in the window positions, and both rear belts are the full shoulder-type – offering more protection than lap only belts.
Reliability
Reports from here and abroad indicate the i-MiEV is very reliable. Its simplicity and the fact that most have done low mileages mean few significant issues have popped up. The batteries appear more resilient than those in a Nissan Leaf, though they do not show the condition of the battery on a screen in the same way a Leaf does.
When you shop, ensure you receive the correct charger with the vehicle. The Japanese factory chargers are unsuitable for New Zealand's 240-volt electricity supply, and modifications to make them work may not be safe, or legal. Aftermarket chargers suited to NZ's conditions are readily available.
Cost of ownership
Mitsubishi recommends servicing the i-MiEV every 15,000km or 12 months. Prices to service the car range from $360 to $750 depending on the distance travelled – which we think is excessive for an electric vehicle. It may be more cost-effective to seek out an electric vehicle specialist to handle the work rather than a Mitsubishi dealer.
RightCar estimates an i-MiEV costs $280 to drive 14,000km - which assumes you charge at home and a per kWh rate of 15 cents. A full charge at home for the 16kWh model will cost around $2.40. A fast charge at a paid site will cost about $9 to get you to 80%.
Mitsubishi initially claimed the 16kWh model could travel around 160km on a single charge, though in the real world expect little more than 100km. The "M" model with its 10.5kWh battery is likely to do around 25% less, depending on use.
Highway travel will significantly reduce range, as will use of the air-conditioning.
The Mitsubishi features a "type 1" charging port as standard, on one side of the car, with a fast-charge 'Chademo' port on the other – this was optional on some models, so check the car you are buying has one. The iMiEV uses a 3.3kW onboard charger, so will take around eight hours to charge at home. Fast charging will take about 20 minutes to reach 80%. Timers are optional on the G model which allow you to set charge times for the best electricity prices.
A vehicle licence for the i-MiEV costs $76.92 a year, with the car in the cheapest ACC levy group. The government has removed Road User Charges on electric vehicles until at least 2020.
Buyers' guide
The i-MiEV is available on Trade Me priced from $9,000 to $17,000 - this heavily overlaps with the "Gen 1" Nissan Leaf, which offers arguably more range and better value. Most of the cars on offer are 10.5kWh M models, although the 16kWh "basegrade" or "G" models are the ones to have.
Japanese models
Basegrade (2009-2011) – Features 16kWh battery, alloy wheels, leather steering wheel, heated driver's seat, electric windows, dual front airbags and traction control.
M (2011 and on) – Features 10.5kWh battery, steel wheels, electric windows, manual air-conditioning, driver, passenger and side airbags, electronic stability control. From 2013 adds curtain airbags, heated front seats and heat-pump based air-conditioning.
G (2011 and on) – Adds 16kWh battery, alloy wheels, LED lighting, leather steering wheel, touchscreen infotainment system and fog lights. Optional charge timing system and optional 120-volt power out system.
New Zealand Model
i-MiEV – Features 16kWh battery, alloy wheels, electric windows, manual air-conditioning, driver, passenger, side and curtain airbags and electronic stability control.
Timeline
2009 Launched in Japan as a fleet-only model.
2011 Launched in New Zealand. Japan gets a new model range and battery options.
2013 Japanese models receive updated batteries and specifications.
2014 Dropped from the NZ market.
2018 Continues to be sold in Japan.
Details
Review vehicle
2011 Mitsubishi i-Miev Basegrade
Price
$9,000 to $17,000
Engine
Electric motor with 16kWh battery, 49kW/180Nm (claimed)
Transmission
Automatic, rear-wheel drive
Servicing
Twelve months or 15,000km
Safety rating
Four-star ANCAP rating (NZ model only)
Spare wheel
Repair and inflation kit
Fuel economy
Real world range of 100km
Fuel type
Electricity
Length
3395mm
Width
1475mm
Height
1600mm
Turning circle
9m
This review covers the Mitsubishi i-MiEV for model years 2009, 2010, 2011, 2012, 2013, 2014, 2015, 2016, 2017 and 2018.
Review vehicle supplied by Turners, Auckland.
*Our insurance estimates are based on a 35-year-old male with no accidents in the last two years, garaging the car in Mission Bay, Auckland. The car is not used for business and will cover 10,000km-20,000km a year. We estimate with no optional add-ons and $750 excess. Customise your estimate at Trade Me Insurance.
---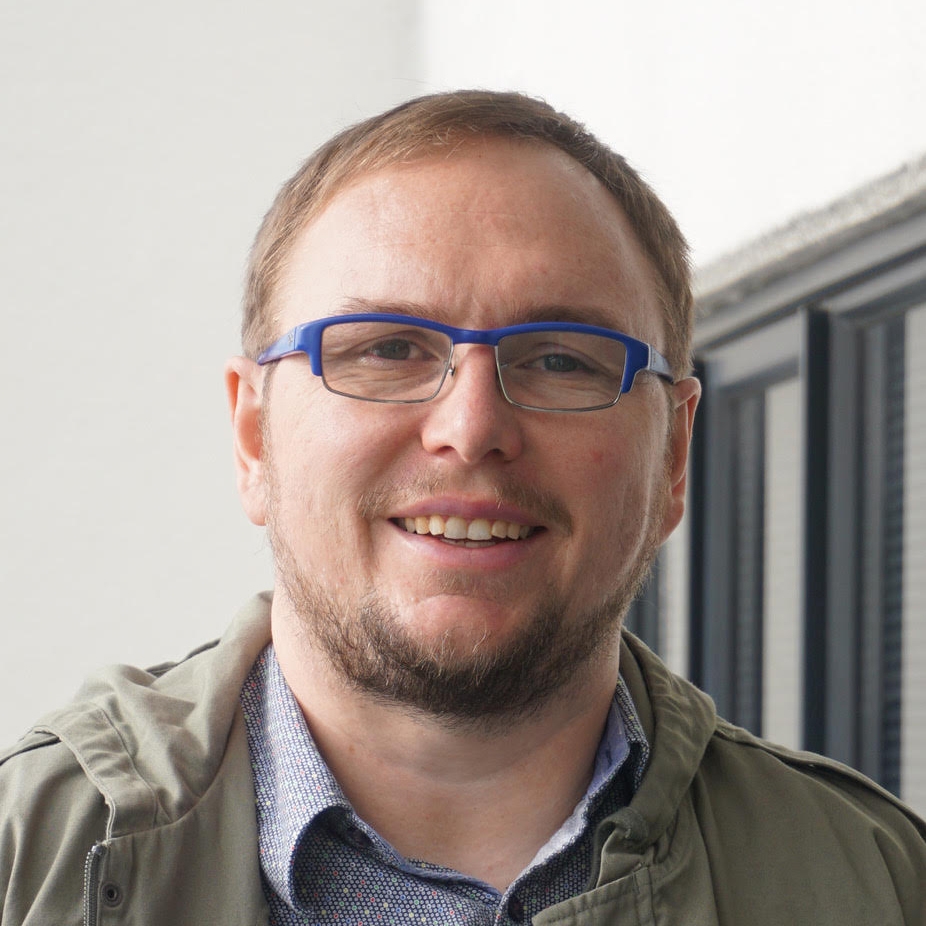 ---