Mitsubishi Triton 2005-2015 used car review
The Mitsubishi Triton has a high load and tow rating.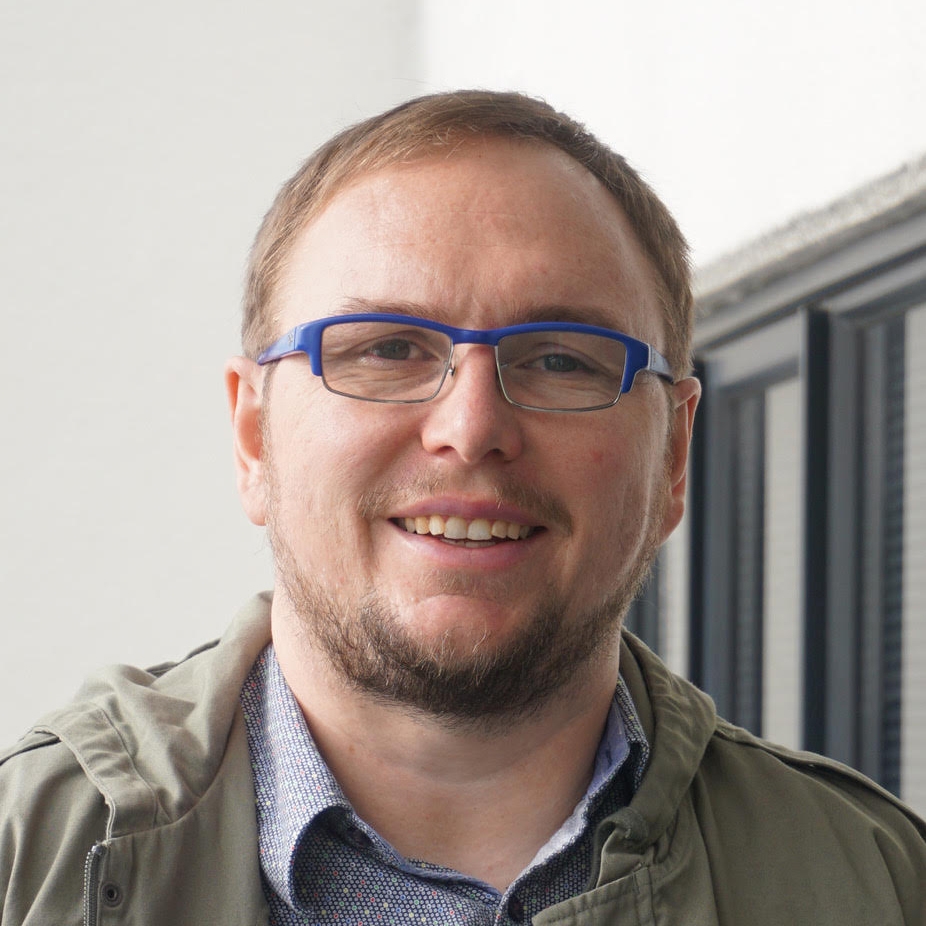 Richard Edwards

Expert Reviewer | Auto Media Group
The Mitsubishi Triton has a high load and tow rating. The way its engine delivers power and its reliability might turn off some buyers.
The Mitsubishi Triton has been on sale in New Zealand since the late 1970s, although for most of its life it has been known as the L200. The fourth generation arrived in 2005 and surprised the market with its curvaceous style and a tray design that wrapped under the cab. It is available in two or four-door versions but, unlike with most utes, there is no extra-cab models.
Inside and out
While most utes of the time looked squared off and commercial, the Triton went in a different direction with its smooth, almost pebble-like shape. The front end features small headlights smoothed into the edge of the bonnet and an angular Mitsubishi family grille. Instead of being a box, the rear tray angles forward and seems to disappear under the cabin – that's a style feature only and doesn't create any additional storage space.
The tray's 1,155kg load capacity is excellent, and a convenient wide step at the back makes it easy to drop things into it. Our review vehicle was fitted with a tray liner, which we recommend installing for protection, and a hard top canopy which provides security and cover from the weather. If the ute you consider does not have either of these, they can be purchased from around $500 and $2,000 respectively.
Inside the cab, the dashboard also has an attractive, curvy shape. The steering wheel has a sporty look and features the cruise control buttons. The three main gauges overlap each other and have a digital trip computer set in the middle. A CD player stereo with Bluetooth connectivity is easy to reach high on the dash, and chunky knobs for the manual air conditioning sit below it. The centre console features a storage cubby and has a metallic finish.
We were very impressed by the two-tone fabric seats in the Triton. Mitsubishi says they are a sports design – we aren't sure that's the right thing to call them, but they are definitely comfortable and supportive with good bolsters at both the back and base of the seat. The same can be said for the back seat, which has good legroom and enough width to take three adults in reasonable comfort. The rear seat flips up to create more storage space if required.
On the road
This generation Triton was available in New Zealand with one engine, a 2.5-litre turbocharged four-cylinder diesel producing 133kW and 407Nm. Transmission choices included a five-speed manual and a four-speed automatic. Four-wheel drive is an option. Our GLX-R model is rear-wheel drive.
The engine produces plenty of power and is unlikely to struggle on hills or away from the lights, even with a reasonable load on board. The way it delivers power takes some getting used to. The Triton suffers from "turbo lag", with the initial response from the engine a little sluggish and then a big boost of power coming after a short pause. You might need to adapt the way you drive for the smoothest progress.
The Triton's steering is reasonably responsive but does not offer much feedback from the road. There is a reasonable level of grip, even in our review vehicle which is fitted with off-road oriented tyres. The ride is a little firm and bouncy, though not uncomfortable. That and the Triton's tendency to pitch forward slightly under brakes are likely to be reduced significantly when there is a load in the tray.
Road noise was also high, which we put down to the off-road tyres. Our review vehicle is two-wheel drive and is not designed for serious off-road use, despite having reasonable ground clearance. It will make it across a rough worksite in dry conditions, but add some water and you will need a friend with four-wheel drive to pull you out.
If you do opt for the four-wheel drive, the Triton has a good approach angle for climbing hills but poor ground clearance and departure angles for getting over them.
Forward visibility in the Triton is good, thanks to its curved bonnet.
To the rear, it is tough to see where the back of the vehicle is, and parking sensors or reversing cameras were only an option on the GLX-R. We recommend fitting a camera. You can buy kits to do this yourself from $50 or have a professional do it from $200.
At the time of its launch, the Triton had a class-leading tow rating – it can haul trailers without brakes up to 750kg (a medium-size garden trailer) and 3,000kg braked (a large trailer boat).
Safety
RightCar lists all Tritons built from 2006 with a four-star ANCAP rating. The level of safety offered varies by year and the model you are considering. Before 2012, the GL model featured just driver and passenger airbags, and anti-lock brakes. Other variants and all utes built from 2012 feature front, side and curtain airbags, intelligent seat belt reminders, anti-lock braking, electronic brakeforce distribution and electronic stability control.
There are no ISOFIX child seat mounts in the rear, although there are child seat anchor points behind the seat. Our review vehicle features a shoulder-type belt in the centre position, which offers more protection than the lap-only type. This was added to the model in 2011.
Reliability
The Triton is known for a few issues, particularly with its engine. While fixes improved the engine during the production run, they should still be taken into account when buying. The engine uses a cambelt which requires regular replacement.
The diesel engine can overheat, which is likely to progress to a complete failure. Unfortunately, this is not caused by a single issue - it has been blamed at times on an incorrectly pressurised radiator, engine computer programming or poor quality engine blocks. Some recalls were issued over the years for the engine and it is important to check with a dealer that these have been done. Replacement is a big job, and will cost from $3,000.
Injectors are known to wear out early and carbon can build up in both intake and exhaust manifolds.
That can lead to excessive black smoke under load. Turbocharger and intercooler hose failures have also been reported.
While the automatic transmission has a reputation for reliability, the manual transmission is known to fail, with a bill for $2,000 or more to rebuild it. Check both the shifter and clutch operate smoothly when buying.
Engine check-lights and SRS air-bag warning lights are a not-uncommon sight on the Triton's dashboard. They're related to a range of causes which include sensor failure, carbon build-up and seatbelt sensors. None of these is likely to cost much to repair, though all require a visit to a dealer for diagnosis and will cost at least $200.

Squeaks appear to be a part of life with the Triton. Although they're not faulty, the rear springs are known to make a noise as they move after some use. The interior plastics are also known to rattle and squeak as the vehicle ages.
There have been complaints about poor paint quality and application from the factory, ranging from orange peel finish to thin coatings. We understand a partial or full repaint has been done for owners in some cases.
Rust can develop around the back of the double cab unit, especially at the rear window, the tops of the door frames and the assorted screws and bolts forming part of the door latch and hinges. And like some other utes assembled in Thailand around this era, chassis rust and scale also appears to be an issue. Get under the ute and look for bubbling, scale or areas coated in silicon that could hide a repair.
Cost of ownership
The Triton needs to be serviced every 12 months or at 15,000km, whichever comes first. Regular services cost $400, although the price can vary if fuel and air filters need changing. The cambelt must be replaced every 90,000km or eight years. That costs $950 and includes replacing the water pump.
RightCar estimates that over 14,000km of driving a year, a rear-wheel drive automatic Triton will cost $2,760 in fuel and Road User Charges, which is higher than competitors like the Mazda BT-50.
The 75-litre fuel tank will cost $108.75 to fill at $1.45 a litre and could take you up to 750km before the fuel light comes on.
A vehicle licence for the Triton costs $183.31 a year, with the car in the cheapest ACC levy group for diesel.
Trade Me Insurance estimates insurance for a Triton valued at $20,950 will cost $58.39* per month. That's the same as a Ford Ranger although, unlike that model, the Triton is not considered a high-risk vehicle.
Buyers' guide
Prices cover a significant range because this generation Triton was in production for a decade with only minor changes. Models can be found on Trade Me from as little as $13,000, ranging up to $35,000 for later GLS models.
Variants
GL - Features steel wheels, vinyl flooring, CD player stereo, Bluetooth connectivity, cruise control, manual air-conditioning, front airbags, rear differential lock (manual models) and anti-lock brakes. From 2012, side and curtain airbags, and electronic stability control were added.
GLX - Adds 16-inch alloy wheels, chrome grille, side steps, "sports" front seats, some carpet flooring, side and curtain airbags and electronic stability control.
GLS - Adds 17-inch alloy wheels, automatic four-wheel drive (if optioned), leather steering wheel with audio and phone controls, leather gear shift, high-grade seat trim, carpet flooring, electric rear window, reversing camera, climate control air-conditioning, chrome exterior and interior trim, and premium audio system.
Mitsubishi regularly added special value models, usually around the annual Fieldays event. The most common was the GLX-R, which often includes extras such as a leather steering wheel, upgraded side steps, chrome nudge bar and chrome trim over the usual GLX model.
Timeline
2005 Launched internationally
2011 Centre rear seatbelt becomes full three-point type
2012 GL model receives additional safety features
2015 Replaced by new model
Details
Review vehicle
2014 Mitsubishi Triton GLX-R
Price
$19,000 to $35,000 for models which have travelled 70,000 to 120,000km
Engine
2.5-litre four-cylinder turbocharged, 133kW/407Nm (claimed)
Transmission
Four-speed automatic, rear-wheel drive
Safety rating
Four-star ANCAP
Servicing
15,000km or 12 months
Spare wheel
Full size wheel
Fuel economy
9.3-litres per 100km (claimed)
Fuel type
Diesel
Length
5030mm
Width
1750mm
Height
1775mm
Towing capacity
750kg (unbraked), 3000kg (braked)
Turning circle
11.8m
This review covers the Mitsubishi Triton 2005, 2006, 2007, 2008, 2009, 2010, 2011, 2012, 2013, 2014 and 2015.
Review vehicle supplied by Turners Cars.
*Our insurance estimates are based on a 35-year-old male with no accidents in the last two years, garaging the car in Mission Bay, Auckland. The car is not used for business and will cover 10,000km to 20,000km a year. We estimate with no option add-ons and $500 excess. Customise your estimate at Trade Me Insurance.
---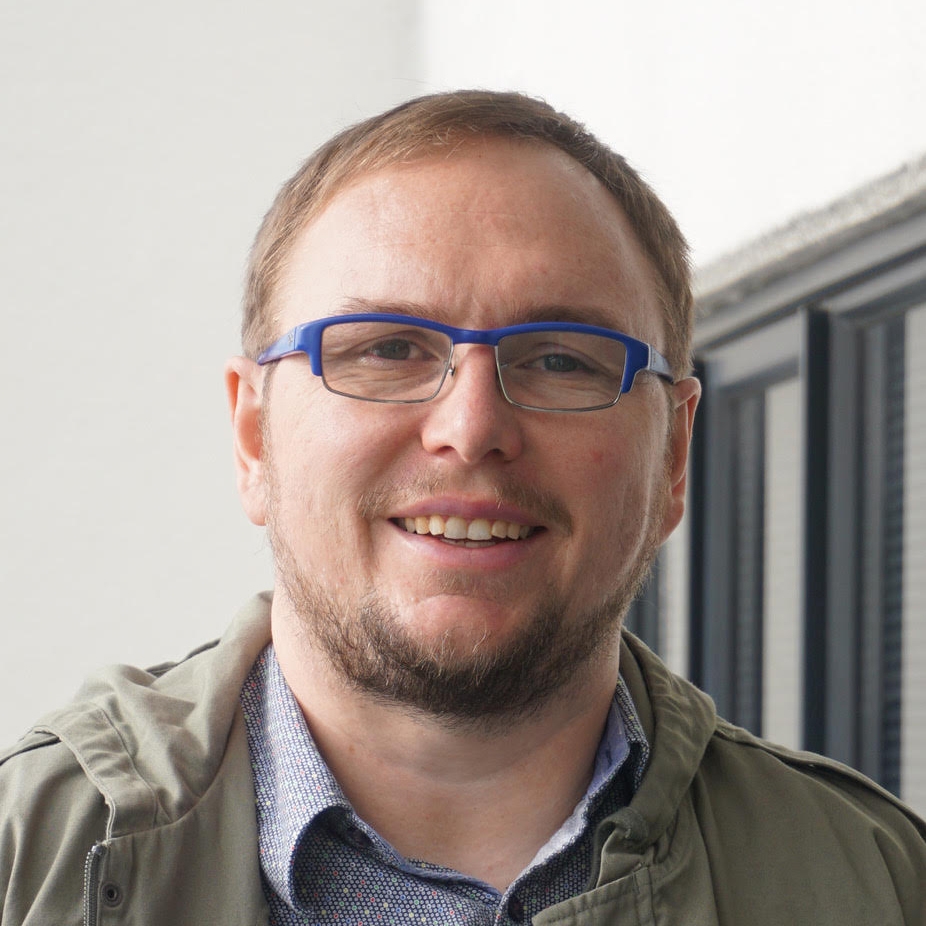 ---