Nissan Caravan Wagon (minibus) 2012-2018 used car review
The Nissan Caravan NV350 Wagon is one of the more refined van-based minibus vehicles.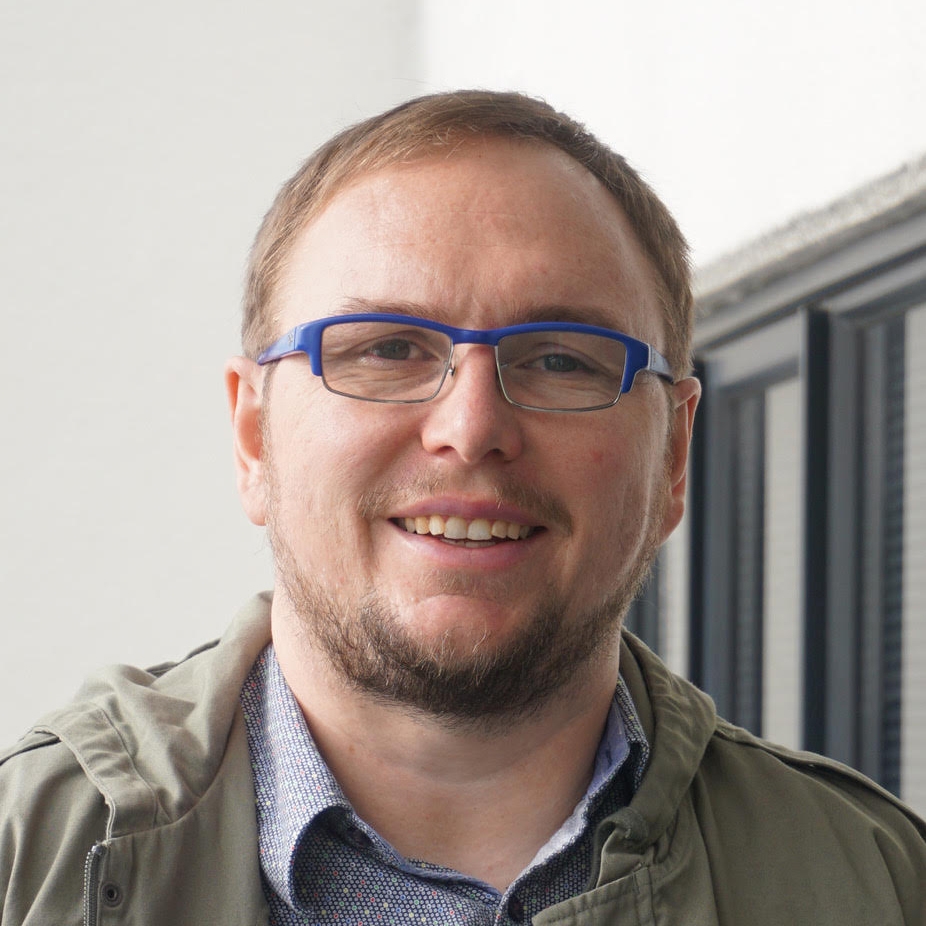 Richard Edwards

Expert Reviewer | Auto Media Group
The Nissan Caravan NV350 Wagon is one of the more refined van-based minibus vehicles. It is ideal for taxi or shuttle work.
The latest generation Nissan Caravan carries two names - it is also known as the NV350 and wears both badges. The minibus version is called a "Wagon". It is available in short and long wheelbases with a low or high roof, though both models carry 10 passengers. It features a full lining and is more refined than van versions.
Inside and out
Like the cargo version, the Caravan is as square as possible for maximum interior volume. By rounding the corners, Nissan has managed to make this generation look reasonably stylish. The tinted windows are smoothed into the side of the van, and in the rear are pop through windows. The front features a large grille with metallic trim, which is chrome on the top Axis model.
It is a tall step up into the front cabin, though well-placed steps and grab handles help. The design of the dashboard is car-like, with softly curved plastics and trim, easy-to-read gauges with a digital trip meter and a smaller than expected steering wheel.
The air vents for the manual air-conditioning are round with a metallic bezel. The DX review vehicle features only a basic stereo, though we found most are optioned with a touchscreen infotainment system. Either way, you will require a band expander to receive local stations. The Wagon does not have a front row centre seat. Instead, there is a substantial armrest and storage bin.
Both front seats are narrow, though otherwise comfortable. The rear seats are arranged with two rows of two on the left, a single seat on the right, and a row of three at the rear. All seats are narrow, though the same size - the middle rear passenger gets a seat equal to all the others. The configuration provides for an aisle down the middle, which makes the van easier to certify for passenger service.
The DX model gets panels covering the sides of the van, which improve noise levels. The GX and rider models get a full lining like a standard passenger vehicle. The rear door is on the left, so passengers can only get out on the kerb.
Luggage space is limited in the short-wheelbase model - the area behind the third row is enough for two large or four small cases. The backs of the rear seats can be folded forward for additional cargo space. With all seats taken, a road trip will require a luggage trailer.
On the road
All Wagon models are fitted with the same engine and transmission combination - a 2.5-litre four-cylinder petrol with a five-speed automatic. You may find Caravan minibuses with a diesel engine, although these will be non-factory conversions. The engine produces 108kW and 213Nm and performance is acceptable. Yet with a full load and luggage on board it will not be particularly quick. A low first gear and reverse help with take-off and manoeuvring the vehicle around town.
The Caravan drives reasonably well, with a good ride and excellent stability. The steering does feel quite heavy, which could tire some drivers. The Caravan is also one of the quietest cargo vans we have driven. Its 12.1-metre turning circle is good for such a large vehicle.
Seeing forward and to the side of the Caravan is easy - you sit high and look over the short nose. Down the sides, the large mirrors help as well. There is a parking mirror on the rear of the van to assist in tight spaces, though it is not that useful. Reversing cameras were not fitted as standard. However, they are a very common option, particularly on the GX. Best to buy a vehicle with one already integrated.
The tow rating for the Caravan is low for its size. According to overseas figures, it can pull 700kg unbraked (a medium-size garden trailer) or 1,400kg braked (a small trailer boat). This is enough, however, to tow a luggage trailer of reasonable size.
Safety
We could not find any safety ratings for the Caravan, and safety features are limited - with just driver and passenger airbags and antilock brakes as standard. Electronic stability control is a rare option - look for an ESC OFF button below and to the right of the steering wheel. This feature is standard from 2017.
All seats feature a full-shoulder style belt, which offers more protection than the lap-only type, and is a rare feature for a van. There are no ISOFIX child seat mounts.
Reliability
The Caravan NV350 is relatively new, so few significant issues have surfaced. The engine uses a timing chain which will not require regular replacement. The van's build quality, fit and finish is better than in the previous generation and is considered to be as good as that of the market-leader Toyota Hiace.
The Caravan was the last to use this 2.5-litre petrol engine.
There are few reports of issues, but the engine in the previous model was known to have problems with head gasket failures. When you inspect a 2.5-litre petrol model, check the coolant is clean, and the engine temperature stays stable when you run the vehicle.
Cost of ownership
Nissan recommends servicing the Caravan every 12 months or 15,000km, whichever comes first. A standard service is good value for this type of vehicle at just $230 a time.
RightCar estimates that over 14,000km of driving a year, the Caravan will cost $3,110 in fuel. The 65-litre fuel tank will cost $130 to fill at $2 a litre and could take you up to 540km before the fuel light comes on. Expect a full load of passengers to significantly increase fuel use.
A vehicle licence for the Caravan costs $148.95 a year, with the vehicle in the most expensive ACC levy group for a petrol.
Trade Me Insurance estimates insurance for a Caravan valued at $26,950 will cost $61.20* per month. That's $4 more a month than a Toyota Hiace.
Buyers' guide
The Wagon version of the Caravan costs significantly more than car models, with vehicles offered on Trade Me from $25,000 to around $37,000.
Variants
DX - Features steel wheels, keyless entry, electric windows, basic radio stereo, manual air-conditioning, rear air-conditioning, driver airbag and remote central locking.
GX - Adds premium seat fabric, smart key with push-button start, CD player stereo, reversing camera, high-intensity headlights, driver and passenger airbag and body-coloured bumpers.
Rider - Adds chrome body kit, alloy wheels, wood-like dash trim and leather steering wheel.
Timeline
2012 Launched in Japan
2017 Given cosmetic upgrade and gains electronic stability control as standard
Details
Review vehicle
2012 Nissan Caravan Wagon
Price
$25,000 to $37,000 for models which have travelled 70,000 to 120,000km
Engine
108kW and 213NM
Transmission
Five-speed automatic, rear-wheel drive
Servicing
15,000km or 12 months
Spare wheel
Full size spare
Fuel economy
11.1-litres per 100km (claimed)
Fuel type
Regular
Length
4695mm
Width
1695mm
Height
1990mm
Towing capacity
700kg (unbraked), 1,400kg (braked)
Turning circle
12.1m
This review covers the Nissan Caravan (Minibus) for model years 2012, 2013, 2014, 2015, 2016, 2017 and 2018.
Review vehicle supplied by Turners Cars.
*Our insurance estimates are based on a 35-year-old male with no accidents in the last two years, garaging the car in Mission Bay, Auckland. The car is not used for business and will cover 10,000km to 20,000km a year. We estimate with no option add-ons and $500 excess. Customise your estimate at Trade Me Insurance.
---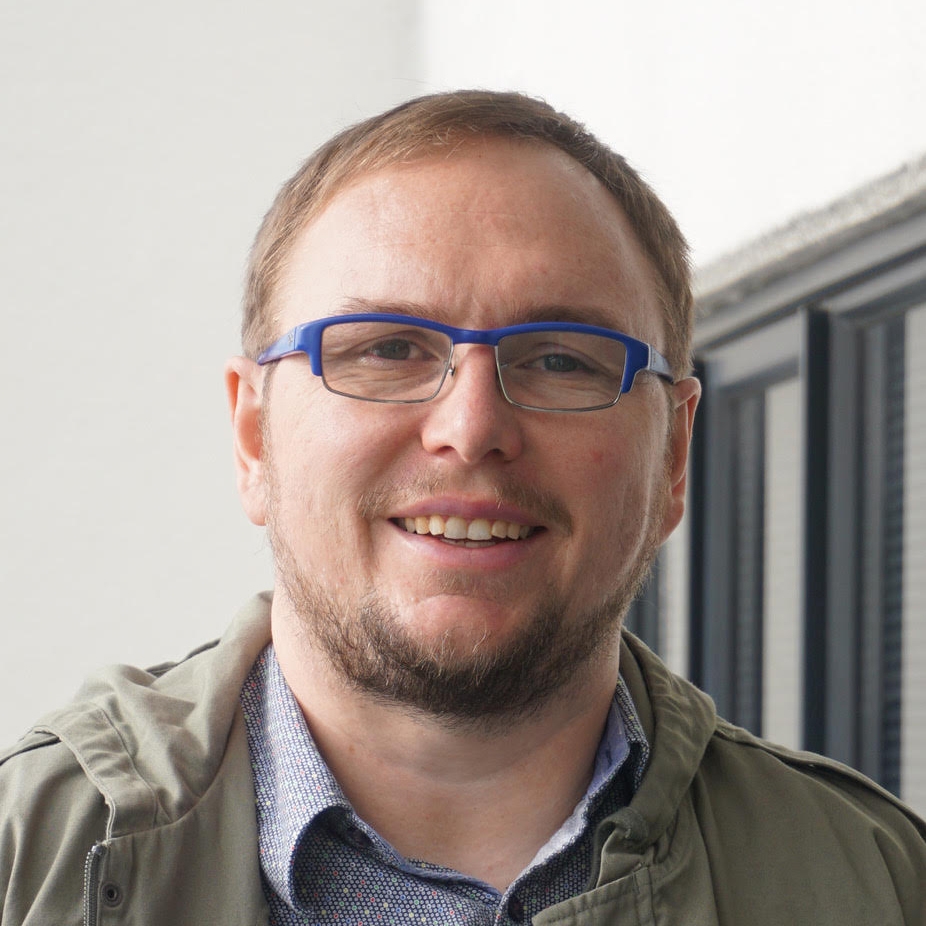 ---