Nissan e-NV200 van 2013-2018 used car review
The Nissan e-NV200 can take a good load, is light and comfortable to drive.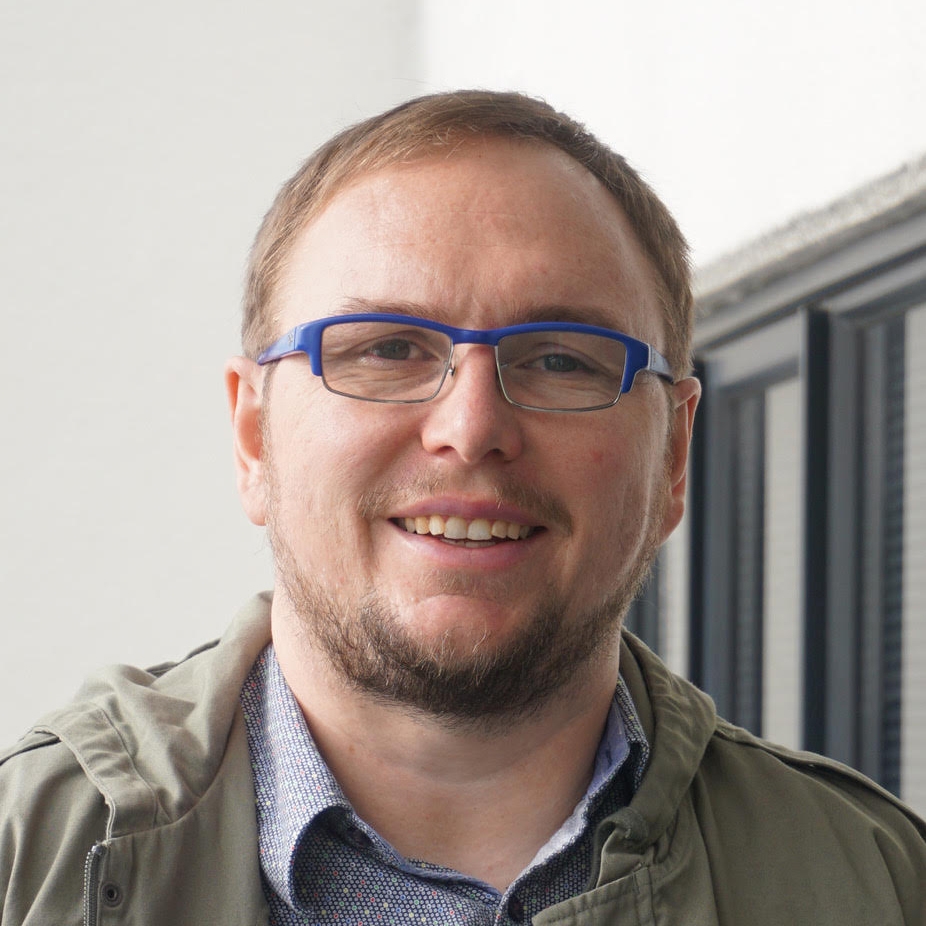 Richard Edwards

Expert Reviewer | Auto Media Group
The Nissan e-NV200 can take a good load, is light and comfortable to drive. It is clean and cheap to run, although its short range restricts it to the city.
The Nissan e-NV200 merges brands – the small NV200 van with the all-electric drivetrain in the Leaf – with basically the same engine and transmission. The e-NV200 comes to New Zealand as a used import from either the United Kingdom or Japan. It is available in basic cargo versions and more comfortable passenger versions called either the Wagon from Japan or Combi from the UK. In 2018 a larger 40kWh battery option became available.
Inside and out
The e-NV200 is shaped more like a people mover than a traditional van, with a long, sloped nose, and the driver sitting behind rather than on top of the front wheels. A large panel forward of the bonnet hides the "type 1" and "Chademo" charging points. Both rear doors are the sliding type for easy access to the load area. The rear bumper is low and flat to the back of the van, which reduces its ability to protect but makes it easy to load and unload.
Inside, the interior feels solidly built from durable plastics. The front seats are at a comfortable height to get to, with little need to climb up like a traditional van. The dash features a single round combination gauge which covers speed, power output and battery levels.
Many of the vehicles controls are grouped on the centre console, including the start/stop button, the transmission shifter, Eco-drive button and controls for the information screen. The touchscreen infotainment system is partially in Japanese and will require a band expander. Other handy features include a large storage cubby between the seats and a heated steering wheel.
The front seats are also heated, though a little firm and unsupportive for comfort – they feel more designed for easy entry and exit and durability. This fits with the van's "tool of trade" role. The back seat is designed to be occasional and folds up against the back of the front seats when not in use.
It is flat, with a low back and little support. The side seat belts also have to reach a long way from the side of the van, which can make them uncomfortable. If you want to carry passengers in more comfort the Combi and Wagon versions offer proper rear seats and lined load space.
With the rear seat folded up, the e-NV200 can take up to 4.2 metres of cargo, weighing up to 705kg – this is the rating for UK models, while Japanese versions are rated at 500kg. Loads of up to 1.55m wide can be carried. The rear door is available as a single lift up door or split 60.40 and side opening.
Nissan says the five-seat Wagon version can carry three mountain bikes with the front wheels still on – making the car useful as a lifestyle vehicle. The load floor is low, which means cargo does not need to be lifted high to get it in.
On the road
While the conventional NV200 is powered by a choice of petrol and diesel engines, the e-NV200 is solely powered by an electric engine, paired with a single-speed transmission. The engine produces 80kW and 253Nm of torque. Performance is sprightly, with the van moving away from the lights quickly.
It has a two-stage throttle, where if you push it past a point where it feels firm you can access more performance at the expense of power use. This transition can be a little jerky at first, though it is something you will get used to. You can set the transmission in "B" mode for more engine braking.
The e-NV200 has a tight turning circle, handy for city delivery work. The steering is very light and offers little feel. The ride is quite firm, though not to the point of being uncomfortable. It corners well for a van, with a low level of body roll – likely helped by the large battery sitting under the floor.
If you operate frequently in warehouses or enclosed load docks, the electric engine comes with a significant advantage – there are no tailpipe emissions, so there are no usage restrictions.
On models with windows all around, visibility is acceptable. It is easy to see over the front of the van's nose, handy in tight city spots. On the back of some Japanese imported vans, like the review model, is an overhanging mirror that allows you to look back and see the rear bumper. Reversing cameras are standard on UK imports, optional on Japanese models.
Safety
The e-NV200 van carries a three-star EuroNCAP rating. While side and curtain airbags are fitted to some versions, the review van features only driver and passenger airbags. Electronic stability control is standard on the Japanese models, as is a feature that plays a noise at slow speeds to warn pedestrians that your very quiet van is approaching.
There are no ISOFIX child seat mounts, or tether points, in the rear seat of the cargo version. The centre seatbelt is the lap only type which does not offer the same level of protection as a full shoulder-type belt.
Reliability
The e-NV200 uses the same drivetrain as the "gen 2" Nissan Leaf. The setup is considered reliable. Electric motors have few moving parts, so there's little wear. With regenerative braking taking the load off the brakes even brake pads last longer.
Electric vehicle batteries do degrade over time, although the 24kWh unit shared with the Leaf has shown it doesn't degrade quickly. Battery life is measured over 12 bars, or you can have the battery diagnosed before purchase with a piece of software called Leaf Spy – ask the dealer or a mechanical inspection firm to do this. Also avoid vehicles that you suspect have been DC fast-charged frequently, as this can take its toll on the battery if overheated.
Cost of Ownership
The van requires little actual servicing. Nissan dealers we spoke to offer an annual safety check for around $150. It should be noted that Nissan NZ does not officially support the e-NV200, so parts may be tricky to find, and battery repairs, while rarely needed, may be difficult to have done in NZ.
RightCar has yet to provide specific costs on this model, though we expect it to cost slightly more than a Leaf at around $360 to drive 14,000km. This assumes you charge at home and a per kWh rate of 15 cents. A full charge will cost up to $3.60 at home. Electric vehicle magazine EVtalk provides an online guide to electricity rates for EV owners.
Nissan's original claim was for a range of 170km, though in the real world 100km is more likely to be achieved.
A load, or high-speed motorway runs, will severely shorten range. The use of air-conditioning or the heater will also reduce how far you can travel.
The e-NV200 has timers which allow you to set it to charge at off-peak times for the lowest price. Basic models with a 3.3kW charger will take from 11 hours to charge on a standard NZ plug, and with the 6.6kW charger. This time can drop by half if a higher output charger is used.
The standard charge unit for Japanese models is not rated to NZ's 240-volt power supply, and while some traders have modified them, this may not be legal. Many, like the trader that supplied this van, provided aftermarket chargers better suited to our conditions. The NV200 can be charged at a public fast charger using its "Chademo" port to 80% full in around 25 minutes.
A new 40kWh model becomes available which has a significantly higher range – around 250km – though takes a lot longer to charge. A charge for this model will cost around $6 at home. A vehicle licence for the e-NV200 costs $76.92 a year, with the car in the cheapest ACC levy group.
Buyers' guide
The Nissan e-NV200 is available on Trade Me from $20,000 to $28,000. Passenger versions are more expensive and rarely make it onto the market. Due to the technical nature of the car and because it is new yet has no factory warranty, we would advise purchasing from a registered trader that specialises in electric vehicles. If you want a later model version, most specialist traders will source one from overseas for you.
Japanese models
VX – Features driver and passenger airbags, steel wheels, twin sliding rear doors, reversing camera, heated seats and steering wheel, radio, DC fast charging and climate control air-conditioning. The VX may come with black rather than painted bumpers – though this is not always the case.
GX – Adds painted bumpers and lined floor.
United Kingdom models
Acenta – Features driver's airbag, steel wheels, twin sliding rear doors, reversing camera, heated seats and steering wheel, CD player stereo, USB port and Bluetooth. "Rapid" option adds DC fast charging and climate control air-conditioning. "Rapid Plus" adds 6.6kW onboard charger, automatic headlights and wipers.
Tekna – On Acenta Rapid adds digital dashboard, alloy wheels, side and curtain airbags, DC fast charging, alloy wheels and rear floor protection. "Rapid Plus" adds 6.6kW onboard charger.
Timeline
2014 Launched globally
2018 40kWh battery version launched
Details
Review vehicle
2015 Nissan e-NV200 VX
Price
$20,000 to $28,000 for cargo versions
Engine
Electric motor with 24kWh battery, 80kW/253Nm (claimed)
Transmission
Automatic, front-wheel drive
Safety rating
Three-star EuroNCAP rating
Servicing
Annual safety check recommended
Spare wheel
Space saver
Fuel economy
Real world range of around 100km
Fuel type
Electricity
Length
4560mm
Width
1755mm
Height
1858mm
Towing capacity
430kg
Turning circle
11.3m
This review covers the Nissan e-NV200 for model years 2013, 2014, 2015, 2016, 2017 and 2018.
Review vehicle supplied by GVI Electric.
*Our insurance estimates are based on a 35-year-old male with no accidents in the last two years, garaging the car in Mission Bay, Auckland. The car is not used for business and will cover 10,000km-20,000km a year. We estimate with no optional add-ons and $750 excess. Customise your experience with Trade Me Insurance.
---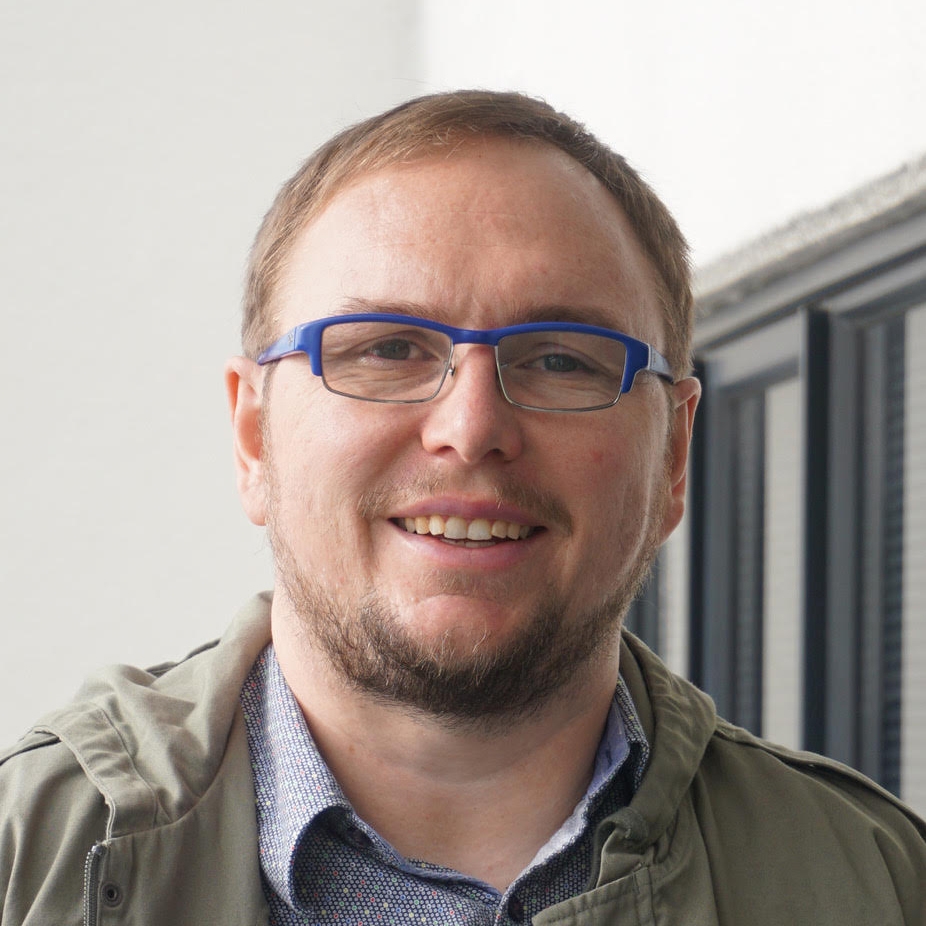 ---