Nissan Navara ST-X 2010 new ute review
When Nissan launched its current model Navara ST-X ute a few years back it came packing 403Nm of torque.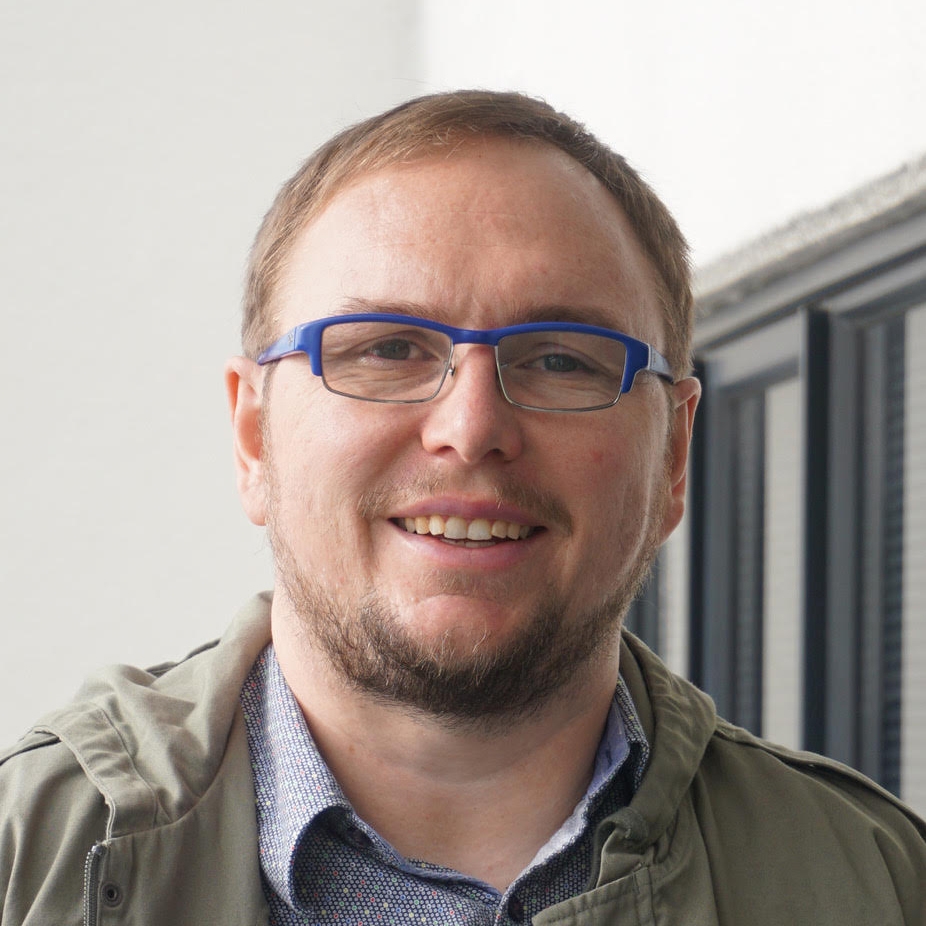 Richard Edwards

Expert Reviewer | Auto Media Group
When Nissan launched its current model Navara ST-X ute a few years back it came packing 403Nm of torque — the most in its class.
The good
Strongest diesel engine in the ute market
Refined ride
Dynamically excellent
The not-so-good
A high price will deter some
Auto transmission can up-shift too early
On the road
The 2010 Navara has been given a mild facelift, 450Nm of torque and a special badge branded on its hind quarter to let everyone know. What's most impressive about the jump forward in torque is that Nissan have retained the same engine with the same displacement and still achieved it.
The 2.5-litre turbo diesel motor has received a new cylinder head design, an upgraded direct-injection system and a new variable-nozzle turbocharger. The end result is a 12kW increase in power to 140kW and the 12 percent gain in torque to 450Nm. Surprisingly fuel economy has also improved and is rated at 9.0l/100km combined with the automatic box that our test vehicle used.
The figures are impressive and so was the drive with the effortless and generous supply of torque being a defining characteristic. Almost anywhere in the rev range and at all speeds a prod on the gas pedal would bring on rapid acceleration and only minimal turbo lag.
At open-road cruising speeds the Navara is settled and easily capable of quick overtaking manoeuvres. The motor while brawny is also fairly refined and happily potters along in urban traffic with minimal engine rattles or vibration entering the cabin.
The five-speed auto transmission isn't a bad option at all with responsive, smooth shifts and an ability to adapt to the driving style. The only slight niggle here was its eagerness to up-shift while attacking steep hills, an issue that was often covered up by the engine's ample low-down torque. There's also a sequential-shift function that operates well and allows total control over the beefed-up motor.
Dynamically the Navara ST-X is right up there with the ute segment's best.
Even in 2WD mode it holds the road well and only loses grip when fed far too much throttle. Even with a rigid axle and leaf spring rear suspension set-up the Navara is predictable and noticeably more resistant to oversteer than most competitors. Push too hard and the stability/traction control program, while normally unobtrusive, will kill the party by reducing the torque until the ute is straightened up.
During daily driving duties, it's the Navara's ride quality that will win fans. Even when unladen the Navara is cushy and comfortably compliant with a ride that could easily embarrass some SUVs.
When shifting from tarmac to more challenging terrain the Navara can be primed by a cabin-mounted dial that allows the driver to select between 2WD, 4WD high and 4WD low. Combined with a 228mm ground clearance, active brake limited slip diff' and a heavy dose of torque the Navara is capable of negotiating most environments.
Towing capacity remains unchanged at 3,000kg braked and 750kg with an unbraked trailer. The carrying capacity is 703kg with the auto box.
Inside and out
In terms of exterior design the facelift changes are mild which shows a confidence from Nissan that the Navara's rugged good looks will stay attractive for a few more years. What's new appears up front with a replacement bonnet and grille leading the charge. A more rounded bumper has also been added which increases the Navara's overall length by 80mm.
Under the guards is a new 6-spoke alloy wheel design that looks sharp and sets off the chrome work on the new grille and side mirrors. Overall, the Navara's styling is nicely muscular and modern at the front but still follows a traditionally boxy design behind. This should continue to grant it inoffensive and broad appeal to ute buyers.
The Navara interior is the scene of more significant upgrades including new switchgear, revised door trims, new seat fabric and the addition of chrome highlights. The main instrument cluster has been restyled and is large, well illuminated and easy to read. The leather-bound steering wheel feels thick in the hands and has useful buttons for phone, stereo and cruise control. The new materials used on the dash are solid, tactile and feel well screwed together. Likewise, the front seats are well bolstered and finished in a premium-grade cloth.
Nissan has done some clever work in the back seat of the double-cab ute with a split-fold seat that can be folded up flat against the rear wall. This backseat may give a little away in comfort from a standard pew but the foldable function means important cargo like tools can be stored securely and away from the elements.
In the loading tray, the Navara uses a system of cleats on both sides and floor, which can be unfastened and slid up and down the length of the tub. This is a heavy-duty set-up that provides greater flexibility than stationary tie-down anchoring points.
On our reviewed ST-X model the equipment list was impressive and shows how far utes have come from their once agricultural roots. Standard features include luxuries like cruise control, Bluetooth phone system, air-con, power windows and mirrors, map lamps, trip computer and a 6-disc CD player with aux input.
For safety the Navara has various electronic aides at work under its sheet metal. There's a full electronic stability program, brake assist and six airbags. There's also an awareness of potential family duties with 3-point seatbelts for all passengers and child seat anchor points included.
Overall
The ute segment in NZ is always hotly contested but with the facelift upgrades, the Navara has reconfirmed its place among its strongest competitors. The ST-X has earned its bragging rights with the 450Nm of torque on offer thanks to some clever engine modification, but there's more to like than just its raw power.
The ride quality is excellent, it's class-leading in terms of dynamics, it's well-equipped and smartly packaged. Priced at $61,450 it occupies the top end of the ute market but no one said riding the crest of the ute arms race would come cheap.
Note: This was reviewed as a new vehicle.
---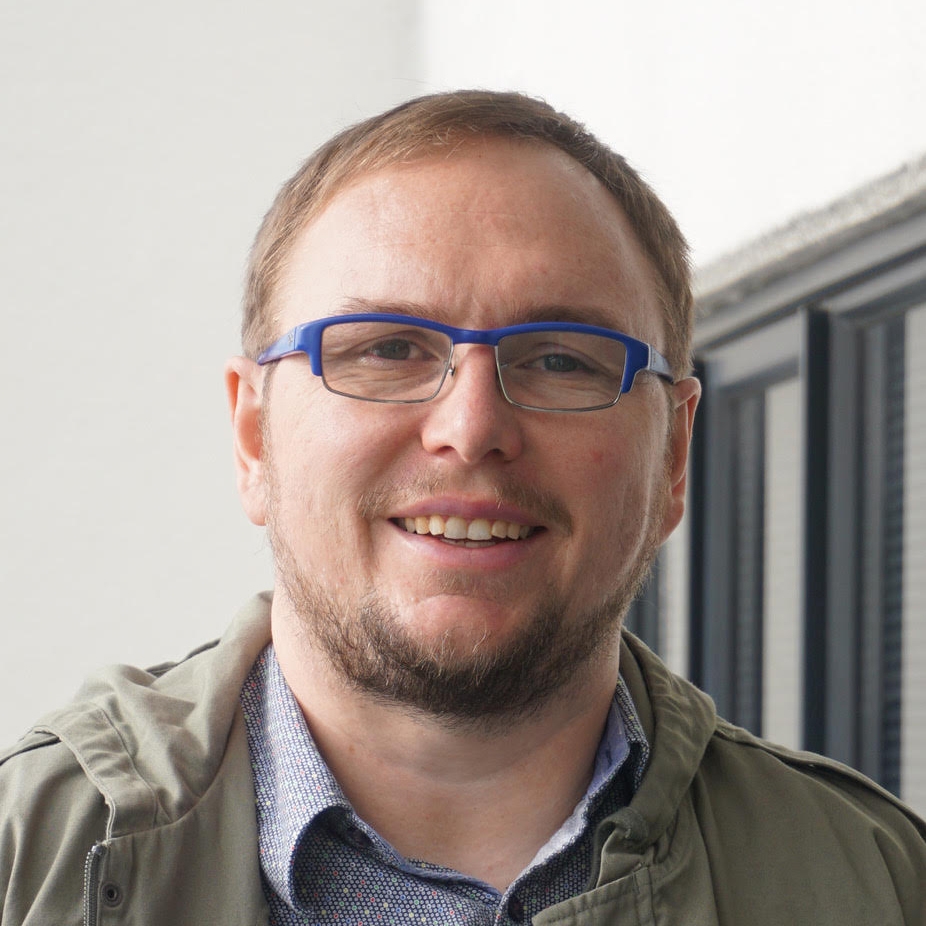 ---