Nissan Navara ST-X 550 2012 new ute review
Nissan has upped the power stakes with the Navara: 23 more kW and 80 more Nm of torque.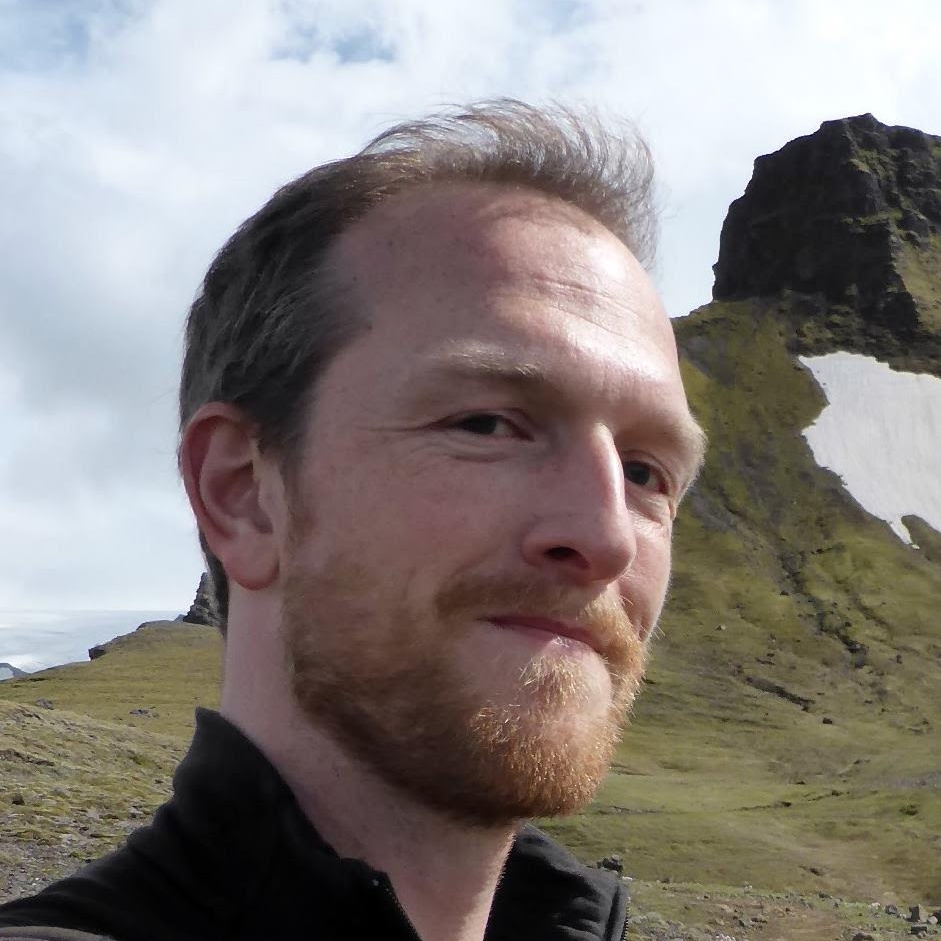 Darren Cottingham

Expert reviewer | Auto Media Group
Nissan has upped the power stakes with the Navara: 23 more kW and 80 more Nm of torque. It also rides like a ute on its leaf springs and the traction control light is a frenzy of activity in the wet as it tames the 170kW.
The good
Loads of grunt
Underseat rear storage
All that torque and power will help if you tow a boat or large trailer
The not-so-good
Power comes at a price
It's outclassed in terms of features
On the road
The Nissan tips the scales at over 2177kg and you can feel it in the corners. The steering is heavy and it leans into any change of direction. Chuck another 833kg in the tray and hook up 3000kg (as long as it's a braked trailer) and you've got six tonnes to deal with.
And that's where you'll need that extra torque. If I had a large boat or horse float to tow, I would consider the Navara because there's nothing more annoying than not having the power when you need it.
The V6 turbo diesel gets you to 100kph in 7.5 seconds courtesy of a 7-speed automatic gearbox which puts your revs at around 1650 at 100kph. When you're in the Navara it doesn't sound much like a diesel, though the gearbox does tend to hold the revs high for longer than you'd expect which sometimes makes it seem a little noisy. Average fuel economy is quoted at around 9.3l/100km; I managed 12.3, but most of my driving was in the city.
Inside and out
For your $10k extra over the ST-X 450, you get a lined tray, privacy glass, chrome door mirrors and rear under-seat storage. This last item has been a bugbear of mine with utes for years. Manufacturers assume people that drive utes don't need secure, hidden storage. It isn't the 1960s any more. You can't leave stuff in your vehicle. Nissan should be applauded at incorporating such a simple, easily accessible and convenient feature in the ST-X 550.
The chunky look is accentuated by 17-inch alloys wrapped in 255/65 R17 tyres. Undoubtedly the Navara is good off-road, but there wasn't the ability in my testing window to give it a real thrashing. Ground clearance is 228mm and the angle of approach and departure are 30 degrees and 24 degrees respectively.
It gets a 4-star ANCAP safety rating and comes with antilock brakes, electronic stability program, electronic brakeforce distribution, brake assist, shift lock and six airbags.
The dashboard is illuminated in orange. There's dual climate control and you can plug your MP3 player into the stereo. There are a few problems, though. At night you can see this instrument panel reflected in the rear window, the interior plastics are cheap, the stereo doesn't sound good and the level of spec is low for the price.
Overall
Traditionally many people look at a Toyota Hilux for their ute requirements. It's the best-selling ute, but it's not the best any more. Neither is the Navara ST-X 550, though. The most expensive BT-50 or Hilux is under $62,000 and the most expensive Ranger is under $61,000, so Nissan is taking a risk with this top-of-the-line Navara.
The interior is not as good as its competitors and neither is the spec, but it does smash them in terms of grunt.
Perhaps a better proposition would be the ST-X 4WD 450 double cab. You drop 30kW and 450Nm but it's unlikely you'll notice. You'll also miss out on the seat storage and some of the trim that makes it look cool.
At that price (fifty-seven grand for the ST-X), the Navara makes sense as a competitor to the mainstream utes. The ST-X 550, though, is for those who just must have a Nissan and must have the top-spec model.

Note: This was reviewed as a new vehicle.
---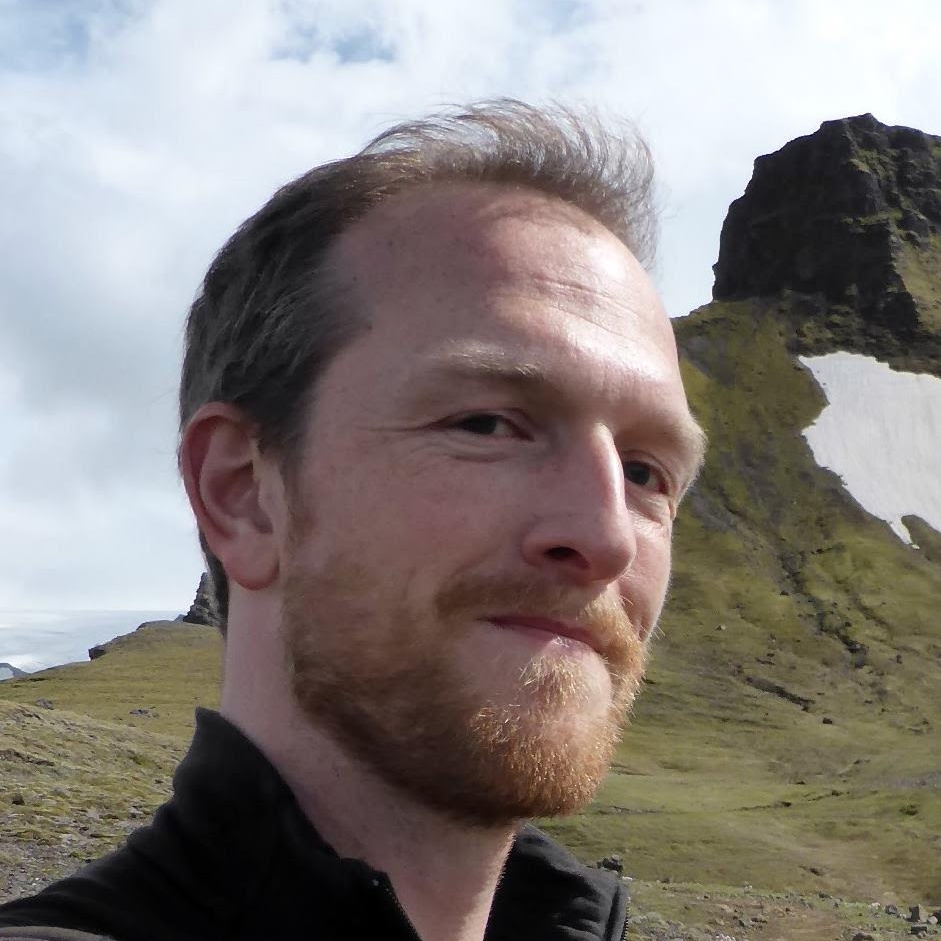 ---