Nissan Note (ePower) 2012-2017 used car review
The Nissan Note is a small car with medium-size car interior space.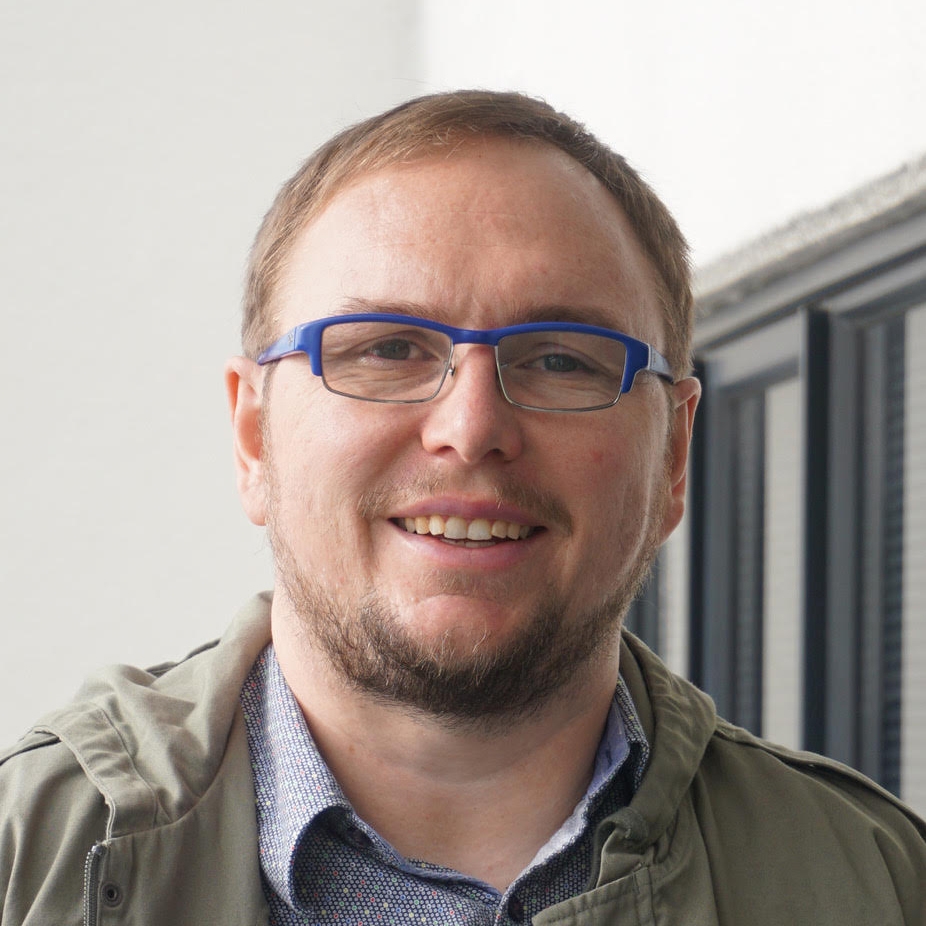 Richard Edwards

Expert Reviewer | Auto Media Group
The Nissan Note is a small car with medium-size car interior space. The ePower version has many of the benefits of an electric vehicle.
With a tall body design and flexible upright seating the Nissan Note offers a lot more interior space then you would expect for its small on-road footprint. While conventional motors are available, in late 2016 Nissan launched the ePower model - also known as the eNote - which uses an electric motor to drive the car, with power supplied by a small battery and a petrol engine.
Inside and out
The Nissan Note features the tall van-like shape common among small Japanese hatchbacks. While the last model was very slab-sided, this model looks a little more sculpted and stylish. The nose features Nissan's arrow-like family grille, with metallic blue trim to indicate the model is a hybrid. Steel wheels are standard though alloys are a common option. At the rear, the door narrows at the bottom which may restrict access slightly.
Sitting inside, the Note has a nice high sitting position for easy access and good visibility. The steering wheel feels solid and nicely shaped, and carries stereo controls. It feels a little higher quality than the rest of the interior, which features a lot of hard plastics.
The dash cluster features a central speedometer with information screens either side. The stereo in the centre of the dash is a touchscreen that will require a band expander to receive local stations.
An unusual feature on our review car is a video rear vision mirror. This unit can run as a normal mirror, or at the flick of a lever switch to displaying a full view of what is behind the car with no obstructions. It does take a little time for your eyes and brain to get used to this feature.
The front seats are very comfortable for what is a basic car, with a mix of white and grey trim and excellent bolsters on the side and base. Rear seat passengers enjoy a lot of legroom, and for a small car a reasonable level of sideways space - though two adults is the realistic, comfortable limit.
If you do carry a centre passenger, they get a full shoulder belt which can be retracted when not in use. The rear seat on some models can slide back in force on some models, though not on the ePower.
At 325 litres the boot is of an excellent size for a small car - expect to fit two medium or four small suitcases. The floor is adjustable to create separate spaces for different loads. The only thing negative about the boot is it is a little narrow, as is the loading door.
On the road
The Nissan Note can be purchased with four different engine options. The most common is a 1.3-litre three-cylinder petrol motor paired with a CVT automatic. A supercharged version of this engine, called the DIG-S is an option. The rare Nismo sports model uses a 1.6-litre four-cylinder engine with a five-speed manual.
The ePower model is a little unique, while it has a similar 1.2-litre engine under the bonnet, producing 58kW and 103Nm, it has no connection to the wheels at all. Instead, it generates electricity which is supplied to an 80kW and 254Nm electric motor - similar to the setup in the Nissan Leaf - that runs the car.
A small 1.5kWh battery pack smooths out the energy flow and allows a very short distance to be covered on electric only. The transmission uses a single speed and is shifted by a small mouse-like controller not the centre console.
There are three modes the system can run in, Normal, Smart and ECO, which vary the performance of the motor and how much the petrol engine recharges the battery. Normal will let the car coast along with the throttle lifted, Smart will use regenerative braking when required to slow the vehicle and charge the battery, and ECO reduces the power of the engine and climate control to increase range.
On the road, the Note feels very zippy - with lots of low down torque making for quick jumps away from traffic lights.
Generally, it is very quiet, though if you seek a lot of performance, the engine will rev up to a set point and can be heard. Otherwise, the drive is just like a normal Note - the ride is soft and comfortable, the steering is quick and light, and there is a little body roll, although not enough to be uncomfortable.
Parking is very easy thanks to the rear parking sensors and reversing camera. An optional around view monitor gives you an overhead view of the vehicle. Plus, the Note is so small the average spot feels huge.
We could not find any tow rating for this generation Note, and with its drivetrain, it may not be recommended. If you really must tow, see an expert or Nissan dealer for advice.
Safety
There is no local safety rating for this generation Nissan Note. It was tested by Japanese NCAP in 2012 and received a four-star safety rating. Driver and passenger airbags are standard, although curtain airbags are only an optional extra. On earlier models, electronic stability control is an optional extra - you want this, so look for an image of a car and skid marks to the right of the steering wheel.
A common option is the Emergency Brake Package which includes autonomous emergency braking and a lane-keeping warning system. This is a great feature to have and can be identified by an image of two vehicles with a star between them lighting up on the dash during ignition.
All three passengers get a full shoulder belt which offers more protection than the lap-only type. There are also ISOFIX child seat points in the rear window positions.
Reliability
The Nissan Note has a good record for reliability. The engine uses a timing chain which will not require regular replacement.
While not an issue with the ePower models, if there is one area to keep an eye on with the standard cars, it is the transmission. There is little anecdotal evidence to suggest the CVT automatic has been a problem in New Zealand – yet – but overseas experience indicates occasional failures are possible. When on a test drive, ensure the transmission shifts smoothly and quietly, particularly away from a standstill.
The ePower transmission is a little unknown as far as reliability yet, although Nissan's other electric vehicle, the Leaf, has proven to be very durable.
Cost of ownership
The Nissan Note ePower should be serviced every 12 months or 15,000km. Each regular service will cost you around $199 at a Nissan dealer - less than a standard Note. The brake fluid should be changed every two years at the cost of $59.
RightCar does not list running costs for the ePower Note. Nissan reports a combined fuel consumption of just 2.7 litres per 100km, around a third less than a standard model. The 41-litre fuel tank will cost $82 to fill at $2 a litre, which will give you a potential range of a massive 1300km. In day-to-day use figures this good will be tricky to achieve but expect the Note to be still very frugal.
The Note is in the cheapest ACC levy band, and its annual licensing fee (registration) is $76.92.
Trade Me Insurance estimates cover for a Note ePower worth $22,190 will cost $60.64* per month.
Buyers' guide
The Nissan Note is available on Trade Me priced from around $6500 to $25,000 for ePower and Nismo models.
All-wheel drive is a common option and is indicated by the model carrying a FOUR badge. Aero-style indicated a body kit. A Black Lane package adds a unique grey wheel and dark trim.
Variants
S - Features steel wheels, climate control air-conditioning, CD player stereo, remote central locking, electric windows and fold-flat rear seats.
X - Adds premium front seats, keyless entry and start and tinted windows.
Medalist - Adds fog foglight, body kit, premium centre console, steering wheel controls for the stereo, around view monitor and automatic headlamps.
Nismo - Adds sports suspension, body kit, Nismo graphics, sports front seats and a unique 1.6-litre engine.
Rider and Axis - On S adds a body kit, alloy pedals, projector headlights, alloy wheels, premium seat finish and leather steering wheel.
Timeline
2012 - Launched in Japan
2014 - Given cosmetic update and specification changes
2016 - ePower engine option launched
2017 - Continues in production
Details
Review vehicle
2017 Nissan Note ePower X
Price
$7,000 to $18,000 for models which have travelled 70,000 to 120,000km. Between $23,000 and $27,000 for ePower model
Engine
1.5-litre, three-cylinder, 58kW/103Nm (claimed). Electric motor 80kW/254Nm (claimed).
Transmisison
CVT automatic hybrid, front-wheel drive
Servicing
15,000km or 12 months
Safety rating
Four-star Japan NCAP
Spare wheel
Space saver
Fuel economy
2.7-litres per 100km (claimed)
Fuel type
Regular
Length
4100mm
Width
1695mm
Height
1525mm
Towing capacity
Not recommended
Turning circle
10.7m
This review covers the Nissa Note ePower for model years 2012, 2013, 2014, 2015, 2016 and 2017.
Review vehicle supplied by GVI Electric.
*Our insurance estimates are based on a 35-year-old male with no accidents in the last two years, garaging the car in Mission Bay, Auckland. The car is not used for business and will cover 10,000km to 20,000km a year. We estimate with no option add-ons and $500 excess. Customise your estimate at Trade Me Insurance.
---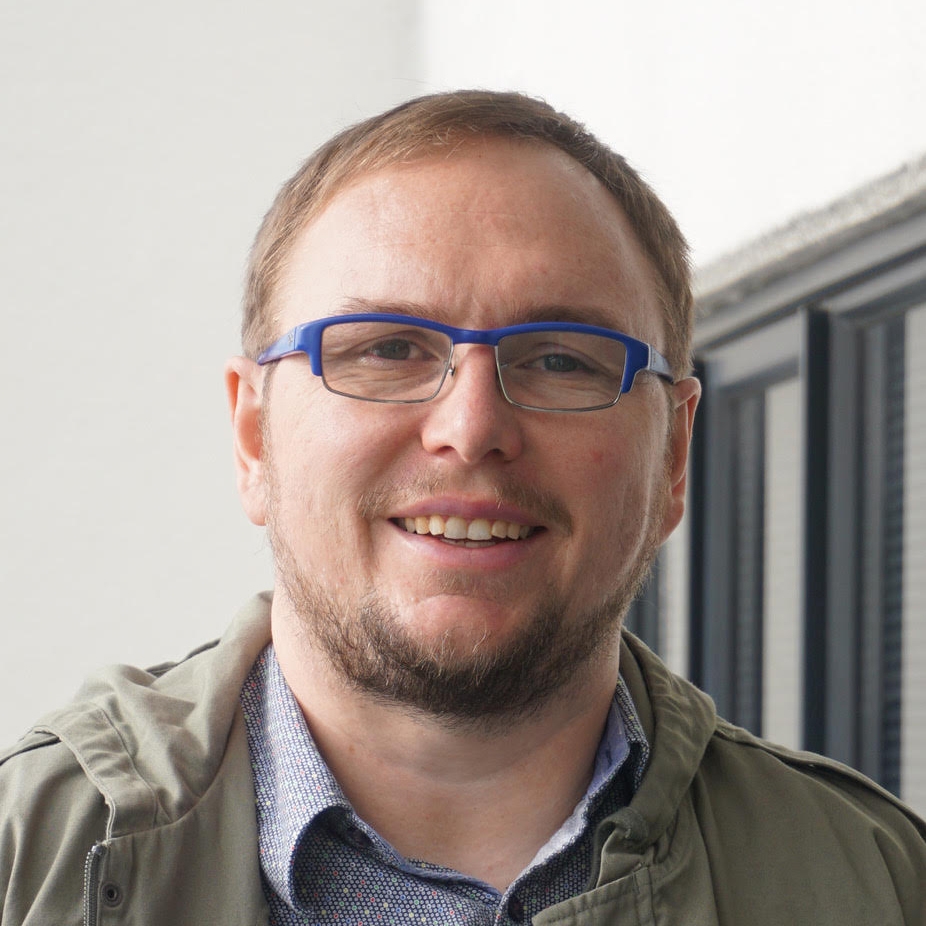 ---