Nissan Pulsar hatch 2013-2017 used car review
The Nissan Pulsar is often overlooked by small car buyers - and it shouldn't be.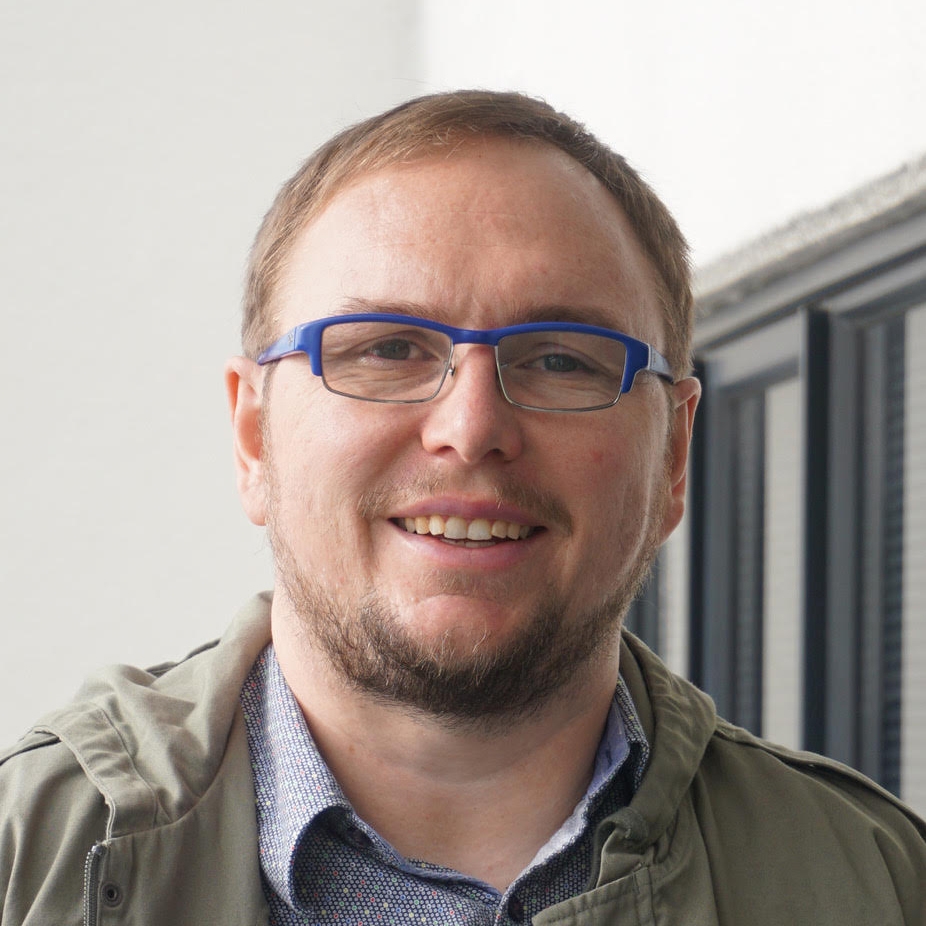 Richard Edwards

Expert Reviewer | Auto Media Group
The Nissan Pulsar is often overlooked by small car buyers - and it shouldn't be. It offers plenty of space and is good value.
The Nissan Pulsar was reintroduced to the New Zealand market in 2013 to replace the Tiida model. It is not built in Japan, coming from Thailand instead. Although the sedan version shares the same name and components such as engines and transmissions, the hatchback is a different vehicle and is based on the Nissan Sylphy. Performance versions, called the SSS, were available.
Inside and out
The Tiida had an unusual, tall look but the Pulsar is more like a conventional hatchback. It has a soft, rounded appearance, including at the front where its deep grille is flanked by large, swept-back headlights. The side windows angle up towards the rear of the vehicle for a sporty look. The rear wheels are pushed right to the back of the car for maximum interior space. Alloy wheels are standard.
The Pulsar's interior feels impressively spacious; it's light and airy. The interior plastics are hard and durable. The steering wheel features controls for the stereo and cruise systems. The dashboard has white/grey graphics on black, which some could find a little difficult to read quickly. The centre console features a CD player stereo, angled up to be within easy reach. Below it are the controls for the manual air-conditioning.
The front seats are very comfortable - some of the best found in a small car. They provide plenty of side bolsters for support, yet are soft at the same time. The driver's seat can be manually adjusted for height and tilt. Rear seat leg and headroom is excellent. There are three headrests, though the middle passenger could find the seat width a little short.
At 395 litres in capacity, boot space is excellent. Up to four medium cases should fit. The second row splits 60/40 and folds forward, though not flat, for additional space. Bulky items will need to be lifted over the load area's high lip.
On the road
Two engines are available in the Pulsar: a 1.8-litre four-cylinder petrol and a 1.6-litre turbocharged four-cylinder petrol. The turbocharged performance option is rare in the class and is available in the ST-S and SSS models. New Zealand new Pulsars were available only with a CVT automatic transmission.
The 1.8-litre in the ST produces 96kW and 174Nm, which is slightly low for its class. Performance is still reasonable – the car is zippy around town and very competent on the open road. The engine is also quiet and refined and doesn't sound "buzzy" as some CVT automatic paired engines do.
Ride and handling are good, with a comfortable setup that absorbs most bumps and imperfections. The steering is light, but offers reasonable feedback on what the wheels are doing. There is plenty of grip and not too much body roll. The brakes are good for this kind of car.
The Pulsar's short nose means excellent forward visibility when parking. Visibility to the rear is reasonable, though because of the Pulsar's chunky rear corners you might want to add a camera – cameras were only available on the SSS model. You can fit one yourself from $50 or a professional can do it from $200.
The Pulsar's towing ability is average to low for the class. It can pull 700kg unbraked (a medium-sized garden trailer), and 1,100kg braked (a small trailer boat).
Safety
RightCar lists the Pulsar with a five-star ANCAP rating (2013 and onwards). Standard safety equipment includes front, side and curtain airbags, electronic stability control, electronic brake-force distribution and emergency brake assist.
ISOFIX child seat mounts and top tethers are found in the window positions at the back. All three rear seats feature full shoulder-type belts, which offer more protection than the lap-only type.
Reliability
The Nissan Pulsar is still too new to know if there is anything significantly wrong with it. The oldest is only just outside Nissan's factory warranty period. The engine uses a timing chain which will not require regular replacement.
No Pulsars were imported, so all are New Zealand new and should have a full-service history: question any vehicle that doesn't. If the car has higher mileage, make sure the CVT transmission has been correctly serviced by a Nissan dealer using the right fluid - past transmissions of this kind have been known to cause concern.
Cost of ownership
The Nissan Pulsar requires a service every 12 months or 15,000km, whichever comes first. The first service will cost $395, the second $390, the third $435, the fourth and fifth $639 and the sixth, which includes a transmission service and spark plugs, is $1,100.
Over 14,000km of driving a year, RightCar says a Pulsar will cost $1,880 a year to fuel - low for the class thanks to the efficient CVT automatic. The 52-litre fuel tank will cost $104 to fill and should take you 700km before the fuel light comes on.
A vehicle licence for the Pulsar costs $76.92 a year, with the car in the cheapest ACC levy group.
Trade Me Insurance estimates insurance for a Pulsar valued at $13,400 will cost $49.02* per month. This is marginally more than a Toyota Corolla.
Buyers' guide
The Nissan Pulsar hatchback is available on Trade Me ranging in price from $9,000 to $25,000. There are no used import versions of the car so prices vary simply by age, mileage and condition. Nissan dealers still have their near-new demonstrators on sale at low prices and these make great buying.
Variants
ST - Powered by a 1.8-litre four-cylinder engine paired with a CVT automatic. Features 16-inch alloy wheels, CD player stereo, manual air-conditioning, cruise control, remote locking, Bluetooth connectivity, power windows, stability control, front side and curtain airbags and electronic stability control.
ST-S (2013-2014) - Powered by a 1.6-litre turbocharged four-cylinder engine paired with a CVT automatic with manual shifting. Adds 17-inch alloy wheels and fog lights.
SSS - Powered by a 1.6-litre turbocharged four-cylinder engine paired with a CVT automatic with manual shifting. Over ST adds satellite navigation, reversing camera, leather steering wheel and shift knob, part-leather seats, 17-inch alloy wheels, body kit, keyless entry and start, separate climate control settings for driver and passenger, fog lights and Xenon headlights with washers.
Timeline
2013 Launched in New Zealand
2013 Turbocharged model follows the standard model
2014 ST-S model dropped
2017 No longer sold in New Zealand
Details
Review vehicle
2014 Nissan Pulsar ST
Price
$9,000 to $16,000 for models which have travelled 70,000 to 120,000km
Engine
1.8-litre four-cylinder, 96kW and 174NM
Transmission
CVT automatic, front-wheel drive
Safety rating
Five-star ANCAP rating
Servicing
15,000km or twelve months
Spare wheel
Space saver
Fuel economy
6.7-litres per 100km (claimed)
Fuel type
Regular
Length
4180mm
Width
1695mm
Height
1466mm
Turning circle
10.7m
Towing capacity
700kg (unbraked), 1100kg (braked)
This review covers the Nissan Pulsar for model years 2013, 2014, 2015, 2016 and 2017.
Review vehicle supplied by Turners Cars.
*Our insurance estimates are based on a 35-year-old male with no accidents in the last two years, garaging the car in Mission Bay, Auckland. The car is not used for business and will cover 10,000km to 20,000km a year. We estimate with no option add-ons and $500 excess. Customise your estimate at Trade Me Insurance.
---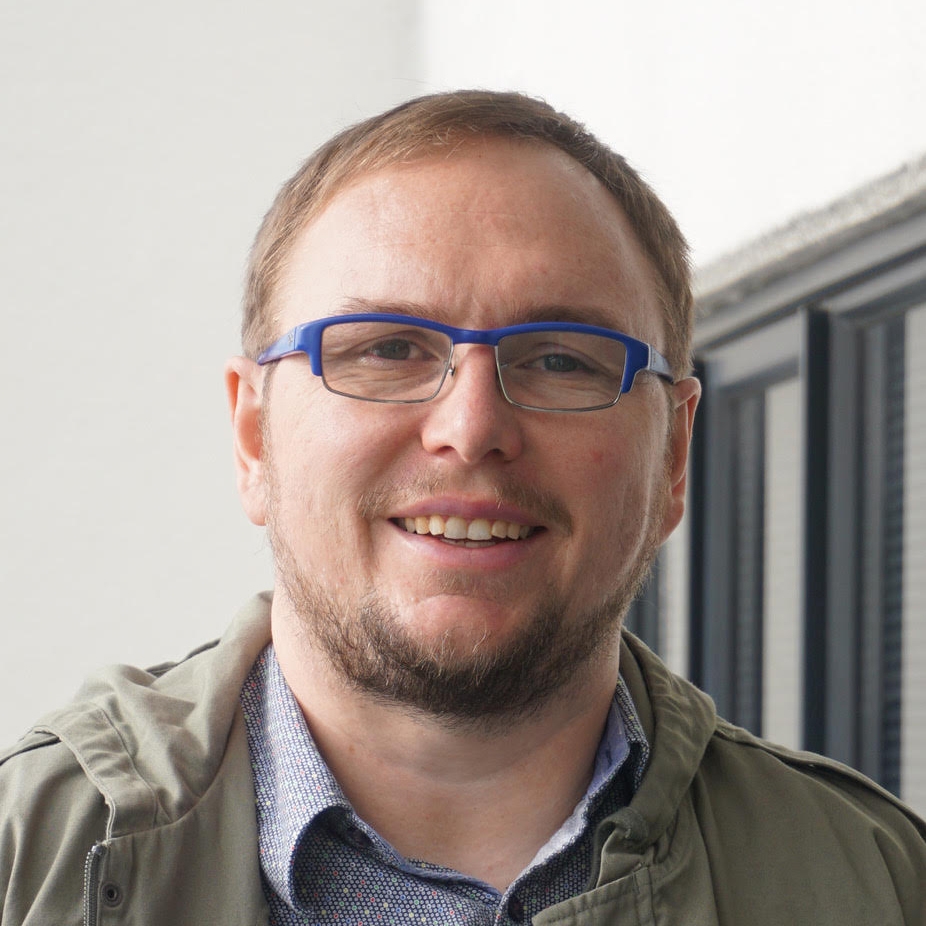 ---