Nissan Tiida Sport 2008 new car review
With its new Tiida, Nissan has retired the Pulsar and swapped it for the Tiida.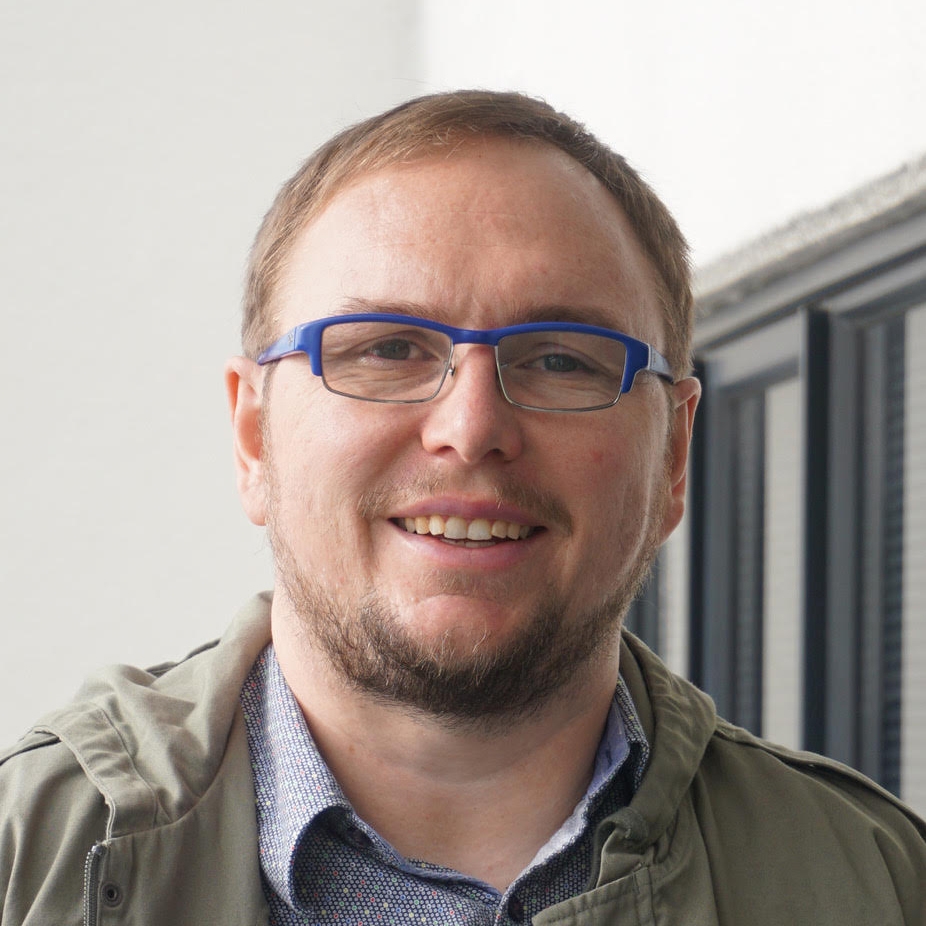 Richard Edwards

Expert Reviewer | Auto Media Group
With its new Tiida, Nissan has retired the Pulsar and swapped it for the Tiida. The Pulsar was an evergreen favorite on our streets for over two decades and was the type of reliable car passed around families and always trusted with a heavy workload. Now, the Pulsar is gone and has left behind some large shoes to fill.
The good
A spacious, refined interior
Easy to drive
Precise steering
The not-so-good
Over styled exterior
Underpowered
Body roll
One look from any angle reveals that the Tiida has some styling charm, but falls short of being totally gorgeous. Strong lines and sharp angles give the Tiida an almost manic appearance. But with its split grille and intricate light-clusters front and back the Tiida could never be accused of being plain. The quirky styling has an obvious European flavour courtesy of co-development between Nissan and French partner Renault.
Inside and out
The wheelbase has been lengthened by 65mm over the Pulsar and the Tiida sits noticeably taller resulting in a huge interior space for its class. Another benefit of the new form is fantastic aerodynamics that help attain an impressive 7.6L/100km fuel economy. Overall the exterior is modern with a strong sense of style if not quite the wow factor really needed at the meet and greet stage.
Step inside and the extroverted exterior is quickly forgotten, replaced by an understated and refined cabin.
Grey/black matte plastics mingle with touches of metal-look silver to provide a warm, relaxed atmosphere. The dash layout is intuitive and user-friendly, the instrument dials are large, separately housed and easily read. Fit and finish is strong with a feeling of quality to all touch surfaces and moving parts.
The class-leading interior spaciousness manifests itself in generous headroom and a comfortable seating layout. Front seats are wide and supportive and the rear bench is capable of seating three adults without the banging-elbow discomfort that often plagues small cars. The middle rear seat is equipped only with an out-of-favour lap belt, which may put off the safety-conscious.
The driving position is elevated and up right which adds to the good visibility created by generous windows. The rear hatch has a large, well-shaped loading area, and the rear seat back has a useful 60/40 split to increase luggage capacity. The Tiida's interior is very comfortable, well positioned and potentially hard wearing making it a match for the Pulsars practicality.
On the road
When faced with the daily chores the Tiida gets the job done, its 1.8-litre 16-valve DOHC four-cylinder produces 93kW and 174Nm of torque. The engine is flexible around town but has little true pace. That said, it feels comfortable in the low-rev range and is a capable motorway cruiser. The four-speed automatic transmission has a smooth shift action and remains attentive, but can be guilty of shifting up prematurely and robbing the driver of an edge more performance.
The Tiida is equipped with an electric power steering system that is light and razor sharp if not entirely consistent with the vehicles overall relaxed driver experience. Generally, the Tiida's handling characteristics are sound with ample grip in most conditions and minimal understeer when pushed hard.
There is an acceptable level of body roll, which is a negative effect from the Tiida's tall stance and accented further by the elevated driving position. Pliant suspension keeps the Tiida honest over bumps and uneven road surfaces, but it's a firm set-up and not ideal on gravel or loose roads.
The Tiida is a refined, no fuss, and predictable car to drive and unlike an episode of Wife Swap there are no dramas.
The Tiida brings a good standard equipment level for its $29,450 price tag, ABS brakes with EBD (electronic brake force distribution), seat belt pretensioners, air-con, keyless entry, and a CD stereo. The Sport variant is dolled up with a rear roof spoiler and alloy wheels.
Overall
It may take a while to forget the Nissan Pulsar but the Tiida is a worthy replacement with a character all its own. There are strong hints of French styling and European refinement, leaving no doubt that the Tiida is born from Nissan's marriage to Renault. If you're after a true sports hatch with power and dynamic handling, you will have to look elsewhere. If you're in the market for a highly practical, spacious, easy to drive car with a touch of flair and a good price then accept the Tiida into your family for its merits and don't look back.

Note: This was reviewed as a new vehicle.
---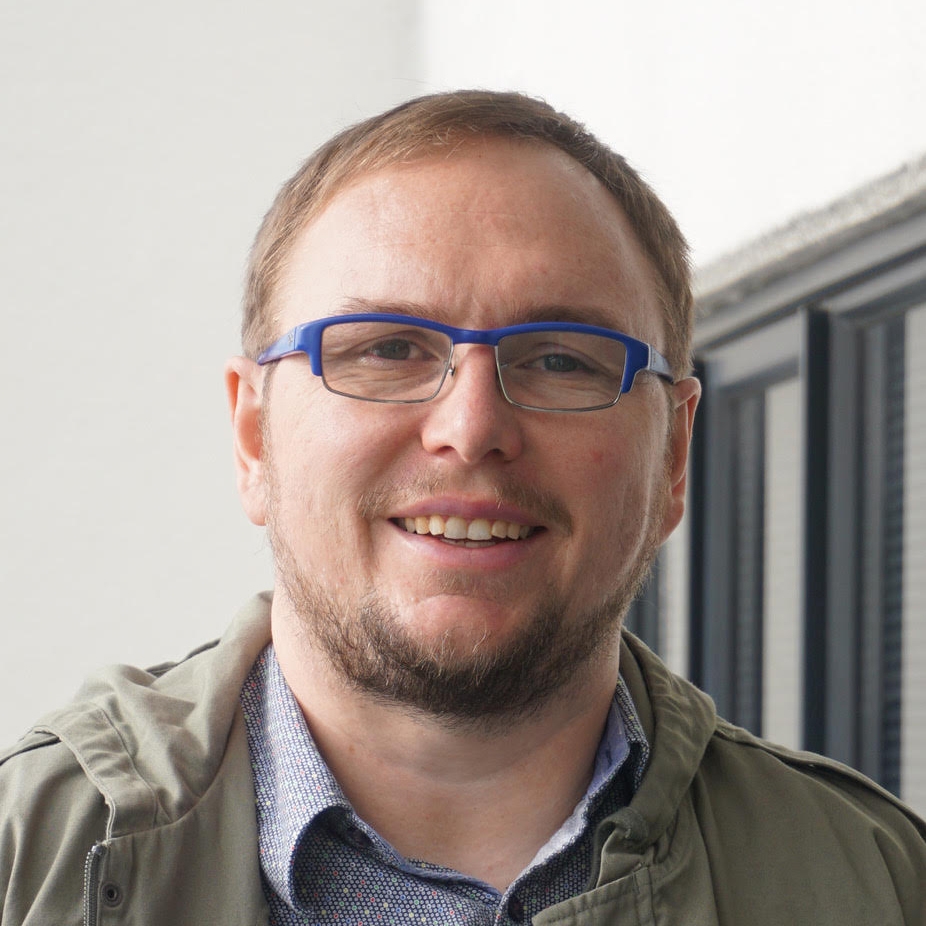 ---