Subaru Impreza hatch 2011-2016 used car review
The Subaru Impreza hatch drives well, is well built and is cheap to run. It is an excellent small family car.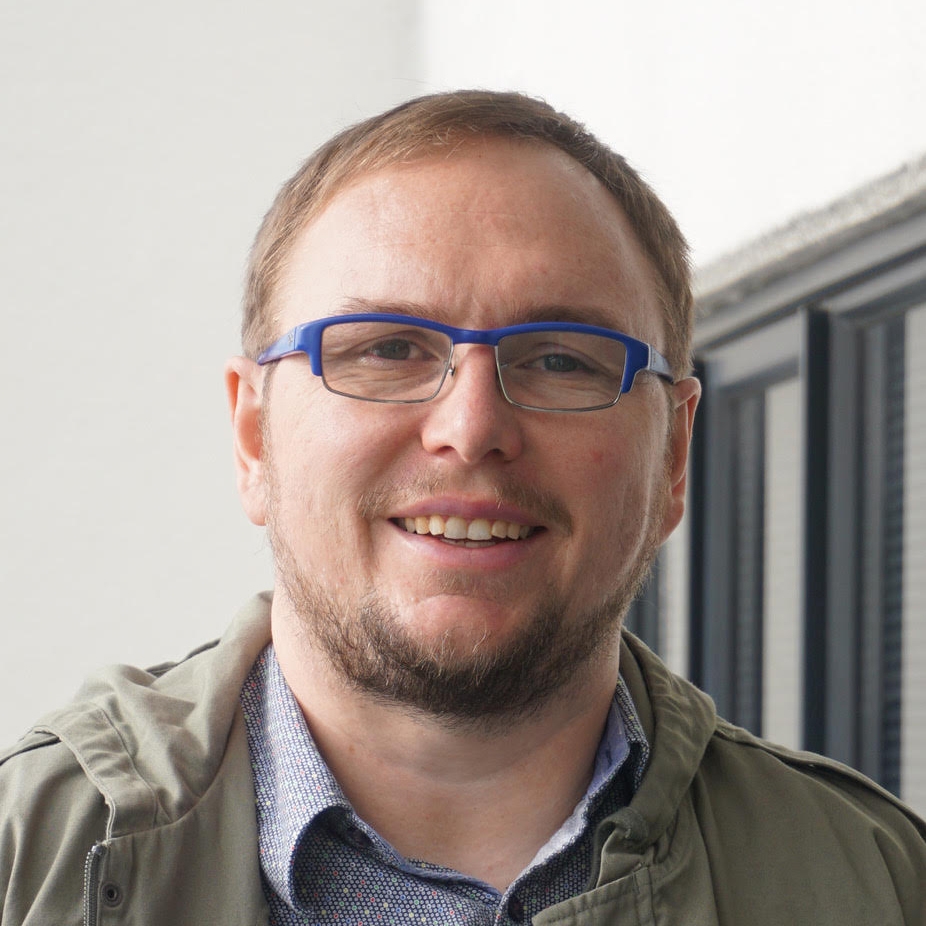 Richard Edwards

Expert Reviewer | Auto Media Group
The Subaru Impreza hatch drives well, is well built and is cheap to run. It is an excellent small family car.
The fourth-generation Subaru Impreza saw a shift in the model's line-up. Performance models weren't made available any longer in hatchback form and in Japan, the model was given its own "Impreza Sports" name. Our review vehicle is front-wheel drive, while all New Zealand-new models are all-wheel drive.
Inside and out
Subaru gave the Impreza a bold new look with this redesign - sharper lines and bold new headlights. It retains the rounded hatchback shape, but the rear end looks slightly extended for extra interior space. The front features a chrome bar through the grille and, on this 1.6I-S model, sporty-looking front fog lamps. Alloy wheels are standard on all except the Japanese base models and all New Zealand-new cars.
Subaru put a lot of screens into this model. There is an information screen between the two main dash instruments, two further information screens at the top of the centre console for items like fuel economy and the climate control system. Most models also have a touchscreen infotainment system.
It will require a band expander to receive local stations. The screens need a control pad, which is attached to the steering wheel and can be tricky to get used to. The interior quality is excellent with very solid plastic and metallic surfaces.
Even at six years old, the interior feels like new. The seats are also excellent, with medium firmness and good side and under-leg support. The driver's seat can be adjusted for height manually. Rear seat head and legroom are very good, although the width is a little tight and any centre passenger is likely to feel squeezed.
At 340 litres, the boot rates around average for the class, though we believe it is one of the easiest to use. It is wide with little intrusion from the wheel arches, and the floor is flat. The rear seats also fold almost completely flat, without the large step found in some models.
On the road
The sedan version of the Impreza is available with high-performance turbocharged engines, but the hatchback of this generation is not. Three engines are fitted: a 1.6-litre four-cylinder petrol, a 2-litre four-cylinder petrol and the same engine with the addition of an electric motor, making it a petrol-electric hybrid. The 1.6-litre in the review car is only available for Japanese imports.
It produces 85kW and 148Nm and provides reasonable performance, although it is not what you would call fast. A five-speed manual is available with this engine, though most cars use a CVT automatic which can be shifted manually.
A start-stop system turns the engine off at traffic lights to save fuel. The Subaru is excellent to drive. The steering is responsive, the brakes effective and the ride comfortable and not too firm. There's a lot of tyre noise which could be corrected by switching to New Zealand-specification tyres. An all-wheel drive is an option if you want more grip and cars with it are not difficult to find.
Forward visibility from the driver's seat is good even if you do sit a long way from the base of the windscreen - that can make it hard to see where the nose ends without lifting the seat a little. Visibility to the rear is OK and while reversing cameras were not standard they are a very common optional extra if you feel you need one.
We could not find a specific tow rating for the 1.6-litre Impreza. The 2-litre model can pull 650kg unbraked (a medium-size garden trailer) and 1,200kg braked (a small trailer boat). That's around average for a small car.
Safety
This Impreza is rated a maximum five stars under the Used Car Safety Rating system. Safety equipment levels are high with front, side and curtain airbags standard, along with electronic stability control, emergency brake force distribution and emergency brake assist.
Top "Eyesight" models use a pair of cameras mounted on either side of the rear-vision mirror to provide additional driver assistance features, including collision warning, autonomous emergency braking, lane keep assist and adaptive cruise control.
All three rear seatbelts are the full shoulder-type, which offer more protection than a lap-only belt. ISOFIX child seat mounts can be found in the rear seat window positions and there are two tether points on the seat back.
Reliability
This generation Subaru Impreza is considered very well built and reliable. The past Subaru issue of expensive cambelt replacement isn't a problem - the engine now uses a timing chain.
All-wheel drive versions are popular for visiting ski fields and snowy areas both here and in Japan, so look under the car for signs of corrosion. Subaru's corrosion protection is usually very good but still, check for discolouring and bubbling of metal surfaces around the suspension and rear differential. Avoid the vehicle if you see this.
Cost of ownership
The 2-litre engine requires a service every 12 months or at 12,500km, whichever comes first. A Subaru dealer quoted us $368 for a standard service. Every 50,000km a major service is required, which costs up to $1,000.
Imprezas were known in the past to be expensive to fuel. This generation is not – it's one of the more frugal cars in its class. RightCar estimates that over 14,000km of driving a year, a 1.6-litre front-wheel drive model will cost just $1,620 to run.
The 55-litre fuel tank will cost $110 to fill at $2 a litre and will potentially take you 860km before the fuel light comes on.
A vehicle licence for the Impreza costs $76.92 a year, with the car in the cheapest ACC levy group.
Trade Me Insurance estimates insurance for a car valued at $11,920 will cost $48.19* per month. This is $3 higher than a Toyota Corolla.
Buyers' guide
This generation Subaru Impreza is available on Trade Me priced from $10,000 to $28,000. This is not much less than the car sold new in New Zealand, with the most expensive model on the used market the rare hybrid version.
Japanese import
1.6I - Powered by a 1.6-litre engine. Features steel wheels, manual air-conditioning, CD player stereo and keyless entry.
1.6I-L - Powered by a 1.6-litre engine. Adds alloy wheels, roof spoiler, push-button start, automatic headlights, automatic wipers, fog lights, high-intensity headlights, climate control air-conditioning, sports seats and a stop-start system.
1.6I-S - Adds part-leather sports seats, leather steering wheel, sports suspension and body kit.
2.0I - Powered by a 2-litre engine. Same specification as 1.6I-L. Adds cruise control and separate climate control settings for the driver and passenger.
2.0I-S - Adds part-leather sports seats, leather steering wheel, sports suspension and body kit.
XV - Adds raised suspension, unique alloy wheels and off-road body kit.
All 2-litre cars are available as an "Eyesight" model, which includes a range of safety technologies noted in the safety section. These can also be purchased with a hybrid option.
New Zealand-new
The NZ-new Impreza came in one model, the X, which is mostly the same as the Japanese market 2.OI, with the addition in 2015 of a touchscreen infotainment system.
Timeline
2011 Launched in Japan
2014 Given slight cosmetic facelift
2015 New Zealand-new model X replaced with S-Edition, with extra features added
2016 Replaced by new model
Details
Review vehicle
2011 Subaru Impreza 1.6I-S
Price
$10,000 to $18,000 for models that have travelled 70,000 to 120,000km
Engine
1.6-litre four-cylinder, 85kW/148Nm (claimed)
Transmission
CVT automatic, all-wheel drive
Safety rating
Five-star Used Car Safety Rating
Servicing
12,500km or 12 months
Spare wheel
Space saver
Fuel economy
5.8-litres per 100km (claimed)
Fuel type
Regular
Length
4414mm
Width
1740mm
Height
1465mm
Towing capcity
650kg (unbraked), 1200kg (braked) (2-litre model)
Turning circle
10.6m
This review covers the Subaru Impreza for model years 2011, 2012, 2013, 2014, 2015 and 2016.
Review vehicle supplied by Turners Cars.
*Our insurance estimates are based on a 35-year-old male with no accidents in the last two years, garaging the car in Mission Bay, Auckland. The car is not used for business and will cover 10,000km to 20,000km a year. We estimate with no option add-ons and $500 excess. Customise your estimate at Trade Me Insurance.
---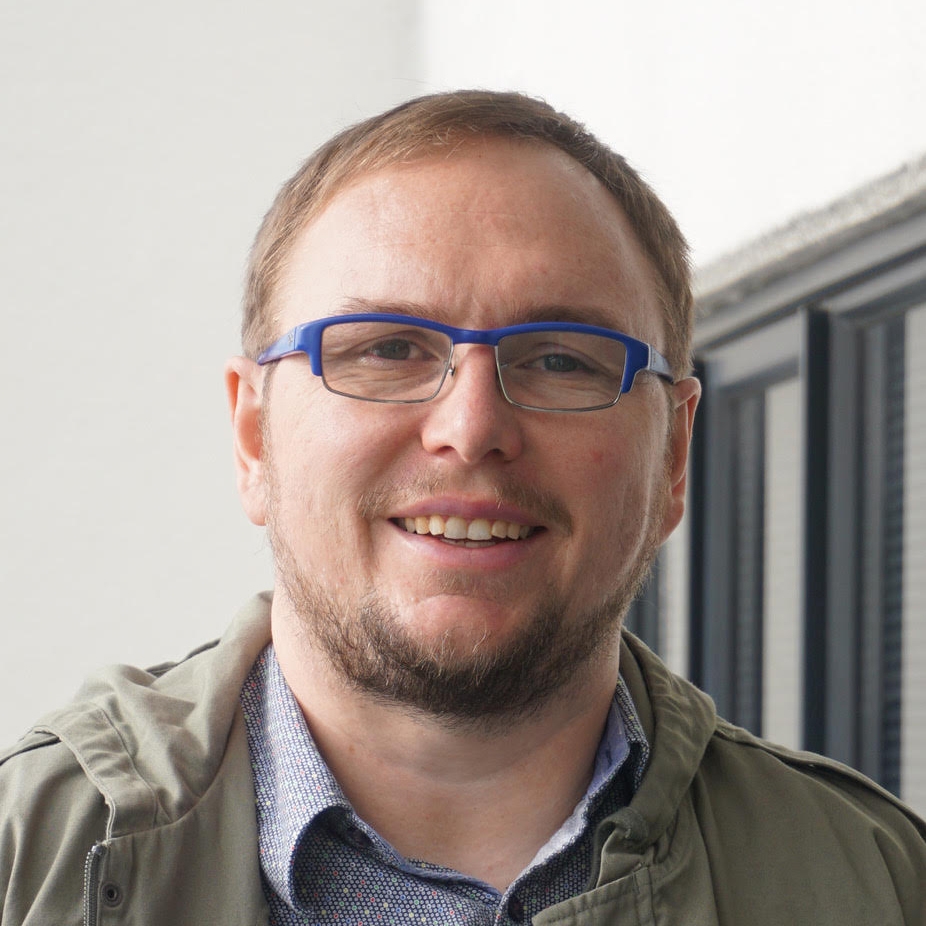 ---