Suzuki Swift 2010–2017 used car review
Reliable, cheap to run and fun to drive, the Suzuki Swift is a popular city runabout.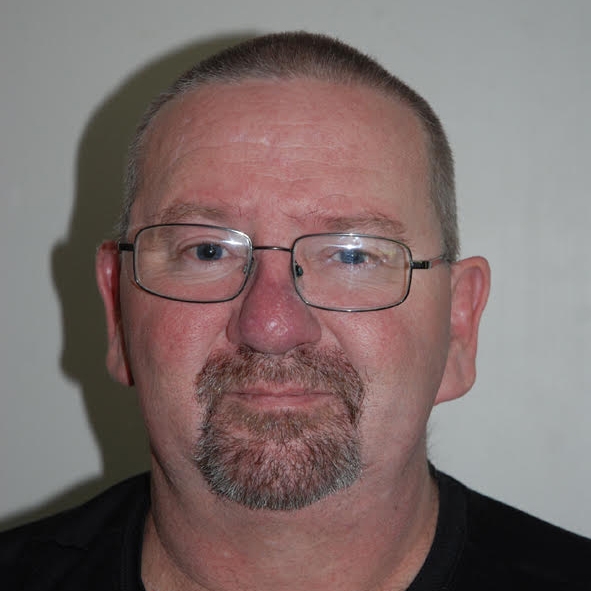 Sam Domett

Expert reviewer | Auto Media Group
Reliable, cheap to run and fun to drive, the Suzuki Swift is a popular city runabout. However, a tiny boot will be a problem for some buyers.
The Suzuki Swift has been New Zealand's favourite light hatchback for over 15 years. The third-generation Suzuki echoes its predecessor's design, with larger, more swept-back headlights, a shapelier grille and new fog lights. Focussed on the city, it takes up little room on the road, yet can fit four people in relative comfort. It is also agile, so is fun to drive.
Inside and out
With its wheels pushed to each corner, and a short bonnet, the Swift is designed to use as much as possible of the car's small dimensions for passenger space. There is plenty of room in the front for two adults, and adequate rear space for two adults or three children, assisted by a design that scoops out the front seat backs to improve rear legroom. Dark plastics and tinted windows made our review vehicle feel less spacious than it is.
Although the driver seat offers good support, the steering wheel only adjusts for height, not reach, and is fitted quite close to the dashboard, making it tricky to get into a comfortable position. The two dials on the instrument panel are large and easy to read, and there is a small screen between them for the trip computer.
The climate-control air conditioning controls are set low on the dash, yet are still easy to reach. The touchscreen audio system can be controlled from the steering wheel and will require a band expander to receive local stations.
Interesting convenience features on our RS model review car included cruise control, which was fitted as an option, and a handy USB port for charging devices and listening to music.
Unfortunately, the focus on space for passengers has resulted in a small boot. At just 213 litres, it has 40 litres less capacity than other small cars, such as the Mazda Demio of the same year. It is possible to fit two small suitcases in there, but little more, and to carry much cargo you will need to fold the rear seats flat. There is no string attaching the parcel shelf to the hatch, so you need to hold it up yourself when loading.
On the road
Most used import Swifts are powered by a 1.2-litre four-cylinder petrol engine. New Zealand–new versions have a bigger 1.4-litre engine, and Sports models feature a 1.6-litre unit.
The 1.2-litre engine is paired with an excellent CVT automatic transmission, which on our RS model can be shifted using paddles on the back of the steering wheel. Power is rated at 68kW and 118Nm, which while not much is enough for one or two people to zip around the city comfortably. Load the Swift with four passengers though, and overtaking or climbing big hills will become a challenge.
With responsive steering and lots of tyre grip, the Swift feels nimble, and so is fun to drive. The suspension is soft enough to be comfortable on most tarmac roads. However, it gets easily unsettled by bumpy surfaces, when the car can bounce around.
Visibility is excellent all-round, and parking is easy — with a car this small, the driver can see all four corners without trouble. A small 9.6-metre turning circle is great in the city.
Reliability
While no car can claim to have 100% reliability, the Swift has a relatively trouble-free record. There's little to go wrong because its design is so simple.
The engine and CVT automatic have both proven to be reliable, only let down occasionally by faulty sensors triggering the engine check light, typically a relatively cheap fix involving replacing or resetting the sensor.
Power steering rack failure is not common, but can occur — a knocking in the steering as the wheel is turned can be a sign of trouble to come. Repair usually means a rebuild of the existing steering system, rather than replacement, at the cost of around $600.
Earlier-model Swifts have a reputation for wearing out the front suspension bushes, the pieces of rubber that isolate the cabin from the road. Although this has not been seen yet in the newer models, they are likely in time to require a similar replacement. This is an inexpensive repair that any competent workshop can do.
Safety
This-generation Suzuki Swift is not yet rated by the Used Car Safety Rating system. The car we tested had dual front airbags, anti-lock brakes and emergency brake assist. Electronic stability control is an option, and you can check if a car has it by looking for an 'ESC off' button to the right and below the steering wheel.
New Zealand–new Swifts (2010 onwards) receive a five-star ANCAP rating.
However, it is unfair to apply this to our used-import review vehicle, as the tested car had five additional airbags and significantly more safety technology. It offered good front and side crash protection, and acceptable pedestrian protection.
The rear seat features two sets of ISOFIX child seat attachment points and top tether locations. On used-import Swifts the centre seatbelt is a lap-only type, which does not offer the protection of a shoulder-style belt.
Cost of ownership
Maintenance is relatively infrequent and inexpensive, with a Suzuki dealer quoting $280 for the regular service, required every 12 months or 12,000km. A major service is needed at 90,000km that includes replacing the CVT automatic's transmission fluid, a job quoted at $862.
RightCar estimates that over 14,000km of driving a year, a 2010 1.2-litre Swift with the CVT automatic will cost just $1,460 a year to fuel. Its 42-litre fuel tank will cost $84 to fill at $2 per litre, and will take you up to 725km before the fuel light comes on.
If you want to save fuel, look for a 2013-onwards model with the clever DualJet engine, which uses a unique fuel injection system for efficiency. Its RightCar calculated annual fuel cost is just $1,060.
It is in the cheapest class for ACC levies, so the annual licensing fee (registration) is low at $85.59.
Trade Me Insurance estimates insurance for a Swift worth $8,200 will cost $51.78* per month. That's about the same as the Honda Fit, at $52.93, and the Toyota Vitz at $50.91.
Buyers' guide
2010–2017 Suzuki Swifts are available on Trade Me from $8,000 up to $15,000. While they're still in production, it 's hard to find a used-import model newer than 2014, as they are still popular in Japan, and the price paid is getting close to that of a new car sold in New Zealand.
If you can stretch to a 2013 model, we recommend it, as the updated engine is significantly more fuel efficient.
Variants
XG — The standard model, fitted with steel wheels and specified with manual air conditioning
XL — Adds alloy wheels, climate control air conditioning and a keyless entry and start system
RS — Adds bigger alloy wheels, a body kit, boot spoiler, paddles to manually-shift the transmission and cruise control
A Sport model is available with a larger 1.6-litre engine.
Timeline
2010 Launched in Japan
2012 Sport version added to range
2013 The Swift received an update, with minor styling changes and the switch to the efficient DualJet engine.
2017 Replaced by new model
Details
Review vehicle
2010 Suzuki Swift RS
Price
$7,000 to $15,000 for models which have travelled 70,000 to 120,000km
Engine
1.2-litre four-cylinder, 68kW/118Nm (claimed)
Transmission
CVT automatic, front-wheel drive
Safety rating
Unrated
Servicing
12,000km or twelve months
Spare wheel
Space saver
Fuel economy
5.1-litres per 100km (claimed)
Fuel type
Regular
Length
3850mm
Width
1695mm
Height
1510mm
Towing capacity
400kg (unbraked), 1000kg (braked)
Turning circle
9.6m
This review covers the Suzuki Swift for model years 2010, 2011, 2012, 2013, 2014, 2015, 2016 and 2017.
Review vehicle supplied by 2CheapCars, Botany.
*Our insurance estimates are based on a 35-year-old male with no accidents in the last two years, garaging the car in Mission Bay, Auckland. The car is not used for business and will cover 10,000km to 20,000km a year. We estimate with no option add-ons and $500 excess. Customise your estimate at Trade Me Insurance.
---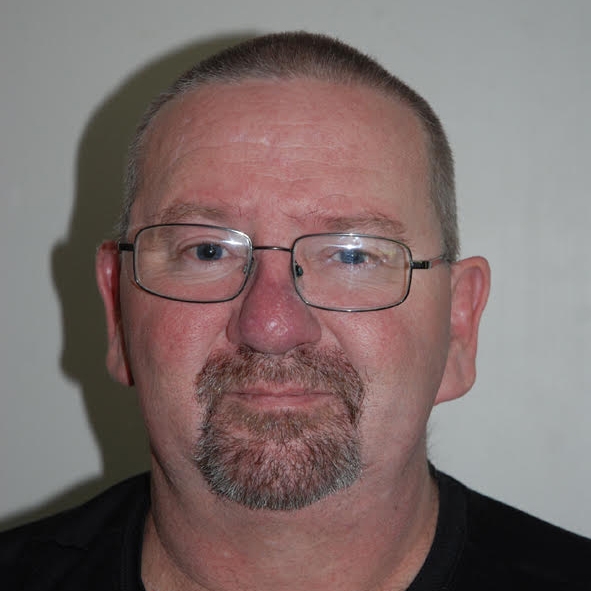 ---