Suzuki Swift Sport WR1 2008 new car review
It has the right proportion of power, handling and looks, and a sweet five-speed manual gearbox that puts you in control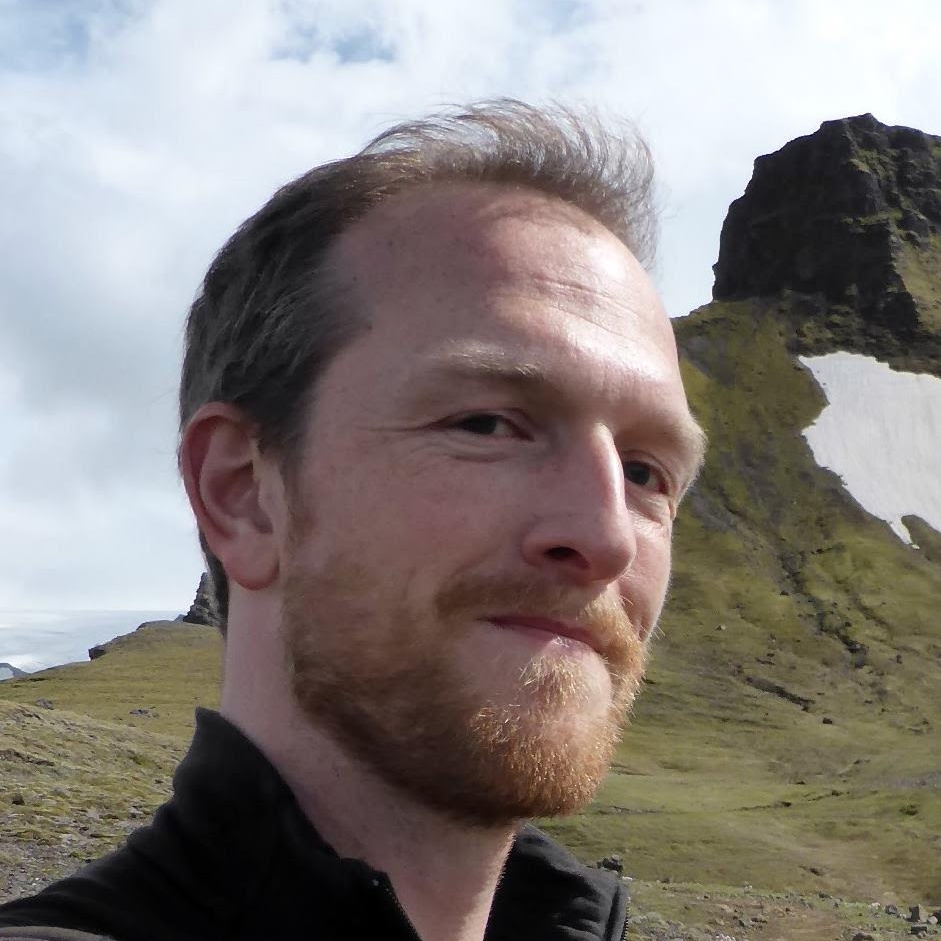 Darren Cottingham

Expert reviewer | Auto Media Group
The Suzuki Swift Sport is one of our favourite cars read the review here. It has the right proportion of power, handling and looks, and a sweet five-speed manual gearbox that puts you in control. So how can you improve it? If you changed any one of the ingredients, it might risk spoiling it — like putting too much salt in the stew.
The good
More perky
Supercharger whine
Excellent stopping power
The not-so-good
Can start to get expensive with all the options
Optional livery won't be to everyone's taste
Limited internal storage
On the road
The recipe for change, in this case, addresses the car holistically: engine modifications to give the Swift more poke, suspension and brake modifications to cope with the extra power, and a body kit to tell the world you're packing more than just the standard 1.6-litre four-banger.
The Swift Sport has always been a car that's possible to bling out, with go-faster stripes and bigger alloys; this takes it to a new, official level with a factory warranty.
The extra urge is made available by a discrete supercharger that sits at the back of the engine. You'd barely notice the modifications if it wasn't for the large Supercharged sticker across the rocker cover and the chrome GReddy pipe that leads to a bright yellow air filter.
The supercharger sucks in the air through an Airinx air cleaner that uses two layers of three-dimensional urethane foam.
The whole engine can be tuned to perfection with the GReddy ECU. Power at the flywheel is up from 111PS to 145PS at 6800rpm. Torque is up from 138Nm at 5000rpm to 171Nm at around 3800rpm. The power is all usable, making the Swift more responsive down low. It doesn't turn it into a screaming, torque-steering ride, though. It's delivered in an unfussy way, with a helping of supercharger whine.
While we didn't test a 0-100kph time, my seat-of-the-pants meter reckons it's in the late seven-second bracket, down about a second from the standard car. To get the most poke out of the car you need to turn ESP (electronic stability control) off because it robs the WR1 of a lot of power. This doesn't turn it into the tyre-smoking maniac that you'd expect, though.
Powerful and economic
You may have all this extra power, but it hasn't affected fuel economy because the Power Extreme II twin exhaust system has less back pressure and improves fuel economy. The Swift Sport has an official figure of 7.5l/100km, whereas this supercharged WR1 has a quoted fuel consumption of 7.2l/100km. It's also not overly noisy with the modified exhaust. You certainly hear the supercharger while accelerating, but while cruising it's only marginally louder than a standard Swift Sport.
Brakes can be GReddy four- or six-pot units with aluminium callipers and can be specified as full competition units, but weren't fitted to our test car. Springs are Tein, and the suspension has 32-level damping, monotube structure and adjustable pillow ball upper mounts. An optional in-car control unit is available separately. The rest of the Swift Sport is as standard. There's a perfectly adequate (but not stellar) stereo with WMA/MP3/CD.
If all the extra power is surplus to your abilities, turn the ESP back on. There's also ABS, electronic brake-force distribution and brake assist for the emergency stops. But it'd be a rare occasion you'd need them because the Swift's handling is so superb you would have to enter a corner at a fairly ludicrous speed.
Overall
Modifications don't come cheap for the Swift, and you can expect to part with around $40,000, depending on what specification you choose. This makes it a valid alternative to a Mini Cooper or Cooper S read the review here. But it doesn't have the power of a Mini Cooper S, something I was a little disappointed in. Sure, you get the supercharger whine, it's definitely quicker and it handles superbly, but I expected it to be much more¦umm¦swift in a straight line. Perhaps to maintain the balance of the recipe it doesn't need to be.
The Swift Sport as a standard car is brilliant; the WR1 just gives it that little bit extra.

Note: This was reviewed as a new vehicle.
---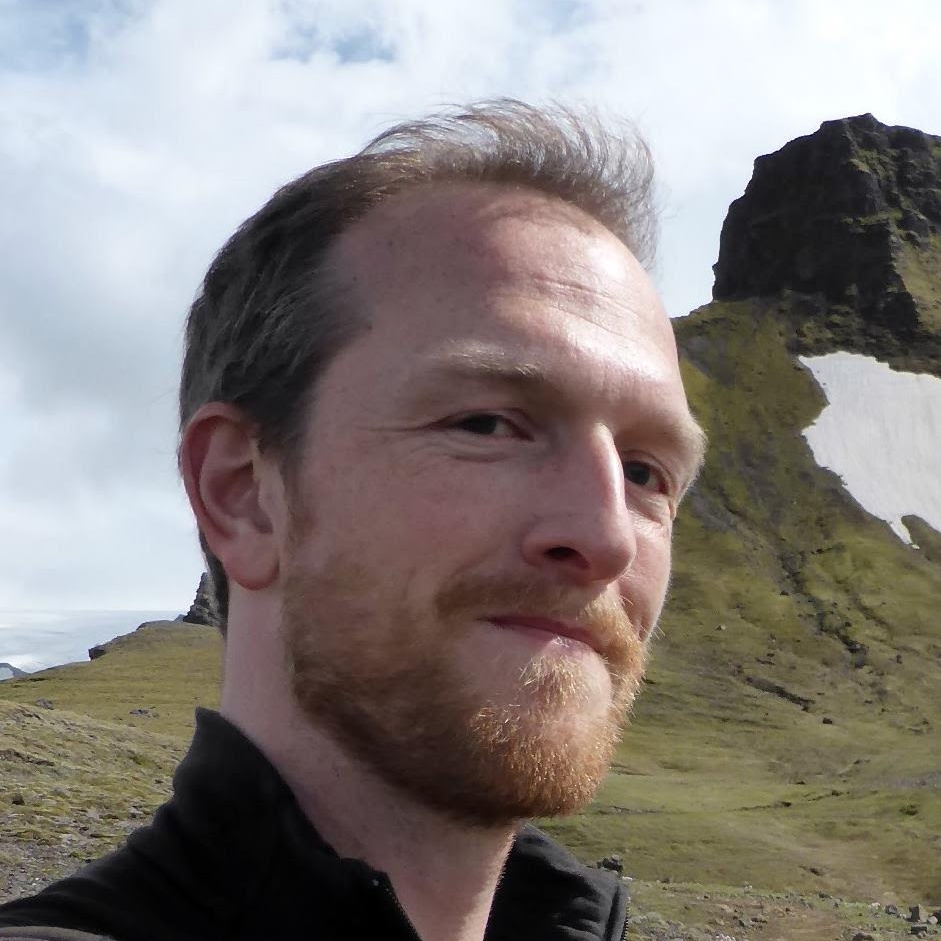 ---