Suzuki SX4 Ltd. 2007 new car review
Driving and reviewing the Swift's bigger brother, the SX4, was going to be a piece of cake, I thought.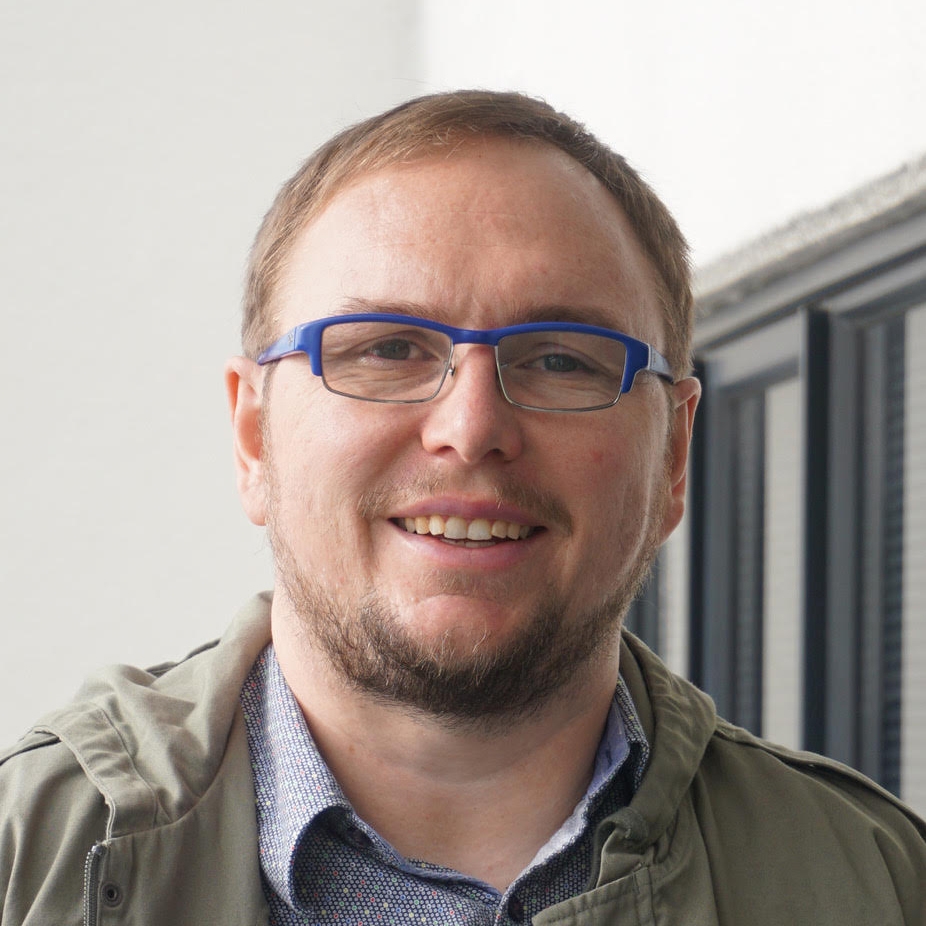 Richard Edwards

Expert Reviewer | Auto Media Group
Driving and reviewing the Swift's bigger brother, the SX4, was going to be a piece of cake, I thought. Anything that's larger and more ungainly than the amazing Swift was, of course, going to be rubbish. Easy, job done, nothing new learned I thought. Unfortunately, I couldn't have been more wrong.
The good
Looks
Value for money
Equipment
The not-so-good
Feel of the steering and brakes
Seat trim/comfort
Pitch on acceleration/braking
Inside and out
Okay, so it's got the same cute Italian-penned good looks as its sibling, but tries to look a tad more mature, courtesy of a bit more overhang front and rear. Looking at the plunging door line, oversized door mirrors and a few other design aspects it could be trying a bit too hard, like a schoolboy's first attempts at a moustache to impress the girls in his class.
So it's a bit of a looker but what's it like to punt around? Well, in all honesty, it left me completely dazed and stunned like I had just been visited by the resident schoolyard bully. It wasn't so much of 'bashing' as more of a severe 'telling off' though.
The subject of the lesson I had just been taught? Oh yes, it was a combination of advanced Physics, Economics and Mathematics, delivered forcibly and simultaneously whilst being strapped (or belted) into a chair. As I can't multitask too well, being male, it did make a bit of a mess of my brain. I always hated those particular subjects as well.
In order to try and explain I will start with the Economics. What you get for your pocket money is impressive. In its class, its feature set is impressive. This model boasts additional side-impact curtain airbags, leather-trimmed steering wheel with cruise controls, body kit, keyless entry, alloys and (for your listening pleasure) more speakers than most of the immediate competitors. The interior is nicely laid out, and the dash is easy to read and use. That's an 'A+' then.
On the road
What about the numbers then? Well you can drive away in this SX4 Ltd from just $24,500. You get a fuel injected 16v 2.0 twin-cam engine, delivering 107Kw at 5,870rpm and 189Nm or torque at just 3,500 rpm. 0-100kph doesn't take too long and expect around 11 litres/100km. Ground clearance is a heady 175mm+ (more on the 4WD version) and even with a decent 600mm seat height there is still ample headroom for 6 footers. Another 'A+'. Into the Physics department now.
Unfortunately, the steering feel is a bit over-assisted and also weighted too heavily in slow corners.
The brakes lack some feel but manage the job well, being ventilated, however it takes some adjustment and practice to get it right. The driving lesson as a whole is well mannered with the chassis working well on the limit, under-steering slightly and with a compliant rear end that tucks in neatly as required. Strangely for a sweet 16v engine it sounds a bit on the rough side; well the Music lesson is in the next classroom along. Hmm, a 'B-'.
Overall
Overall, the lesson the SX4 teaches us is about 'bang for your buck'. Less (money) is more (value) on this occasion, and a new benchmark has been set for the competitors. The final mark is an 'A-' then.
---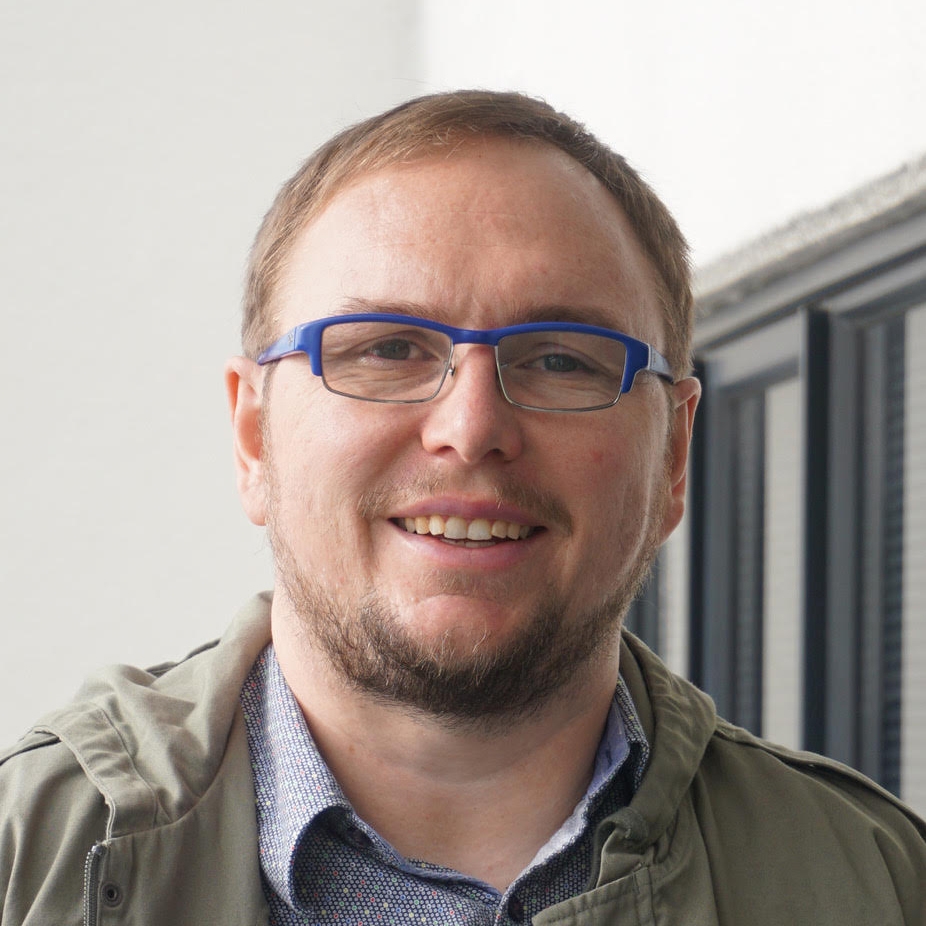 ---