Toyota Corolla Fielder 2006-2012 used car review
The Toyota Corolla Fielder is a small station wagon that shares its name and some components with the popular hatchback.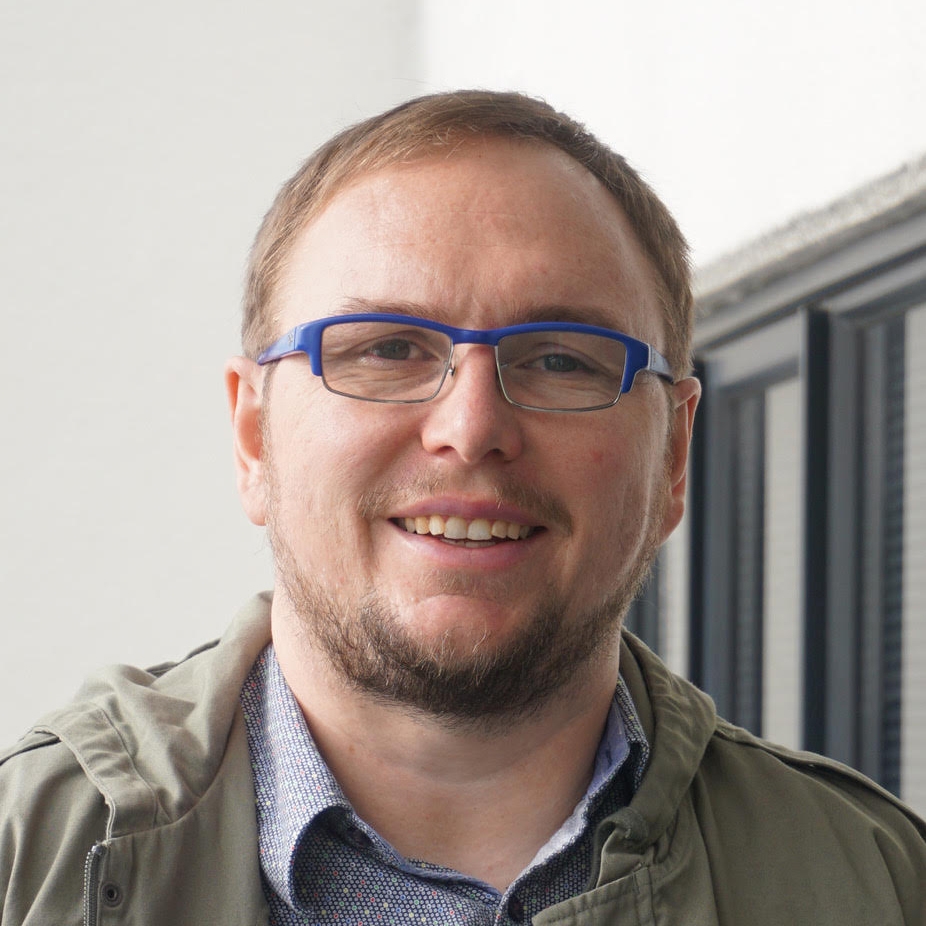 Richard Edwards

Expert Reviewer | Auto Media Group
The Toyota Corolla Fielder is a small station wagon that shares its name and some components with the popular hatchback. While it has loads of carrying capacity, rear-seat space is tight.
Fielder is the name for the Japanese-market version of the Toyota Corolla station wagon. While previous generations were essentially the same as the Corolla seen in New Zealand, this model was based on the Japanese Axio - it is slightly smaller and narrower. It was also sold new in New Zealand by Toyota as a 'Japanese Domestic Market' model and was not specifically set up for NZ.
Inside and out
The Fielder looks different to other Corollas of the time. It has a short, flat nose, with a stylised Corolla badge rather than a Toyota badge. The exterior is very soft and rounded. Indicators are included in the wing mirrors so they can be better seen. The rear of the car features a small spoiler, chrome trim and lights pushed out to the corners to allow for as large a boot opening as possible.
Inside, the Fielder feels notably less spacious than its hatchback cousins. That's because of its width – it is 70mm narrower than NZ-new Corollas. Designers have done a reasonable job of hiding this but the seats do feel slightly narrow; the gap between the seats small and shoulder room in the rear quite tight.
The front seats are still very comfortable and supportive. The driver's seat can be raised and lowered by pumping a lever. Rear seat legroom is acceptable. The seat is flat and wide, with headrests for three people. Three adults will find it too narrow and the centre position is best left to children.
The boot is as impressive for its flexibility and size. With all the seats filled, the boot it has 407 litres of capacity, enough for three large suitcases. Pull a handy strip at the rear of the seats and they fold flat, more than doubling the boot capacity to 872 litres.
Lift the boot floor and you will find another sizeable storage space for items best kept out of view. The wagon door is broad and square; the loading lip is virtually flat for ease of access.
Our review vehicle had an expandable cargo cover and a protective aluminium strip on top of the bumper to prevent scratches when loading. The steering wheel is simple - soft to grip and doesn't have controls on it. Big and easy-to-read gauges live in a dash pod that follows their shape.
The centre console is clad in a shiny silver plastic. It houses a simple CD player stereo, which will require a band expander to receive local stations. Below it are the controls for the climate control air-conditioning. The car has plenty of storage with two glove boxes, a cubby in the centre console and large door pockets.
On the road
While the 1.8-litre engine found in New Zealand-new Corollas is an option, most Fielders, including our review vehicle, use a smaller version. The 1.5-litre produces 80kW and 140Nm and although this is low, the car's lightweight - just 1,200kg - means performance is acceptable.
A five-speed manual is a hard-to-find option and our review vehicle uses a CVT automatic. We found it annoying because of its habit of winding up the engine to high revs for small amounts of acceleration. That means the engine is either relaxed or loud and coarse-sounding. Fielders with 1.8-litre engines get manual-style shifting on their standard CVT automatic. An all-wheel drive option is available.
Ride comfort is great. The suspension is well set to handle road dips and bumps admirably.
The ride feels soft and disconnected. There is some body roll around corners. The steering lacks feel although it is quick to respond. The brakes are excellent because of the vehicle's lightweight.
The Fielder is capable of average towing weights for a small car. Toyota suggests towing up to 450kg (unbraked), which is a small trailer, or up to 1,000kg (braked), a small boat.
Visibility from the driver's seat is fine looking forward. It is more restricted behind, with chunky rear corners and small rear windows in the way. Many Fielders have dark-tinted rear windows which make the issue worse.
Reversing cameras are not standard and we would recommend seeking a car with that feature or getting one fitted. A camera to fit yourself costs from $50, or a professional will do it from $200.
Safety
While this car was sold new in New Zealand, it was not rated by ANCAP because it was a Japanese model and was not sold in Australia. RightCar lists the model with a three-star Used Car Safety Rating, based on real-world crash data.
Our review vehicle is fitted with safety features such as front, side and curtain airbags, electronic brake force distribution and anti-lock braking. It did not feature electronic stability control. It is an option that can be identified by a 'VDC off' button below and to the right of the steering wheel.
The rear seat features full shoulder-type belts in all three positions, which offer more protection than the lap-only type. ISOFIX child seat mounts are found in the window positions and there are three tether points behind.
Reliability
Corolla-based vehicles are known for being very reliable and for doing very high mileages with few issues. The 1.5-litre engine in the Fielder is highly thought of. It has a timing chain that does not require regular replacement.
The engine does like clean oil and regular maintenance. Not caring for it can cause timing chain wear, engine sludge build-up and then blocked oil pathways. That can progress to engine failure.
Constant velocity joints in the drivetrain can wear out. That issue will make itself known as a clicking from the front of the car when turning at slow speed. Replacement will cost from $400.
Cost of ownership
Toyota recommends the Fielder be serviced every year or 15,000km, whichever comes first. A dealer quoted us $260 for this service. A major service, which includes a fluid replacement for the CVT transmission, is recommended at 90,000km and will cost $950.
RightCar estimates that over 14,000km of driving a year, a Fielder will cost $1,510 a year to fuel. The 50-litre fuel tank will cost $100 to fill and should take you 830km before the fuel light comes on.
A vehicle licence for the Fielder costs $85.59 a year, with the car in the cheapest ACC levy group.
Trade Me Insurance estimates insurance for a Fielder valued at $8,840 will cost $44.82* per month. This is $1 less than a Nissan Wingroad of the same year.
Buyers' guide
This generation of Fielder is available on Trade Me priced from $6,500 to $15,000 for later and lower mileage vehicles. Search the site for both the Fielder model and Corolla, selecting station wagon as the body style. The same car is regularly advertised under both names.
An optional 'Aerotourer' package, which features a body kit, rear spoiler and alloy wheels, is common. A 'safety package' adds side and curtain airbags.
Variants
1.5X – Standard model. Features CD player, electric windows, manual air-conditioning, steel wheels. Powered by a 1.5-litre engine with the option of a five-speed manual or CVT automatic transmission.
1.5X G Edition – Adds keyless entry and start, climate control air-conditioning and tinted windows.
1.8S – The same specification as a 1.5X G Edition, with the bigger 1.8-litre engine.
Timeline
2006 Launched in Japan
2010 Launched in New Zealand
2012 Replaced by new model
Details
Review vehicle
2008 Toyota Corolla Fielder XG-Edition with safety package
Price
$6,000 to $14,500 for models which have travelled 70,000 to 120,000km
Engine
1.5-litre four-cylinder, 80kW/140Nm (claimed)
Transmission
CVT automatic, front-wheel drive
Safety rating
Three-star Used Car Safety Rating
Servicing
15,000km or twelve months
Spare wheel
Spare wheel
Fuel economy
5.4-litres per 100km (claimed)
Fuel type
Regular
Length
4420mm
Width
1695mm
Height
1480mm
Towing capacity
450kg (unbraked), 1000kg (braked) - unofficial
Turning circle
5.1m (radius)
This review covers the Toyota Corolla Fielder for model years 2006, 2007, 2008, 2009, 2010, 2011 and 2012.
Review vehicle supplied by Turners Cars.
*Our insurance estimates are based on a 35-year-old male with no accidents in the last two years, garaging the car in Mission Bay, Auckland. The car is not used for business and will cover 10,000km to 20,000km a year. We estimate with no option add-ons and $500 excess. Customise your estimate at Trade Me Insurance.
---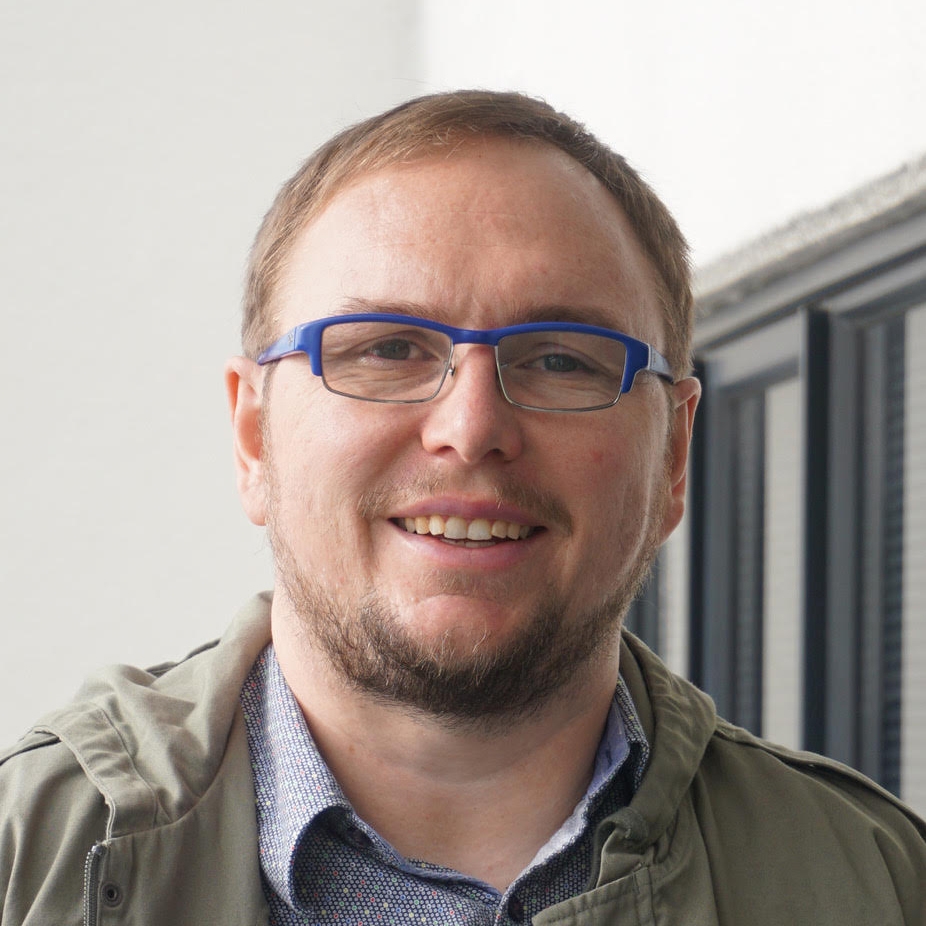 ---