Toyota Corolla Wagon 2010 new car review
The Corolla is the biggest selling car in the world and an institution here in NZ.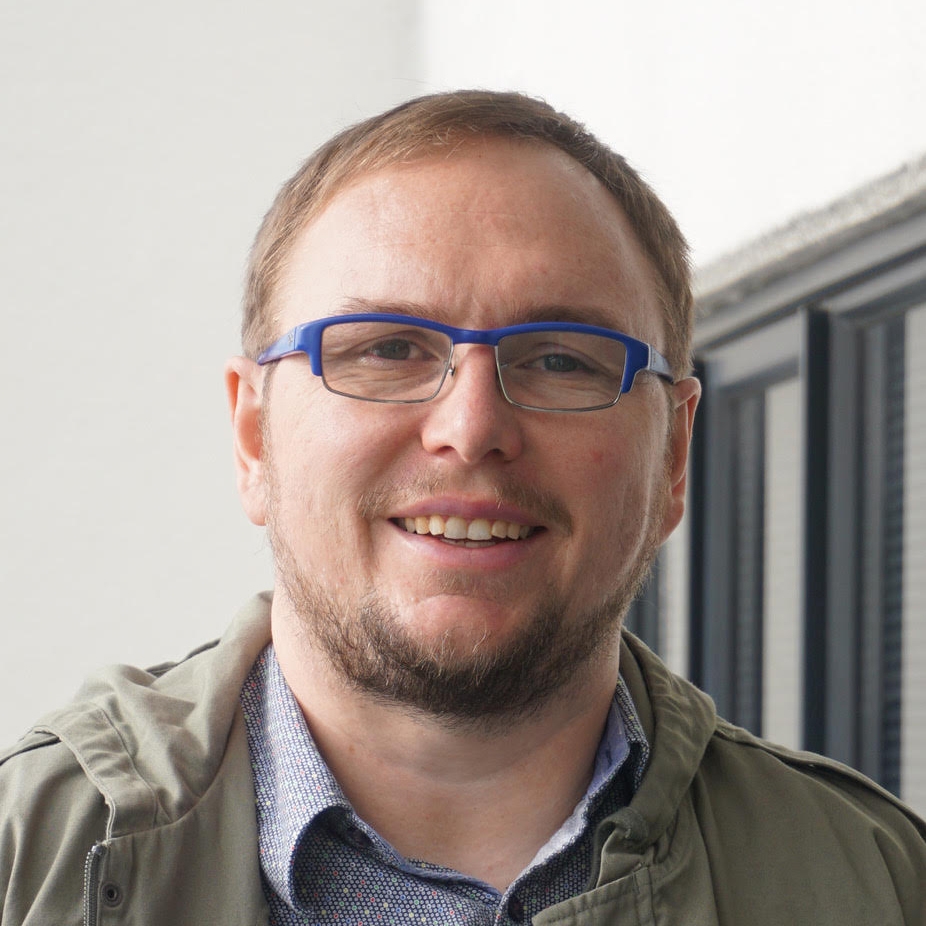 Richard Edwards

Expert Reviewer | Auto Media Group
When you've earned an advantage you maximise it any way you can. The Corolla is the biggest selling car in the world and an institution here in NZ, so why not offer three body shapes? The Corolla hatch is big business, the sedan less so, while the wagon is the quiet achiever of the range.
The good
Fuel economy
Large loading area
Hard-wearing interior
The not-so-good
Underpowered motor
Body roll
Safety concessions
The wagon may provide a tempting prospect for fleet customers and those who desire Corolla reliability with added practicality. So can this stretched Corolla work equally well for sales-reps and families alike? We played taskmaster with the Japanese wagon to find out more.
The Corolla Wagon represents a special deal, it's only available in very limited markets and reaches our shores in just one GX trim level. Priced at $31,190 the Wagon easily undercuts its hatch and sedan siblings by $3 — $8k but is an expectedly bare-bones machine.
Inside and out
The Corolla Wagon's utilitarian appeal kicks off with a basic exterior aesthetic. A make-up-free Corolla face leads the way and silver hubcaps mask 15-inch steel wheels. All bumpers and door handles are colour coded and visibility is aided by a large glasshouse.
There are some nice touches found under closer inspection like wing mirrors with indicator repeaters and a cheeky crease line at the base of the D-pillar giving extra shape to the rear. Halogen headlamps light the way ahead well and jeweled single piece tail lights cap off what's a modern and practical but somewhat uninspired look.
The function over form theme continues in the Wagon's interior where hardwearing but supportive velour seats await the driver and passengers. Switchgear is concentrated into the upper half of the up-swept centre stack and is easily reached and quickly mastered. Dashboard plastics appear durable and while they don't have a premium quality feel, everything is well screwed together in typical Toyota fashion.
Small storage is handled by a centre armrest/bin, door pockets, covered cell phone tray and a handy split glovebox. In terms of space, the headroom is ample all round and backseat passengers benefit from the Wagons extra length with enough legroom to guarantee comfort for most body shapes. That said, the lion's share of the extended length is devoted to a cavernous rear cargo area.
Loading the Corolla Wagon is an easy task helped by a clever mechanism that lets you pull a handle and the rear seat back pushes down and the base rises up revealing a long, flat luggage bay. There's also a removable blind, a loading area light and tie down points included for added practicality.
When it comes to standard equipment you're going to miss out on some goodies like cruise control and steering wheel-mounted buttons. But air-conditioning, CD stereo, remote door locking, trip computer, height-adjustable driver's seat and electric windows are all included.
On the road
Moving the Corolla Wagon around is an economy-focused 1.5-litre 4-cylinder petrol unit taken from the smaller Yaris rather than the Corolla hatch. The engine outputs 80kW of power and 140Nm of torque while returning a very frugal 5.4l/100km quoted fuel economy.
Even though the Corolla is relatively light tipping the scales at 1200kg, the small motor still labours hard to move it with any real haste. But this isn't a performance car and progress is steady enough to make suburban driving a breeze. On the open road the engine needs to be worked a little harder particularly to pass slower vehicles safely.
Either a 5-speed manual transmission or a CVT box like the one fitted to our test vehicle handles shifting duties.
The CVT functions well and while it doesn't have the refinement of higher-priced competitors it's predictable and gets the most out of the low power engine. There are no pre-selected ratios that can be selected sequentially by the gearstick but there is a sports mode which allows the Wagon to be pushed higher in the rev range.
Dynamically the Corolla Wagon is a bit of a mixed bag. Ride comfort is very good and the suspension is well set to gobble up road dips and bumps admirably. The flipside is some body roll and a slightly floaty feel when cornering on twisted roads. The Wagon's extra rear overhang compared to the hatch means it has a tendency to push outwards mid-corner if driven too hard. But few buyers would expect the Corolla Wagon to behave like a sports car and the level of grip and control on offer will be easily enough for most.
Taking the Wagon to the limits isn't wise especially in the absence of a traction or stability control system, which isn't included in the safety package. What is included are ABS brakes, seatbelt pretensioners and six airbags in total. While safety isn't bad for the price, corners have also been cut by including a lap seat belt for the middle backseat passenger and by using drum brakes at the rear instead of a more modern disc brake set-up.
Overall
The bottom line with the Corolla Wagon is that it's more of a practical tool than a vehicle that will evoke any real driver passion. It has little to offer in terms of raw performance but has competent handling and does its job without fuss.
The loading area is capacious with some neat practical touches and passengers benefit from the larger dimensions with extra legroom. While some budget-brand competitors may be able to offer more equipment for less money the Corolla has the advantage of legendary reliability and durability to fall back on. Those are virtues which remain alive and well in the Corolla Wagon.
---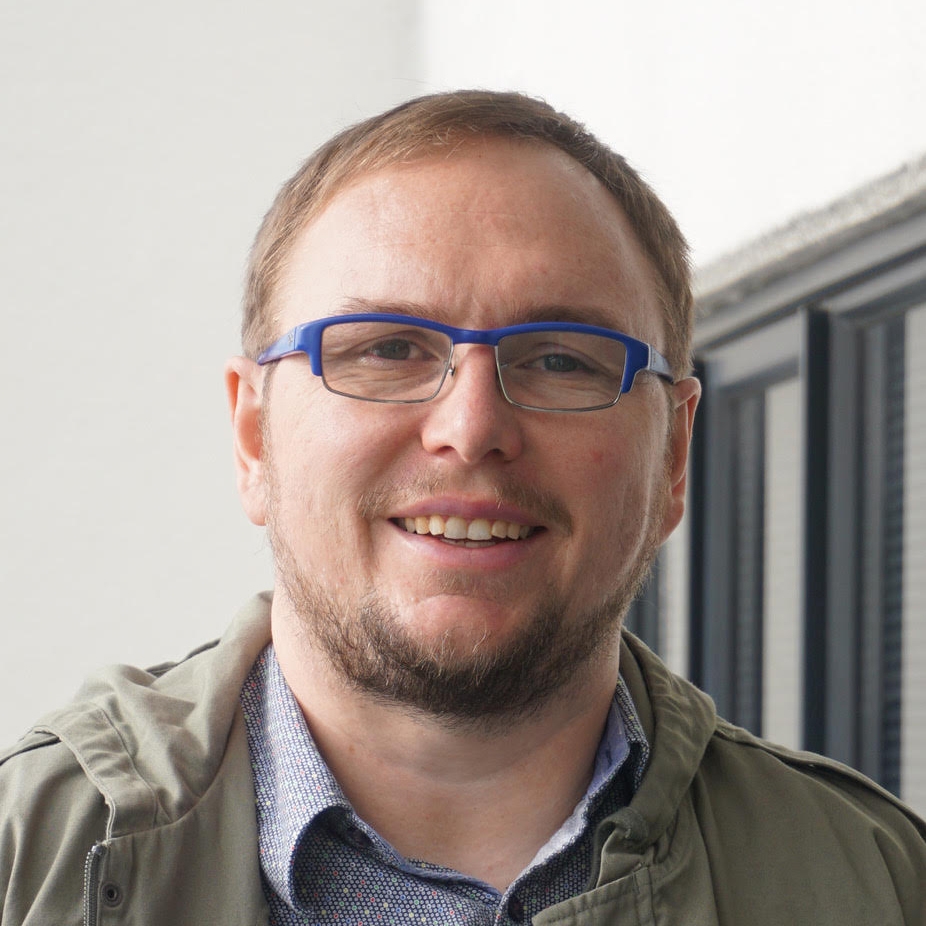 ---