Toyota Prius C 2012 new car review
With the Prius c, you get a compact hatchback with a decent-sized boot and surprising rear legroom.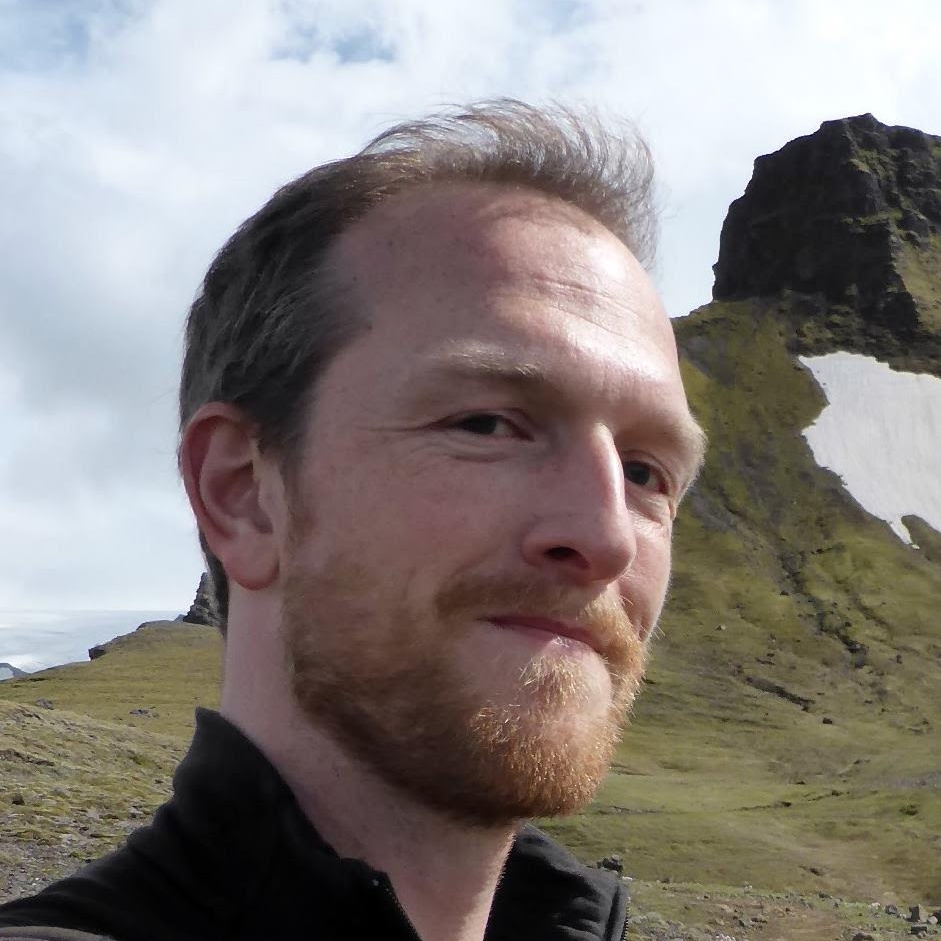 Darren Cottingham

Expert reviewer | Auto Media Group
With the Prius c (that's a lowercase c) you get a compact hatchback with a decent sized boot and surprising rear legroom.
The good
Fuel efficient
Roomy for its size
Fun
The not-so-good
Offset instrument cluster
Low speed brake pedal feel
On the road
It will average 3.9l/100km according to Toyota's figures. I achieved 4.1l/100km which is definitely the best that my leaden foot has ever managed, and you can go better (as you can see from this photographic evidence that a fellow [obviously featherweight] journalist hypermiled to 3.8l/100km in the Prius c nearly a month prior).
As I write this I have just spent a week in the top-of-the-line Prius i-Tech which has every bell-like and whistly thing you'd ever need in a car. But I like the c better because Toyota has captured an essence of fun. It is zippy to drive, easy to park and with its bright colours – this one is sunrise (mica metallic) – and swept back lines, it nudges towards being a supermini but without quite enough power.
That's not to say it doesn't have power. While there's only 74.6kW on tap (54kW of this comes from the 1.5-litre petrol motor) it feels much quicker than the bigger Prius models which feel sluggish off the line. Perhaps because its kerb weight is only 1140kg compared to the larger Prius' 1425kg.
The Prius c has three driving modes: normal, eco and EV.
In EV mode you use just the battery. It's good for 1-2km, depending on your speed and how much stop/start there is. In Eco mode, the Prius adjusts the engine response and air conditioning to save fuel. In normal mode you get full power. With these various options, the Prius will calculate how much money you've saved in fuel and displays this in the instrument cluster.
Inside and out
In a car this size, the interior often pays to be a bit lighter and brighter because it gives an illusion of more space. The Prius c manages to bring light and dark tastefully together in the seats and door cards, plus integrate a splash of turquoise on the dash and armrests.
Brushed aluminium on the steering wheel completes the ensemble. The plastics are a bit hard, and turquoise doesn't really go with orange but as far as a complete experience goes, the interior works well.
What works less well is the offset instrument cluster. It's not in the true centre like in a Nissan Primera (that's even worse), but it has slid slightly left of where it should be. The only other point that mars this otherwise excellent car is brake pedal feel. It's very difficult to edge gently forwards downhill because the brakes grab at low speeds.
Obviously, there's the Hybrid Synergy Drive which derives some of its battery charge by utilizing the braking energy, and this system needs a little work to improve the brake feel at low speeds. Overall brake feel was better than, for example, the Volkswagen CC, which uses a similar regenerative braking system.
There are multiple screens in which you can gloat at your fuel frugality. The game layer is included with a readout that evaluates your start, cruising and stopping performance.
A higher score means you've done better (check the gallery for a photo of this).
Other screens show you what the engine and electric motor are doing at any particular time, and various other economy-based graphics – savings, drive information, 5-minute fuel consumption and trip summary. The driving position is nice – fairly upright with a good distance between you and the steering wheel. The steering wheel houses convenient controls for air conditioning and audio.
The level of safety features is excellent for a 32 grand car and include Hill-start Assist Control, Traction Control, Vehicle Stability Control, ABS, Electronic Brake-Force Distribution and Brake Assist, and seven airbags (including a driver's knee airbag).
Overall
The Prius c is Toyota's attempt at a slightly funky hybrid. In general, there's not much funky about a Toyota…except maybe the new 86 which we'll have soon. But even that treads the middle road in terms of sports-themed vehicles.
The Prius c is aimed at city-based females, perhaps with a child. The bright interior along with some stand-out colour options add to the appeal. It's an attractive price and an attractively styled vehicle with the features of cars costing $5-10,000 more.

Note: This was reviewed as a new vehicle.
---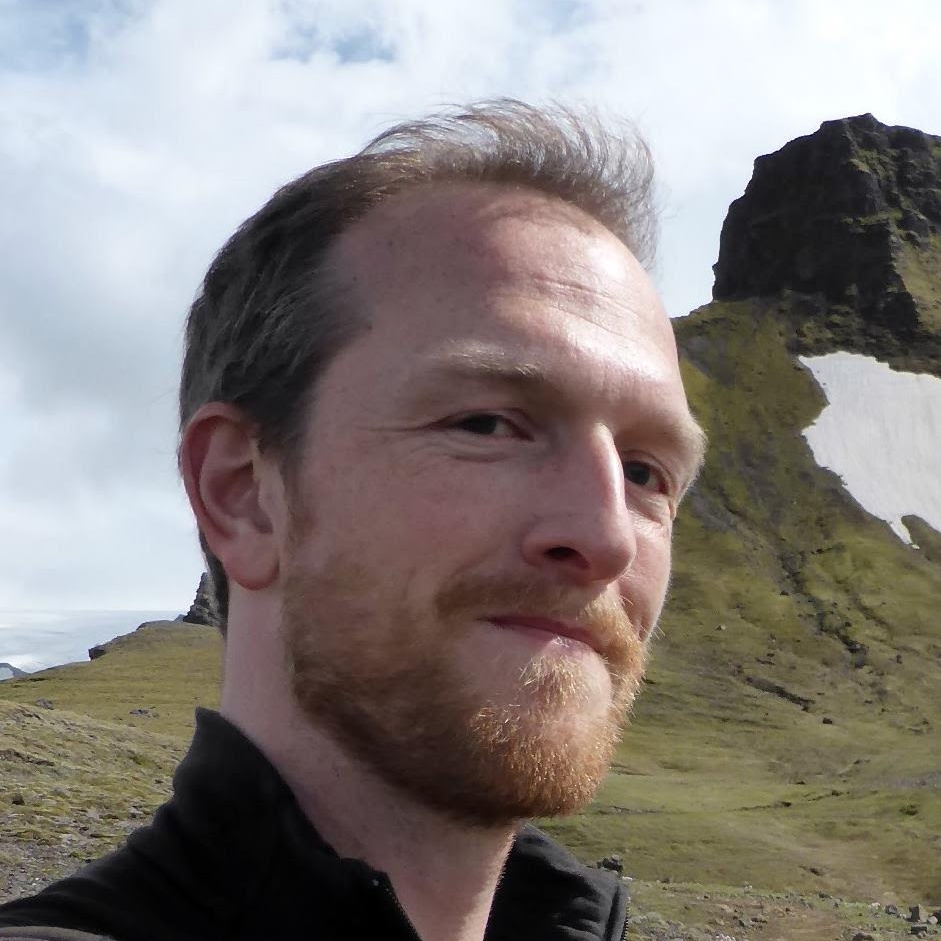 ---