Toyota Vitz 2005-2010 used car review
The Toyota Vitz is a small and manoeuvrable hatch, perfect for the city.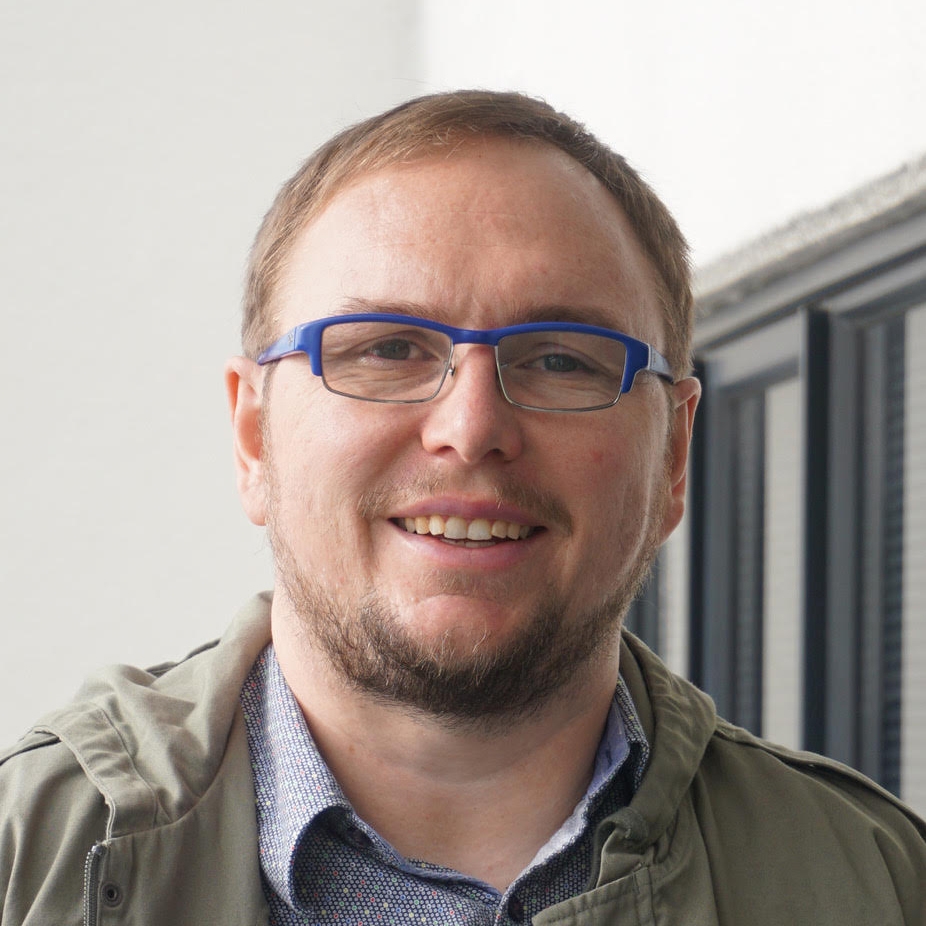 Richard Edwards

Expert Reviewer | Auto Media Group
The Toyota Vitz is a small and manoeuvrable hatch, perfect for the city. It is underpowered for the open road and is noisy when taking off.
The Toyota Vitz is a hugely popular small car in New Zealand, where it was sold new originally as the Yaris. It is short in length and tall in height, maximising interior space and visibility. The RS version offers sporty looks and zippy handling in a small package.
Inside and out
The Toyota Vitz has a soft, rounded look with a very short front nose. The front headlight is massive and crosses between both the front bumper and bonnet. The rear hatch does not feature a traditional handle – just a small knob to pull on, with a little electronic opening button set into it.
Inside, the Vitz has an unconventional layout. The instruments are placed in a pod in the centre of the dash. Only the speedometer uses a traditional gauge; everything else is either missing, replaced by a warning light or part of a small digital gauge.
Below this is a basic CD player stereo, which will require a band expander to work in New Zealand. The controls for the manual air-conditioning are set vertically below in a series of chunky knobs. There is plenty of storage available, including two glove boxes, a tray in the centre console and huge pockets in the front doors.
The front seats are soft and comfortable, although they offer little support and taller drivers may find the base cushions short. For a small car, the rear legroom is excellent. This is partially down to a high seating position. The rear seat can slide back and forth to provide more legroom and less boot space, or more boot space and less legroom. They can also split 60/40 and fold down.
The boot is good for its class, offering at least 257 litres of space, enough for two medium-size suitcases. Slide the seat forward, however, and this space increases to 640 litres, enough for two large and two small cases. With the seats folded fully flat, storage space nearly triples to 737 litres. The boot opening is wide and square for easy access. There is a hook on the back of the front passenger seat for hanging coats and bags.
On the road
There is a lot to like about the way the Vitz drives. It rides very well for such a small car. It will lean a little if you push it hard into corners, and will begin to squeal the front tyres - letting you know to back off. The steering is light and quick – ideal for the city. The brakes are good enough for a small, light car. The engine and transmission are a little disappointing.
A three-cylinder, 1-litre engine is the entry-level option, and top models use a 1.5-litre four-cylinder unit. Most common is a 1.3-litre four-cylinder, and this is what powers our review car. It produces 63kW and 121Nm, which is average for the class. Unfortunately, when paired with the CVT automatic in the Vitz it feels underpowered. It will get around town ok, though it needs to be revved hard. Load the Vitz with five people and progress will be even slower.
The transmission has a 'B' mode to slow the car while descending steep hills.
Seeing what is around you in the Vitz is easy. The upright driving position and big windows provide excellent visibility, both front and rear. The short bonnet is easy to see over and makes parking simple. The rear window is big and goes low into the door. You will not need a reversing camera or parking sensors. The turning circle is small at 9.4 metres.
If you want a towing vehicle, the Vitz is not a good choice. While we found aftermarket tow bars offering up to 900kg (braked) capacity, Toyota officially recommends a tow limit of just 318kg for the 1.3-litre Yaris, enough for a very small trailer or boat.
Safety
RightCar lists the Vitz (2005-2011) as having a two-star Used Car Safety Rating, based on real-world crash data. This is similar to other small Japanese cars of the time, although cars introduced during its production period, such as the Mazda Demio, have higher ratings.
Our review vehicle is fitted with driver, passenger, curtain and side airbags for front and rear passengers. Electronic stability control is an option on the later model – 2009 and onwards – RS cars only. It can be identified by a 'VSC' light coming on in the dashboard when you start the car.
ISOFIX child seat mounting positions are available in the outside rear seats. The centre seat only features a lap belt, which is far less safe than the shoulder type.
Reliability
There is very little to be concerned about when buying a Vitz. The engines are considered to be very durable and use a timing chain which will not need regular replacement.
Some issues with the CVT automatic transmission in early models have arisen, though are very rare. When testing ensure the car starts and accelerates smoothly, without any hesitation or shuddering. Replacing the transmission with a used one costs from $1,500. In early or higher mileage Vitzs this may not be worth the cost.
The large plastic headlight lenses are known to turn yellow as they age, which can cause the vehicle to fail a warrant of fitness. There are products available to assist in polishing the lights back to clear again, or 'headlamp doctor' services can do this for you.
Check the condition of the paint. Brighter coloured cars, i.e. red, blue and rose colours, are known to fade. This is particularly an issue on the plastic front nose cones and back bumpers. The only proper fix is an expensive repaint, though some sellers may temporarily cover the issue with a professional cut and polish.
Cost of ownership
Toyota recommends the Vitz is serviced every year or 15,000km, whichever comes first. A dealer quoted us $260 for this service. A major service, which includes a fluid replacement for the CVT transmission, is recommended at 90,000km and will cost $950.
RightCar estimates that over 14,000km of driving a year, a Vitz will cost $1,480 to fuel, $200 more than a Mazda Demio. The 42-litre fuel tank will cost $84 to fill and should take you 710km before the fuel light comes on.
A vehicle licence for the Vitz costs $99.02 a year, with the car in the second cheapest ACC levy group.
Trade Me Insurance estimates insurance for a Vitz valued at $6,190 will cost $42.73* per month. This is just 70 cents a month more than a Mazda Demio.
Buyers' guide
While the Vitz is essentially the same as the New Zealand-new Yaris, there are some differences. The Japanese import is available only as a five-door hatchback, while the local car was also sold as a three-door hatch and sedan. In Japan, the sedan was sold as the Belta. The 1-litre engine was not offered new here. The NZ-new car had a higher level of safety equipment as standard.
On Trade Me, the Toyota Vitz ranges from $5,000 to $14,000 for later and lower mileage vehicles. The most high-priced Vitz is the 1.5-litre RS model. Plenty of low mileage Vitz are available on the market at relatively low prices.
An all-wheel drive is an option on the non-RS models. These models use a four-speed automatic transmission. An 'Intelligent' pack adds climate control air-conditioning and heated seats to B, F and U models.
Variants
B – Powered by a 1-litre engine paired to a CVT automatic transmission. Features steel wheels, CD player stereo, driver and passenger airbags, manual air-conditioning, electric windows.
F – Powered by 1-litre or 1.3-litre engines paired to a CVT automatic transmission. Adds side, curtain and knee airbags, and electric folding mirrors.
U – Powered by 1.3-litre or 1.5-litre engines paired to a CVT automatic transmission. Adds keyless entry and start, and tinted windows.
I LL – Powered by 1-litre or 1.3-litre engines paired to a CVT automatic transmission. Adds climate control air-conditioning, half leather interior, heated front seats, fog lights and premium wheel covers.
RS – Powered by 1.3-litre or 1.5-litre engines paired to a CVT automatic transmission or a five-speed manual. Features leather steering wheel and shifter, sports seats, body kit, fog light, sports suspension, sports brakes, climate control and RS badging.
Timeline
2005 Launched in Japan
2007 RS sports version launched
2010 Given minor cosmetic facelift
2010 Replaced by new model
Details
Review vehicle
2005 Toyota Vitz F
Price
$5,250 to $14,000 for models which have travelled 70,000 to 120,000km
Engine
1.3-litre four-cylinder, 63kW/121Nm (claimed)
Transmission
CVT automatic, front-wheel drive
Safety rating
Two-star Used Car Safety Rating
Servicing
15,000km or 12 months
Spare wheel
Space saver
Fuel economy
5.3-litres per 100km (claimed)
Fuel type
Regular
Length
3750mm
Width
1695mm
Height
1520mm
Towing capcity
Official: 318kg, Unofficial: 900kg
Turning circle
9.4m
This review covers the Toyota Vitz for model years 2005, 2006, 2007, 2008, 2009 and 2010.
Review vehicle supplied by Turners Cars.
*Our insurance estimates are based on a 35-year-old male with no accidents in the last two years, garaging the car in Mission Bay, Auckland. The car is not used for business and will cover 10,000km to 20,000km a year. We estimate with no option add-ons and $500 excess. Customise your estimate at Trade Me Insurance.
---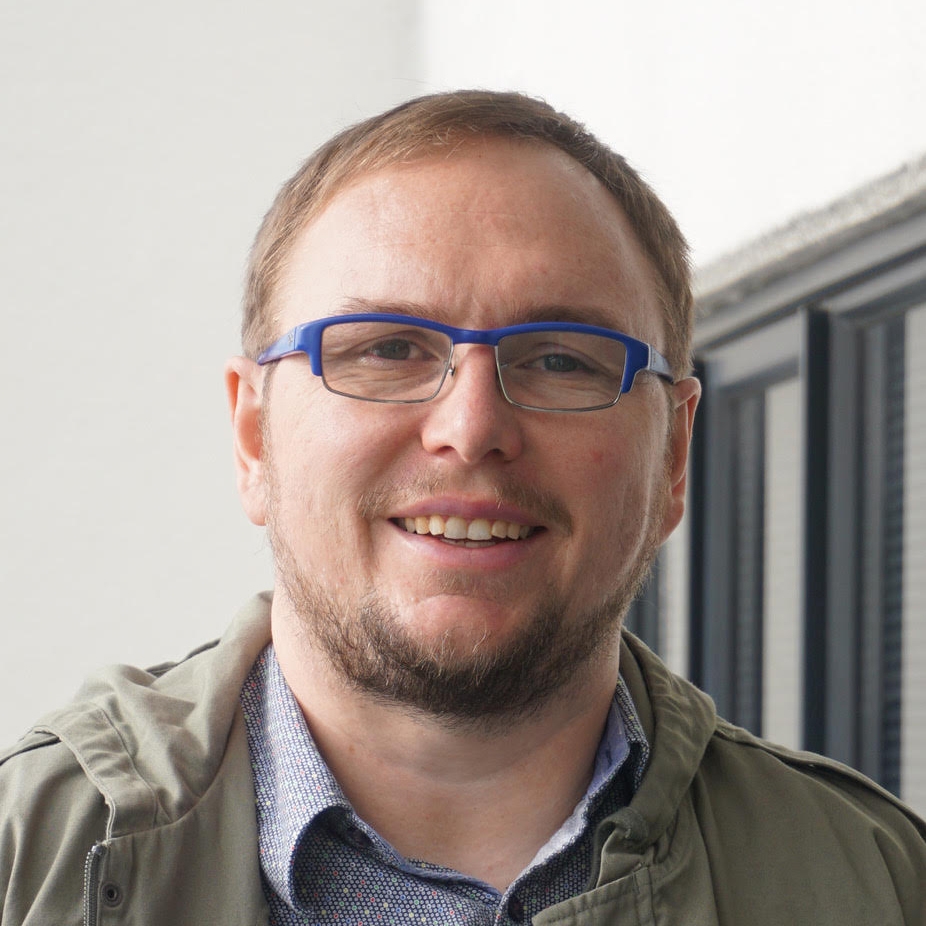 ---