Volkswagen Beetle 2000-2011 used car review
The Volkswagen Beetle is a cute, retro-styled hatchback based on the legendary Golf.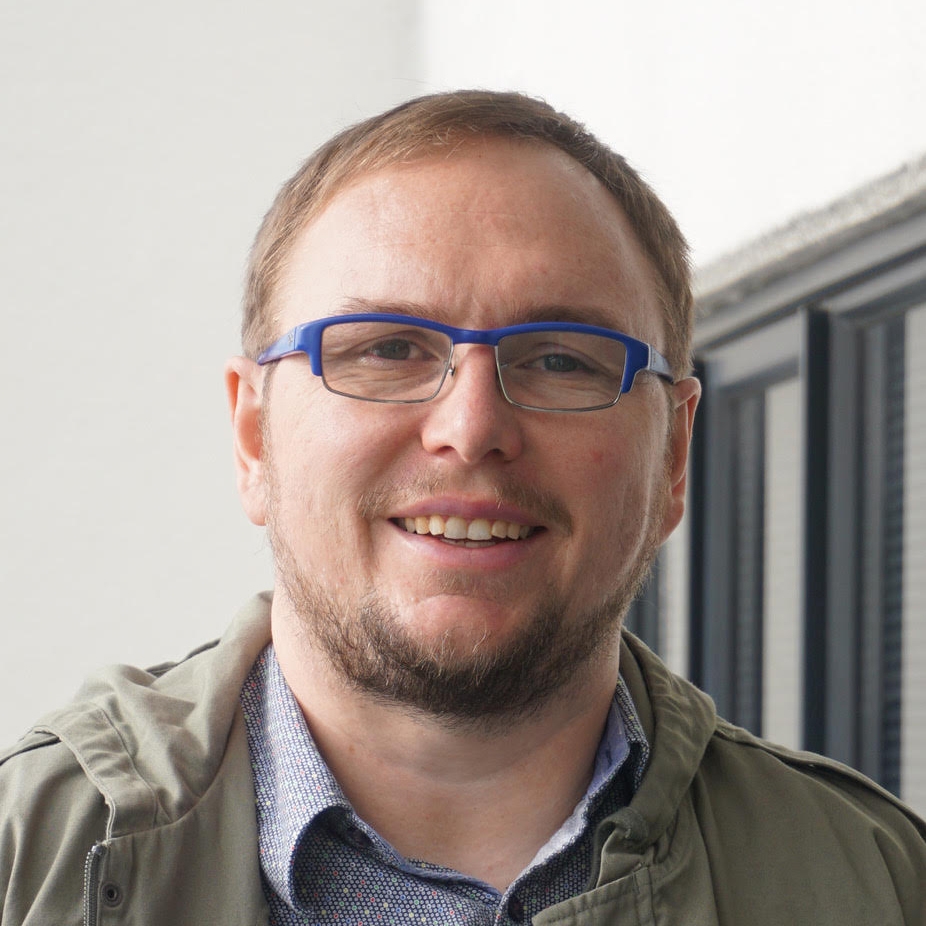 Richard Edwards

Expert Reviewer | Auto Media Group
The Volkswagen Beetle is a cute, retro-styled hatchback based on the legendary Golf. Its shape reduces its practicality.
The Volkswagen "New" Beetle was built to pay homage to the hugely successful original. The new one is very conventional mechanically as it's based on the Golf hatchback. The New Beetle was available as a three-door hatchback or convertible. A range of style and performance models were also based on the Beetle.
Inside and out
The Volkswagen Beetle stands out for its unique shape and retro appearance. It looks like one large curve from nose to tail. The front slants down and large round headlamps are set into the exaggerated guards. The lower sides are shaped to look like the running boards on the original. At the rear, the boot opening is mostly glass and narrows down to look like the engine cover on the traditional Beetle.
The interior also has a retro theme with a large yet thin-rimmed steering wheel and a single big speedometer gauge set into a round pod.
Next to the steering wheel is a small "vase" designed to hold a flower. The air vents follow the circular theme and get chrome trim around their edges. Our review vehicle features an aftermarket CD player with controls for the manual air-conditioning and electronic stability control below. It also has an unusual cream-and-black colour scheme.
The front seats are wide, soft and very comfortable. The driver's seat has a bigger range of adjustment up and down than normally seen in this kind of vehicle. From the front, the car feels airy and spacious. Unfortunately, that doesn't continue into the rear. It has belts and seats for two people only; headroom and legroom are both limited.
Passengers also have to deal with having the rear window over their heads – that could cause issues in summer. The front seats slide forward to allow access and there are grab handles to assist.
The slanted rear of the VW Beetle reduces the boot space significantly - at 209 litres, its volume is almost half of the boot space in the Golf it is based on. One large or two medium suitcases are as much as you could fit. The rear seat can tilt forward for more space, although the narrow boot opening also restricts the size of items that can fit.
On the road
Two engines were available in standard New Zealand-new Beetles: a 2-litre four-cylinder petrol engine and a 1.8-litre four-cylinder turbocharged petrol. Japanese models were also available with a 1.6-litre four-cylinder petrol, as fitted to our review car. It produces 75kW and 148Nm.
Cars built up to mid-2008 used either a five-speed manual or a four-speed automatic which was then replaced by a six-speed unit that could be shifted manually. This engine is smooth and quiet and the transmission reasonably smart with its shifts.
Unfortunately, the engine lacks the power to make the Beetle perform well and you will be pushing it hard on hills or to overtake with a full load on board.
The way the car handles and rides is excellent. It is soft and comfortable. There is little body roll through corners. The steering is light and easy to use around town, with enough feel to make it fun to drive on open-road corners. All but the worst bumps are soaked up well. Road noise is also quite low.
We could not find a local tow rating for the Beetle. However, overseas sources indicate it can pull a braked trailer up to 1,000kg - that's the equivalent of a small trailer boat and on the low side for a car of this size.
The Beetle's rear shape and its large rear window mean visibility for parking is good and you're able to see large items behind you easily. We don't think a reversing camera is necessary and a screen would also have a visual impact on the cool, retro interior. Higher grade cars received reversing sensors as standard and we think these are an excellent feature to look out for.
Safety
RightCar does not list the used import version of the Beetle. However, our review car has the same safety equipment as the New Zealand-new model which carries a four-star ANCAP rating (1999 and onwards). Our car is fitted with driver, passenger and side airbags, and electronic stability control. Curtain airbags were not fitted to the model - the side airbags are listed as head protecting.
ISOFIX child seat mounts and top tethers are found in the window positions at the back.
Reliability
The Beetle has a poor reputation for reliability - the engines, transmissions and electronics are all known to have issues. The engine in our review vehicle uses a cambelt which will require regular replacement.
Earlier versions with the 2-litre engine suffered from head gasket failure. This was in part due to heat degradation of a plastic heater hose located in an inaccessible position behind the engine block.
The automatic units are also prone to failure – this is detected either through slipping or "flaring" (engine revolutions increasing or "hunting" between automatic gear selection while accelerating) or, on downshifts, a harsh thump as if the gearbox is crudely shoving itself into a lower ratio.
Repairing a Volkswagen gearbox can be expensive - any potential Beetle purchase should be driven on a range of road speeds and conditions before purchase.
Electrical gremlins are common with sensors, airbag control modules and seat sensors.
The main headlamps are known to fail and are difficult to replace - they require a unique tool held only at dealerships and specialists, not necessarily your local mechanic.
The air-conditioning units are prone to failure after losing refrigerant. This can be costly to fix as the leak is not always easy to find.
Inside, Beetles are notorious for the poor quality of the plastic switchgear and fittings. The driver's door master electric window switch and individual window switch are known to degrade and the rockers fail – that means replacement with a very expensive new switch unit.

Plastic hinges in the glovebox lids are known to snap, the plastics around the door handles to degrade and console lid hinge units to fail. The glue that holds the roof lining can fail over time, so make sure you check the interior carefully. The only solution is to have new lining installed by an automotive trimmer at the cost of several hundred dollars.
Paint fade and clear-coat peel appear on top surfaces, especially the wheel arch units and tailgate, if a car has been exposed to the sun regularly. The combination of plastic and metal bodywork components means differing paint application and fading results in a patchwork appearance, especially on brighter colours.
Cost of ownership
Volkswagen recommends you service the Beetle every 12 months or 15,000km, whichever comes first. Services cost $300 each. The cambelt and water pump needs to be replaced every six years or 120,000km. This will cost around $1,200. At every 80,000km the spark plugs will need to be replaced, which adds $140 to the service.
RightCar does not provide fuel economy details for this model and internationally reported consumption varies. We expect it to be similar to the more common 2-litre version, which RightCar estimates will cost $2,630 in fuel a year over 14,000km of driving a year. The 55-litre fuel tank costs $110 to fill at $2 per litre and will take you only 530km before the fuel light comes on.
A vehicle licence for the Beetle is $99.02 a year, with the car in the second-cheapest ACC levy group.
Trade Me Insurance estimates insuring a Beetle valued at $9,480 will cost $46.63* per month.
Buyers' guide
The New Beetle is available on Trade Me priced from $3,000 to $17,000 for later and lower mileage vehicles. Few New Zealand-new cars were sold after the early years of the model and are hard to find. The most expensive cars are convertibles and low-mileage, late-model, used imports.
Variants
Base grade - Powered by a 2-litre four-cylinder engine. Features steel wheels, electric windows, remote central locking, CD player stereo, driver, passenger and side airbags, and electronic stability control.
Plus - On base model adds leather seats, heated front seats, leather steering wheel, parking sensors, fog lights and alloy wheels.
Turbo - On base model adds alloy wheels, fog lights, sports suspension and body kit.
Japanese versions
EZ - Powered by a 1.6-litre four-cylinder engine. Features driver, passenger and side airbags, electronic stability control, CD player stereo, remote central locking, manual air-conditioning and electric windows.
LZ - Powered by a 2-litre four-cylinder engine. Adds projector-style headlights, alloy wheels, leather steering wheel, leather seats, heated front seats and reversing sensors.
Turbo - Powered by a 1.8-litre turbocharged four-cylinder engine. Adds 17-inch alloy wheels, body kit, and sports suspension.
Timeline
2000 Launched in New Zealand
1999 Turbocharged engine introduced
2001 Convertible version added
2008 Automatic upgraded from four to six gears
2012 Replaced by new model
Details
Review vehicle
2008 Volkswagen "New" Beetle EZ
Price
$4,000 to $14,000 for models which have travelled 70,000 to 120,000km
Engine
1.6-litre four-cylinder, 75kW and 148NM
Transmission
Four-speed automatic, front-wheel drive
Safety rating
Four-star ANCAP (NZ new version)
Servicing
15,000km or twelve months
Spare wheel
Space saver
Fuel economy
9.4-litres per 100km (claimed)
Fuel type
Premium
Length
4129mm
Width
1721mm
Height
1498mm
Towing capacity
1000kg (braked)
Turning circle
10.9m
This review covers the Volkswagen Beetle for model years 2000, 2001, 2002, 2003, 2004, 2005, 2006, 2007, 2008, 2009, 2010 and 2011.
Review vehicle supplied by Turners Cars.
*Our insurance estimates are based on a 35-year-old male with no accidents in the last two years, garaging the car in Mission Bay, Auckland. The car is not used for business and will cover 10,000km to 20,000km a year. We estimate with no option add-ons and $500 excess. Customise your estimate at Trade Me Insurance.
---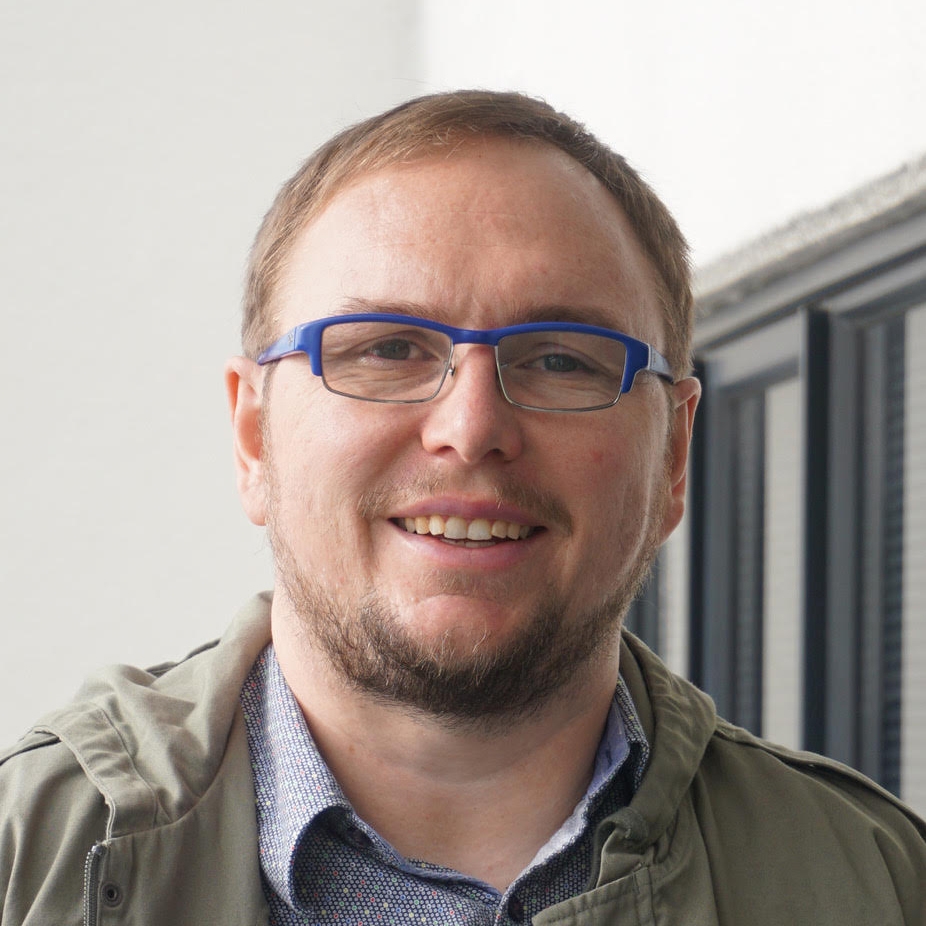 ---