Volkswagen Golf 2008-2013 used car review
The Volkswagen Golf is a super-efficient and well-built small hatch.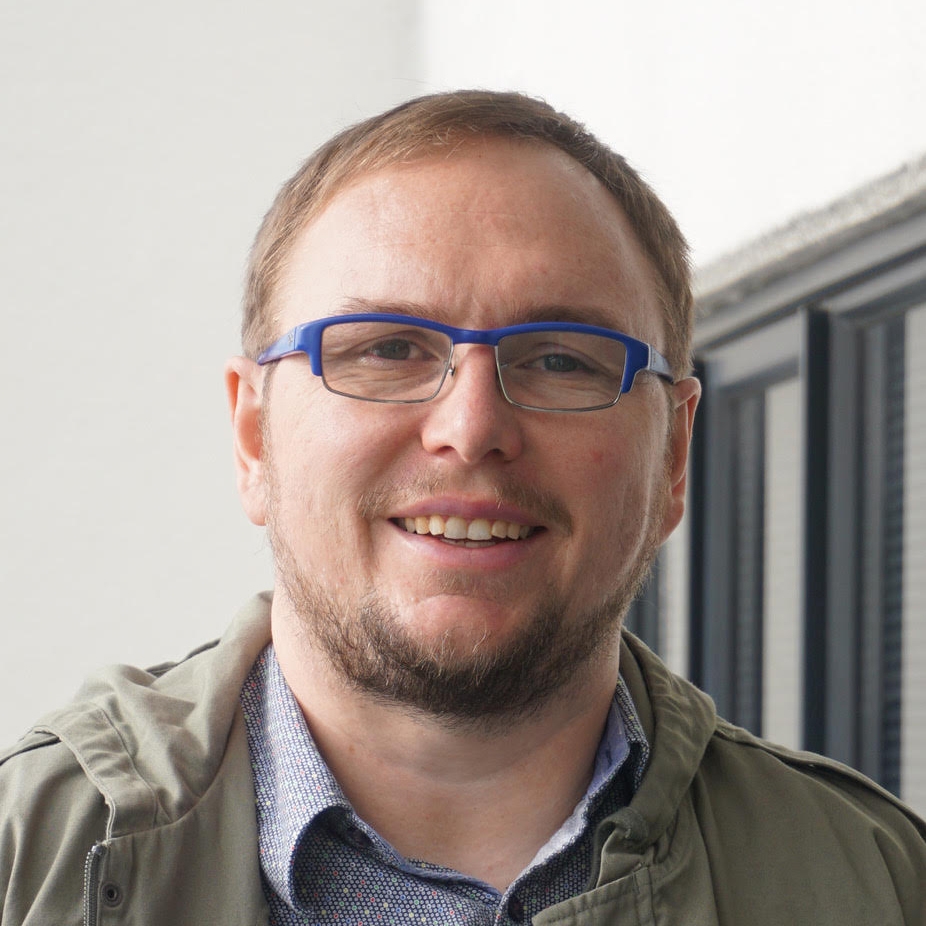 Richard Edwards

Expert Reviewer | Auto Media Group
The Volkswagen Golf is a super-efficient and well-built small hatch. You should carefully check the transmission before buying.
The "Mark 6" Volkswagen Golf was notable for simplicity and lower cost to build than its predecessor at launch. Hatchback, cabriolet and station wagon models were available. High-performance GTi and R models were also based on the standard Golf.
Inside and out
Volkswagen doesn't change much about the Golf's look with each generation, so there is little outside to distinguish it from the previous and next generations. At the front is a slated plastic grille with a large Volkswagen emblem in the middle. From the side, both the front and rear pillars look chunky and strong. The rear also features a large badge which doubles as the door handle.
The interior of the Golf has a very solid, quality feel. There are soft-touch materials in the places you lay your hands on frequently. The two main gauges stick out in their round pods and there's a colour screen for the trip computer in the centre. The leather-covered steering wheel features controls for the trip computer and stereo. The CD player stereo has USB and AUX ports so you can play music.
The front seats are good with firm, supportive cushions and decent material. Rear seat head and legroom are good and the seat is one of the widest in the class. The centre section is flat, which allows three average adults to ride in comfort.
Boot space is good at 380 litres, high for the class. Three to four medium-size suitcases should fit. A high loading lip means you do have to lift bulky items a little high to get them in. The rear seat splits and folds forward 60/40 to accommodate larger pieces.
On the road
A large range of engines can be found in this generation Golf. Standard petrol models are powered by 1.2-litre or 1.4-litre four-cylinder turbocharged petrols, or there's a choice of 1.6 and 2-litre four-cylinder turbocharged diesels. The performance models use a 2-litre four-cylinder turbocharged petrol engine available in a range of outputs.
The 1.6-litre diesel in our review vehicle features the unique "Bluemotion" package of technology to make it more fuel-efficient. It outputs 77kW and 250Nm. The Golf is not quick, although it is zippy around town. Lots of torque means a heavy load should not impact its performance significantly.
The dual-clutch automatic is extra quick with its shifts, and gears can be selected manually. For a super-economical practical hatch, the Golf is pleasant to drive. The steering is light and responsive and the brakes are very good.
It corners very flat, with little body roll - although drivers used to Japanese hatchbacks could find it a little firm. There is some noise from the engine when it's pushed hard but overall noise levels are very low.
Visibility in the Golf has improved compared to the previous model. Seeing to the rear is relatively easy and well-designed mirrors help. Reversing sensors and cameras are not standard and we think most users will not need them.
We couldn't find an official tow rating for this generation Golf. In some parts of the world, Volkswagen prohibits towing because of issues with the transmission. We did find an aftermarket option able to pull up to 1,500kg braked (a small trailer boat). We suggest talking to your local Volkswagen dealer if you wish to tow with this model.
Safety
RightCar lists the VW Golf with a five-star ANCAP safety rating. Safety specifications are high with front, side and curtain airbags, traction control, electronic stability control, electronic brake-force distribution and emergency brake assist. New Zealand-new models also feature a driver's knee airbag.
ISOFIX child seat mounts and top tethers are found in the window positions at the back. All three rear belts are the full shoulder type, which offers more protection than a lap-only belt in the centre position.
Reliability
The sixth-generation Golf is generally reliable with one big exception - the dual-clutch automatic transmission. A high number of failures in the transmission led to a mass recall for corrective action, which included software updates and new transmission fluid.
Issues include a hesitation to engage gears and sharp shifting. If you are considering a Golf, particularly an import, check with your local dealer to see if the recall work has been done.
Even if it has been done, there's no guarantee it will not be an issue - so consider buying mechanical breakdown insurance to cover such a possibility.
Other components are durable. The engine uses a timing chain which will not require regular replacement. It is known to use oil, though not enough to cause concern. Make sure you check it regularly to prevent further issues.
A few small electrical problems have been reported, so check all switches and buttons before you buy.
Cost of ownership
This generation Golf needs to be serviced every year or 15,000km. The standard service costs $350 with a more extensive service at 45,000km priced at $920.
Despite the Road User Charges system being weighted against small diesel cars, the Golf is still cheap to run. RightCar estimates the cost over 14,000km of driving at $1,720. The 55-litre fuel tank will cost $79.75 to fill at $1.45 a litre, and should take you an exceptional 1040km before the fuel light comes on.
A vehicle licence for the diesel Golf will cost $155.69 a year, with the car in the cheapest ACC class.
Trade Me Insurance estimates insurance for a 2011 Volkswagen Golf valued at $18,700 will cost $52.88* per month. This is $12 cheaper than a diesel BMW 1-Series.
Buyers' guide
On Trade Me you can find standard model 2007-2013 Golfs from $6,000 to $26,000. GTi and R models are worth more and range in price up to $38,000. New Zealand-new cars which come with a service history are worth more than imported cars.
Variants
Trendline TSI - Powered by a 1.2-litre turbocharged petrol engine. Features steel wheels, semi-automatic air-conditioning, fabric seats, remote central locking and CD player stereo.
Comfortline TSI - Powered by a 1.4-litre turbocharged petrol engine. Adds alloy wheels, leather steering wheel, cruise control, stereo controls on the steering wheel and colour information screen.
Trendline TDI - As per Comfortline with a 1.6-litre turbocharged diesel.
A range of special sports models was also offered. These include the GTi and R-Line.
Timeline
2008 Launched globally
2009 Variant station wagon launched
2011 Cabriolet launched
2013 Replaced by new model
Details
Review vehicle
2011 Volkswagen Golf TDI Trendline
Price
$6,500 to $18,000 for models which have travelled 70,000 to 120,000km
Engine
1.6-litre four-cylinder turbocharged, 77kW/250Nm (claimed)
Transmission
Seven-speed dual-clutch automatic, front-wheel drive
Safety rating
Five-star ANCAP rating
Servicing
15,000km or 12 months
Spare wheel
Space saver
Fuel economy
4.8-litres per 100km (claimed)
Fuel type
Diesel
Length
4204mm
Width
1759mm
Height
1479mm
Turning circle
10m
This review covers the Volkswagen Golf for model years 2008, 2009, 2010, 2011, 2012 and 2013.
Review vehicle supplied by Turners Cars.
*Our insurance estimates are based on a 35-year-old male with no accidents in the last two years, garaging the car in Mission Bay, Auckland. The car is not used for business and will cover 10,000km to 20,000km a year. We estimate with no option add-ons and $500 excess. Customise your estimate at Trade Me Insurance.
---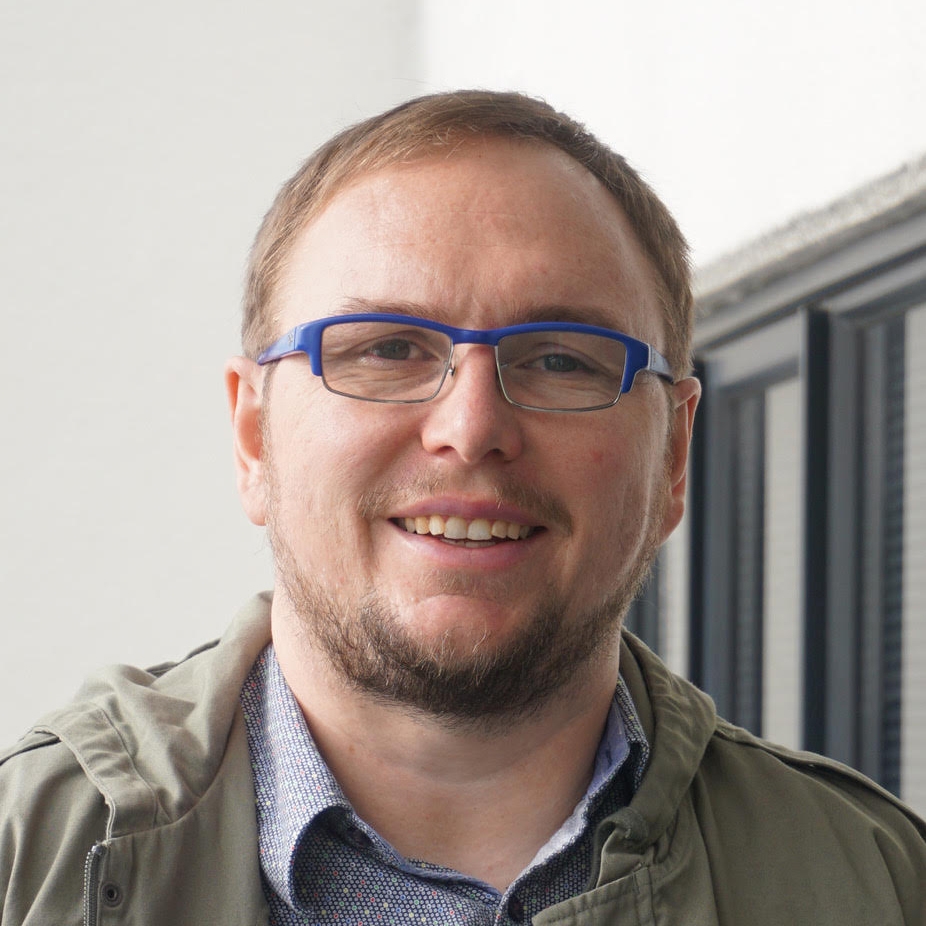 ---