Volkswagen Golf TSi 2007 new car review
This 1.4-litre turbocharged Golf TSi MkV replaces the 2-litre naturally aspirated model.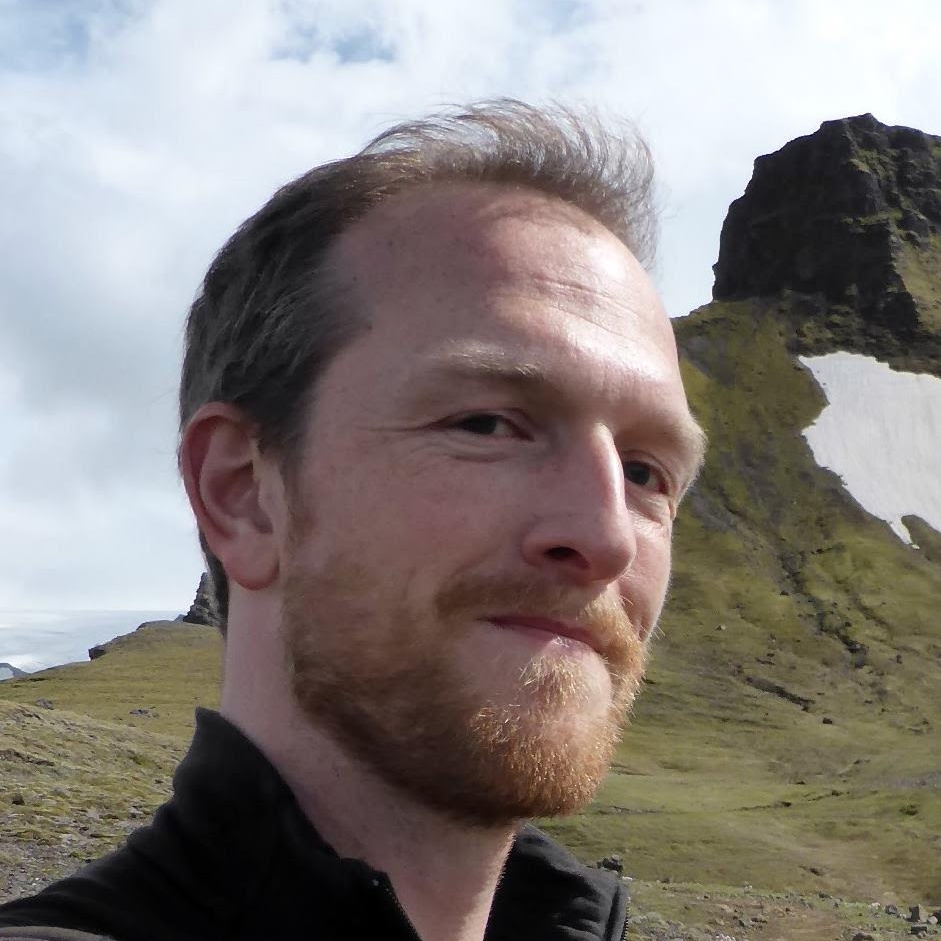 Darren Cottingham

Expert reviewer | Auto Media Group
My Mum owns a near-new VW Golf GTI MkV. She told me it has eight airbags. "Nine with you in it," I said. And I could because I live in Auckland and she lives in Napier — far too far to reach with a disciplinary wooden spoon.
The not so goods
Some items that would be considered standard on a car this price are omitted – audio controls on steering column, reversing sensors, electric seats
A touch on the pricey side
The good
Quality feel
Handling
Performance
The not-so-good
A touch on the pricey side
Some items that would be considered standard on a car this price are omitted
On the road
The Mark V GTI was technically the first 'TSi' variant of the Golf with its two-litre turbo, even though it wasn't badged as so, and it signifies Volkswagen's efforts to give their cars smaller engines without compromising on power and performance. This 1.4-litre turbocharged Golf TSi MkV replaces the 2-litre naturally aspirated model, but with the smaller engine is now much more frugal. VW quotes 7.1l/100km — a figure that is ridiculously easy to beat.
Take, for example, the FPV GT I reviewed a month or two ago. It has a quoted figure of around 15 litres per 100km from the 290kW V8. That would be about right if all roads sloped downhill. With the Golf, though, I regularly got better than 7.1.
If you look carefully at the images below, you'll see I managed a piffling 6.5k/100km travelling from Parkside HQ in Grey Lynn to the photo location in Kohimarama. Without even trying. With a turbo engine. Ye gods!
But you're not going to buy a turbo Golf solely because of the fuel economy.
If that really mattered to you, you'd buy the diesel Polo TDi which achieves 4.5l/100km. No, turbocharged vehicles should be about an engaging drive, comfortable seats, and conveniently placed receptacles to take my ever-present water bottle.
On a trip to Raglan over the weekend, the receptacles performed with aplomb, allowing me to remain optimally hydrated from the door-mounted bottle holder. The Golf was responsive and comfortingly competent on the sinuous backroads via Waingaro. An insidious power lurks within, ready to burst past slower traffic.
While I didn't test the 0-100kph time, I'm sure VW's marketing people are liars. It cannot possibly be 8.8 seconds — it feels quicker. Perhaps it's the slight turbo lag on take-off that challenges the traction control, or maybe it's the 220Nm of torque from a lowly 1500rpm, or even the slick-shifting six-speed DSG 'box that makes the acceleration relentless.
This dual-clutch gearbox also has a sport mode that makes it more responsive, and keeps the Golf in gears more suited to caning it through the gorse-clad wilderness; or, you can choose to change gears yourself using the sequential option.
Inside and out
Receptacles aside, being in the Golf is pleasant with dual climate control, an automatically dimming rear-view mirror, air-conditioned glove box, heated wing mirrors and rain-sensing wipers. Safety features include ABS, ESP (electronic stability protection) and EDL (electronic diff lock).
It's unusual to get a white car as a press car. They get dirty quickly and quite often have a 'fleet' look about them. But the Golf pretty much pulls it off. The body colour is set off with black trim and half-colour-coded bumpers, and the indicators are fared into the wing mirrors with the useful ability for the driver to actually see them blinking (less chance of accidentally leaving them on). Sixteen-inch six-spoke Hockenheim alloys wrapped in 205/55 tyres conceal disc brakes.
Verdict
The lined receptacles made me think about how certain cars ooze quality. This Golf by no means has the trappings of luxury — the seats aren't leather or electric, and the steering wheel is lacking basic controls like audio functions — but it feels great. It's a car that is balanced. It has the right amount of power, sharp handling and interior practicality. It may not have all the luxuries in the world, but everything it does do, it does with precision and competence. VW has under-promised and over-delivered with the Golf.

Note: This was reviewed as a new vehicle.
---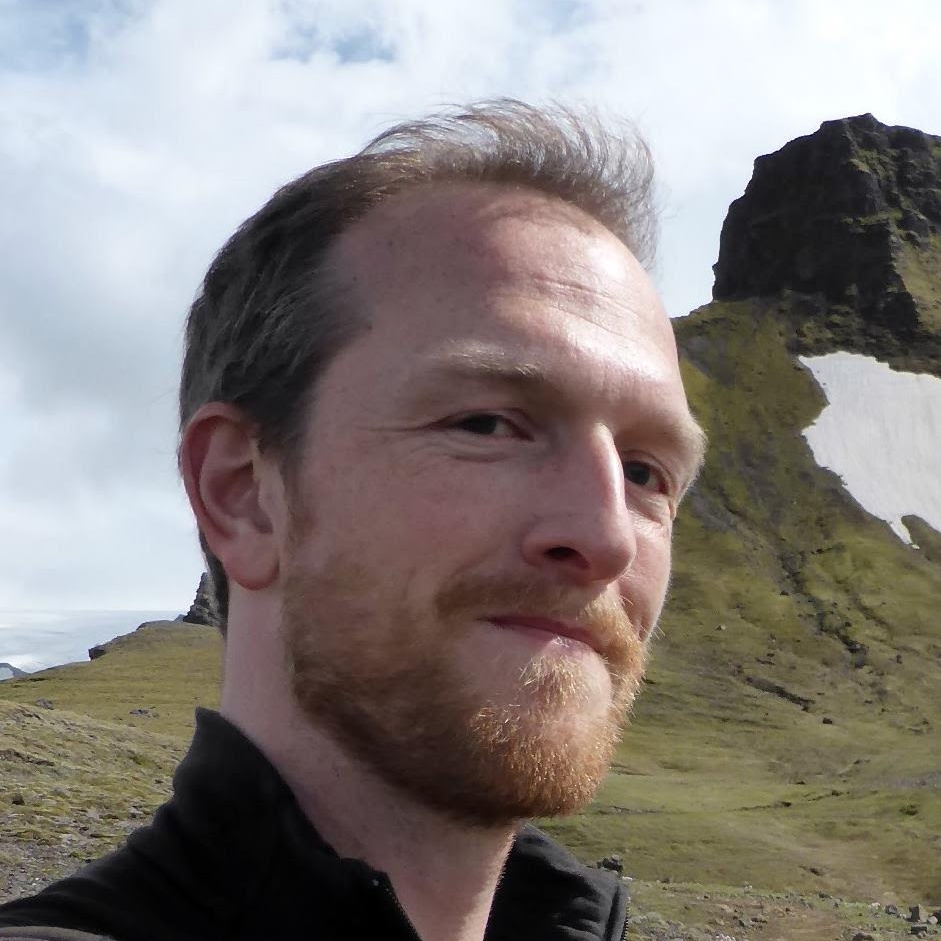 ---