Volkswagen Passat 2000-2005 used car review
The Volkswagen Passat offers a comfortable drive and premium features at a low price.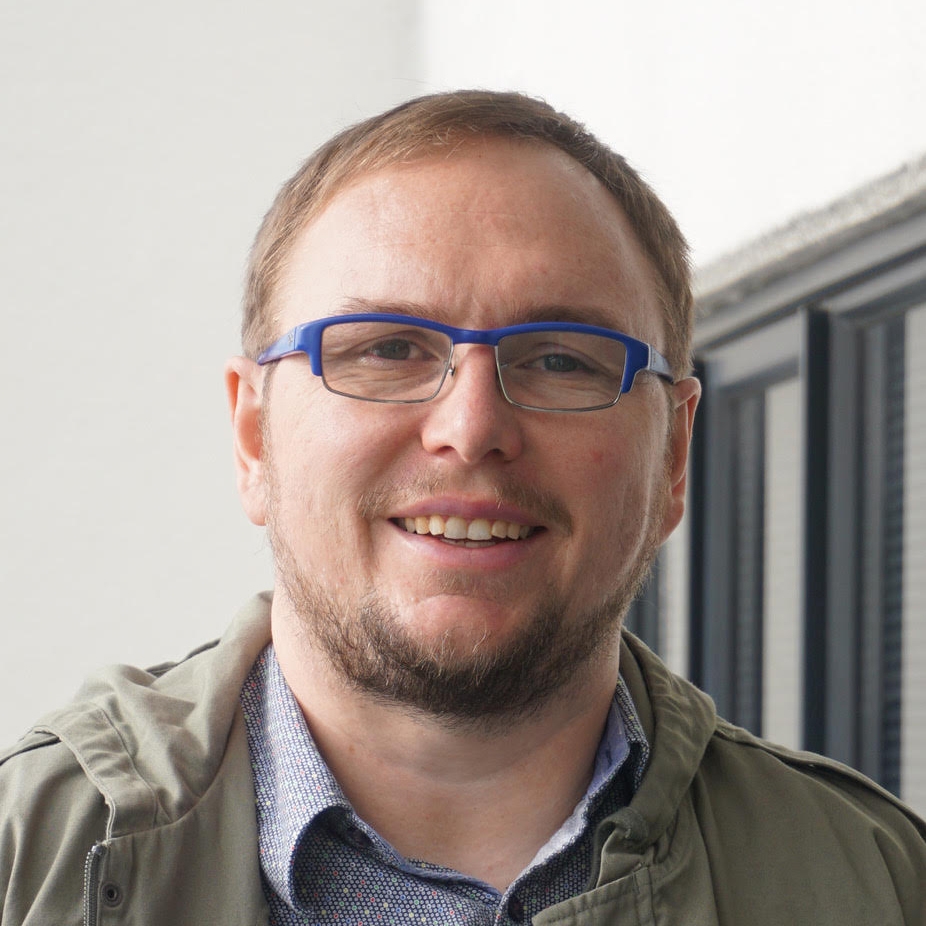 Richard Edwards

Expert Reviewer | Auto Media Group
The Volkswagen Passat offers a comfortable drive and premium features at a low price. A poor reputation for reliability makes it a risky buy.
The Volkswagen Passat sits in an unusual position in the car market. It is considered a premium model when compared to Japanese cars like the Mazda6 and Nissan Primera, yet it does not have the high-end image of the Audi A4 or BMW 3-Series. It is available in sedan and wagon versions - the latter is known as the Variant.
Inside and out
The Passat has a premium look with subtle chrome trims around the car and projector-style headlights at the front. The nose of this model slopes a long way forward from the edge of the bonnet. The rear is the opposite - it is flat and falls straight down from the edge of the boot lid.
The interior features some very nice feeling soft plastics and fabrics - the odd item out is an area of wood-look plastic trim around the stereo and doors.
The steering wheel is wrapped in leather. Chrome-trimmed gauges are straightforward and easy to read. A red information screen is set in the centre of the dash cluster. The centre console features a Japanese navigation and stereo unit, which will require a band expander to receive local stations. Below it is the climate control air-conditioning.
The front seats are very well sculpted for support, particularly under the thighs. The driver's seat has a massive range of forward, backward and height adjustment, which makes it easy for drivers of any size to get comfortable. The rear seat has plenty of legroom, although the ceiling feels a little low. Three adults are unlikely to find enough width across the car.
The Passat's boot is a reasonable size and we think up to four large suitcases will fit. However, that might take some juggling because the entrance is a little shallow. The rear seat splits and folds forward for larger items and there is a ski port between the seats.
On the road
A range of petrol and diesel engines are available in the Passat: 2-litre four-cylinder petrol, 1.8-litre turbocharged four-cylinder petrol, 1.9-litre four-cylinder turbo diesel, 2.3-litre five-cylinder petrol, 2.5-litre turbocharged six-cylinder diesel, 2.8-litre six-cylinder petrol and a four-litre "W8" eight-cylinder engine.
A five-speed manual was available, though that's very rare. Most use a five-speed automatic which can be shifted manually. Our review vehicle uses the "V5" five-cylinder engine, which produces 110kW and 210Nm.
It offers solid performance, and having a load on board shouldn't trouble it. It also has a unique engine note, a "thrum" that comes from its five-cylinder design. The transmission is smooth, though worn CV joints mean our car is a little clunky at low speeds.
Comfortable and easy are the best ways to describe how the Passat drives. The steering is quite light and the ride is soft with most bumps absorbed well. Road noise is also minimal. The brakes feel very soft, although that might be more of an indication that our car needs a service.
Forward and rear visibility is not great when parking - the low curving nose makes it difficult to guess where the edges of the car are. Parking sensors and reversing cameras are not standard on any models and we think a camera would be a great addition. You can buy one to fit yourself from $50 or have a professional do it from $200.
The Passat has a reasonable tow rating for a medium-size car. It can pull 750kg unbraked (a medium-size garden trailer) and up to 1,600kg braked (a medium-size trailer boat).
Safety
RightCar lists the Passat with a five-star Used Car Safety Rating (1998–2006). New Zealand-new versions have a high level of safety features; driver and passenger airbags, side airbags and curtain airbags, traction control and electronic stability control.
Japanese import cars do not get the side and curtain airbags as standard. However, they are a widespread feature. Look for "SRS" badges on the edge of the front seats and the interior side trim of the car to confirm they are there.
Our review vehicle did not feature ISOFIX child seat mounts. The centre seatbelt is a lap-only type, which does not offer as much protection as a full shoulder-type belt.
Reliability
This generation Passat has developed a poor reputation for reliability. The service department at our local Volkswagen dealer says a pre-purchase inspection is essential because the model has developed some issues as it has aged.
The V5 engine uses a timing chain rather than the cambelt and that can be the Achilles heel of many an engine - they have developed a reputation for stretching the timing chain. It can be replaced if identified in time but expect a bill of around $1,500. If it fails, the engine will need to be replaced at double that cost. Look out for a "check engine" light and engine misfires. They also have an appetite for ignition coil packs, which are not easy to replace.
The automatic transmission is also known to develop issues as it ages.
Listen for a harsh shift, particularly a thump on downshifts when the car is slowing. Check too for "flaring" or a slight rev when the engine changes to a higher gear. Total loss of drive is also possible. A replacement transmission is the easiest way to fix the issue, but the fault is so common there's a chance the new box will do the same. A rebuild is pricey and unlikely to be economical.
ABS pump failure is another common problem. It is reasonably expensive to rectify, so check for any warning lights that stay illuminated as you drive. If you're buying privately, make sure the ABS warning light comes on when you first start up as part of the check-light test cycle in case an unscrupulous vendor has removed the bulb to hide a faulty system.
Carefully check the interior too, because the glue holding the roof lining and door trim fabric in place can fail over time. The only solution is to have new head-lining installed by an automotive trimmer at the cost of several hundred dollars.
Aging air-conditioning units on Passats are another weak point, so make sure you check both the hot and cold cycles to determine the correct temperatures are being reached. Look under the carpet in the front footwells - the aging air-conditioning condenser pipe can become blocked which may cause water to back up and drip down into the cabin floor.
Other weak points to watch out for in the cabin are the door grab handles, cloth panels behind the handles, electric window switches, the driver's door master switch, window regulators and central locking actuators.
Be aware that the wear cycle of the front discs and disc pads is usually considerably shorter than in the Passat's Japanese rivals and, although not expensive, the labour cost of fixing them can be an unexpected burden.
Cost of ownership
Volkswagen recommends servicing the Passat every 12 months or 10,000km, whichever comes first. Our local Volkswagen dealer quoted $460 for each service.
RightCar estimates that over 14,000km of driving a year, a Passat V5 will cost $2,740 to fuel. The 62-litre fuel tank will cost $124 to fill and should take you 630km before the fuel light comes on.
A vehicle licence for the Passat costs $76.92 a year, with the car in the cheapest ACC levy group.
Trade Me Insurance estimates insurance for a Passat valued at $5,180 will cost $43.92* per month. That's $7 cheaper than an Audi A4 of the same age.
Buyers' guide
The Passat fetches relatively low prices on the used market despite the range of features it offers. That's partly because of concerns over its reliability, though it is simply not as popular and appealing as models like the Audi A4 and Mazda6/Atenza.
On Trade Me, Volkswagen Passats range from $1,500 to $13,000. New Zealand-new cars fetch significantly more than Japanese imported versions, and low mileages are important. The V6 4Motion model is worth the most. Fears about fuel and repair costs drive down the price of the W8 4Motion.
Variants
2.0 and V5 - Powered by a 2-litre petrol engine. Features fabric seats, cassette stereo, climate control air-conditioning and alloy wheels.
T - Powered by a 1.8-litre turbocharged petrol engine. Adds part-leather seats, heated front seats and CD player stereo.
TDI - Powered by a 1.9 or 2.5-litre diesel engine. Adds full leather interior and CD stacker.
V6 - Powered by a 2.8-litre six-cylinder engine. Adds electric front seats and heated front seats.
V6 4Motion - Adds all-wheel drive.
W8 4Motion - Powered by an eight-cylinder engine. Adds automatic wipers, heated rear seats, sunroof and unique 18-inch alloy wheels.
New Zealand-new and used import models have similar specifications. The key difference is in safety specification. Electronic stability control is standard and New Zealand-new model cars get front, side and curtain airbags. Only front airbags are standard on import models and the others are common options.
Timeline
1999 - Launched as a major update to the Passat model
2002 - W8 model launched
2004 - 2.0 model introduced
2005 - Replaced by new model
Details
Review vehicle
2003 Volkswagen Passat V5
Price
$3,000 to $10,000 for models which have travelled 70,000 to 120,000km
Engine
2.3-litre five-cylinder, 110kW and 205NM
Transmission
Five-speed automatic, front-wheel drive
Safety rating
Five-star Used Car Safety Rating
Servicing
10,000km or 12 months
Spare wheel
Space saver
Fuel economy
9.8-litres per 100km (claimed)
Fuel type
Premium
Length
4704mm
Width
1740mm
Height
1436mm
Towing capacity
750kg (unbraked), 1,600kg (braked)
Turning circle
11.7m
This review covers the Volkswagen Passat for model years 2000, 2001, 2002, 2003, 2004 and 2005.
Review vehicle supplied by Turners Cars.
*Our insurance estimates are based on a 35-year-old male with no accidents in the last two years, garaging the car in Mission Bay, Auckland. The car is not used for business and will cover 10,000km to 20,000km a year. We estimate with no option add-ons and $500 excess. Customise your estimate at Trade Me Insurance.
---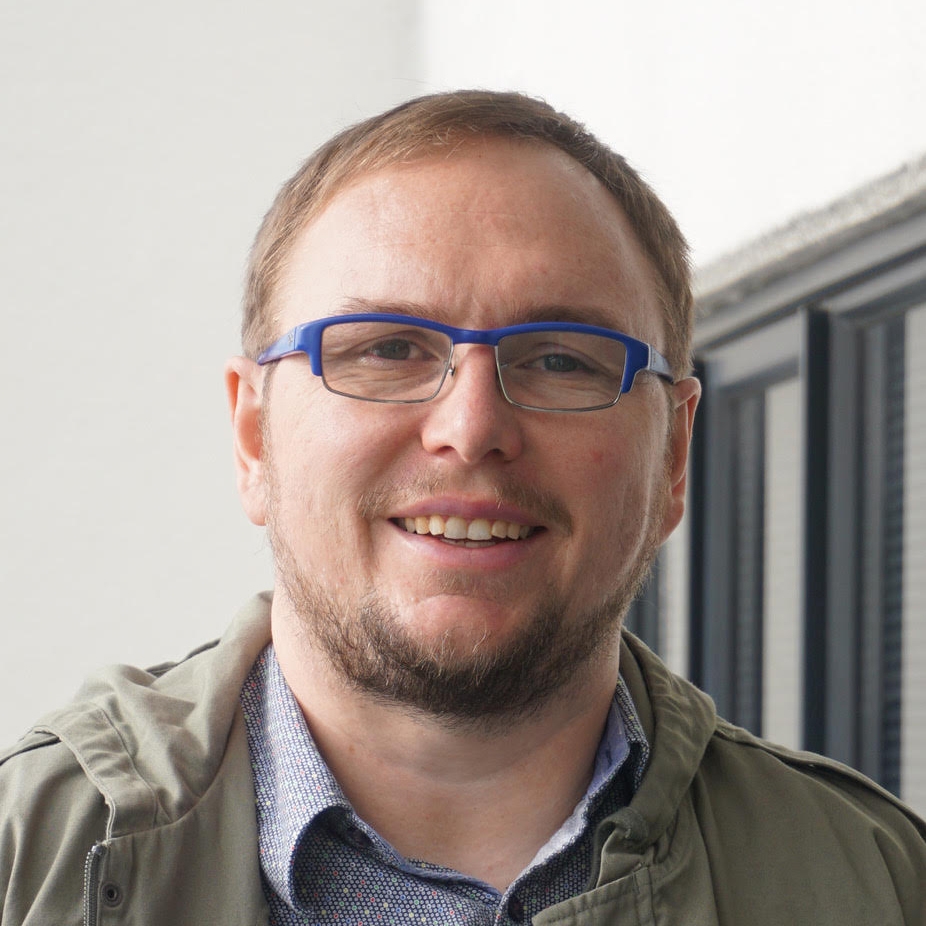 ---