Volkswagen Passat 2005-2010 used car review
The Volkswagen Passat offers European comfort and solid dynamics in a practical package.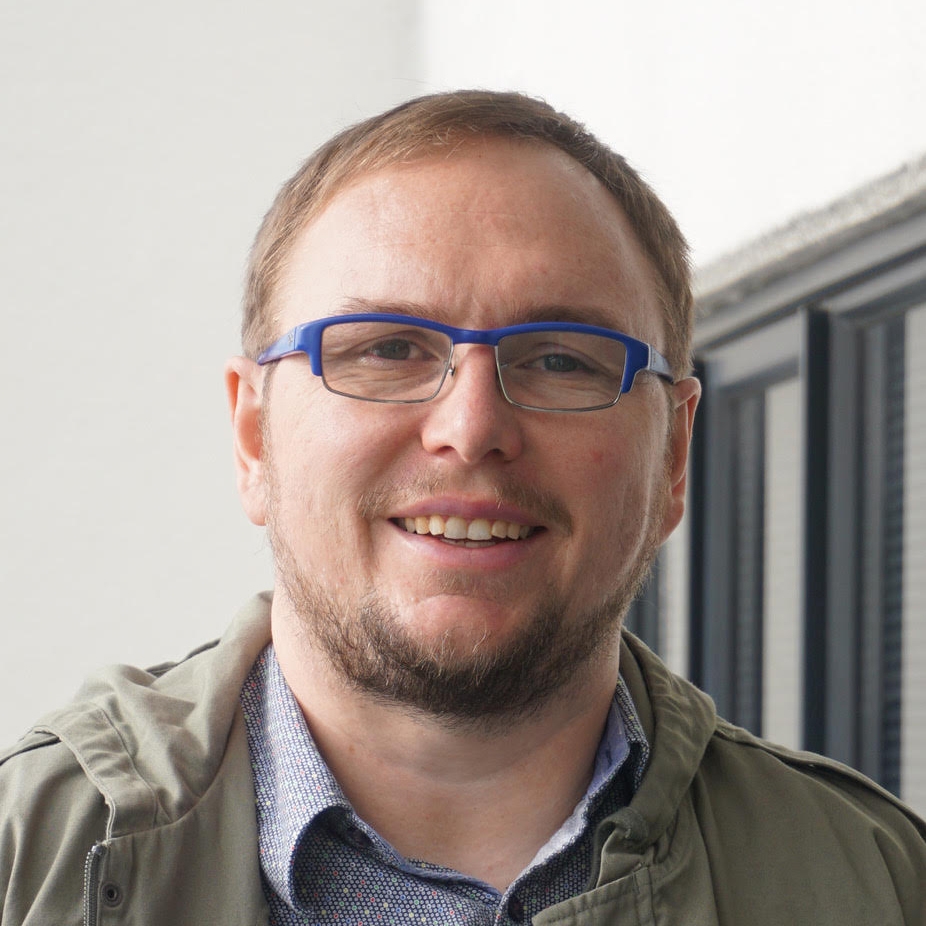 Richard Edwards

Expert Reviewer | Auto Media Group
The Volkswagen Passat offers European comfort and solid dynamics in a practical package. Shop carefully because there are mechanical issues.
The Volkswagen Passat is considered a premium model here in New Zealand Our review vehicle is a station wagon - or "Variant" in Volkswagen terms. A sedan and four-door coupe versions are also available.
Inside and out
The VW Passat carries what was a new Volkswagen family look for the time, with a chromed grille surround that carries down low into the front bumper. The roof features long rails which are handy for attaching a bike rack or roof box. The rear is slightly sloped and features large round taillights.
A metallic silver strip dominates the dashboard. It runs the full width and down into the centre console. The gauges are set into this strip and between them is a red-coloured information screen. The CD player stereo will require a band expander to receive local stations.
Below it are controls for the climate control air-conditioning which allow different settings for driver and passenger. Alongside the transmission shifter are buttons for controlling the electronic stability control and other systems.
We were impressed with how solid everything felt and its overall quality. The front seats are sculpted, soft and comfortable, though more side support would be nice. The driver's seat is adjustable forward and back and for height manually, with electric adjustment for tilt and lumbar support.
Space in the rear seat is good with the seat position angled back and very comfortable. The centre seat is flat and comfortable, even for adults. Passengers back here enjoy their own air vents and pull-up sunshades at the top of the doors.
The Passat's boot is large and easy to access with its wide, low opening. Though slightly smaller than the Ford Mondeo's boot, it should still take six-medium suitcases. The rear seats split and fold forward to create a huge 1600 litres of space. An optional electric tailgate, which opens and closes at the touch of a button, is nice to have.
On the road
A large range of engines were fitted to this generation Passat. The most common were a 1.8-litre four-cylinder turbocharged petrol, a 2-litre four-cylinder turbocharged petrol, a 2-litre four-cylinder turbocharged diesel, a 3.2-litre six-cylinder petrol and a 3.6-litre six-cylinder petrol.
Our review vehicle uses the 1.8-litre engine, which produces 118kW and 250Nm. Despite being a small engine in a fairly large car, performance is healthy and acceleration brisk. The six-speed twin-clutch automatic is quick-shifting and smart as well – and it can be shifted manually.
The Passat offers an excellent combination of ride comfort with good handling. Bumps are soaked up well by compliant suspension, yet there is little body roll and plenty of grip. The brakes also perform very well.
Visibility through the rear load space is a little restricted and assistance is helpful when parking. Most Passats have parking sensors, except the "base" Comfortline specification we drove. Reversing cameras are standard on the R36 model. If the Passat you buy does not have a camera, you can add one yourself from $50 or have a professional do it from $200.
The Passat has a low-to-average tow rating for its size. It can pull up to 750kg unbraked (a medium-size garden trailer) and up to 1,500kg braked (a small to medium-size trailer boat). Diesel models can pull up to 2,000kg.
Safety
While the used import Passat has not been rated, the NZ-new version carries a full five-star ANCAP rating. Standard safety features are high and include driver, passenger, side and curtain airbags, electronic brake-force distribution, emergency brake assist and electronic stability control.
There are ISOFIX child seat mounts in the window positions of the rear seat. The back seat centre position also features a proper three-point seatbelt.
Reliability
These Passats have developed a number of issues since their launch. They need more frequent repairs than their Japanese equivalents, and the repairs are not cheap.
Although the engine uses a timing chain rather than a cambelt, they have developed a reputation for excessive wear. It's caused by a combination of oil pressure, poor maintenance and cold-start running, which allows the oil-pressure tensioner to slip and release.
The chain then slips which can result in catastrophic engine failure. Make sure the "check engine" light is not on when you buy and also listen for a chattering noise from the engine.
The six-speed dual-clutch automatic has been subject to many issues.
The control unit deteriorates, which causes the clutch to wear, and leads to harsh shifting, or fail altogether. When the issue was first identified, Volkswagen put a repair programme in place. That has now long passed and there is no guarantee the work was done on import versions.
Ensure the transmission shifts smoothly when you test-drive the car - and consider an aftermarket mechanical breakdown insurance policy.
Air-conditioning compressor failure is relatively common. The best fix is replacement with a secondhand unit and a full regas. That could set you back $1,000.
Other weak points to watch out for in the cabin are the door grab handles, cloth or leather panels behind the handles, electric window switches, driver's door master switch, window regulators and central locking actuators.
Cost of ownership
Volkswagen recommends servicing the Passat every 12 months or 15,000km, whichever comes first. Our local Volkswagen dealer quoted $480 for each service.
According to RightCar, over 14,000km of driving a year will cost $2,770 to fuel. The 70-litre fuel tank will cost $140 to fill and should take you 650km before the fuel light comes on.
A vehicle licence for the Passat costs $76.92 a year, with the car in the cheapest ACC levy group.
Trade Me Insurance estimates insurance for a Passat valued at $18,960 will cost $55.31* per month. That's $8 cheaper than an Audi A4 of the same age and similar value.
Buyers' guide
This generation Passat is available on Trade Me from $3,000 to $26,000. The cheapest cars are likely to have significant mechanical issues while the most expensive are low-mileage R36 wagons.
Although the Passat range extended to more than ten different variations with different engine options, both Japanese and New Zealand models broke down to basically three different packages.
With the exception of the R36, they will not be badged with this name - instead, they will have a badge indicating the type of engine they use - FSI, TSI or TDI. All-wheel drive cars might be badged 4Motion.
Variants
Comfortline - Features cloth upholstery, climate control with separate settings for the driver and passenger, cruise control, fog lights, leather steering wheel and CD player stereo.
Highline - Adds leather seats, rear parking sensors, reversing camera, automatic headlights and wipers, electric tailgate and electrically adjustable, heated driver's seat.
R36 - Powered by a 3.6-litre six-cylinder engine. Adds body kit, sports alloy wheels, chrome roof rails, sports seats, sports suspension and sports steering wheel.
Timeline
2006 Launched globally
2007 R36 model launched
2009 CC Coupe version launched
2011 Replaced by heavily updated model
Details
Review vehicle
2010 Volkswagen Passat Variant 1.8TSI Comfortline
Price
$5,500 to $23,000 for models which have travelled 70,000 to 120,000km
Engine
1.8-litre four-cylinder turbocharged, 118kW/250Nm (claimed)
Transmisison
Six-speed dual-clutch automatic, front-wheel drive
Safety rating
Five-star ANCAP rating (NZ model)
Servicing
15,000km or 12 months
Spare wheel
Space saver
Fuel economy
9.8-litres per 100km (claimed)
Fuel type
Premium
Length
4775mm
Width
1820mm
Height
1516mm
Towing capacity
750kg (unbraked), 1500kg (braked)
Turning circle
11.4m
This review covers the Volkswagen Passat for model years 2005, 2006, 2007, 2008, 2009 and 2010.
Review vehicle supplied by Turners Cars.
*Our insurance estimates are based on a 35-year-old male with no accidents in the last two years, garaging the car in Mission Bay, Auckland. The car is not used for business and will cover 10,000km to 20,000km a year. We estimate with no option add-ons and $500 excess. Customise your estimate at Trade Me Insurance.
---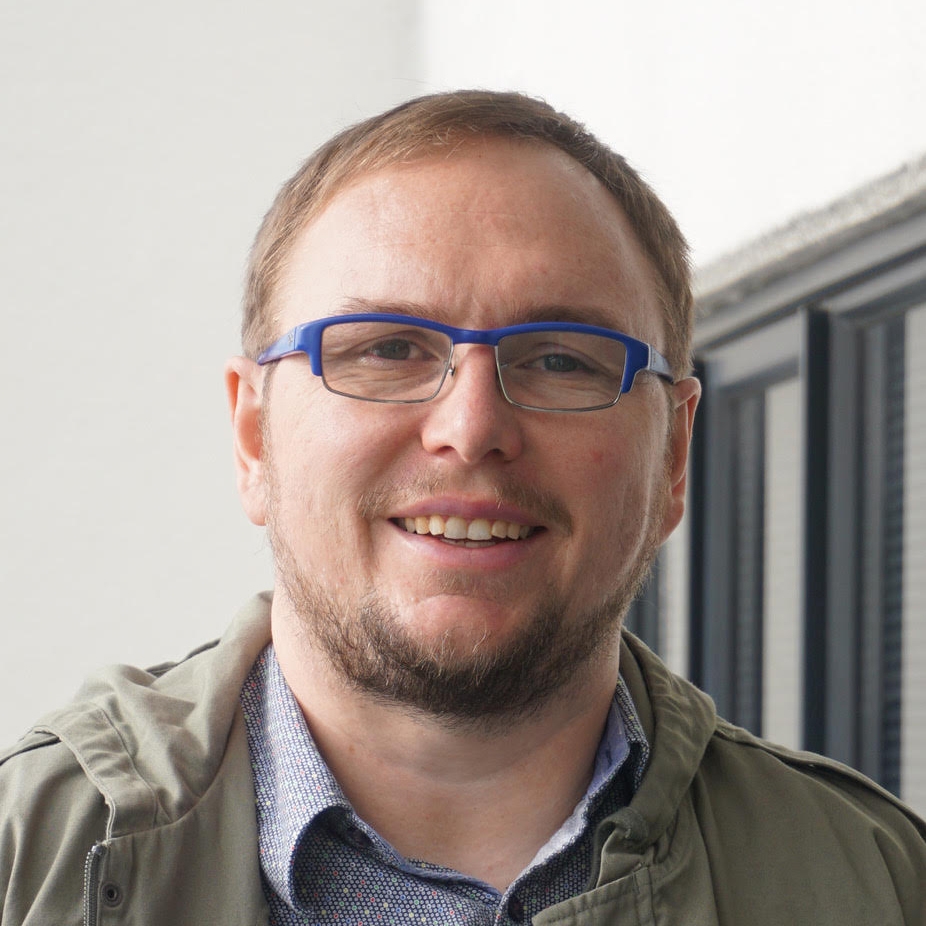 ---