Volkswagen Polo 2002-2009 used car review
The Volkswagen Polo is a light hatchback that offers a spacious interior and healthy levels of safety equipment.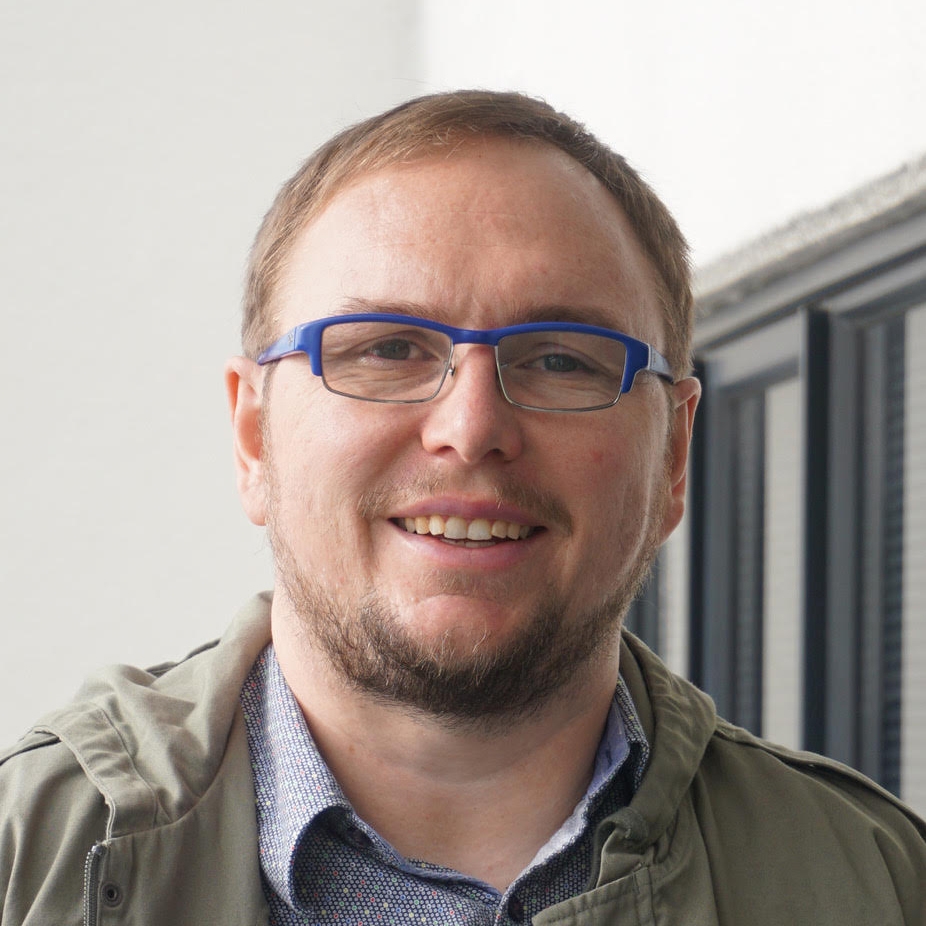 Richard Edwards

Expert Reviewer | Auto Media Group
The Volkswagen Polo is a light hatchback that offers a spacious interior and healthy levels of safety equipment. The engine lacks power and smoothness and uses a lot of fuel for its size.
The fourth-generation Volkswagen Polo was launched in 2002 and was immediately noticeable for its bold quad headlights. These disappeared in a 2005 facelift. When launched, it featured a broad range of equipment not usually seen in its class, including electronic stability control, multiple airbags and climate control air-conditioning.
Three and five-door hatchback versions made it to New Zealand, both new and used imports from Japan. An SUV-like version, the CrossPolo, was also sold. This looked as if had off-road abilities but was front-wheel drive like other variants.
Inside and out
The Polo looks quite tall for its size, with high, large windows. It has a relatively short nose, helpful for city parking and manoeuvrability. It shares its front and rear styling with its big brother, the legendary Golf. Along its sides are large plastic moulding strips that protect the panel work from parking dents. The rear features a tiny spoiler over the back window.
Thanks to the big windows, the Polo feels very spacious. All the surfaces you touch are made of hard-wearing plastic which has a quality feel. The gauges are straightforward and easy to read. Between them is a blanking plate which leaves an odd space - it would be an information screen on higher models. In the centre of the dash are the controls for most of the car's features.
There are buttons for the demister and electronic stability control along the top, a CD player stereo (will require a band expander to receive most New Zealand frequencies) and controls for the air-conditioning. This system is semi-automatic - it keeps the temperature at a set level; the control of the fan and vents is up to the user. A huge storage tray runs underneath the dash for almost the full width of the car and a pop-out cup holder sits next to the stereo.
The front seats are firm yet comfortable. The driver's seat is adjustable with a huge range back, forward, up and down. Tall drivers can sacrifice rear seat space to gain a huge amount of room. Rear seat space is very good. A high seating position means even tall passengers will find it reasonably comfortable, although the front seat might interfere with their knees. There is room for two adults; three will not find it comfortable.
The Polo's boot is average for the class at 250 litres - it is enough for one medium and two small suitcases. Used import models have a space-saver tyre, which provides more space but means bags need to be lifted over the rear lip of the boot to get them in. The back seat folds 60/40 to provide additional storage space.
On the road
The VWPolo is available with a range of engines, including a very efficient turbocharged diesel, and a high-performance 1.8-litre turbocharged petrol. Most Polos are powered by a basic 1.4-litre four-cylinder petrol engine, as is our review vehicle.
This produces 55kW and 126Nm. Model versions available from 2008 produced 74kW. Unfortunately, this engine is the weak spot in the Polo. It feels underpowered and unrefined. That's not helped by the four-speed automatic most commonly found in used import cars, which is slow to shift and quite harsh.
Load up a Polo with passengers and it needs to work hard, making a lot of noise and drinking a lot of fuel in the process.
That's sad because the rest of the driving package is good. The ride is firm yet comfortable. The steering is light and gives good feel and feedback as to what the car is doing. The brakes feel firm and strong under foot.
We don't see any need for a reversing camera or parking sensors in the Polo. Visibility is excellent all around and the large wing mirrors give a great view of what is behind you. The 10.6m turning circle is on the high side for a small car.
The Polo's tow rating is impressive for such a small vehicle. The 1.4-litre version can pull 500kg (unbraked), a small to medium-sized trailer, and 1200kg (braked) a small boat.
Safety
RightCar has given the Polo (2002-2010) a three-star Used Car Safety Rating. For cars of this age, the level of safety equipment is high, with front, side and curtain airbags, traction control and electronic stability control.
ISOFIX child seat mounts can be found in the rear seat window positions. All three rear seats feature a full shoulder-style belt, which offers more protection than a lap-only belt.
Reliability
Overall, the Polo is a smart compact hatchback with European flair but not without potential for expensive repairs as it ages. The used import 1.4-litre version reviewed here uses a cambelt which requires regular replacement.
The Polo's body is galvanised so you are unlikely to have any issues with rust. The bodywork on the Polo holds up very well, with the galvanised shell resistant to rust far beyond the normal expected lifespan of the vehicle.
Increasing numbers of earlier model Polos are experiencing head gasket failure.
This can lead to major engine repairs that could be uneconomic, considering the low value of the vehicle. Before buying a pre-2008 Polo we recommend having a 'TeeKay' test done by a qualified mechanic. It tests for the presence of exhaust gases in the radiator coolant, an early indicator of head gasket failure.
There have been cases of automatic transmission failure so be careful to look for any shudder, harsh shifting or holding back in gear while under moderate acceleration, or a thump when down-shifting. Avoid vehicles that show those characteristics. Having the transmission replaced with a used unit could cost up to $2,000 – almost half the price of early cars on the market.
Common electronic issues include airbag sensor, anti-lock brake wheel sensor and electric window regulator failures. All will cost $200-$300 to have units replaced and warning lights reset.
Carefully check the interior too because the glue holding the roof lining and door trim fabric in place can fail over time. The only solution is to have new head-lining installed by an automotive trimmer at the cost of several hundred dollars.
Cost of ownership
Volkswagen recommends servicing the 1.4-litre every 12 months or 15,000km, whichever comes first. Services cost $350 each. The cambelt and water pump need to be replaced every six years or 120,000km. This will cost around $1,200.
RightCar estimates that over 14,000km of driving a year, a 1.4-litre automatic Polo will cost $2,070 to fuel, which is high for a small car. The 40-litre fuel tank costs $80 to fill at $2 per litre and will take you only 470km before the fuel light comes on.
A vehicle licence for the Polo is $76.20 a year, with the car in the cheapest ACC levy group.
Trade Me Insurance estimates insurance a Polo valued at $5,930 will cost $43.02* per month. This is $1 more than a Mazda Demio of the same year.
Buyers' guide
This generation of Polo is available on Trade Me priced from $2,600 to $14,000 for later and lower mileage vehicles. CrossPolo and GTi models are worth significantly more than the basic versions.
Variants
There are few differences between the New Zealand-new and Japanese import Polo models found here. Both have very high safety specifications.
Base grade or Comfort line – Features steel wheels, front, side and curtain airbags, electronic stability control, remote central locking, CD player stereo, height adjustable driver's seat and semi-automatic air-conditioning. Powered by a 1.4-litre four-cylinder engine, paired to a five-speed manual or four and six-speed automatics.
Trend line – Adds more colourful interior upholstery.
Sport line – Import only. Adds alloy wheels. Powered by a 1.6-litre four-cylinder engine and five-speed manual or six-speed automatic transmission.
CrossPolo – Adds raised suspension, seats with cleanable upholstery, alloy wheels, roof rails, off-road styled body kit.
BlueMotion – On the base grade adds aerodynamic body cladding, lightweight alloy wheels and low-rolling resistance tyres. Powered by a 1.4-litre four-cylinder turbocharged diesel engine with a six-speed manual transmission.
GTi – On the base grade adds sports seats, sports steering wheel, sports suspension, body kit, 17-inch alloy wheels, fog lights and tyre pressure sensors. Powered by a 1.8-litre four-cylinder turbocharged petrol engi
Timeline
2002 Launched globally
2005 Polo GTi launched
2005 CrossPolo launched
2005 Facelifted with the four headlights replaced by two
2006 Polo BlueMotion launched
2009 Replaced by new model
Details
Review vehicle
2005 Volkswagen Polo Comfortline
Price
$4,000 to $12,000 for models which have travelled 70,000 to 120,000km
Engine
1.4-litre four-cylinder, 55kW and 126NM
Transmission
Four-speed automatic, front-wheel drive
Safety rating
Four-star Used Car Safety Rating
Servicing
15,000km or twelve months
Spare wheel
Space saver
Fuel economy
7.3-litres per 100km (claimed)
Fuel type
Regular
Length
3926mm
Width
1650mm
Height
1465mm
Towing capacity
500kg (unbraked), 1200kg (braked)
Turning circle
10.6m
This review covers the Volkswagen Polo for model years 2002, 2003, 2004, 2005, 2006, 2007, 2008 and 2009.
Review vehicle supplied by Turners Cars.
*Our insurance estimates are based on a 35-year-old male with no accidents in the last two years, garaging the car in Mission Bay, Auckland. The car is not used for business and will cover 10,000km to 20,000km a year. We estimate with no option add-ons and $500 excess. Customise your estimate at Trade Me Insurance.
---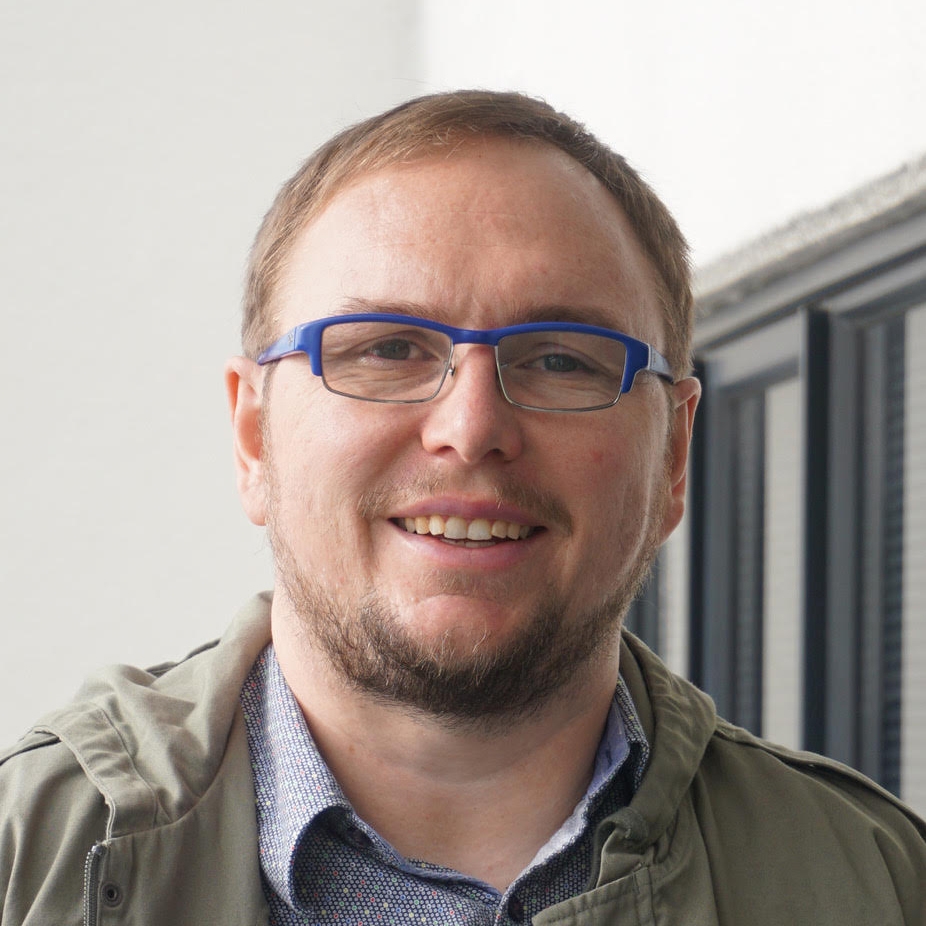 ---