Buying guide
How to finance a new-build home
Before you buy a chunk of land and turn the first sod, read up on the art of planning and financing a new build.
30 August 2023
---
This article has been produced by mortgages.co.nz, who provide expert independent home loan information to help Kiwi understand the options available to them.
After countless open homes and hours of scrolling through Trade Me property listings, you might decide that building a new home is a better strategy than buying an existing place. At some point every home in New Zealand was a new-build, so around 1.8 million people have gone before you. It can't be too hard, right?
Before you buy a chunk of land and put a spade in the ground, it's important to read up on the art of planning and financing a new build. As a new home builder, you'll be moving into the world of construction contracts, progress payments and the potential for cost overruns. Reliable information and accurate figures will be your new best friends.
Drawing on the building or renovating guide on mortgages.co.nz, here are some thought starters for anyone contemplating a stroll down new-build street:
Learn about the various types of construction contract
First up, it's important to choose the right construction contract with your builder or tradespeople. Here are some of the options.
Turnkey construction contract: This is an agreed price agreement for a complete home build. But you need to be prepared for expenses called 'PC sums' (provisional cost sums) that don't have a fixed price, like excavation, driveways and landscaping. The builder oversees the entire project, with an upfront deposit and the remainder paid on completion.

Build-only contract: Similar to turnkey, but with incremental payments at project milestones.

Partial-build or labour-only contracts: More challenging to finance, these types of contract require careful project management. Contractors are paid individually for specific tasks or labour, so there's a higher risk of budget overruns.
Understand the true cost of building
The cost of building a home is influenced by market conditions, project specifics and location. Whatever your situation, having a slush fund for unexpected costs will be important. Here's a breakdown of primary expenditures:
Design and plans: Unless you're going with an existing design, such as one offered by a group builder like GJ Gardner, you'll need to pay an architect or draftsperson to create detailed plans.

Construction professionals: Your build will require a team of builders and tradespeople. You might also need a project manager, engineer or other specialists.

Building materials: Unless you're working with a builder who's offering a fixed price for your build, you'll need input from a quantity surveyor to understand materials costs.

Legal work: Lawyers are involved with loan documentation, construction contracts and (heaven forbid!) dispute resolution.

Council requirements: There are charges for LIM reports, resource consents and building consents.

Insurance: Contract works insurance, aka construction insurance, is essential before work begins on your home.

Utilities: There will be costs related to connecting water, gas, electricity and internet.

Outdoor elements: Finishing touches - like landscaping, fencing, pathways and walls – need to be factored in.

Living arrangements: Where are you going to live during construction?
Get your financial ducks in a row
When it comes to a construction loan, the deposit you require depends on the kind of construction contract you choose. If you're going for a turnkey contract, you might only need a 10% deposit. But if you're leaning towards a labour-only contract, you're probably looking at a deposit of at least 35% of the final property value. Working with a mortgage adviser will provide clarity around how much deposit you will need.
If the home you want to build will be your first home, you might be eligible for help from Kāinga Ora. Their website has a section especially for first home buyers.
Construction loans are often designed to be drawn down (borrowed) in stages, to match when you need to make payments. This can help reduce your interest costs in the early stages. Most of these loans have a floating interest rate until the final drawdown is made, then you can switch to a fixed rate if you wish. To get some idea of your borrowing power and explore mortgage repayments, check out the calculators on mortgages.co.nz
Before construction can start, you'll need full loan approval from your lender. They'll put you through a few hoops, so this isn't always a quick process.
One potential trap for new home builders is the actual valuation of the finished home. In your agreement with your lender, there will be a maximum loan-to-value ratio. If it turns out that your finished home is worth less than predicted, things can get tricky. Some lenders even require a series of valuations during construction. Once again, having a mortgage adviser on hand will be reassuring and hugely helpful.
Capture information in one place
While you're gathering information, checking out house plans, investigating finance and talking to builders, it helps to capture essential facts and ideas in one place. This could be a hard-copy scrapbook or a Word file on your laptop. It will become the 'book of everything' for the exciting times ahead.
For more information check out the mortgages.co.nz guide to building or renovating or their complete guide to new build and construction loans.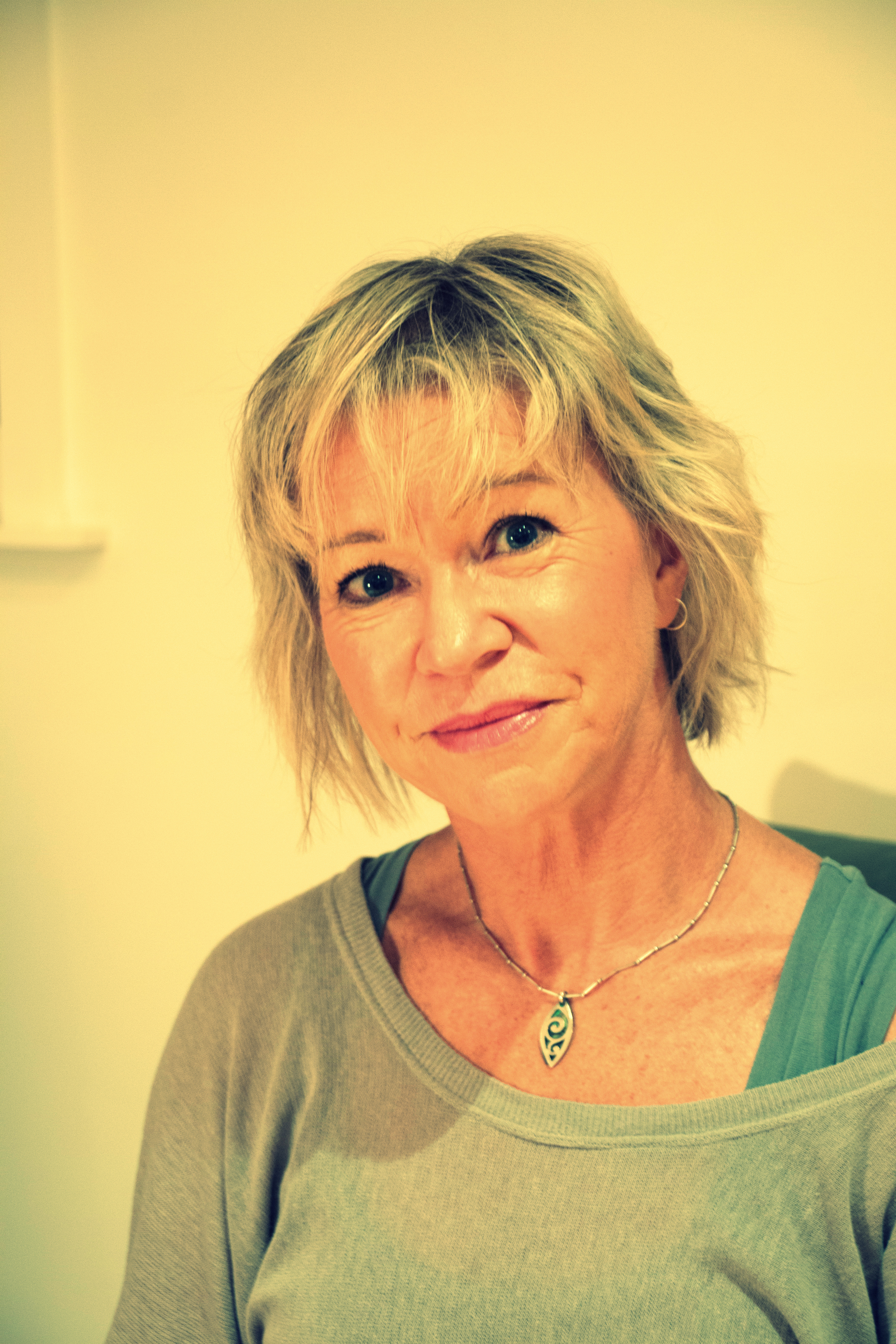 ---