main content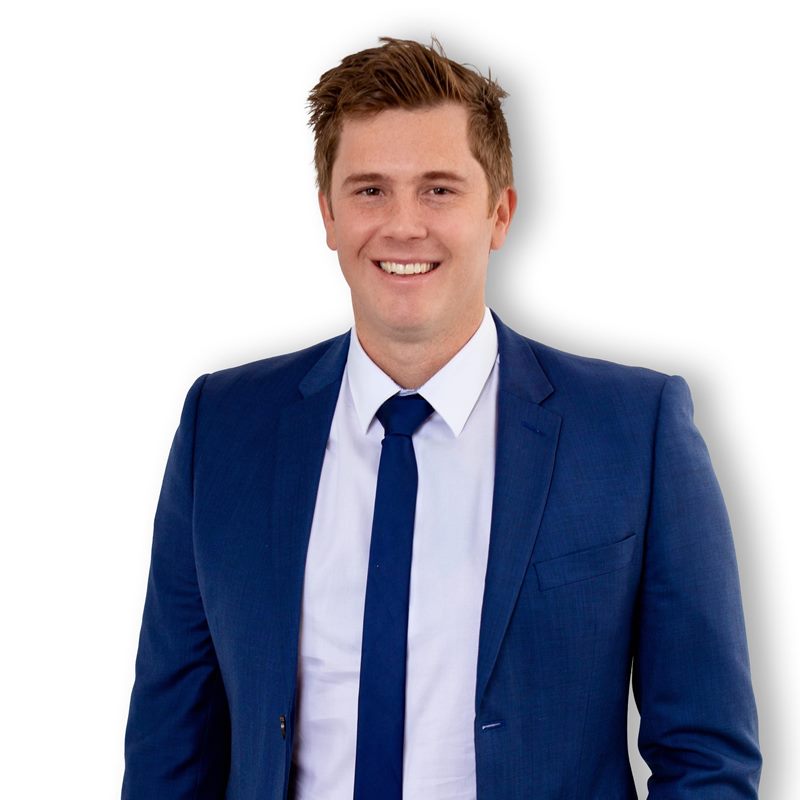 Nick Newman
About Nick Newman
Nick comes to his career in real estate with a bachelor of business management, and from a successful 10-year role at Red Bull as a multinational sales and marketing manager across Australia and New Zealand.
A desire to continue on the Newman real estate legacy of more than 50 years and to help people achieve their property goals led Nick into property. Born locally and raised in Arrowtown, Nick is a big fan of the local Queenstown-Lakes lifestyle, which makes selling homes in the area easy. His natural...
Serviced areas
Frankton
Town Centre
Lower Shotover
Gibbston
Arthurs Point
Lake Wakatipu
Arrowtown
Arrow Junction
Lake Hayes
Jacks Point
---
Nick's career overview
Skills
No skills have been promoted yet
Awards
No awards have been provided yet
---
Nick's testimonials
No testimonials have been provided yet
---
Nick's properties
Here you can see all of the properties Nick currently has for sale and has sold in the last 12 months on trademe.co.nz. It may not contain off-market and private sales.