main content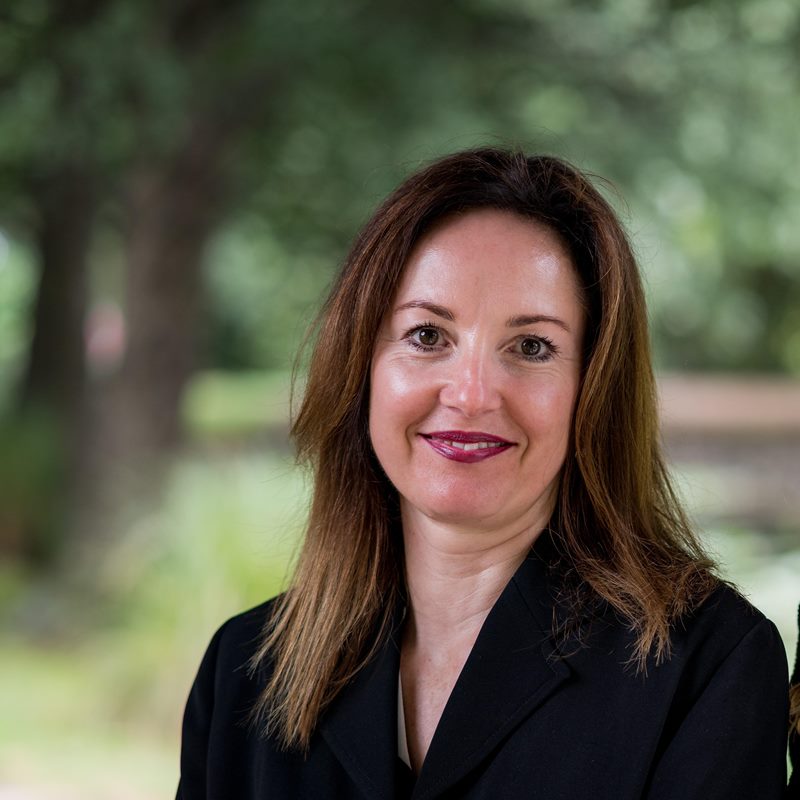 Sarah Mare
About Sarah Mare
"You have to understand and believe in what you are selling. I have a very hands-on approach to real estate"
Sarah has over 20 years expert knowledge and experience in Real Estate and 15 years in the busy Queenstown Real Estate Market. Whether it be residential, commercial or rural property they have a broad knowledge of all aspects of Queenstown Property. There is no substitute for experience.
Serviced areas
Queenstown Hill
---
Sarah's career overview
Skills
No skills have been promoted yet
Awards
No awards have been provided yet
---
Sarah's testimonials
Sarah was quick to respond and clearly specified the timeframes involved for the sale and also the approximate price. She also responded quickly during the contract negotiation. "Jackie"
---
Sarah's properties
Here you can see all of the properties Sarah currently has for sale and has sold in the last 12 months on trademe.co.nz. It may not contain off-market and private sales.